Summary
The film "Dredd" follows Judge Dredd and his probationary recruit Cassandra Anderson as they fight crime in a dystopian city with scarce resources.
Judge Dredd is a feared and respected Judge who delivers justice without prejudice, even against corrupt fellow Judges.
Judge Anderson, using her psychic abilities, helps Dredd in his investigation of a notorious crime boss and earns his trust as they take down the main antagonist, Ma-Ma.
In Pete Travis's 2012 cult classic Dredd, each Judge serves a special function in the Justice Department of Mega-City One. Based on the popular British Judge Dredd comic series, the action-packed sci-fi thriller follows Judge Dredd (Karl Urban) and a probationary recruit Cassandra (Olivia Thirlby) as they work to eradicate tough crime in the sprawling futuristic metropolis that separates its population from a nuclear-ravaged United States. When word of a growing drug empire gets back to command, the pair are sent to one of the most notorious slum blocks in the city to take out Ma-Ma (Lena Headey) and her gang.
The size of Mega-City One includes 800 million citizens living in an area that stretches from Boston to Washington DC, with Judges acting as judge, jury, and executioner based on the severity of the crimes committed by citizens. Stalwart soldiers of impeccable character, they patrol the urban dystopia dispensing justice and maintaining order as citizens struggle to survive with dwindling resources. While Judges are held to a standard even higher than that of an ordinary citizen, some abuse the privilege of their power, and use the system to benefit themselves at the expense of the safety and security of others.
9
Judge Dredd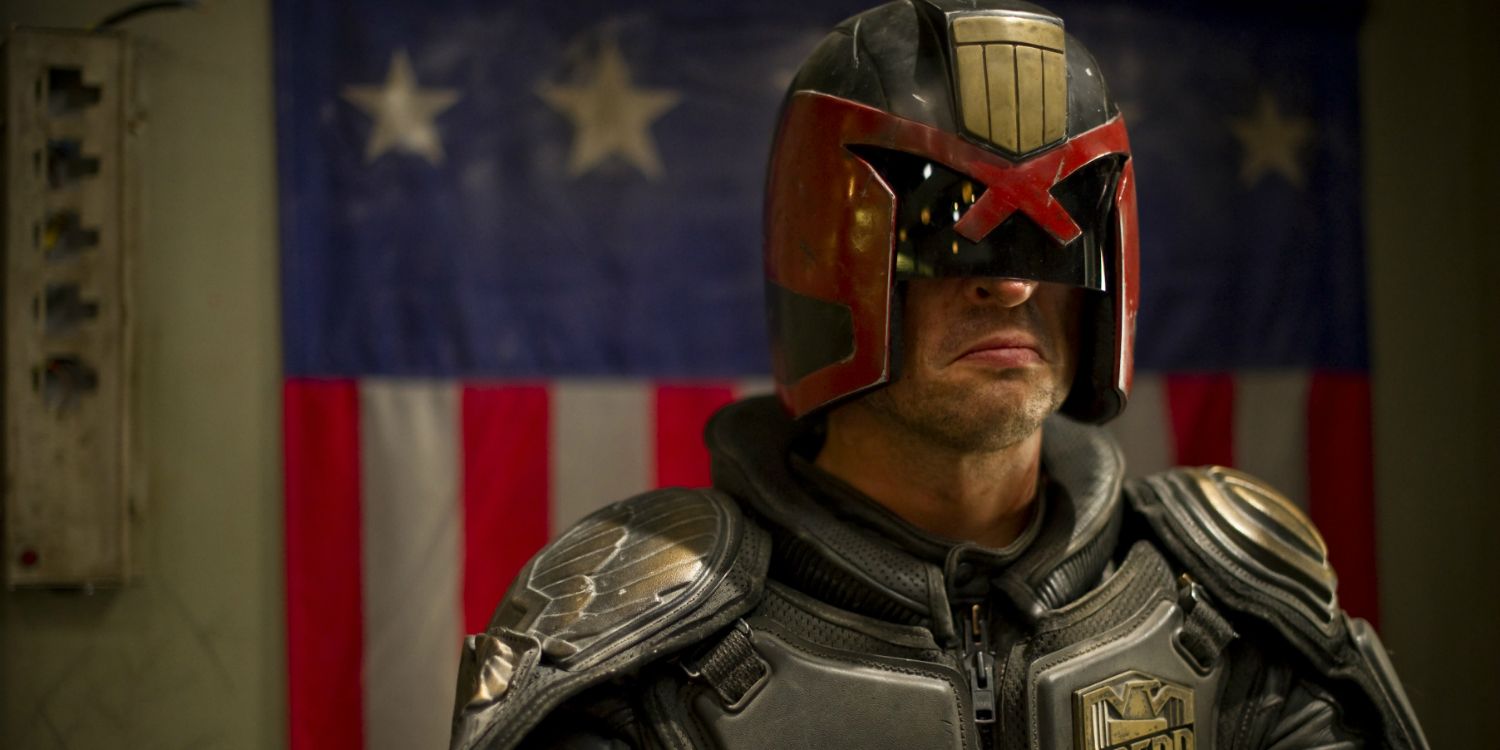 Judge Dredd (Karl Urban) is a Judge whose reputation for taking law and order to the extreme has made him feared. In the film as in the comics, he never removes his helmet but is able to convey a surprising amount of emotion without ever using his eyes. He has a hard job to do in a society that's fragmented and volatile, and he has a moral code that epitomizes the best qualities of a Judge because he delivers justice without prejudice, even when, as is the case towards the end of Dredd, he's forced to take out some of his own corrupt fellow Judges.
8
Judge Anderson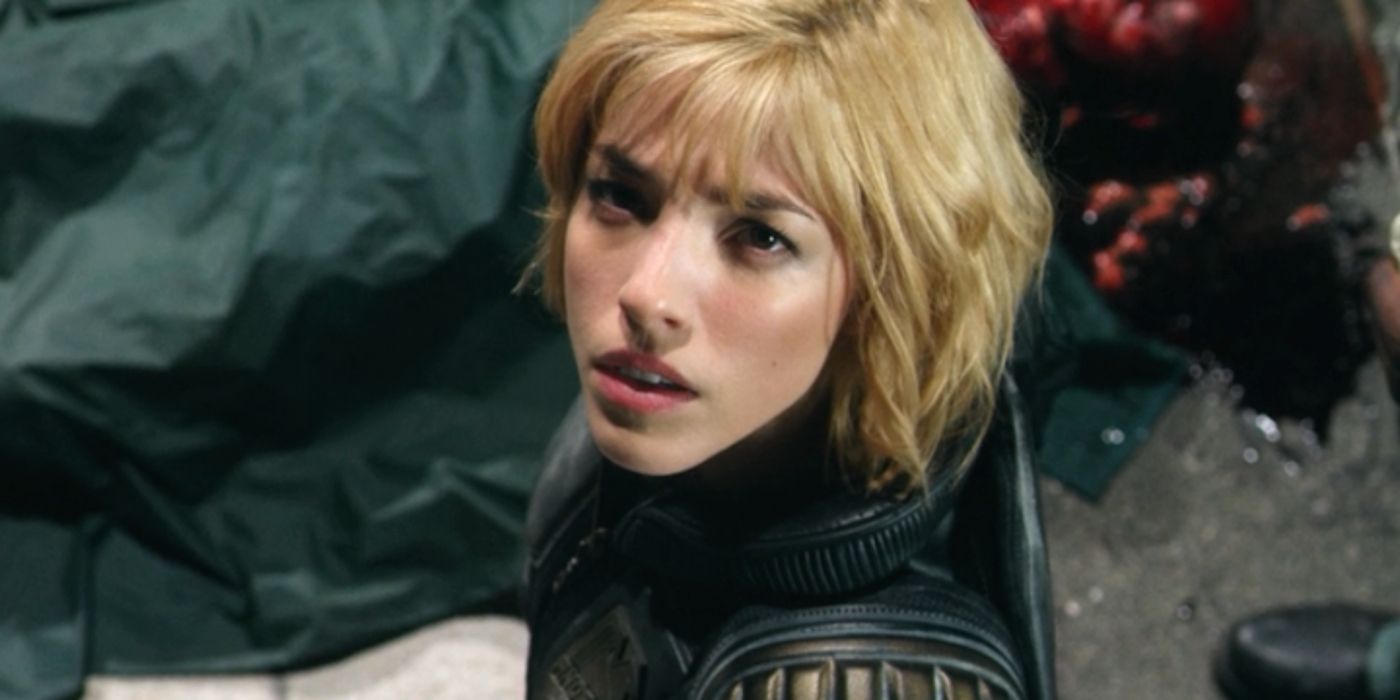 Cassandra Anderson (Olivia Thirlby) is a rookie Judge with psychic abilities assigned to Judge Dredd, and her ability to understand the inner thoughts of others makes her far more empathetic and personable than her partner. While Dredd is initially skeptical of her abilities, both as a Judge and as a psychic, her ability to read the minds of the people they encounter in their investigation is invaluable. Though the two eventually take out Ma-Ma, Anderson thinks she's failed her evaluation because one of the goons managed to disarm her at one point, but Dredd vouches for her, and the Chief Judge grants her official acceptance into the program.
7
Judge Volt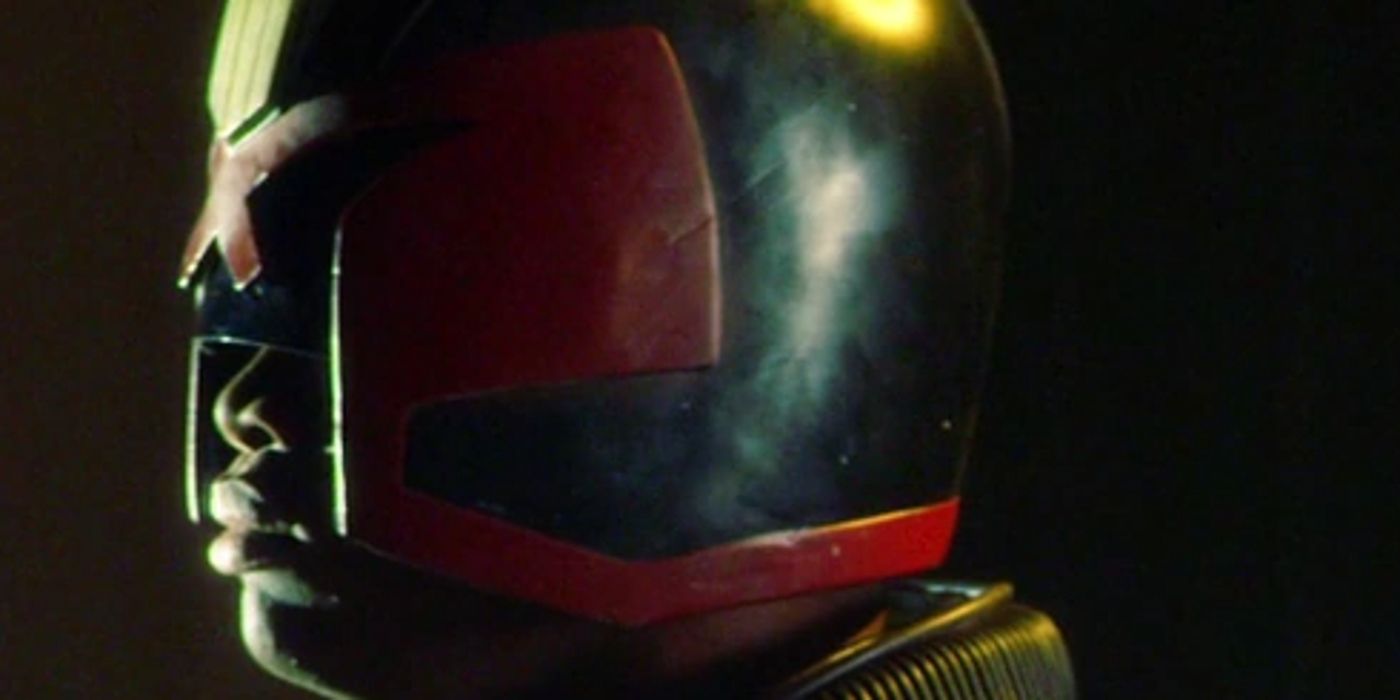 Judge Volt (Daniel Hadebe), like Judge Dredd, is an honest Judge partnered with Judge Guthrie, and responds to Dredd's SOS at the Peach Trees block where Ma-Ma and her gang have them imprisoned. Volt is locked outside the building by Ma-Ma's techie (Domnhall Gleeson), who uses a War Protocol to shut down all access to the block by law enforcement. Later in the film, the corrupt Judges Chan, Lex, Alvarez, and Kaplan arrive to the Peach Trees block and relieve Volt and his partner of their duties but, since they have no reason to be suspicious, they stand down, which almost costs Dredd and Anderson their lives.
RELATED: Is Dredd A Remake Of Judge Dredd? Is It Connected To Stallone's Movie?
6
Judge Guthrie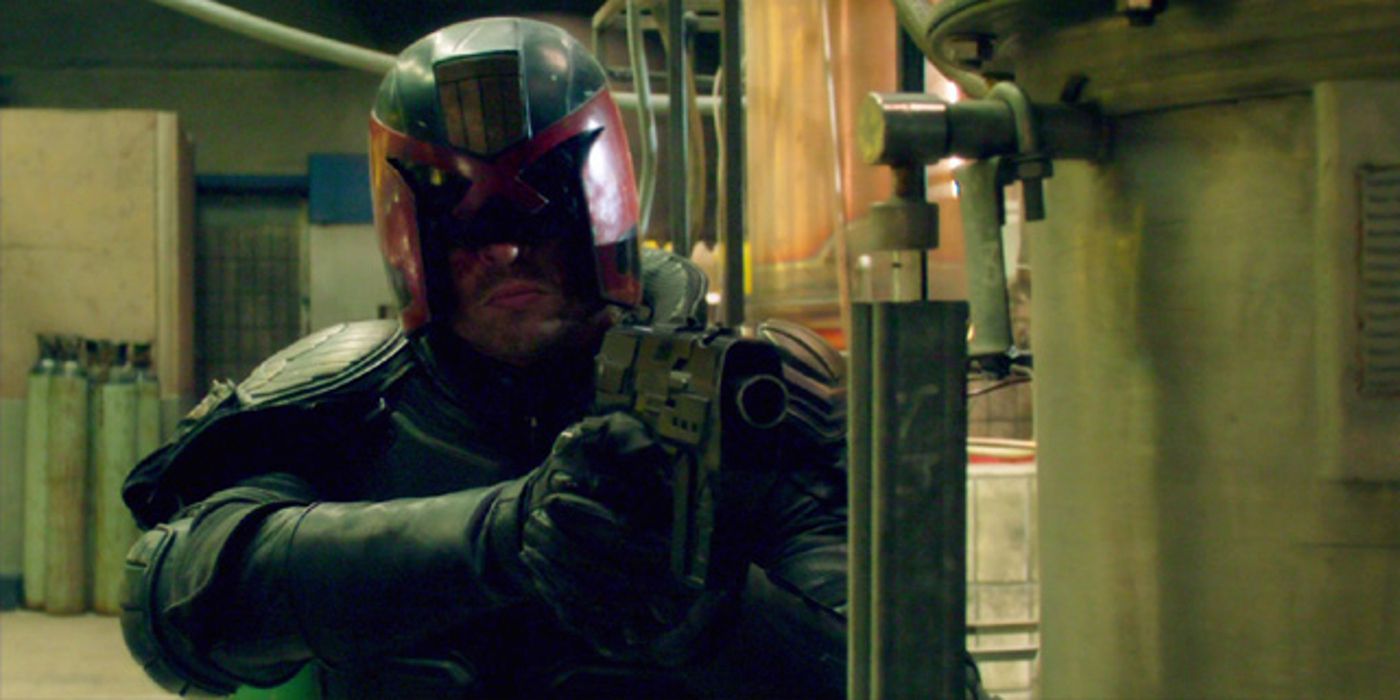 Along with his partner Judge Volt, Judge Guthrie (Francis Chouler) responds to Dredd's dispatch calling for backup at the Peach Trees block. Like Volt, he's locked outside by Ma-Ma's minion, despite the fact that using War Protocols to seal off the apartment building is a gross miscarriage of justice that could merit firm prosecution and time in an iso-cube. Like Volt, he can't question the presence of the four other judges who come to relieve them, particularly when they're let in without incident, which is suspicious in and of itself.
5
Judge Lex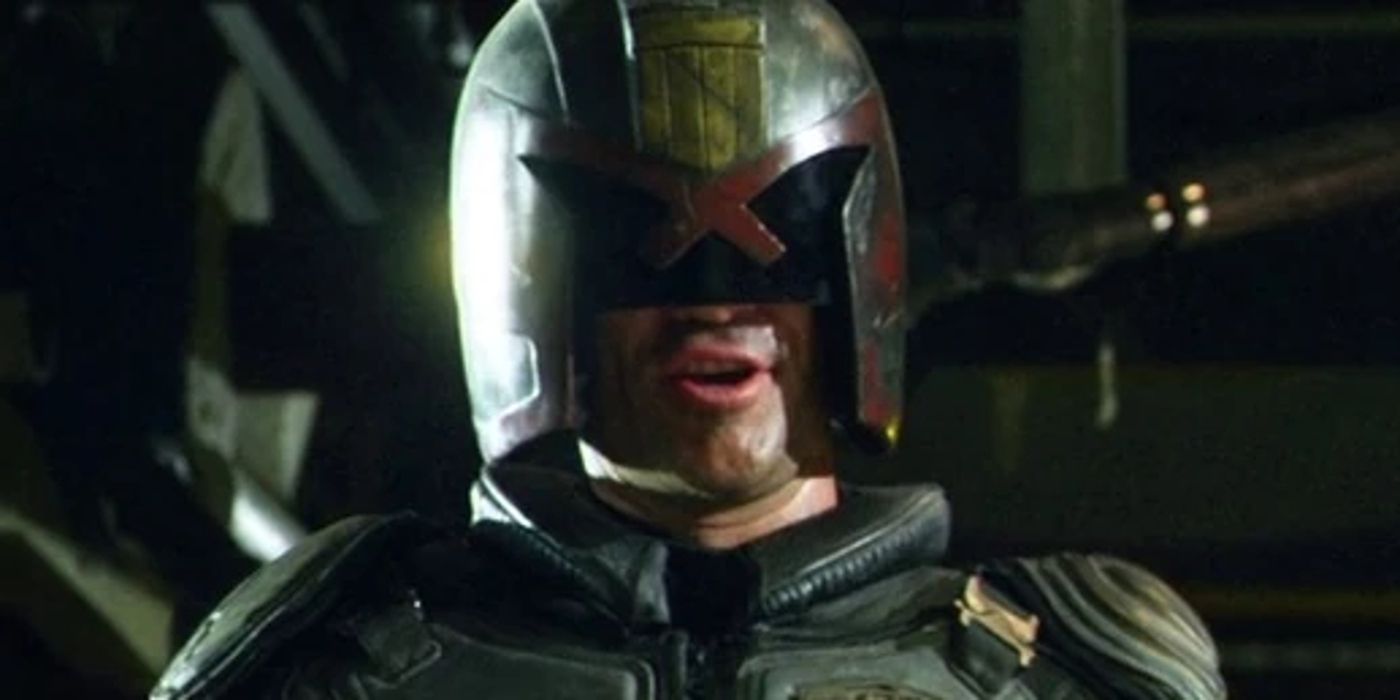 Judge Lex (Langley Kirkwood) is a veteran of the Justice Department and has been patrolling the streets of Mega-City One for more than twenty years, becoming more and more disillusioned with the "meatgrinder" of a city as time goes on. Crime lords hire him as a mercenary to do their bidding, which includes keeping the rest of the Justice Department out of their affairs and later, killing Judge Dredd for a considerable sum from Ma-Ma. After he succeeds in shooting Dredd in the torso, he's almost primed to finish him off, but Judge Anderson retires him from the force permanently.
4
Judge Kaplan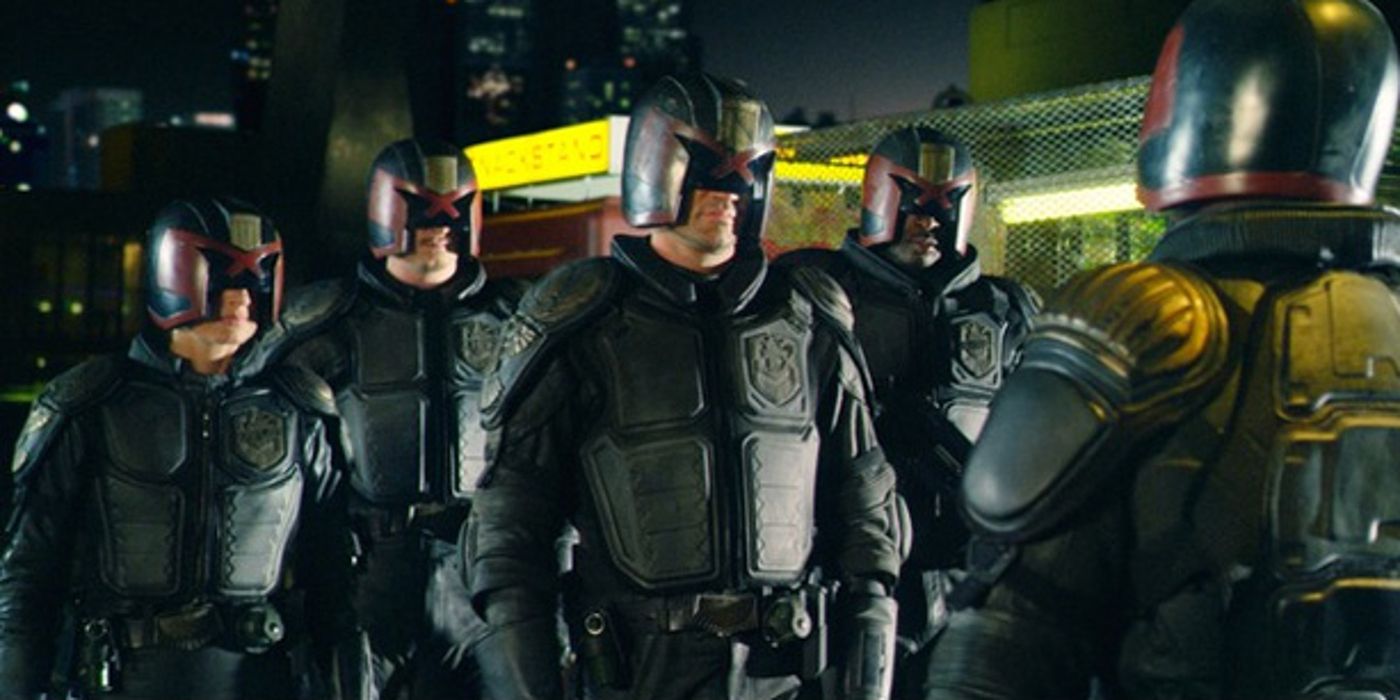 As with Judge Lex, Judge Kaplan (Michele Levin) believes that Mega-City One had become a place where the only way to get ahead is to become corrupt. She went on Ma-Ma's payroll like the rest of her corrupt peers, and when ordered to shoot Dredd and Anderson didn't hesitate to follow orders. After Anderson escaped from one of Ma-Ma's men, Kaplan went on the hunt for her prey, but when she expected to encounter a gullible rookie she got a savvy clairvoyant, and after reading Kaplan's mind, Anderson knew she needed to kill her.
3
Judge Chan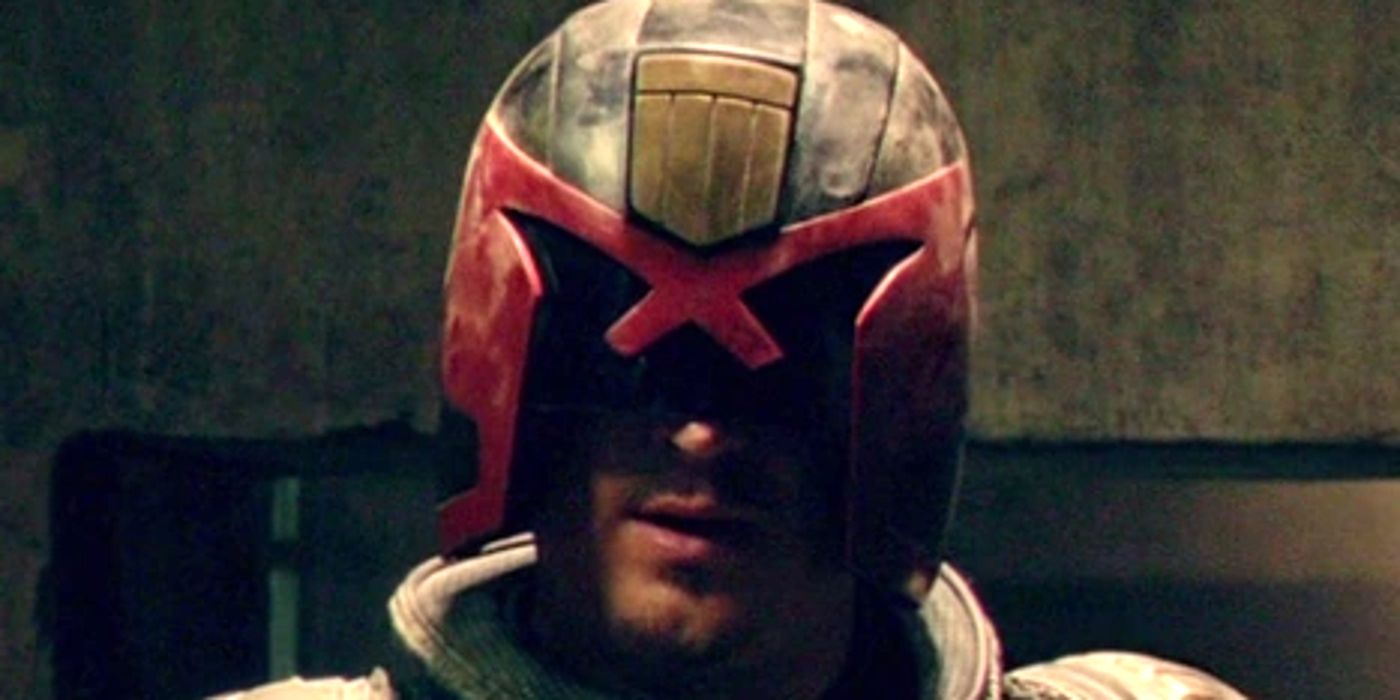 Judge Chan (Karl Thaning) is also bribed by Ma-Ma to hunt down Judges Dredd and Anderson, and proves to be a particularly volatile Judge along the way. From shooting the block medic in the head for possibly testifying against Ma-Ma to spontaneously attacking Anderson and blowing the corrupt Judges' cover, Chan escalates situations quickly, culminating in a savage hand-to-hand fight with Dredd. He nearly chokes Dredd to death against a wall until Dredd is able to knee him in the groin and subsequently use his Lawgiver pistol to shoot him in the foot as well as smash his windpipe.
2
Judge Alvarez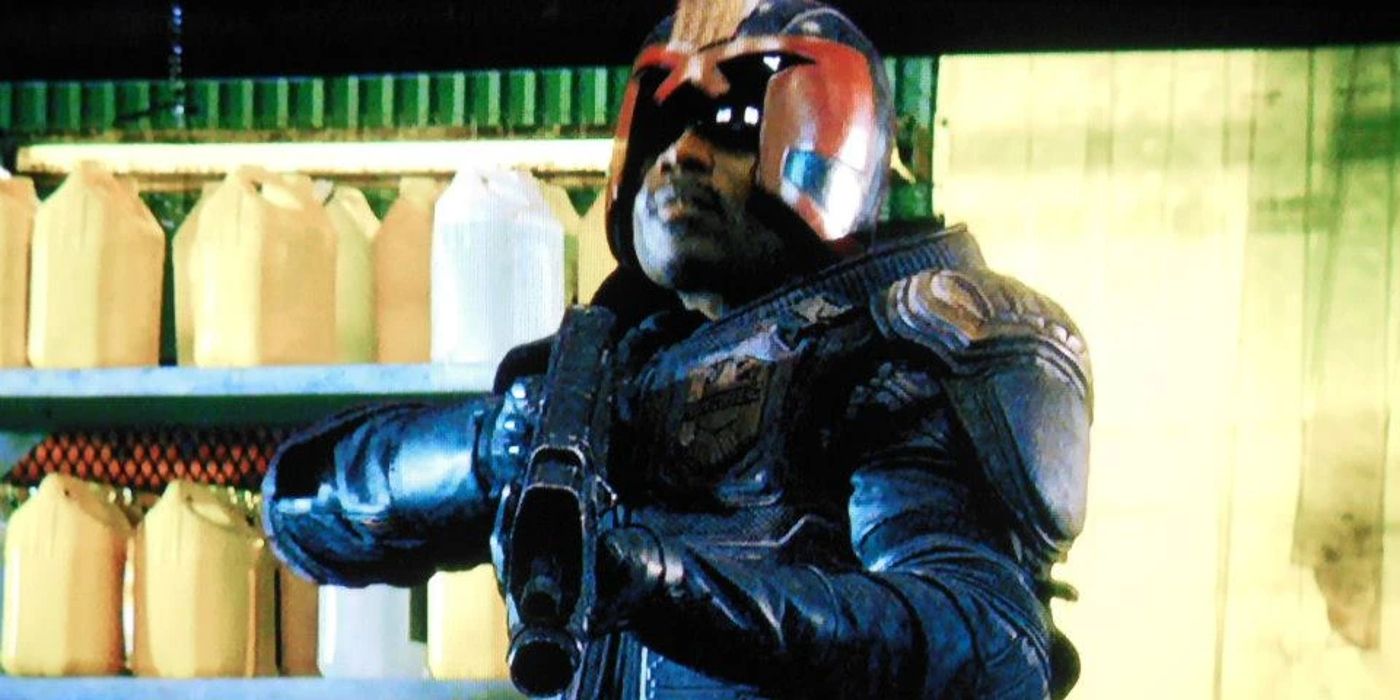 Judge Alvarez (Edwin Perry), like Judges Lex, Kaplan, and Chan, felt that the Justice Department and Mega-City One had lost their way, and preferred to get paid to enforce the wills of crime lords. Tasked with killing Dredd by Ma-Ma, Alvarez cornered him with Judge Lex in the drug lab, but Dredd was able to kill Alvarez just before his weapon ran out. An explosive round blew his head apart, giving weight to his phrase earlier in the film, "Judges die in the pursuit of duty."
1
Chief Judge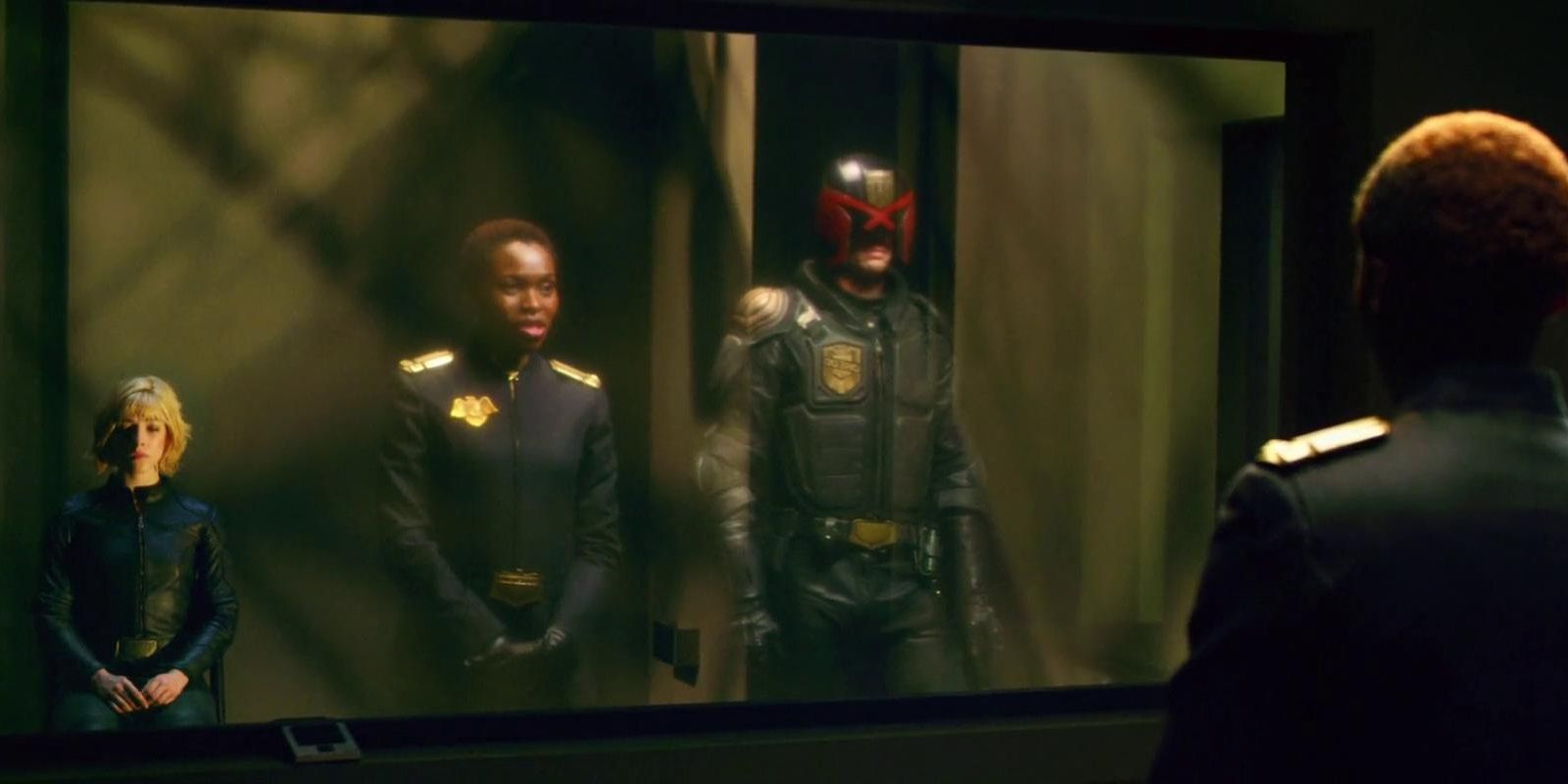 Though her name is never spoken, and her role could be expanded if Dredd 2 ever happens, the Chief Judge (Rakie Ayola) is regarded as the head of the Judge's Council and the leader of the Justice Department. She tasks Judge Dredd with determining whether Judge Anderson is true Judge material, knowing that if she can make it as his partner, she can survive the Judge program. She knows that Dredd is covering for Anderson losing control of her pistol when he decides she's passed her evaluation at the end of Dredd, but trusts Dredd's judgment enough to know that he must believe in the new recruit's potential.
on bbc news
on hindi news
on the news today
on channel 7 news
ôrf news
campo grande news ônibus
ôpera news
campo grande news greve de ônibus
l1 news horário dos ônibus
l1 news ônibus
lago azul news ônibus
news österreich
news österreich heute
news österreich aktuell
news öffentlicher dienst
news österreich corona
news öl
news österreich orf
news ö3
news österreich heute aktuell
news österreich sport
ö24 news
ölpreis news
öbb news
ösv news
österreich news krone
övp news
özil news
öffentlicher dienst news 2023
österreich promi news