Summary
Despite being box office bombs, movies like Morbius and 65 found success on Netflix and became overnight hits, offering a second chance to win over audiences.
Netflix's massive subscriber base provides a potential audience much higher than movie theaters, allowing quality films to find a fanbase and achieve newfound fame.
Even though these movies performed poorly at the box office, their success on Netflix's top 10 chart indicates their popularity and ability to resonate with audiences.
The 2023 movie landscape has become known for its surprising number of box-office bombs, but these bombs later became massive Netflix hits. Since the streamer boasts over 200 million subscribers, it can do wonders for a movie and its studio, which includes turning a box office disaster into an overnight hit. That's exactly what happened with Morbius in 2022. Plus, it's found success in reviving interest in obscure decade-old flops like Dredd. Though a box office bomb was once considered devastating for a studio, Netflix offers movies a second chance at winning over audiences.
Taking into account marketing costs and the movie theaters' cut of ticket sales, movies generally need to make 2.5 times their budget at the box office to break even. Unfortunately, these movies didn't even come close, with most of them losing their studios tens of millions of dollars. However, Netflix gave the films another opportunity to find their audiences. The streamer is a platform with a potential audience much higher than what multiplexes can offer, so quality films are bound to find something of a fanbase. When a movie enters Netflix's weekly top 10 chart, it's obviously a good sign of their newfound fame.
7
Love Again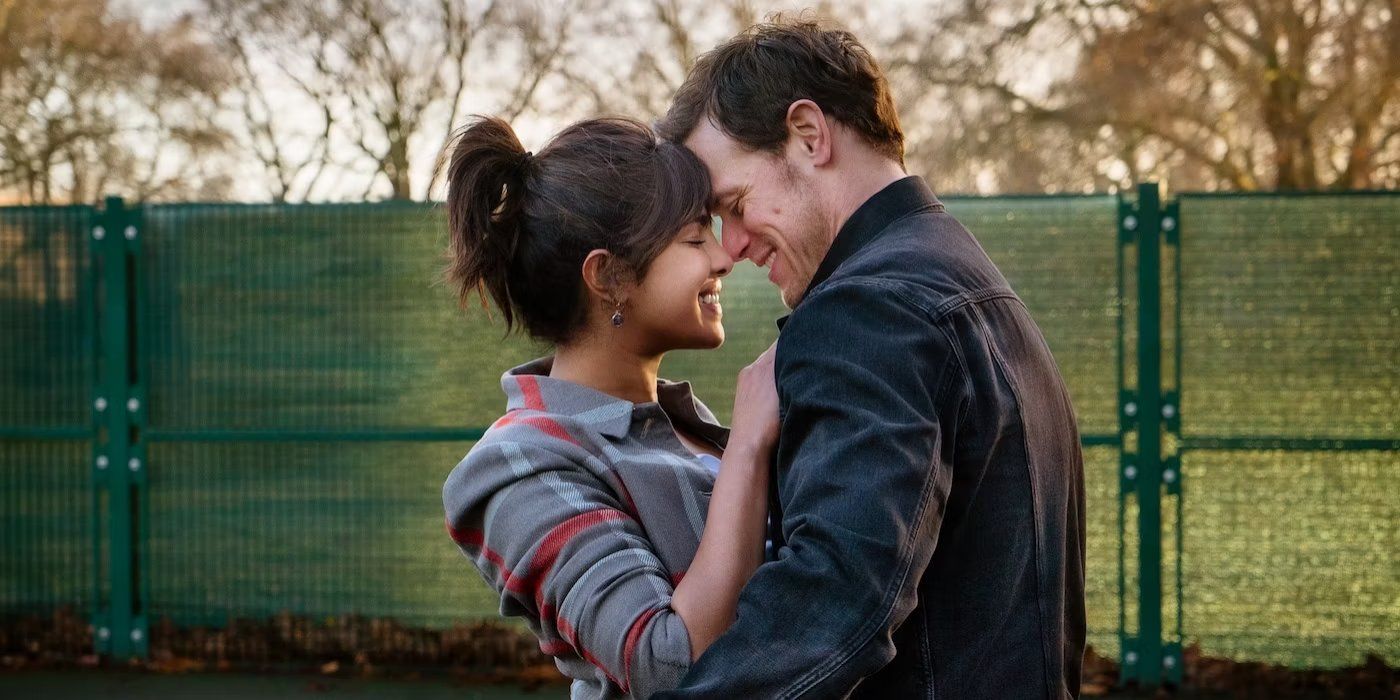 Love Again follows a woman who sends messages to her deceased fiancé's phone, only to fall in love with the respondent. The film made $12.6 million worldwide against a $9 million budget (via Box Office Mojo). Based on the 2.5 rule, the 2023 movie would have lost around $10 million which isn't actually much compared to big-budget movies. The film has a very made-for-Netflix feel to it, and the Hallmark-like romantic drama fits in well with Netflix's original movies, which could be why Love Again found more success on the streamer than it ever did in theaters. However, in fairness, the movie didn't stand a chance going up against Guardians of the Galaxy vol. 3.
6
65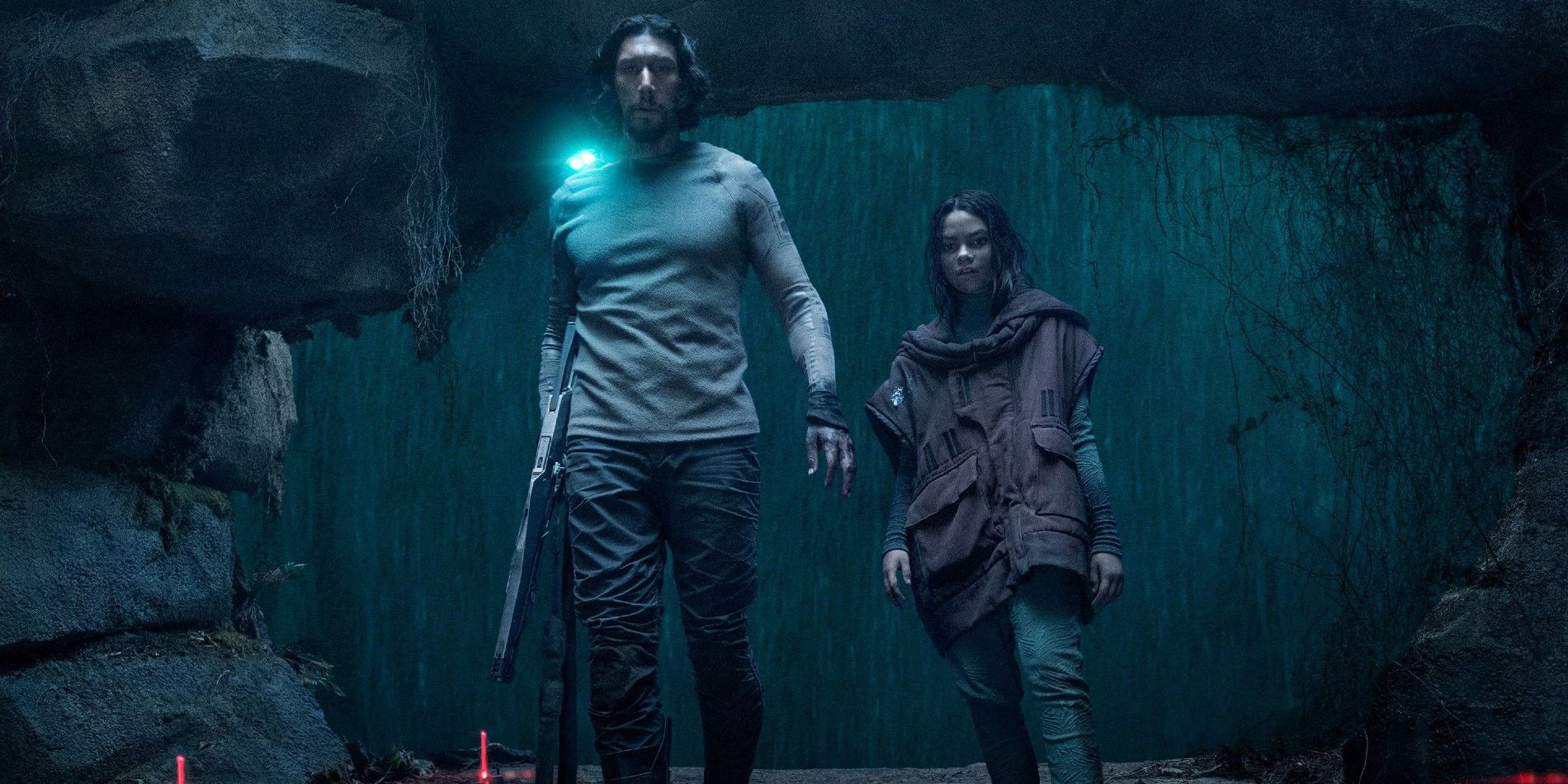 While 2023 might have had a huge number of bombs, 65 unfortunately continues the trend of early-year flops from Sony. Just like Morbius in 2022, 65 bombed at the box office, making just $60 million against a $45 million budget (via Box Office Mojo) despite a high concept. Adam Driver stars in 65 as an alien who travels to Earth 65 million years in the past and takes on dinosaurs with his advanced weapons. The movie was considered too confusing and underwhelming by critics, but 65 found its audience on Netflix. 65 topped the US Netflix chart in July, once again following in Morbius' footsteps.
5
The Tutor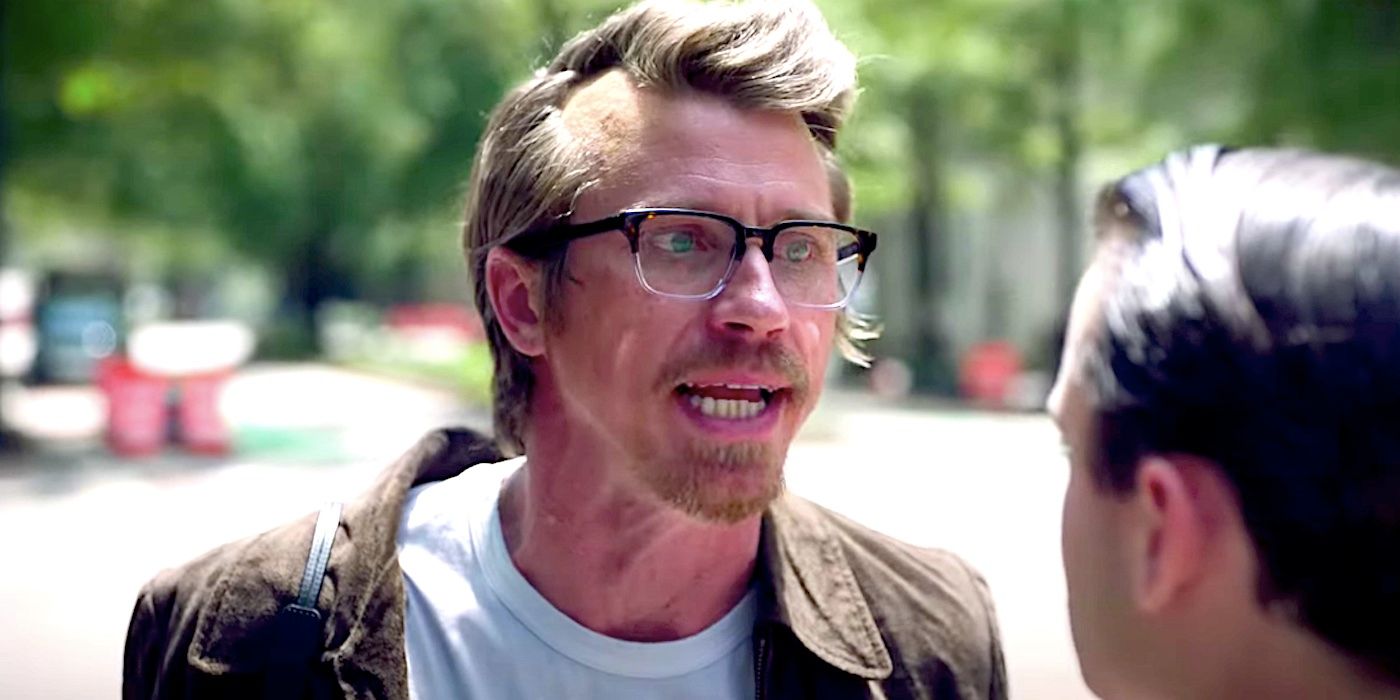 Psychological thriller The Tutor follows a tutor who takes a job in a remote mansion, only to learn that his students could expose his darkest secrets.The Tutor was released theatrically in March 2024, but there isn't any information about the movie's box office intake whatsoever, which is a strong indicator that the performance wasn't good. That doesn't come as much of a surprise given that the 2023 movie was negatively received and sits at a "rotten" 18% on Rotten Tomatoes. However, the 2023 movie reached number 7 on the Netflix charts for one week in July, and The Tutor's twist ending alone makes the movie worth watching.
4
Big George Foreman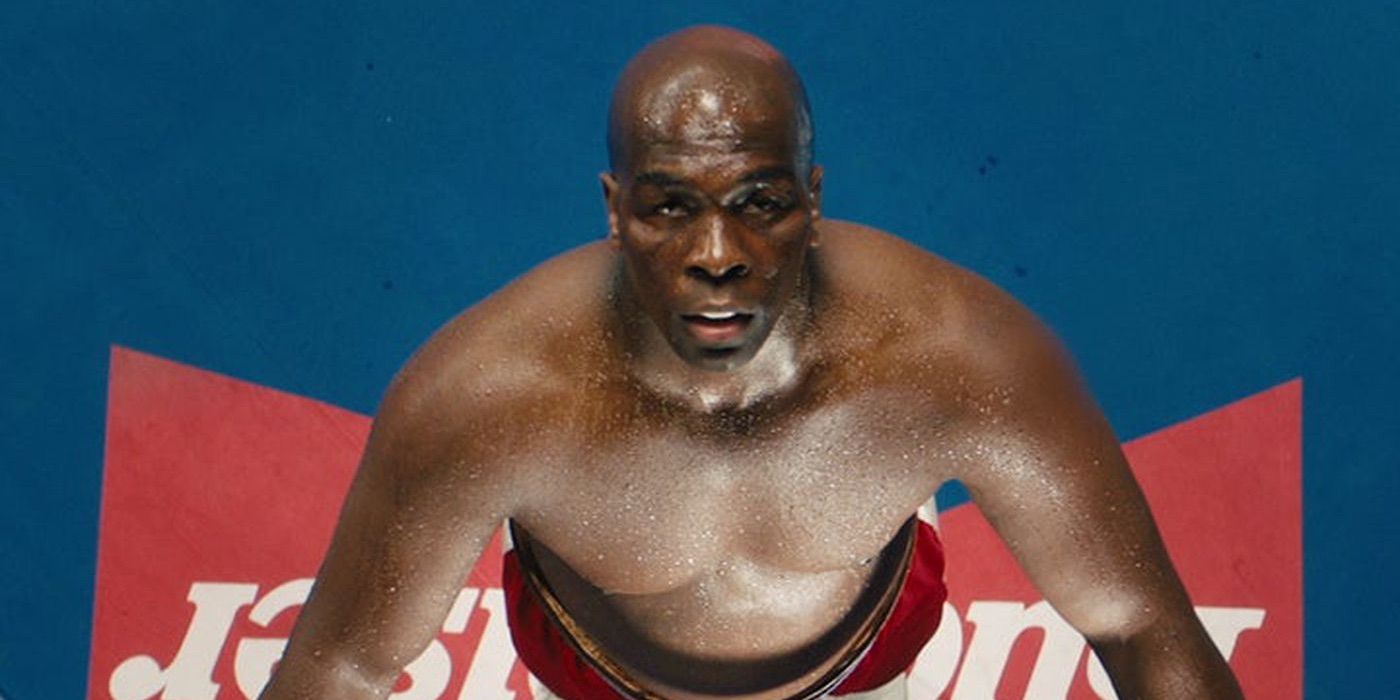 Sports biopics about famous personalities are usually hugely successful at the box office, but Big George Foreman is one of the few that bombed. The movie had a budget of $35 million and made a tiny $6 million at the box office (via Box Office Mojo), marking a loss of up to $80 million. The movie's failure is mostly down to bad marketing and negative reception, as the movie was criticized for being too ordinary for such a huge personality and for making too many changes to George Foreman's career. Even so, when Big George Foreman became available on Netflix, it jumped straight to the number 5 spot on the charts.
3
The Son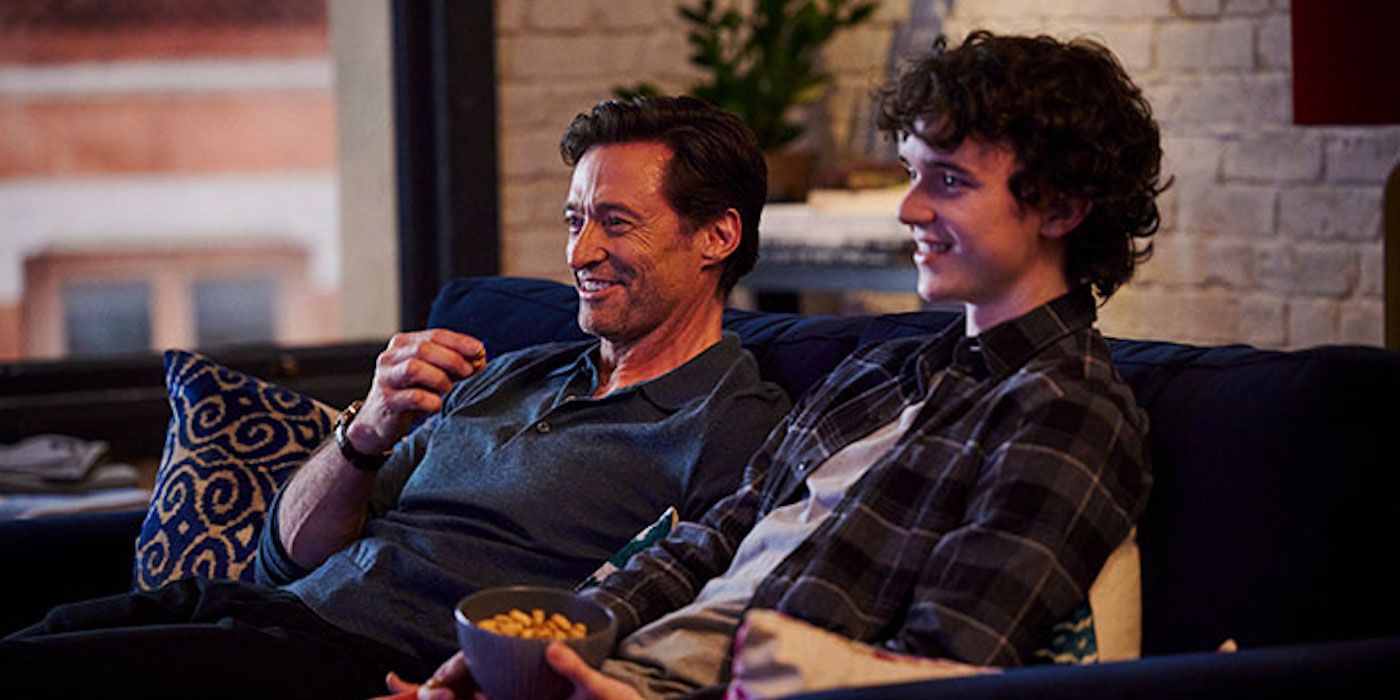 The Son is technically classed as a 2022 movie because it had its premiere at the Venice International Film Festival in September 2022. But, the movie had its wide release in early 2023. Despite starring Hugh Jackman, an actor who has helped make billions of dollars for 20th Century Studios, the movie made an unimaginably low total of $3.6 million worldwide (via Box Office Mojo). When a movie premieres months before its wide release, that's usually a sign of a studio's confidence, as months worth of word of mouth will be great marketing in and of itself. Unfortunately, The Son's premiere in September 2022 had the reverse effect.
RELATED: Is The Son Based On A True Story?
The Hugh Jackman-starring movie film is yet another Sony movie that bombed due to an overwhelmingly negative reception. The Son has just 29% on Rotten Tomatoes, and it was scathed for being too melodramatic. The movie didn't have much competition at the box office either, as the only other movie that shared The Son's release date was the horror movie Missing, which wasn't overwhelmingly successful. Nevertheless, despite its reception, Netflix still gave The Son a platform where the movie became something of a hit. The movie shot to number 4 on the Netflix charts in May.
2
Mafia Mamma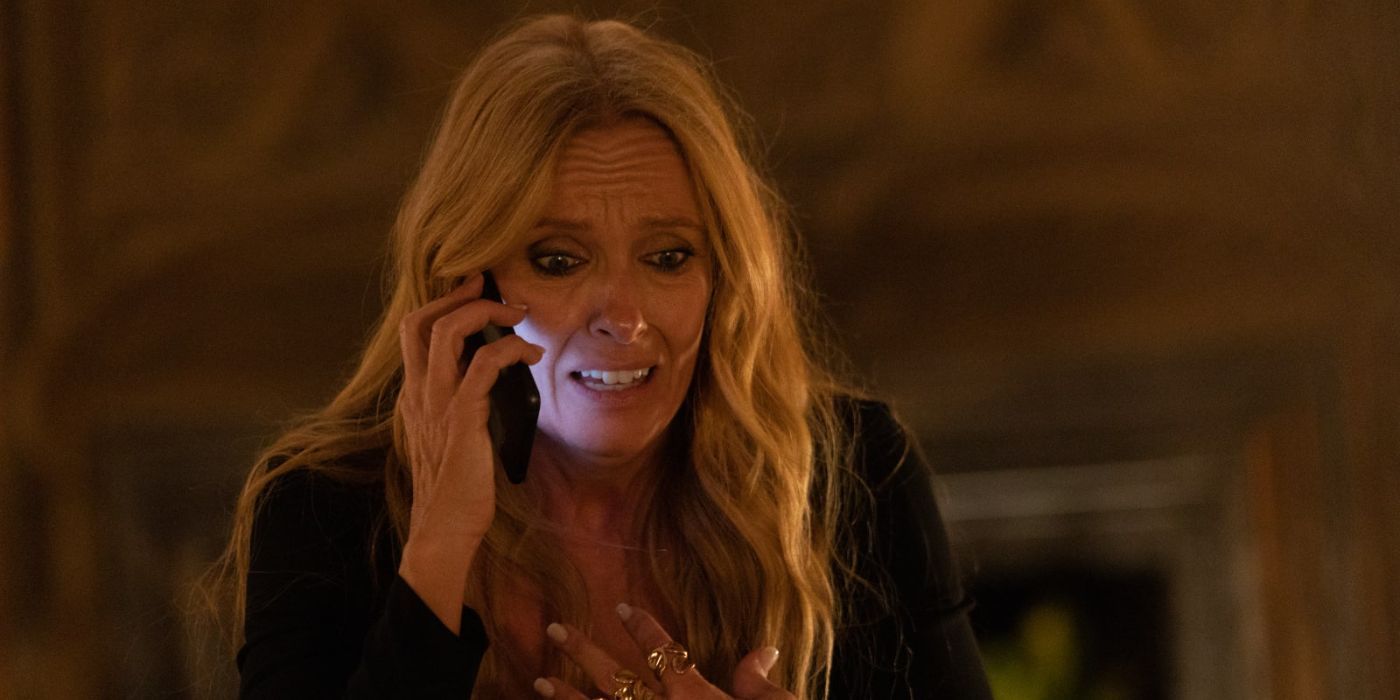 Mafia Mamma was such a huge box office bomb that it went under the radar, with movie pundits focused on another notable bomb the same weekend. The movie shared its release date with Renfield, a box office bomb that was endlessly reported on due to the movie's budget and high concept. However, while that was happening, the Toni Collette-starring action comedy Mafia Mamma, which follows a woman who finds out her grandmother is a mafia don, made just $6 million worldwide (via Box Office Mojo) against a $41 million budget. Mafia Mamma finally found some level of popularity in July, as it manged to crack Netflix's top 10 charts for one week.
1
Miraculous: Ladybug & Cat Noir: The Movie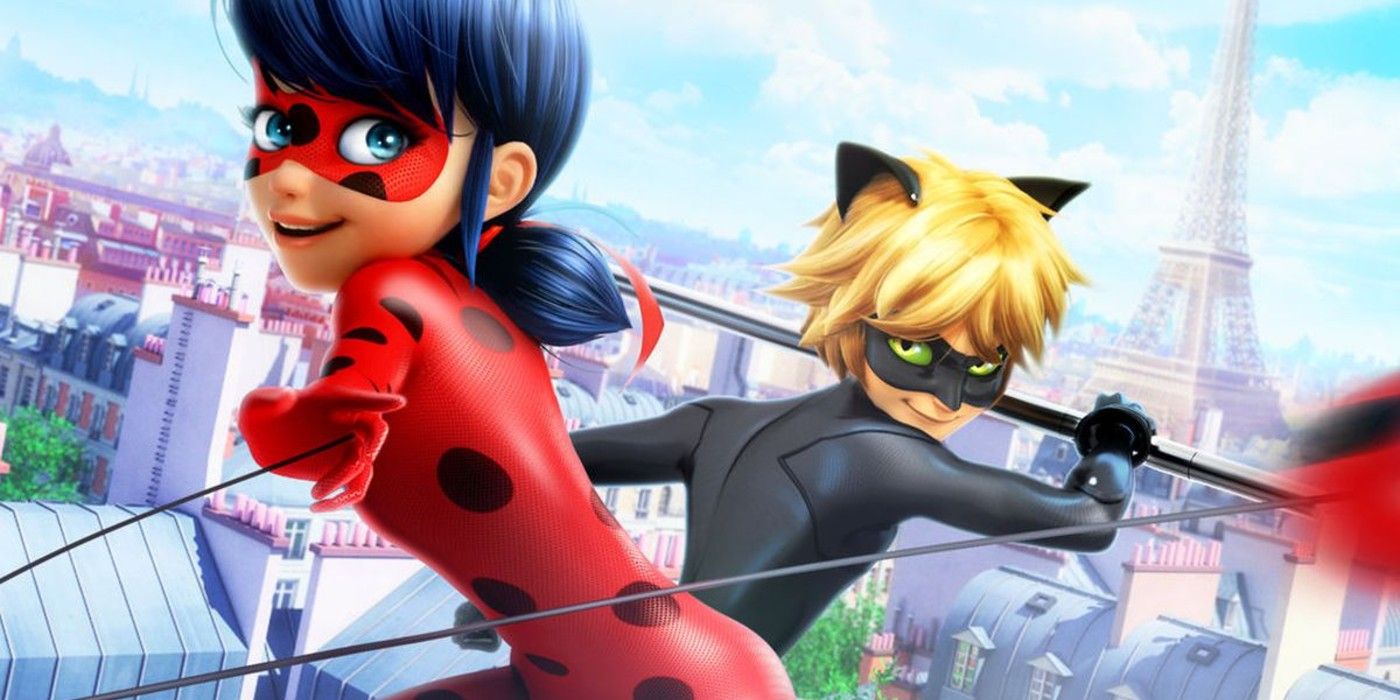 Miraculous: Ladybug & Cat Noir: The Movie is a French animated film about two superheroes protecting Paris. Given that the movie is based on a French IP that isn't known in English-speaking territories, it isn't a surprise that the movie failed to recoup even its budget. The longwinded and confusing title would have likely been off-putting to potential audiences too. The 2023 film didn't even come close to making its $86 million budget, as Miraculous made just $34 million (via Box Office Mojo). Nevertheless, the movie remained in the Netflix charts for two weeks in July and August, accomplishing an impressive feat in the process.
Sources: Box Office Mojo, Rotten Tomatoes, Netflix.
on bbc news
on hindi news
on the news today
on channel 7 news
ôrf news
campo grande news ônibus
ôpera news
campo grande news greve de ônibus
l1 news horário dos ônibus
l1 news ônibus
lago azul news ônibus
news österreich
news österreich heute
news österreich aktuell
news öffentlicher dienst
news österreich corona
news öl
news österreich orf
news ö3
news österreich heute aktuell
news österreich sport
ö24 news
ölpreis news
öbb news
ösv news
österreich news krone
övp news
özil news
öffentlicher dienst news 2023
österreich promi news