Summary
Disney's
Haunted Mansion
is full of product placement, which has been criticized for distracting from the film's important elements.
Popular brands like U-Haul, BMW, Dell, Flutterbye, Zillow, and Tito's Handmade Vodka make appearances in the Disney movie.
Some product placements are more subtle than others, but overall, the film extensively promotes various brands, many of which are associated with Disney in some way.
Disney's Haunted Mansion is littered with product placement throughout its run. Product placement is a common occurrence in cinema and often provides essential funding for the movie. However, audiences and critics alike have commented on the excessive product placement in Haunted Mansion, which distracted from the more important elements of the film.
Disney's Haunted Mansion features an ensemble cast in an adaptation of one of its most iconic rides. It stars LaKeith Stanfield as Ben Matthias, an astrophysicist tasked with dispelling the titular mansion's ghosts, and Rosario Dawson as the mansion's new owner. Despite some criticism of its use of product placement, there is still speculation of a Haunted Mansion 2.
29
U-Haul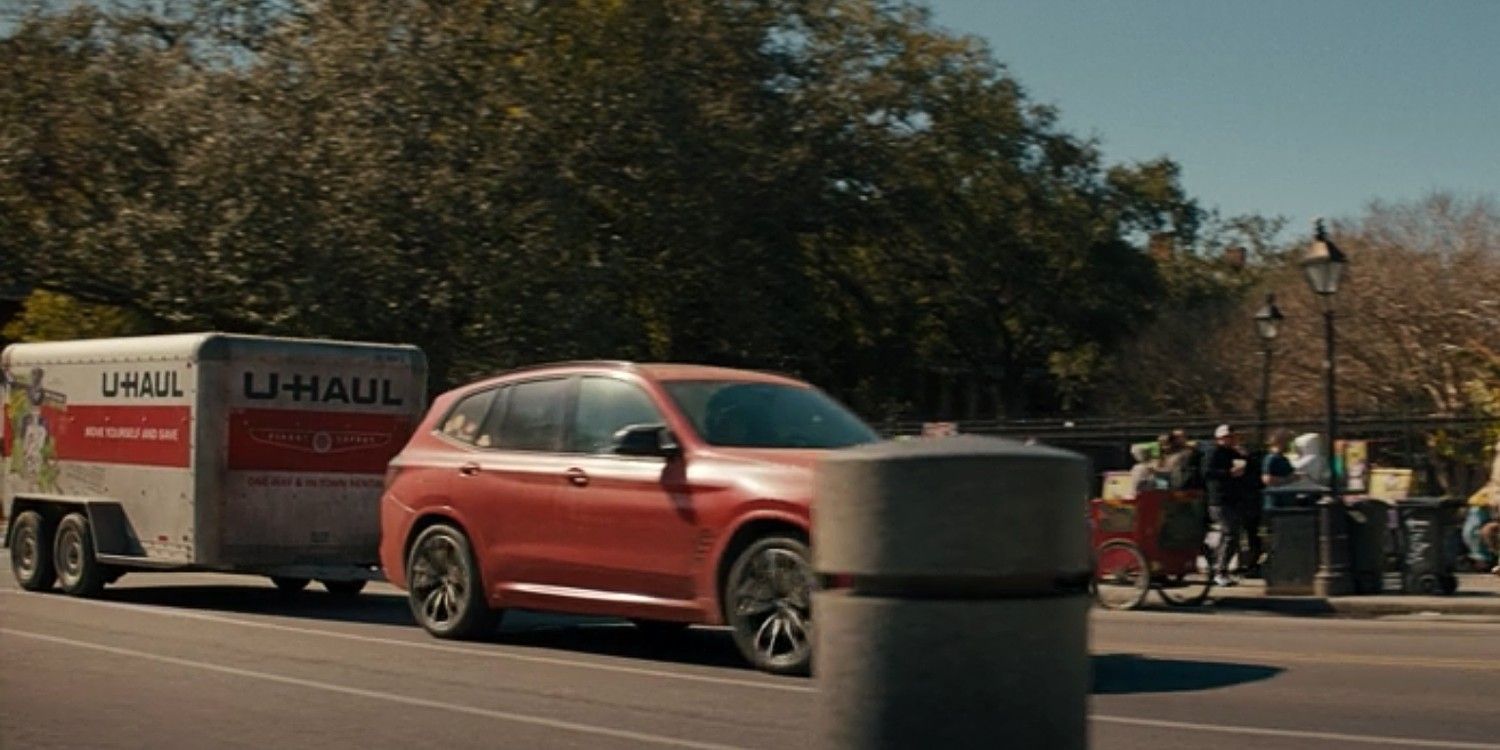 A U-Haul trailer can be seen repeatedly throughout Haunted Mansion's opening sequence. It first appears as Ben is beginning his walking tour. It's later seen turning a corner midway through the tour, as Ben is asked if the nearby buildings are haunted. The U-Haul trailer is then seen pulled by a red car during the New Orleans funeral parade before ferrying Gabby and Travis to the titular haunted mansion.
28
BMW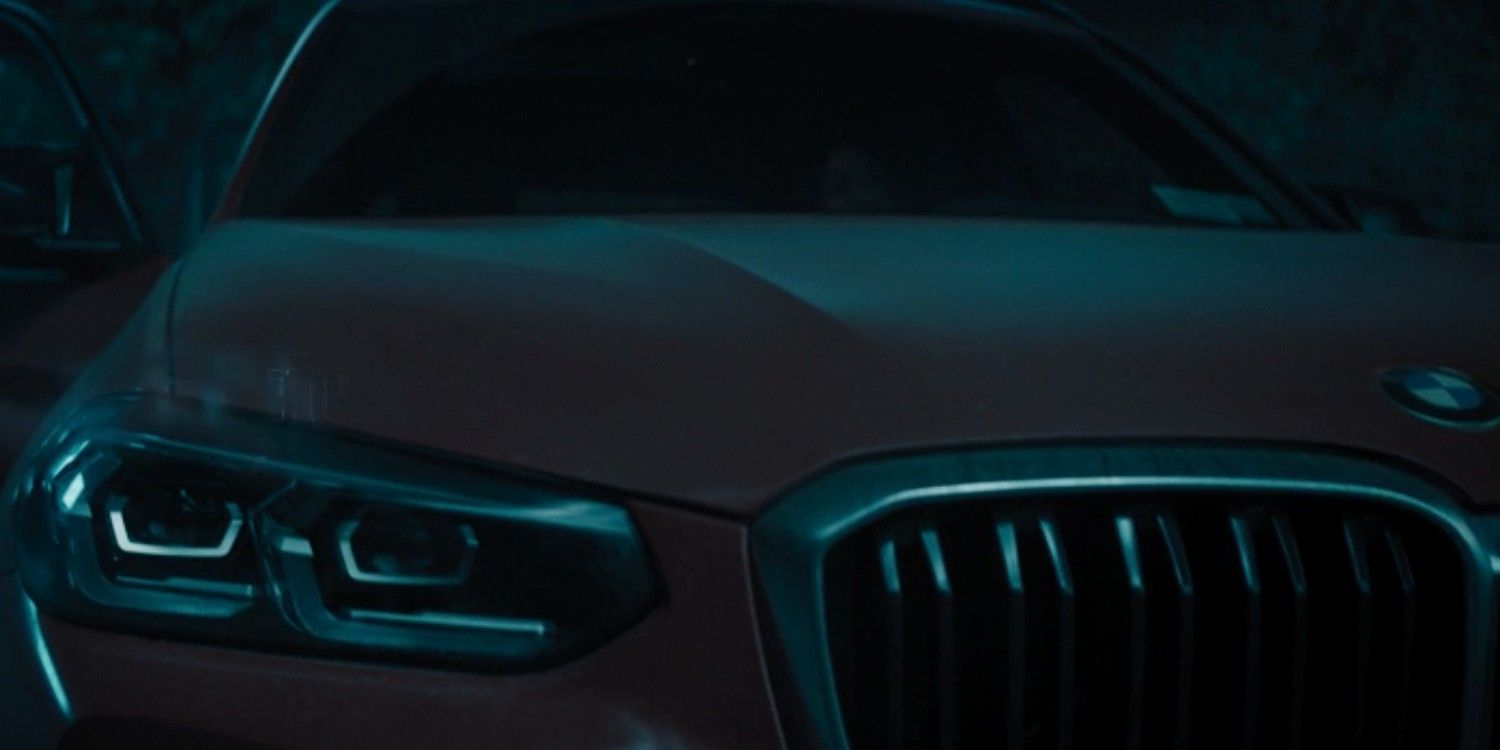 During the opening credits of Disney's Haunted Mansion, Gabby and Travis are shown traveling to their new home. The car they are driving is a red BMW. This is depicted rather explicitly in several shots during the movie's opening.
27
Dell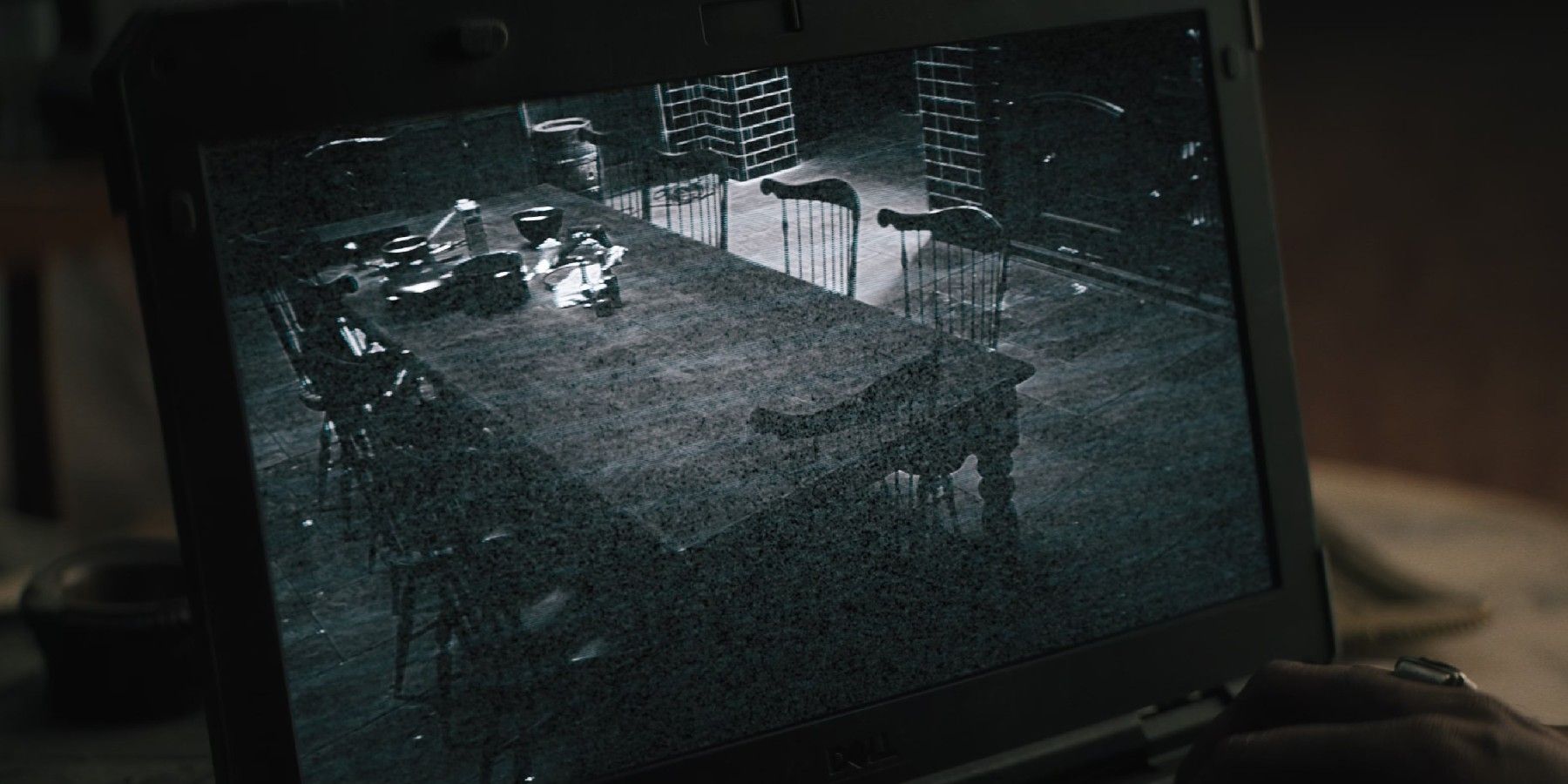 Throughout Haunted Mansion, Ben repeatedly uses a Dell laptop. The electronics manufacturer's logo can be seen on the laptop behind Father Kent (Owen Wilson) after he lets himself into Ben's apartment. Ben subsequently uses this laptop to monitor the cameras placed in the mansion, and it is later seen during the séance scene. Interestingly, Disney already has ties to Dell, using Dell technology to animate Frozen (via Dell Blog).
26
Flutterbye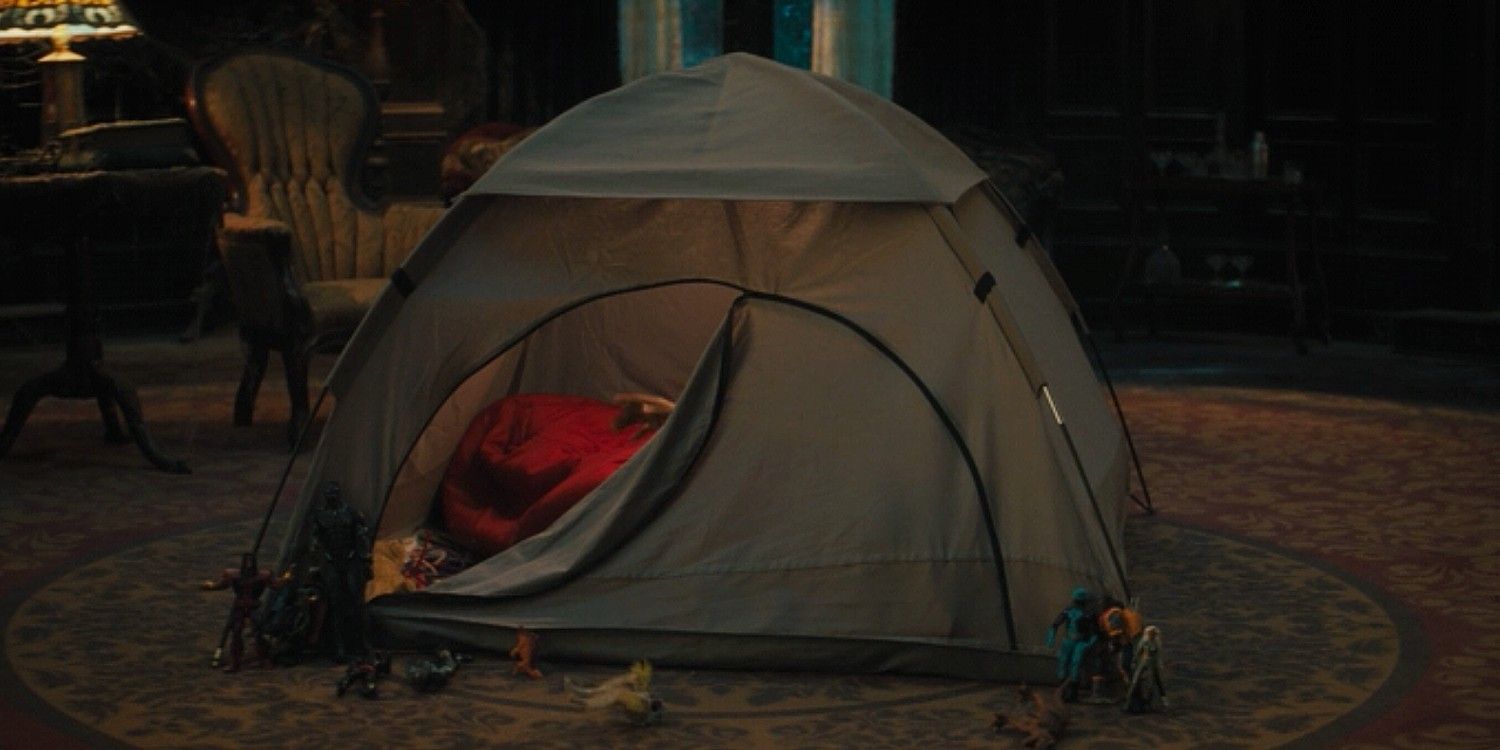 When Ben first arrives at the haunted mansion, he is introduced to Travis, who is hiding inside a tent. One of the toys Travis throws out of the tent is a Flutterbye doll from Spin Master. The Flutterbye toy, designed to spin and fly into the air, is modeled after Disney's Tinkerbell. There is a whole range of Disney characters released by Spin Master under the Disney Fairies range.
25
Black Panther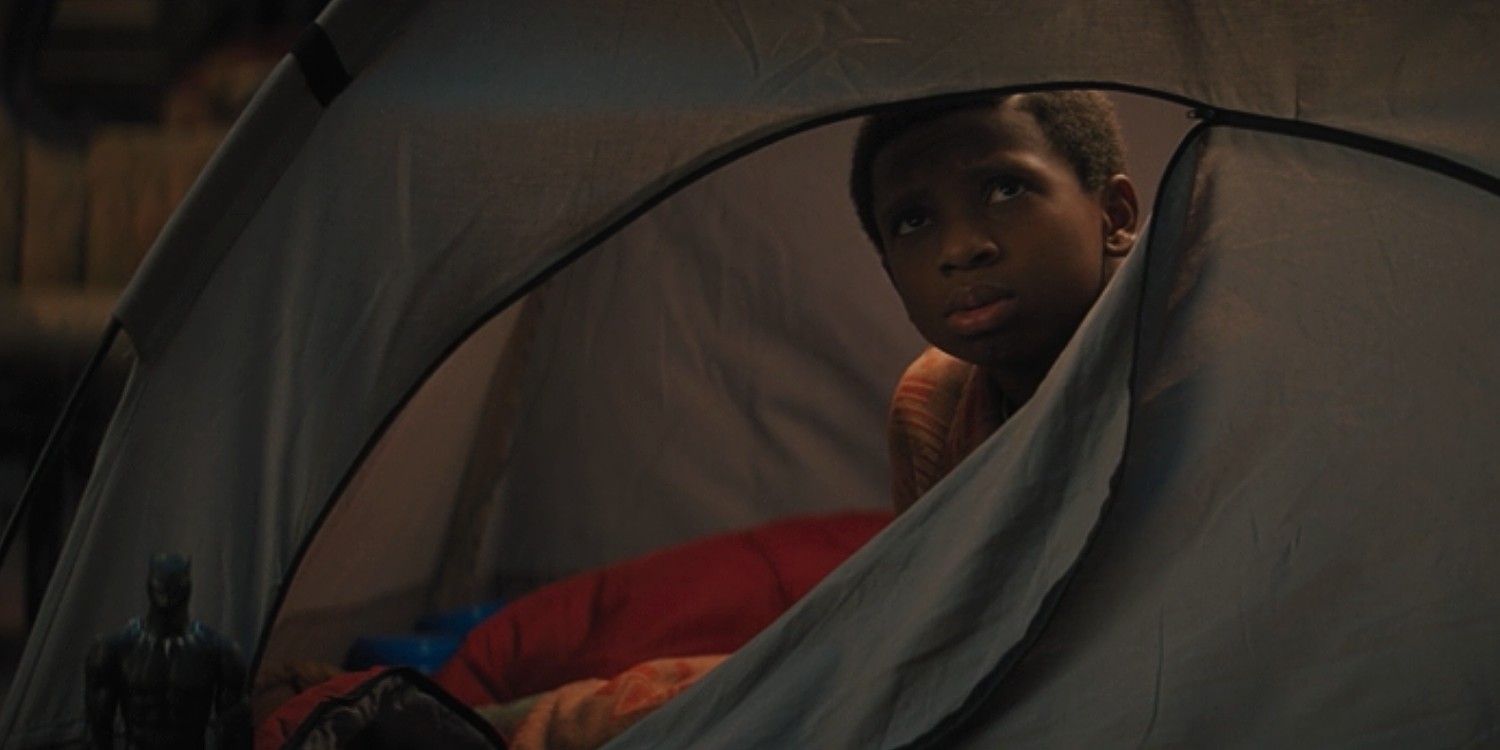 Another toy featured in Haunted Mansion is a Black Panther action figure. It sits outside of Travis' tent during Ben's initial visit to the mansion. Black Panther, along with all other Marvel properties, has been owned by Disney since 2009. Its inclusion in Haunted Mansion promotes one of Disney's successful movie franchises and its merchandise.
24
Zillow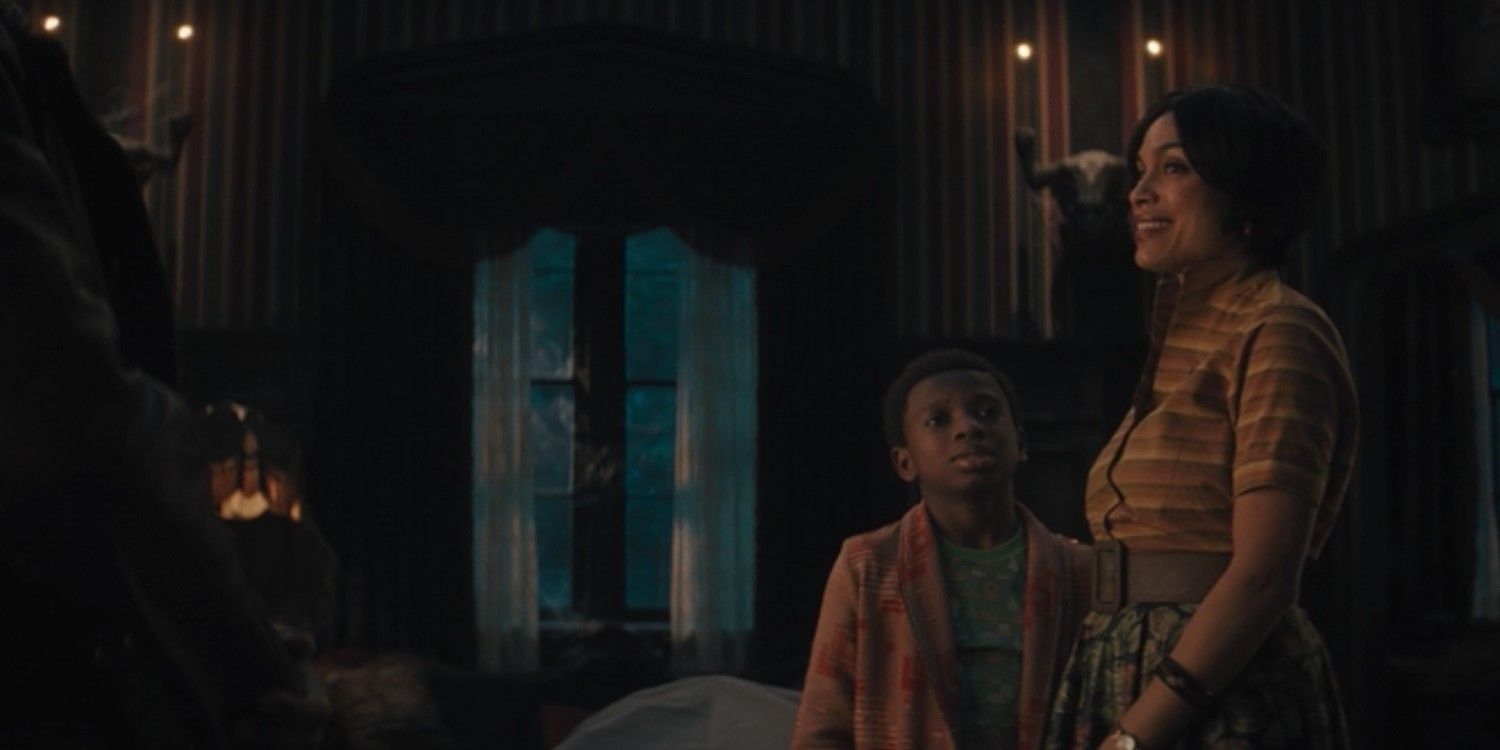 Zillow is a popular real estate website based in the U.S. It is referenced directly in Haunted Mansion, when Gabby is introducing Ben to Travis. Discussing their move to New Orleans, Gabby comments on the mansion, stating, "I found this place on Zillow." Interestingly, Disney has started selling real-estate properties in a neighborhood on its Orlando site called Golden Oak. Several Golden Oak properties listed on Zillow.
23
Pentax Camera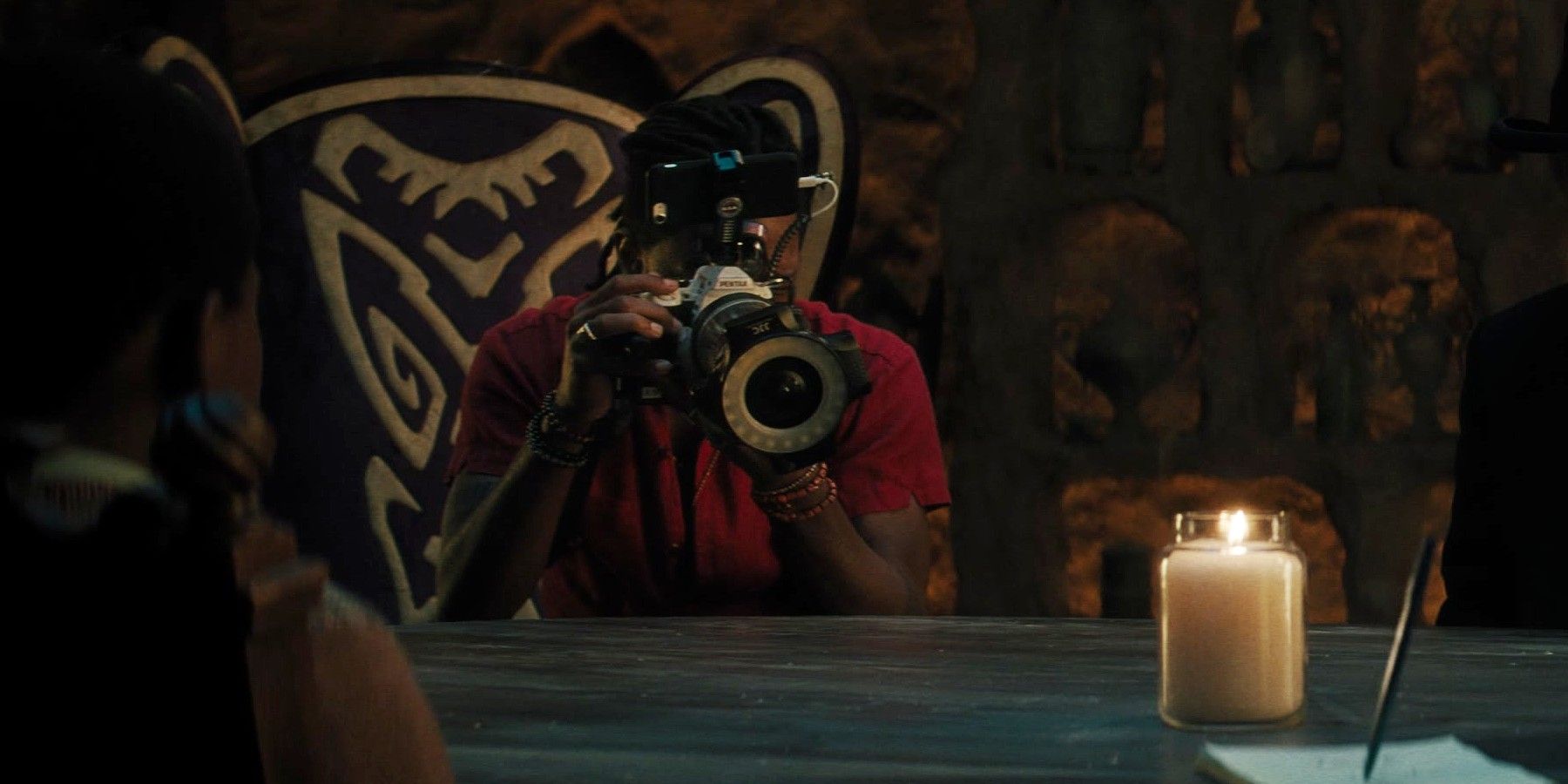 Repeatedly during Haunted Mansion, Ben uses a modified camera to take photographs of ghosts. The camera used is a model produced by the camera manufacturer Pentax. The Pentax camera features heavily throughout Haunted Mansion, and it's used in several key scenes, including the séance and inside Ben's house when he first discovers ghosts.
22
Fujifilm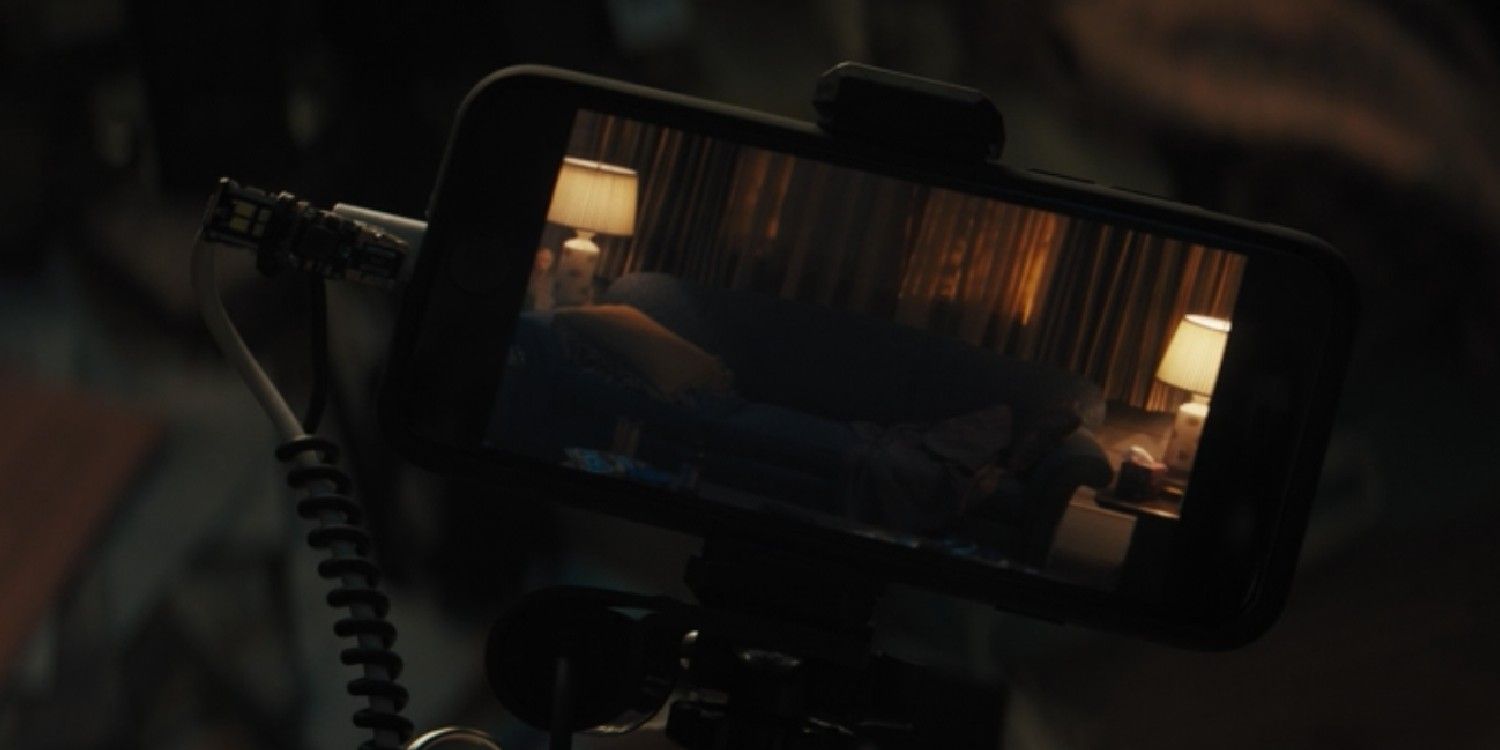 Throughout Haunted Mansion, Ben uses his phone as a screen for his camera. This is done using the Fujifilm Camera Remote app. Ben uses it to monitor and display his spectral photography numerous times, most notably when he is attempting to photograph the ghosts in his own home.
21
Tito's Handmade Vodka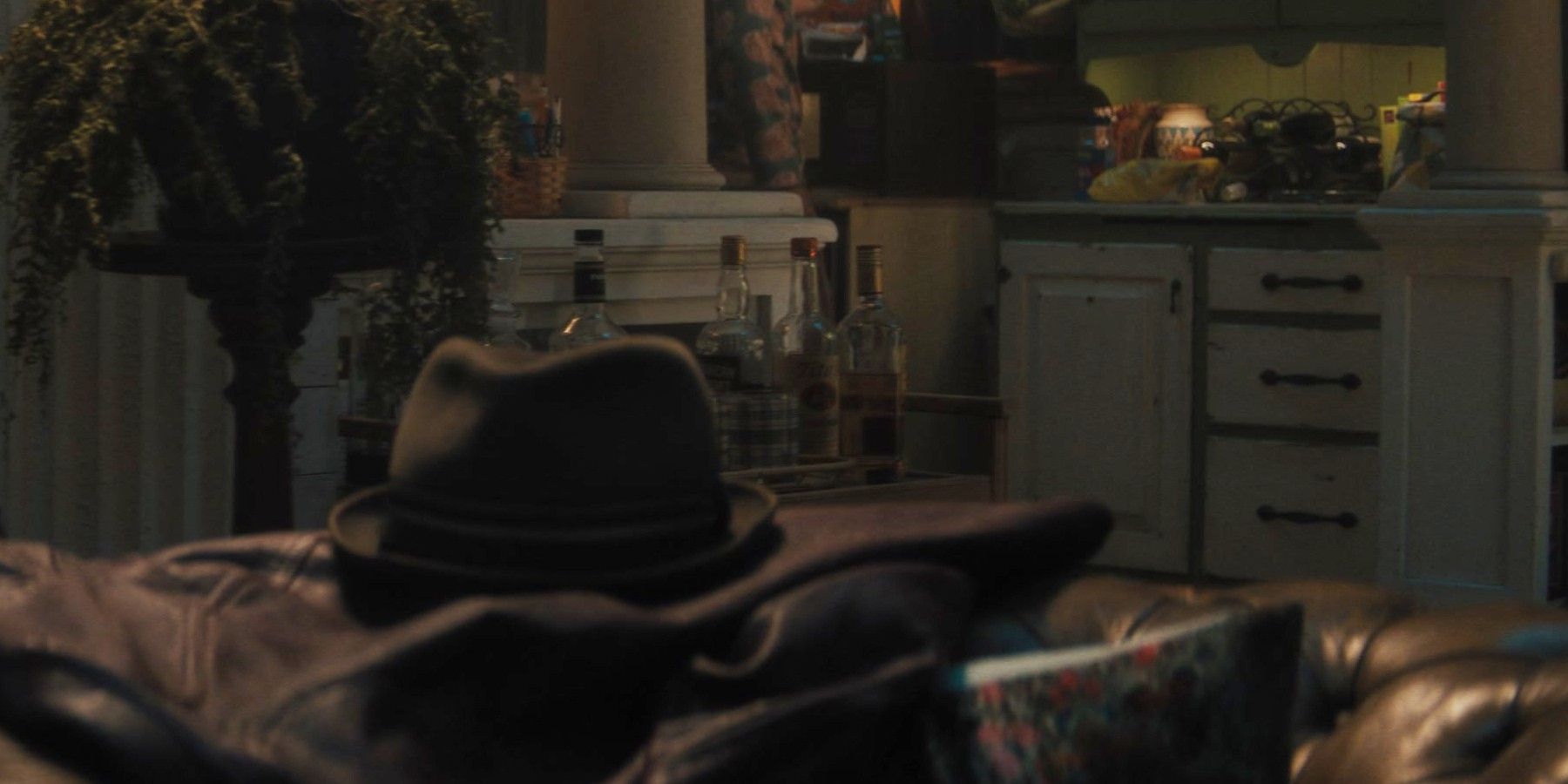 After Ben returns from the mansion for the first time, he attempts to watch a documentary about ghosts, but the channel keeps changing to a fishing program. As the camera pans across the television toward Ben, there is a brief glimpse of his drink trolley. One of the bottles is Tito's Handmade Vodka. This is a fitting choice for product placement in Haunted Mansion, as it is served in various cocktails at Disney Resorts (via AllEars.Net).
20
Budweiser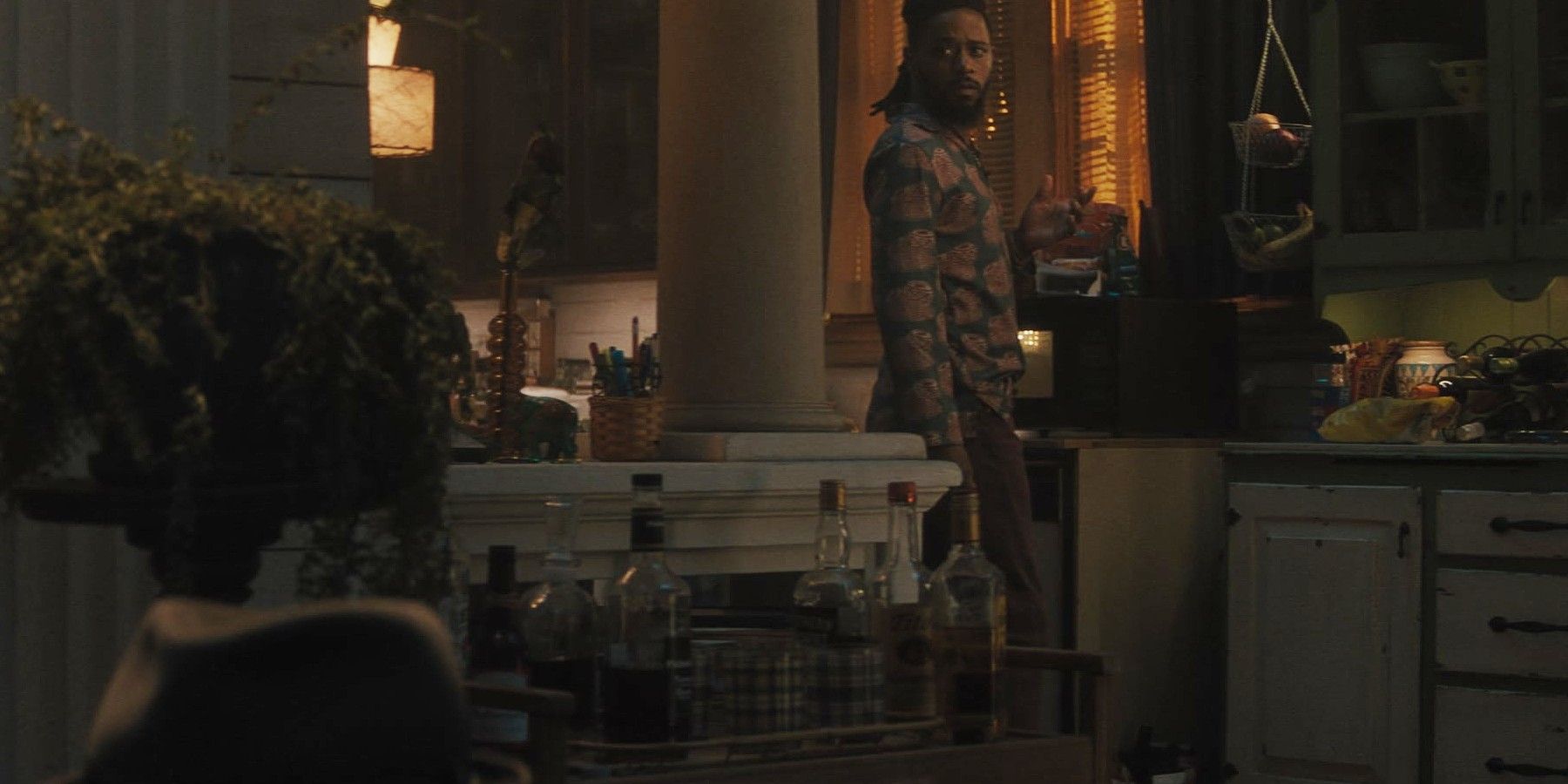 A bottle of Budweiser beer is also visible atop Ben's drink trolley, and another is visible on his coffee table when he photographs his sofa. Since 2008, Disney has been mounting yearly Disney On Ice productions. Every year, they appear at the Budweiser Gardens arena in London, Ontario. At the time of Haunted Mansion's release, Budweiser Gardens had begun advertising for Disney On Ice: Into the Magic.
19
Jose Cuervo Tequila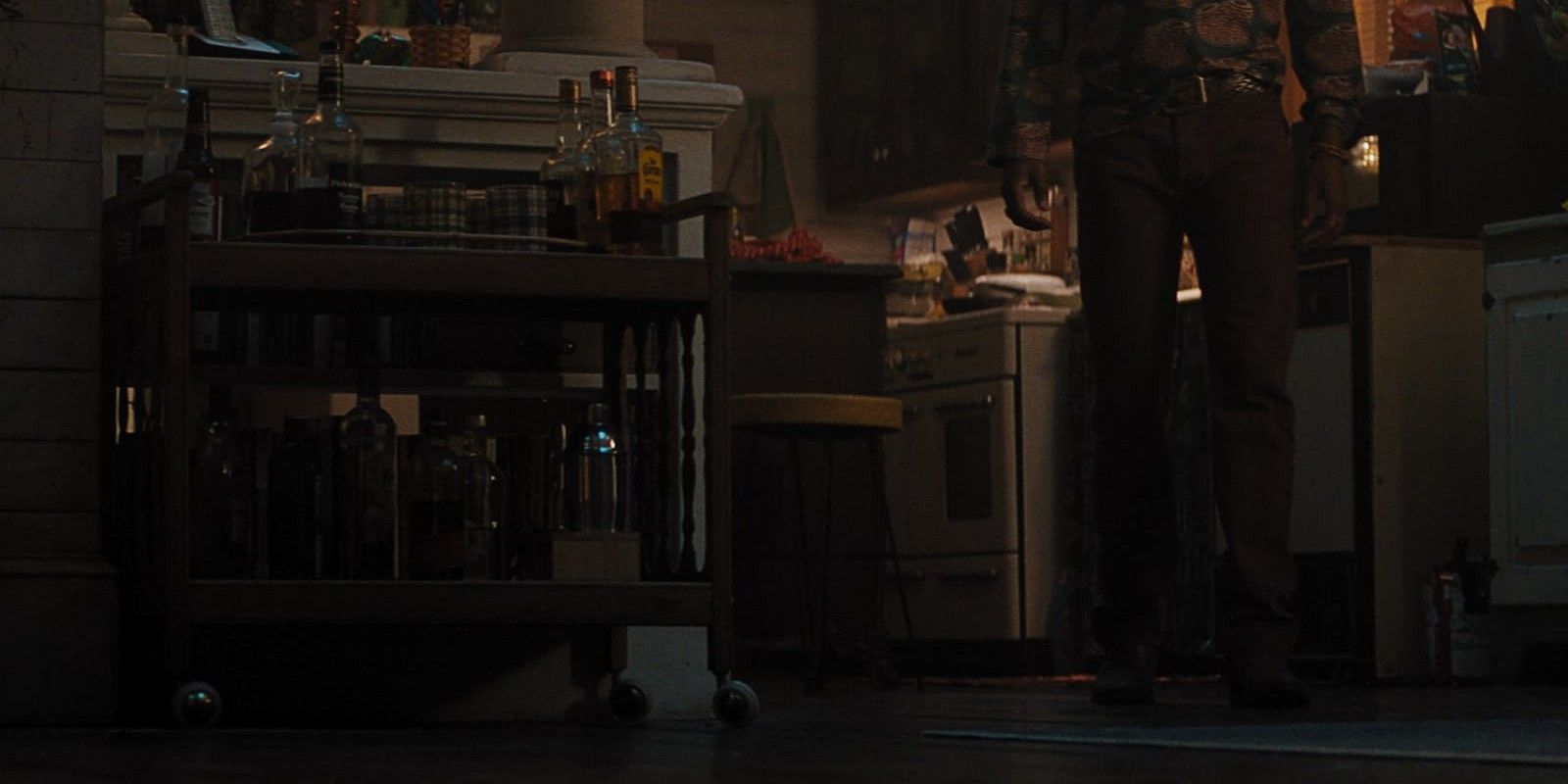 Another alcoholic beverage spotted in Haunted Mansion is Jose Cuervo tequila. The Mexican liquor is also nestled on Ben's drink trolley as he attempts to watch the ghost documentary. Jose Cuervo tequila's distinct bottle is one of the few discernable in Haunted Mansion and is also served across Disney Resorts.
18
Fritos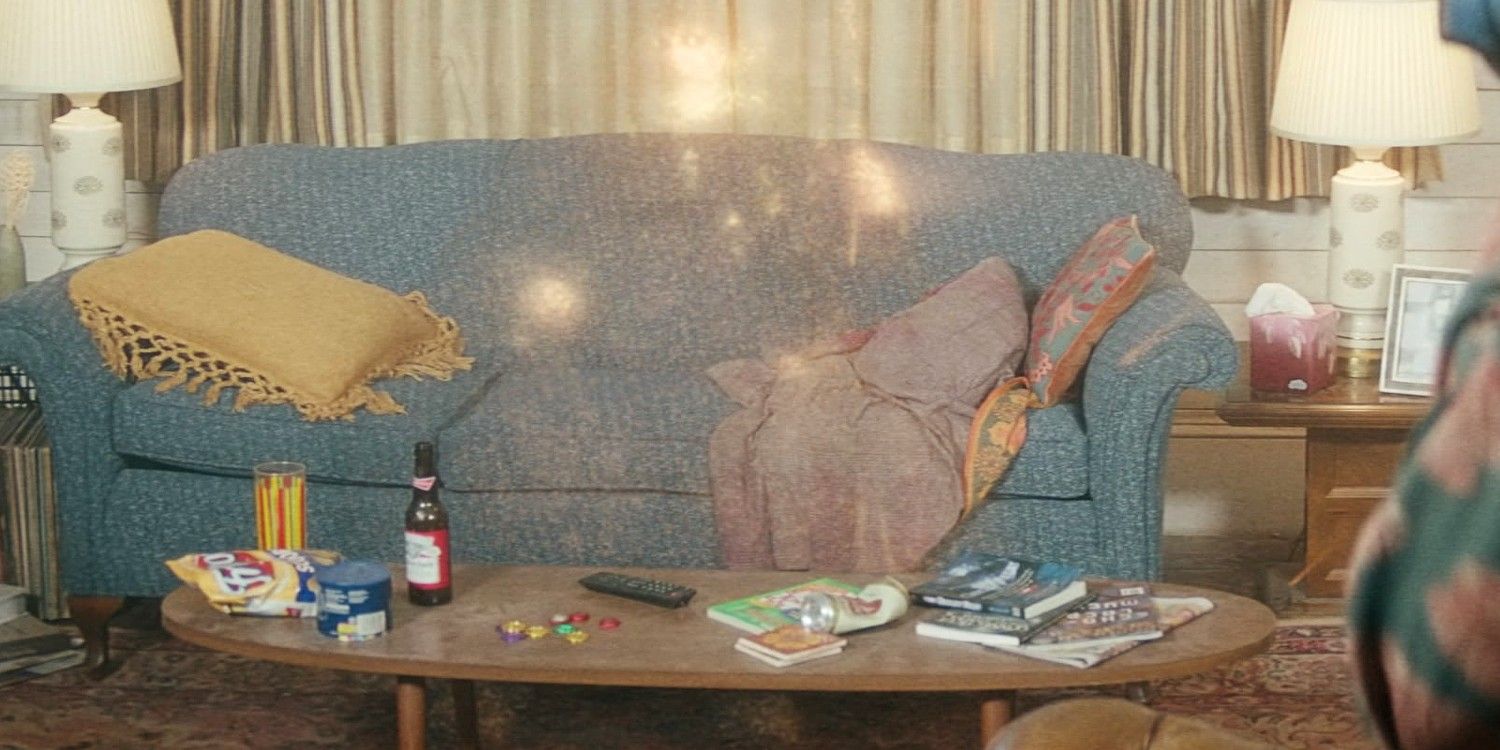 When Ben first starts believing in ghosts and is tormented by a spirit in his home, he uses his camera to take a picture of the ghost sitting on his sofa. When the flash triggers, a bag of Fritos can be seen on the coffee table. Since 2002, Frito's manufacturer, Frito-Lay, has had a sponsorship agreement with Disney (via The Walt Disney Company). Frito-Lay's products can be purchased across all Disney parks and sponsor several rides.
17
Marvel Comics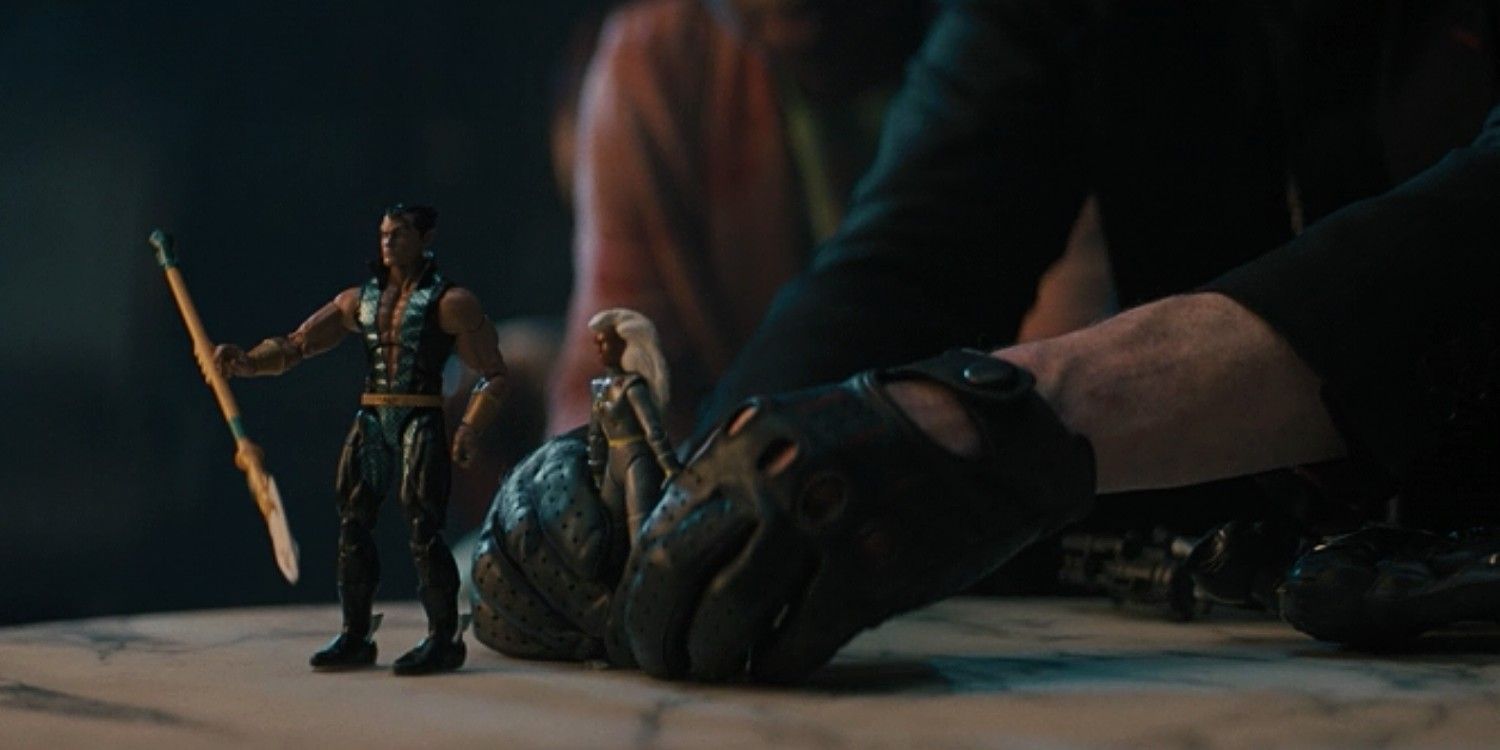 More of Disney's Marvel properties are used during the "Superstition" montage in Haunted Mansion. As Father Kent explains his plan, he places two Marvel action figures on a table. The first is Namor, who appears in 2022's Black Panther: Wakanda Forever; and the second is a 1990s-era Storm from The X-men, who will feature in Marvel's animated reboot, X-men '97. Ben later plays with a Doctor Strange figure, poorly imitating it flying while talking to Travis.
16
Monopoly
Hasbro's Monopoly is also featured in Haunted Mansion's "Superstition" montage. It is held and played with by Travis while Ben mounts cameras on the mansion's walls and the pair discusses Travis being chased home by other children. It is a Marvel Comics Collector's Edition, promoting Disney's own toy range beneath the Hasbro umbrella.
15
Yelp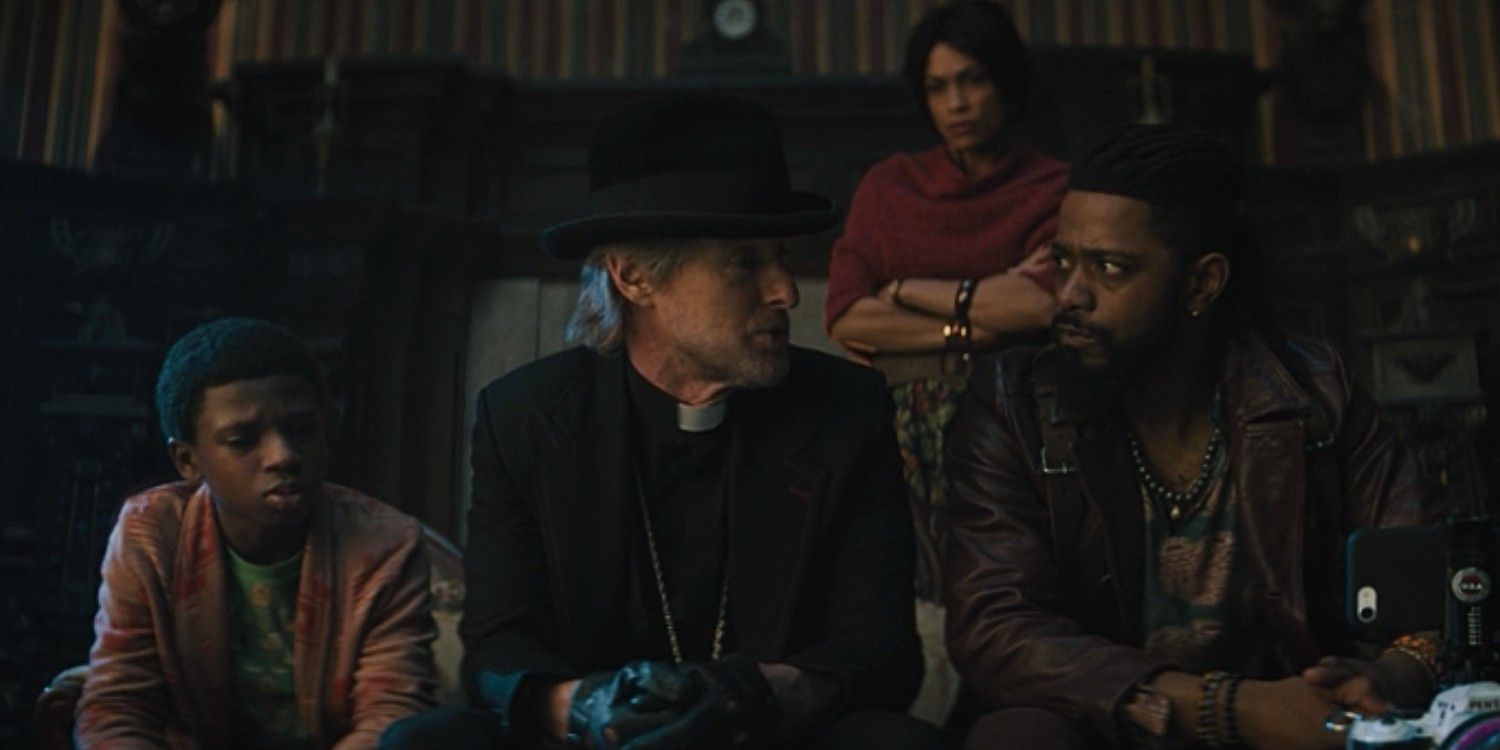 Yelp is a customer review platform mentioned by Father Kent during the "Superstition" montage. Father Kent is discussing Harriet's psychic abilities, and he says, "She's been doing readings at Bar Mitzvahs but gets a very solid Yelp score." Likewise, Disney's various locations have very solid scores on Yelp.
14
Benihana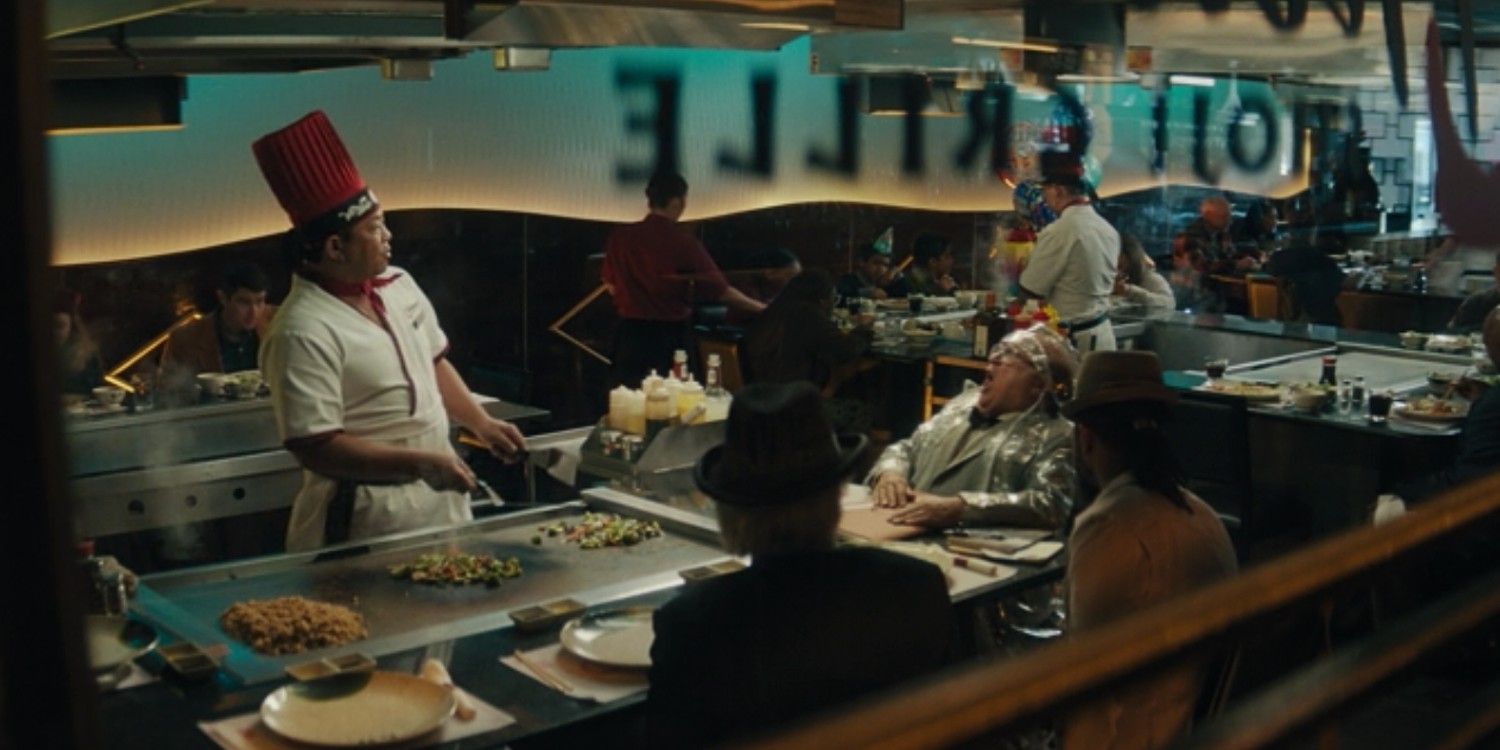 Also appearing in Haunted Mansion's "Superstition" montage is the restaurant chain Benihana. The restaurant's name is obscured slightly, but the chain's distinctive chef outfits and unique table-side grills are on full display. It appears during Bruce's (Danny DeVito) explanation of the mansion's history, with the chef flicking food into Bruce's mouth. As mentioned by Bruce, Benihana's is known for its happy hour, and it also has a restaurant at Disneyland Orlando.
13
Yankee Candle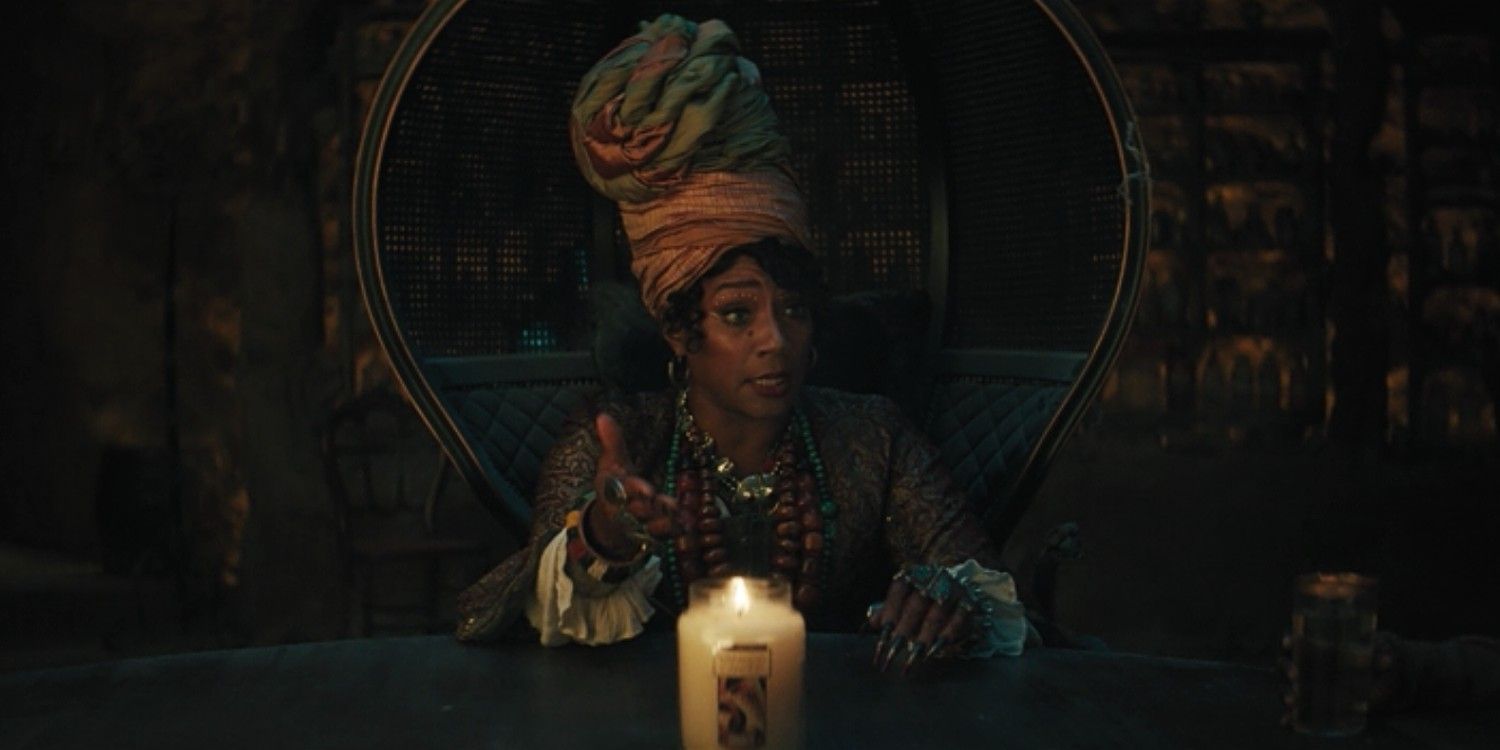 Yankee Candle is a popular candle maker that specializes in scented candles. One appears during Haunted Mansion's séance scene and is referenced directly by Harriet. As she begins the séance, Harriet gestures to the candle and remarks, "And just to confirm, the only thing we have available to us is this French Vanilla Yankee Candle?"
12
Amazon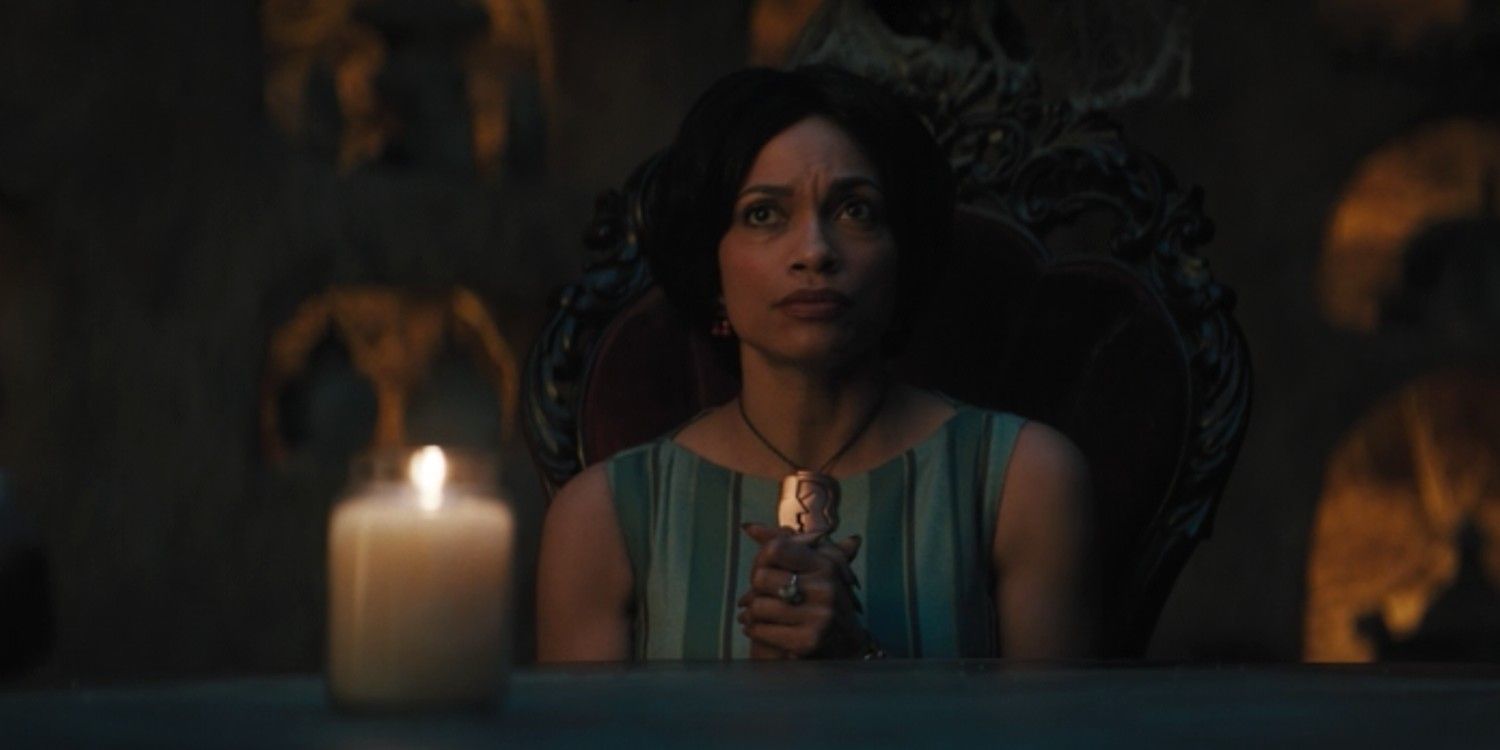 After Harriet questions the use of a Yankee Candle, Gabby replies, "Yeah, I keep forgetting to cancel my subscription to Amazon." It is one of the most blatant instances of product placement in Haunted Mansion, referring to Amazon's repeat subscription service. Amazon also has entire departments dedicated to selling Disney products and merchandise.
11
CVS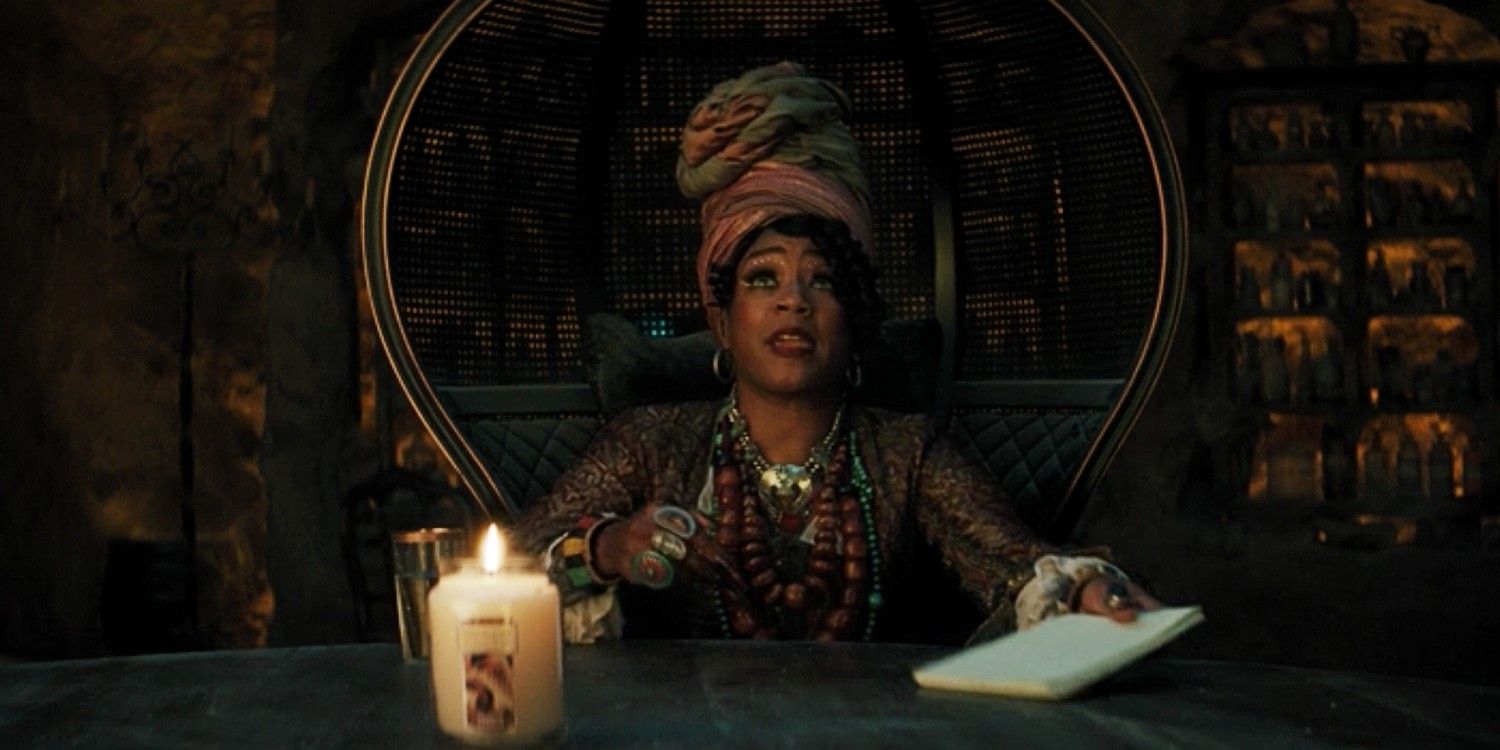 Another unsubtle product placement occurs during the Haunted Mansion séance scene. Harriet refers to CVS Pharmacy, saying, "If you have a message that you'd like to leave us, or a greeting of sorts, here's a pen and pad that I purchased from CVS." CVS is one of the many outlets where Disney sells toys and merchandise.
10
Chevrolet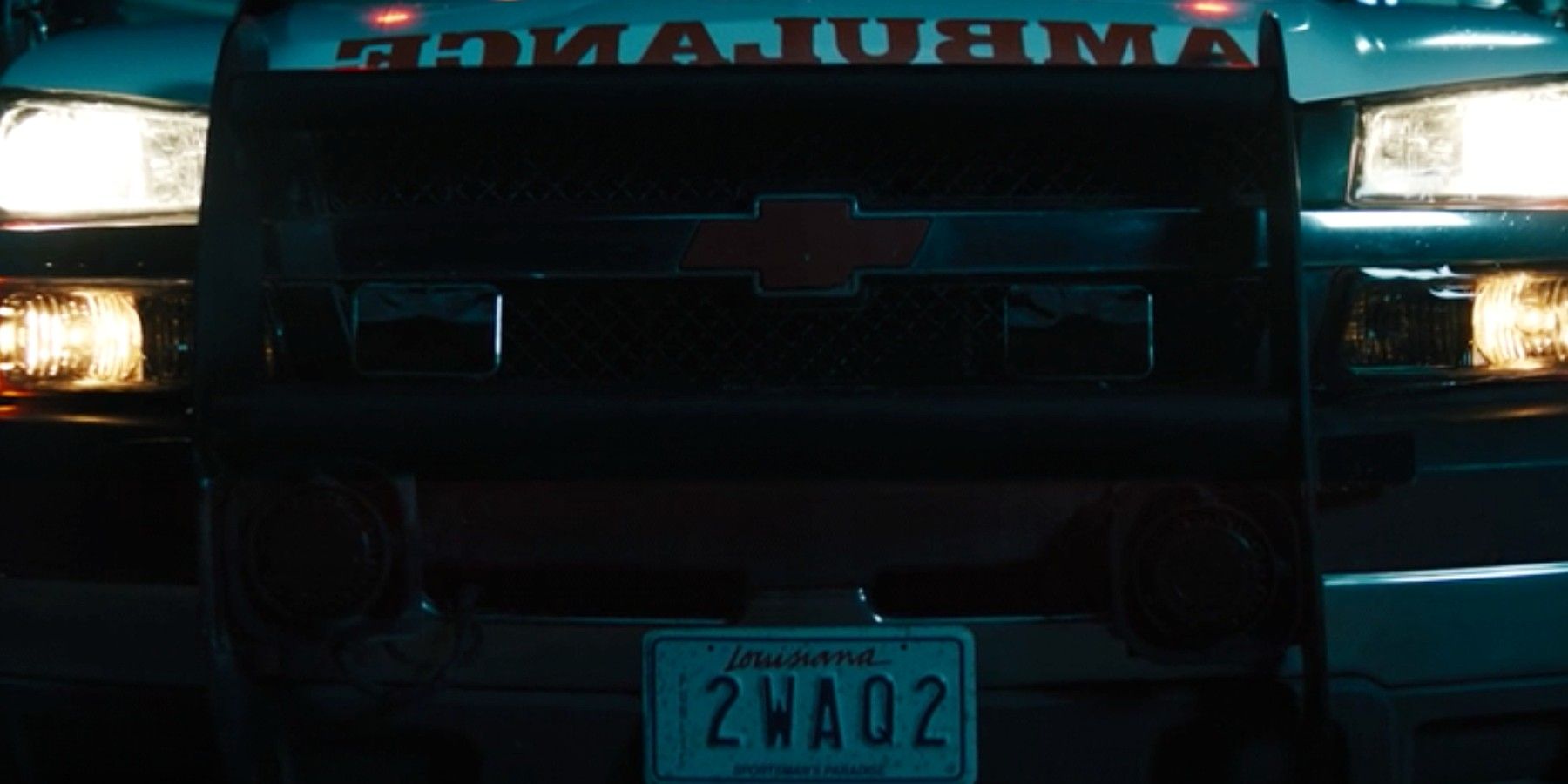 Vehicles manufactured by Chevrolet appear a couple of times in Haunted Mansion. The most notable example is the ambulance that takes Bruce to the hospital after he's violently ejected from the mansion and hit by a truck. Disney has had a long-time partnership with Chevrolet since the 1940s.
on bbc news
on hindi news
on the news today
on channel 7 news
ôrf news
campo grande news ônibus
ôpera news
campo grande news greve de ônibus
l1 news horário dos ônibus
l1 news ônibus
lago azul news ônibus
news österreich
news österreich heute
news österreich aktuell
news öffentlicher dienst
news österreich corona
news öl
news österreich orf
news ö3
news österreich heute aktuell
news österreich sport
ö24 news
ölpreis news
öbb news
ösv news
österreich news krone
övp news
özil news
öffentlicher dienst news 2023
österreich promi news