Who doesn't love a good thriller series? A TV show that hooks you at the end of each episode, almost forcing you to watch another episode immediately, so you can find out what happens next. The best thriller TV shows are almost timeless, with people still talking about past hits and debating the best among the best.
Though viewers spend hours arguing with friends over which series is better than the other, IMDb has provided fans with the definitive top 10 best thriller series of all time.
Updated on September 4, 2023, by Hannah Saab:
With upcoming seasons of thriller TV series like True Detective (True Detective: Night Country premieres January 2024), it's not surprising that IMDb's ranking of the best thriller series to watch is constantly shifting. As audiences discover new shows or revisit classic series, ratings on the platform continue to change to reflect viewers' current tastes when it comes to riveting TV thrillers.
15
'Dark' (2017 – 2020)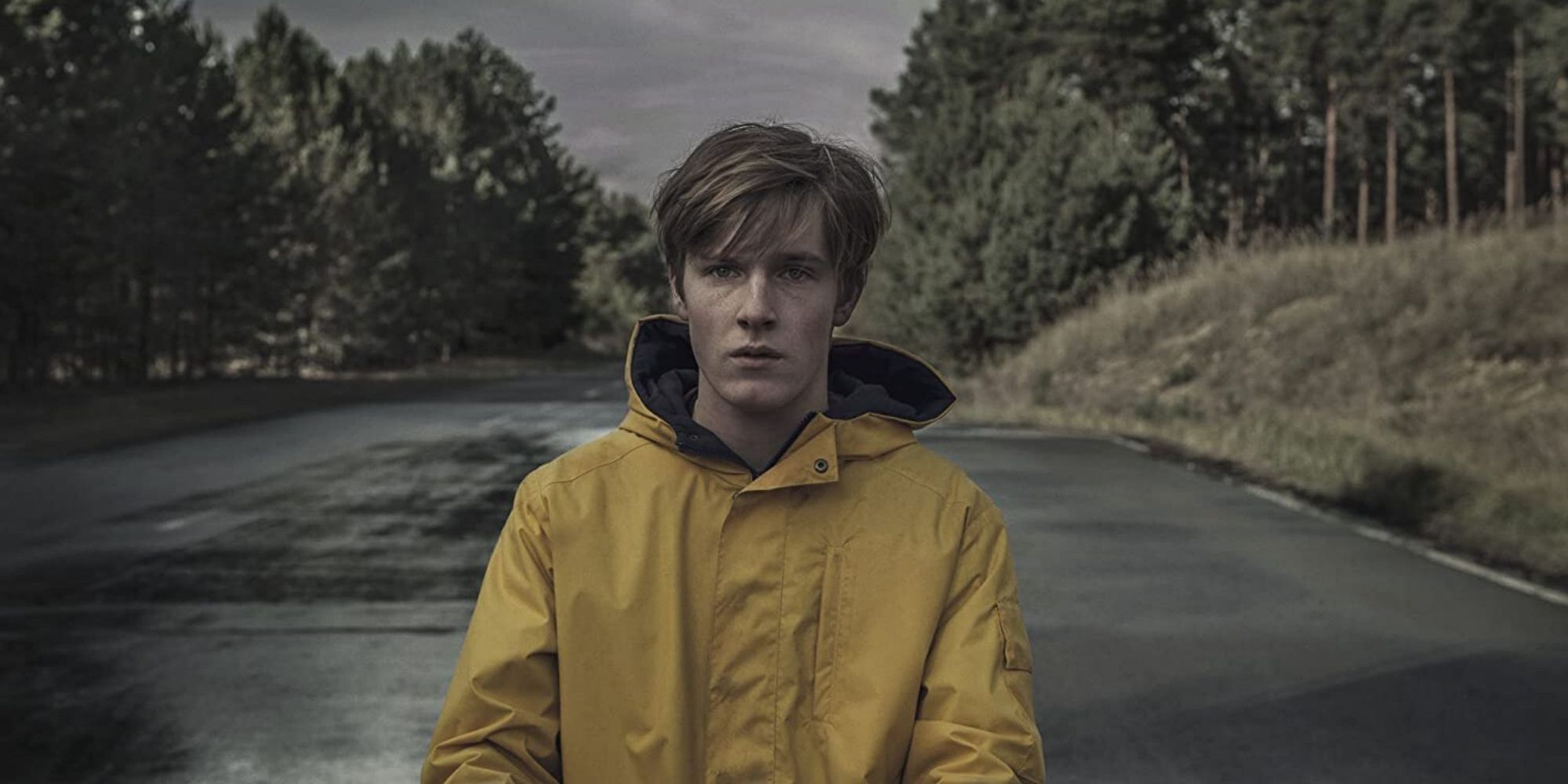 IMDb Rating: 8.7/10
Anyone who appreciates a good thriller series is likely already familiar with Dark, a German sci-fi thriller series co-created by Baran bo Odar and Jantje Friese. Set in Winden, Germany, the show chronicles the residents' experiences after children begin to go missing. What follows is a mind-bending tale that spans generations of families who are seemingly involved in a massive conspiracy.
RELATED: The Best Netflix Original Series of All Time, Ranked According to IMDb
Gritty, bizarre, and genuinely unpredictable, Dark is a compelling show that will keep audiences glued to their screens. The intensity only continues to build as more pieces of the puzzle come together, which makes for a completely engaging viewing experience unlike any other.
14
'Dexter' (2006 – 2013)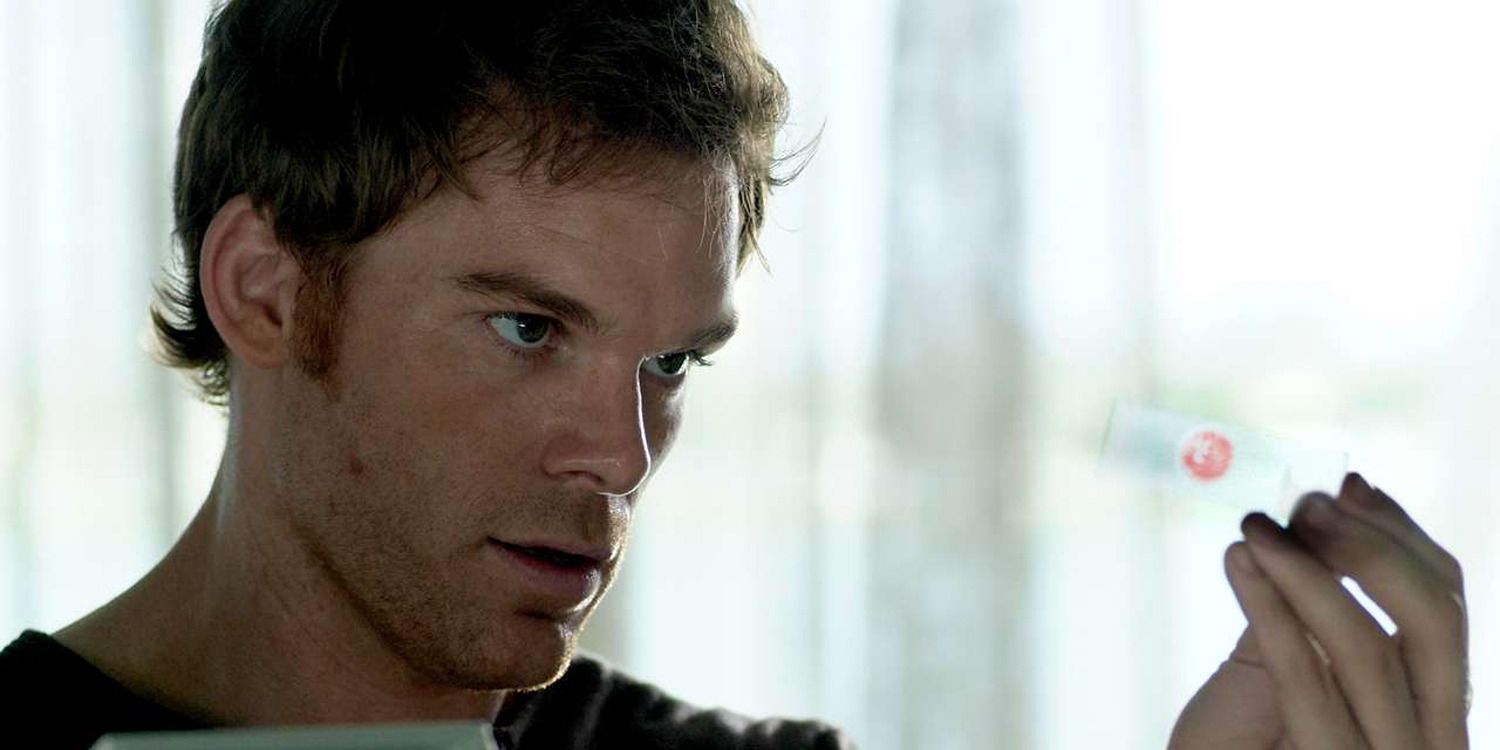 IMDb Rating: 8.7/10
The infamous TV serial killer, Dexter Morgan (Michael C. Hall), is a Florida-based blood splatter expert by day and a vigilante murderer by night. In Dexter, he balances his police work with this dangerous side gig, but his double life soon catches up to him in ways that could affect his closest relationships.
Inspiring a limited series, Dexter: New Blood, and an upcoming prequel series titled Dexter: Origins, it's not an overstatement to say that Dexter is among the most beloved crime-drama shows out there. Although it didn't always manage to stick the landing with some of its storylines, it more than makes up for its misses with a truly wild ride.
13
'Severance' (2022 – )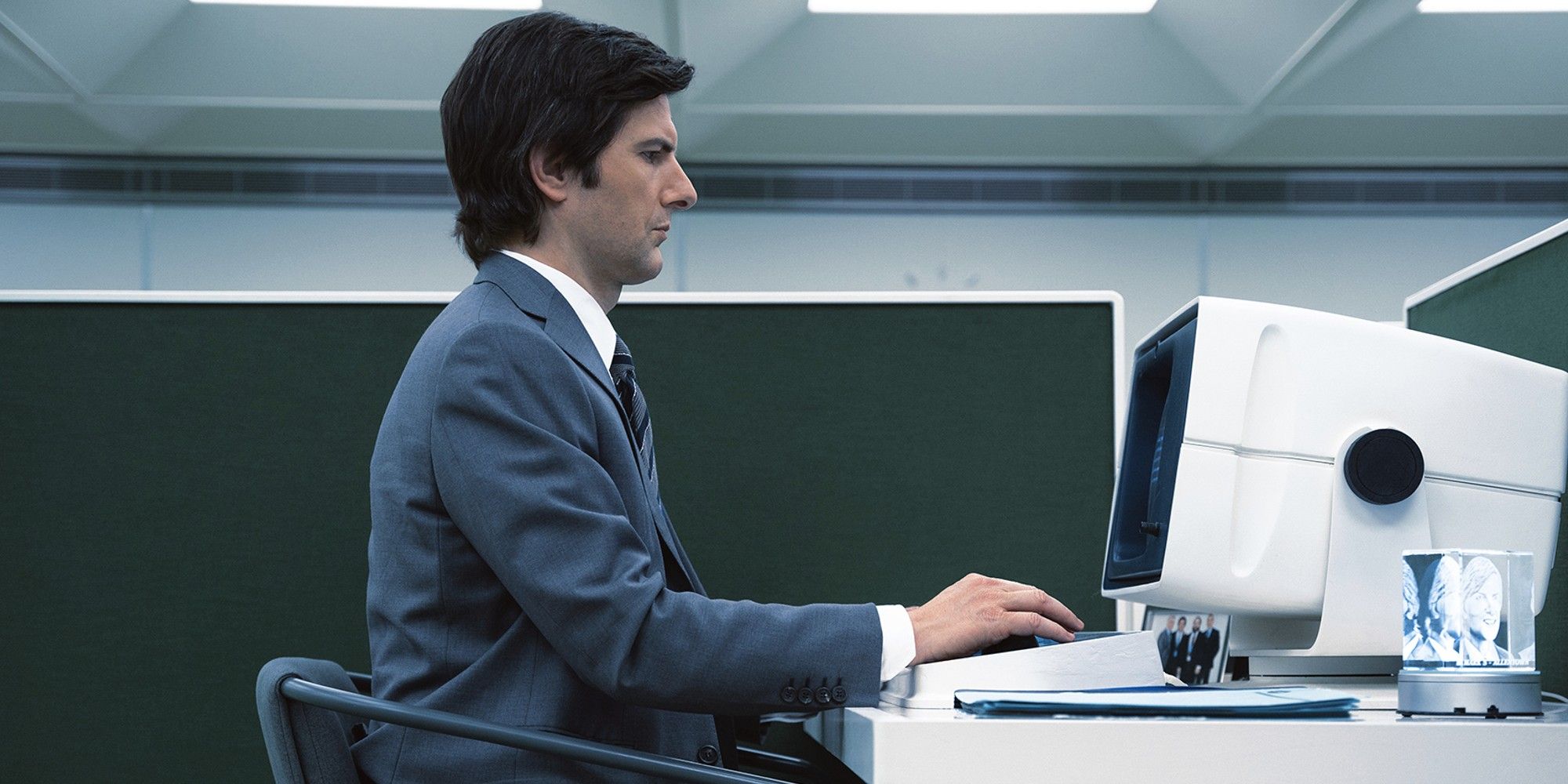 IMDb Rating: 8.7/10
A criminally underrated sci-fi psychological thriller directed by Ben Stiller and Aoife McArdle, Severance has a fascinating premise – it's set in a dystopian world where office workers' memories and consciousness can be surgically divided between the workplace and their personal lives. It follows Mark (Adam Scott), an employee who has undergone the procedure and now works for Lumon Industries, which turns out to be hiding a horrific secret.
With mesmerizing and stylistic visuals, fantastic performances from its cast, and a wholly original and intriguing story that seems to get more messed up with each new episode, it's a must-see for fans of the genre.
12
'Stranger Things' (2016 – 2025)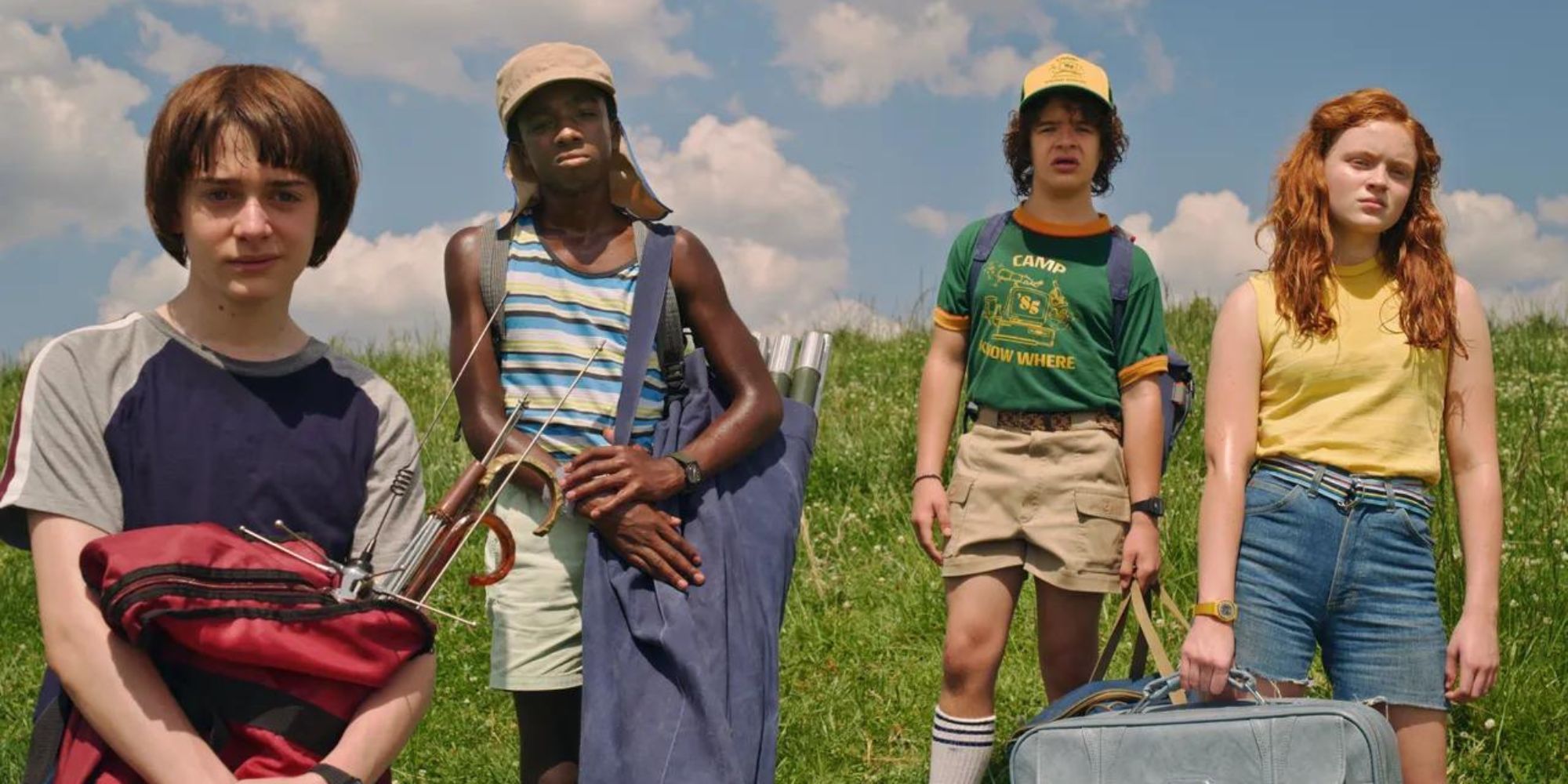 IMDb Rating: 8.7/10
Among the most popular Netflix original shows ever made, Stranger Things is a global phenomenon that needs no introduction. Set in 1980s Indiana, the massively successful series follows a group of friends who become entangled in government conspiracies after uncovering the truth behind supernatural forces right under everyone's noses.
RELATED: The Most Popular TV Shows on Netflix Right Now
Created by the Duffer Brothers, the sci-fi series often delves into thriller rather than horror territory, as it doesn't contain shockingly gory scenes or truly disturbing moments. Instead, it tells the exhilarating stories of the main characters, who fans have grown to love over the years.
11
'Black Mirror' (2011 – )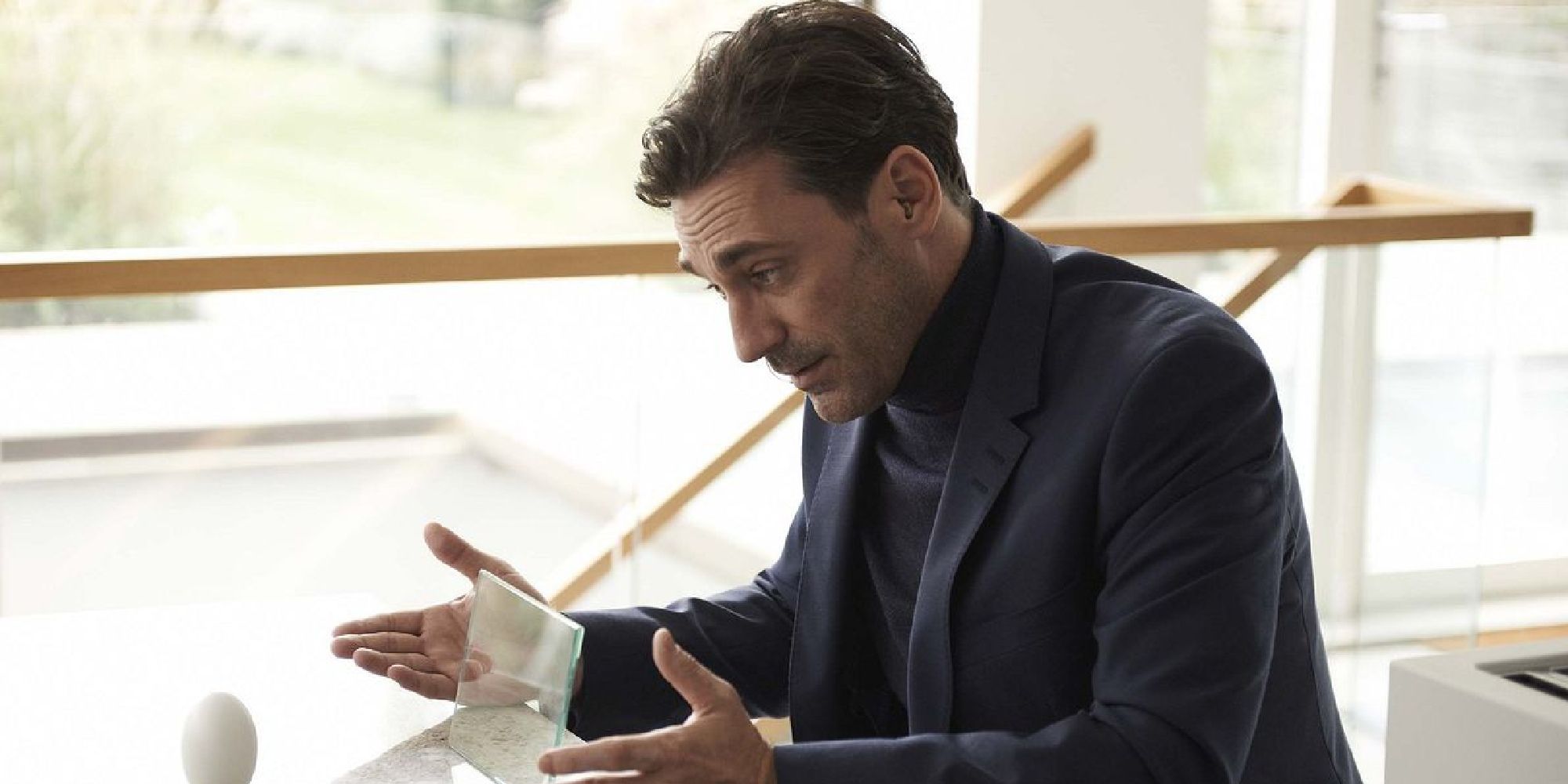 IMDb Rating: 8.7/10
Black Mirror has proved to the world that Charlie Brooker, creator of the series and writer of most episodes, is one of the most creative people in the TV industry. The anthology series explores the dangers of technology in which humanity's greatest innovations and darkest instincts collide.
Across its five seasons, the series has featured a plethora of huge stars, including Daniel Kaluuya, Jon Hamm, Bryce Dallas Howard, and Hayley Atwell, to name just a few. Black Mirror's recently released sixth season changes the formula in an exciting (and divisive) way, making it worth watching.
10
'Twin Peaks' (1990 – 1991)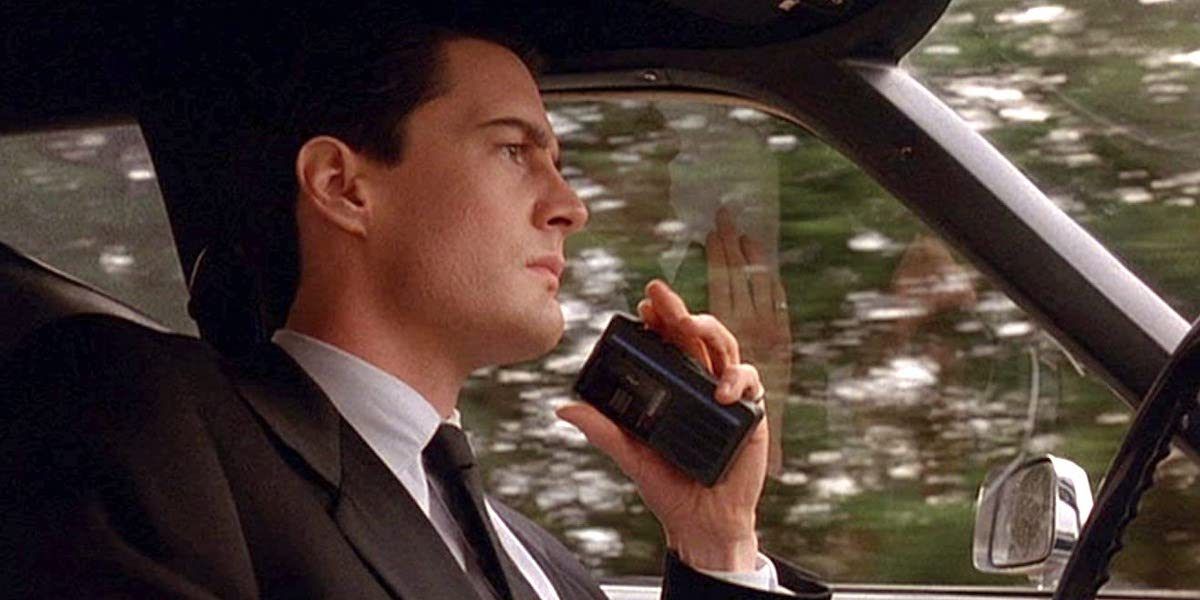 IMDb Rating: 8.8/10
It's impossible not to mention Twin Peaks when discussing the top thriller series of all time. Created by Mark Frost and David Lynch, the influential thriller drama show is set in the titular fictional town where FBI Agent Dale Cooper (Kyle MacLachlan) and Sheriff Harry S. Truman (Michael Ontkean) are investigating the peculiar murder of the high school student Laura Palmer (Sheryl Lee).
The series' groundbreaking combination of soap opera tropes, eccentric characters, and campy humor turned it into a cult classic that received a much-needed revival back in 2017. Plus, Lynch's touch is obvious in the cinematographic techniques that perfectly complemented the show's tense atmosphere.
9
'Narcos' (2015 – 2017)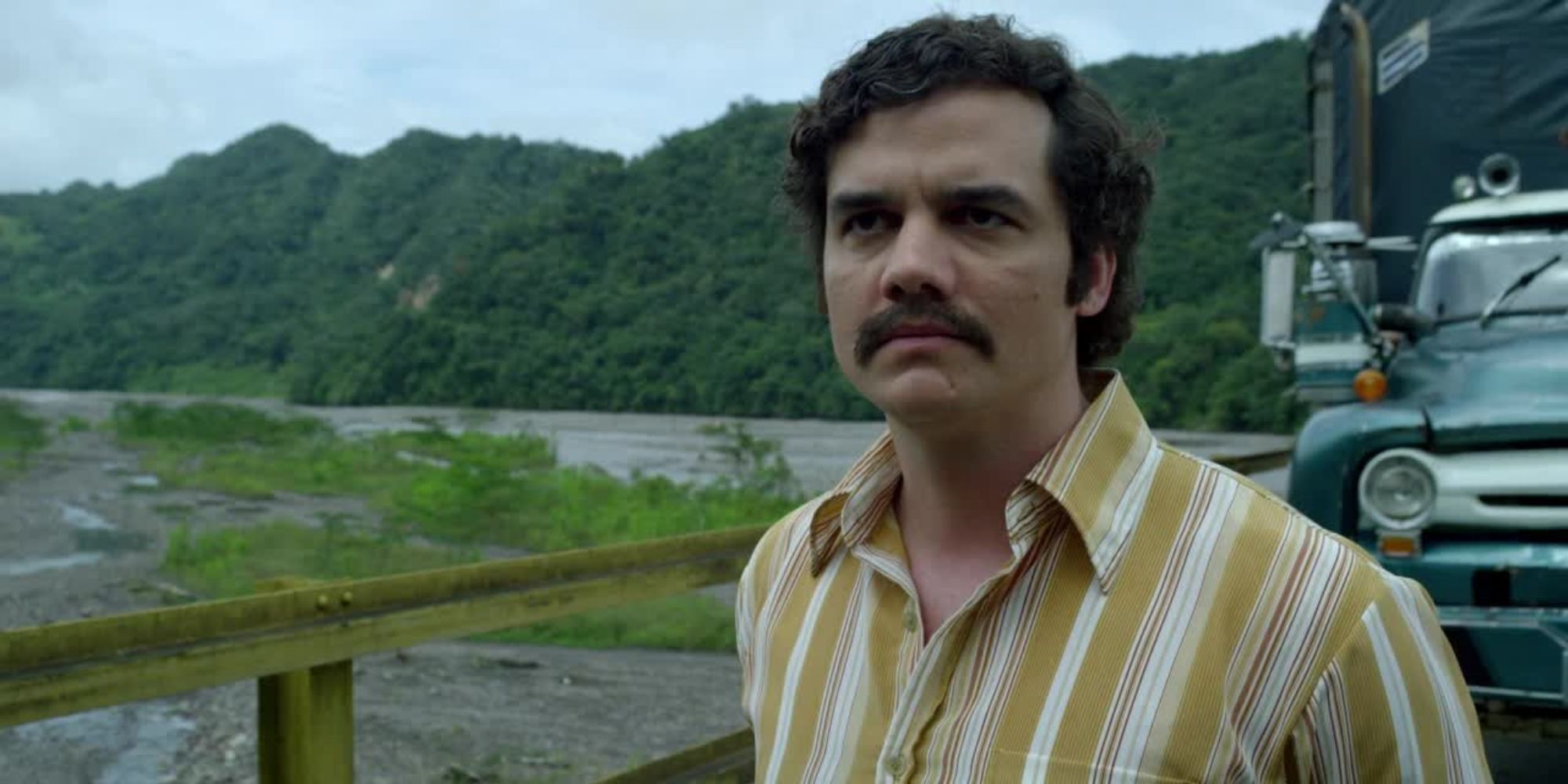 IMDb Rating: 8.8/10
Narcos deserves a lot of credit. It gave Pedro Pascal the chance to shine in a leading role and surrounded him with other exceptional actors, including Wagner Moura, Boyd Holbrook, and Paulina Gaitan. The show ran for three seasons, airing thirty episodes that chronicled the criminal activity of the infamous Colombian drug lord Pablo Escobar and the other drug kingpins active in this era.
The show was a mammoth hit for Netflix, and the spin-off series, Narcos: Mexico, aired its highly anticipated third season last year. It's still often cited alongside the best thriller series to watch for those who are into gripping procedural dramas and have the stomach for some jarring and violent scenes.
8
'The Last of Us' (2023 – )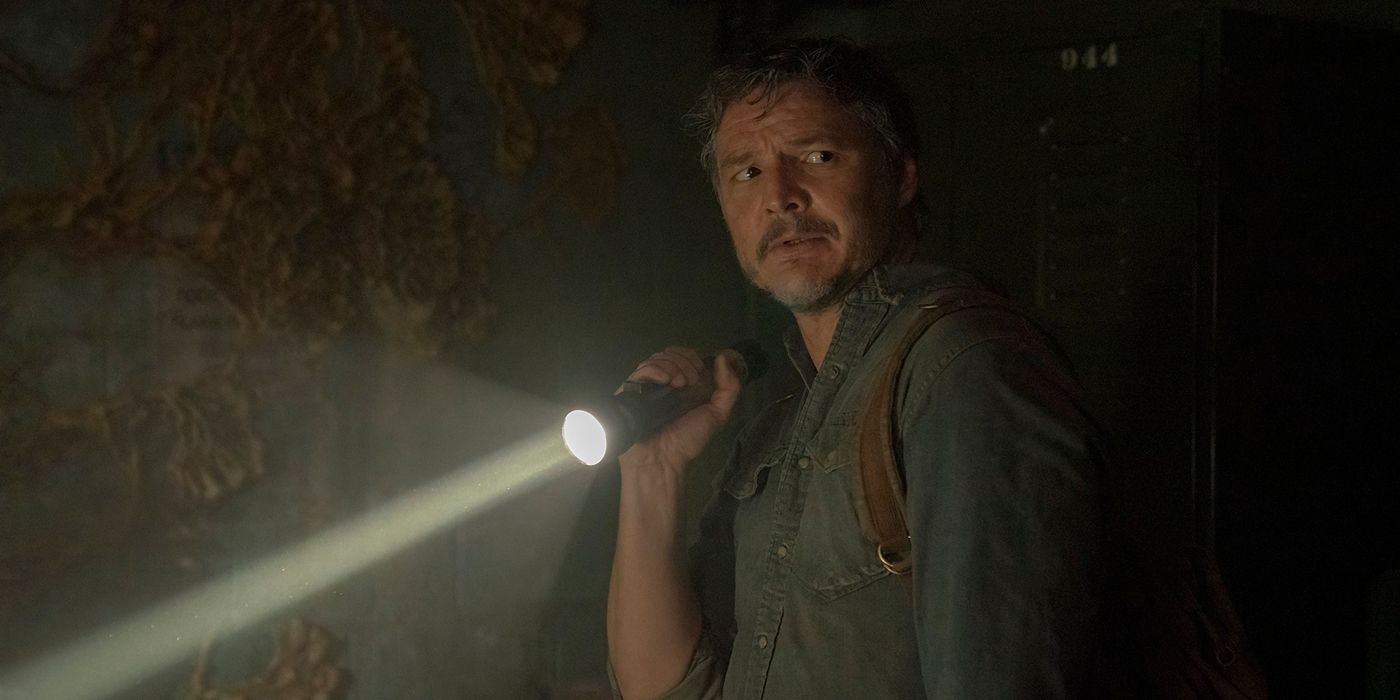 IMDb Rating: 8.8/10
HBO's The Last of Us is a great adaptation of the 2013 video game of the same name. Set in an alternative 2023, the zombie thriller depicts a world overrun with Infected, initially promoted by a mass fungal pandemic. It follows Joel Miller (Pedro Pascal), a jaded smuggler who embarks on a mission to transport the wisecracking teenager, Ellie (Bella Ramsey), across the country.
RELATED: Every Episode of 'The Last of Us', Ranked According to IMDb
The Last of Us amazed fans and critics alike with its stunning set pieces, flawless visuals, and stellar performances from its cast. Of course, the most impressive part of the series is its faithful adaptation of the original, even managing to make the tear-jerking stories better through excellent world-building and complex characters (like Bill and Frank).
7
'Death Note' (2006 – 2007)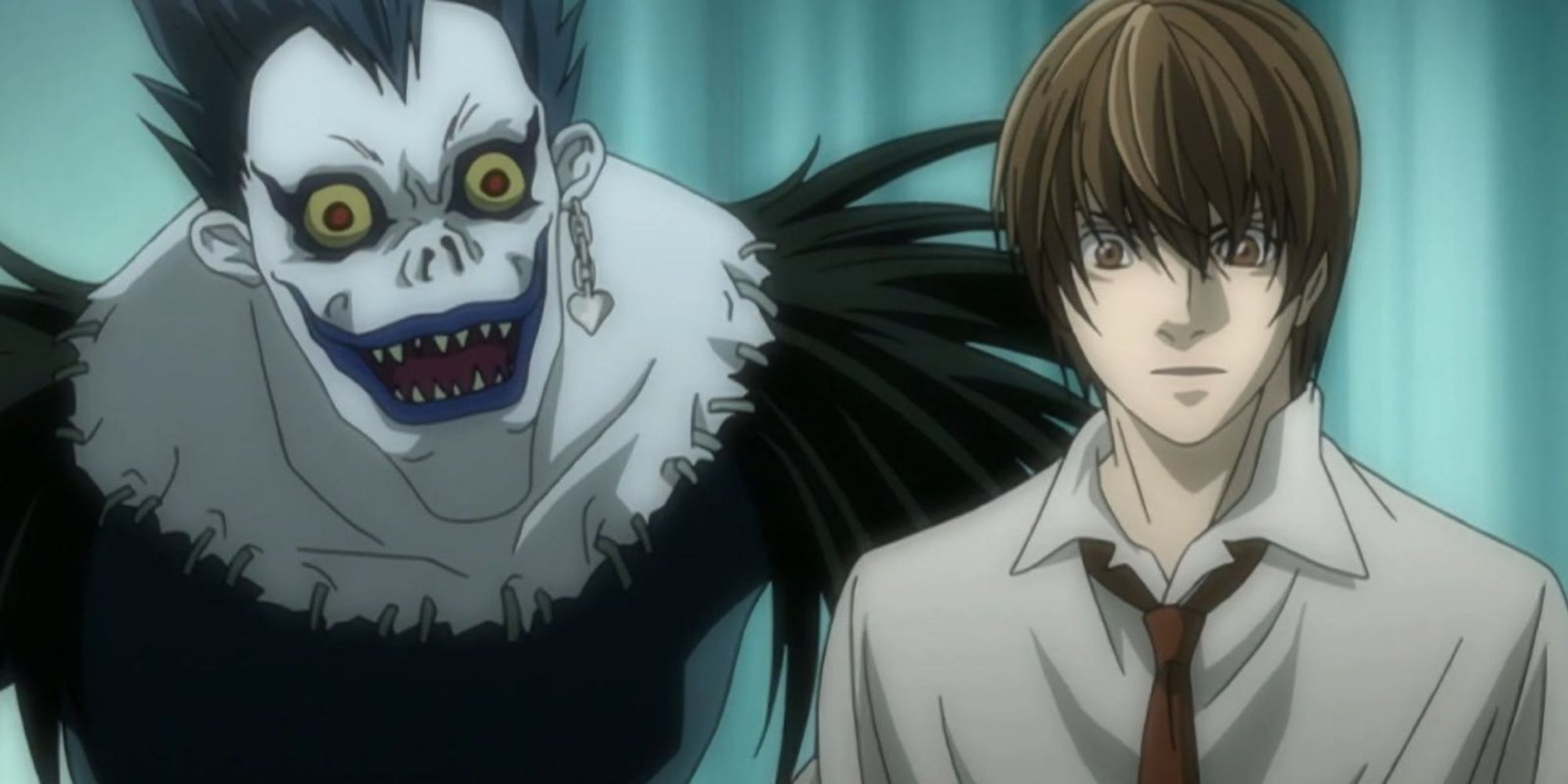 IMDb Rating: 8.9/10
Based on the Japanese manga series written by Tsugumi Ohba and illustrated by Takeshi Obata, Death Note follows the story of Light Yagami, an outstandingly smart high school student who also happens to be a misanthrope. One day, he discovers the titular notebook, which belongs to the shinigami named Ryuk. The protagonist soon finds that he can kill anyone whose name he writes in the notebook's pages.
A popular anime series for beginners, Death Note has engrossing world-building and a classic story beloved by fans around the world. It has inspired more than a few adaptations, but the 2006 anime still manages to be the top-rated version that's the most faithful to its source material.
6
'Fargo' (2014 – 2024)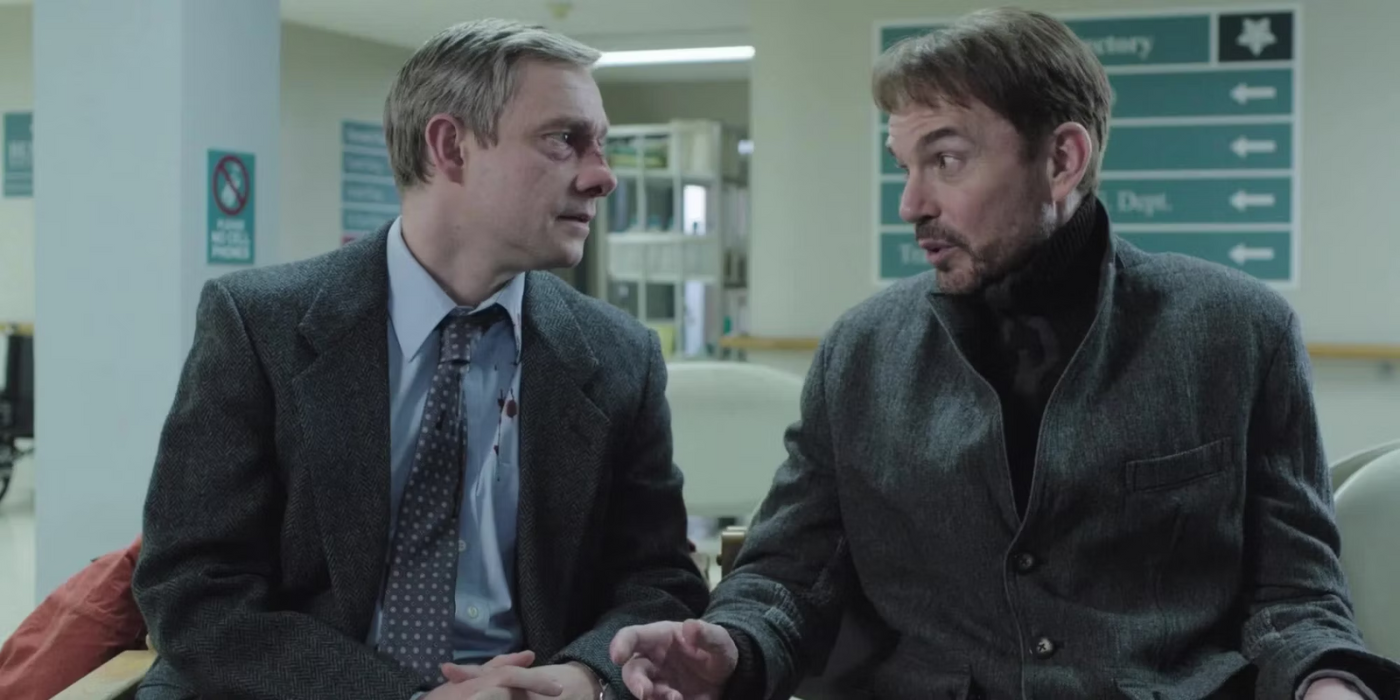 IMDb Rating: 8.9/10
People were skeptical when the TV series Fargo was first announced, with many worried it would taint the reputation of the beloved Coen Brothers film. Those fears were quickly laid to rest when the first season aired, winning audiences over with its stellar performances, wacky characters, and thrilling plot.
Four series have been released thus far, starring a host of A-list names, including Martin Freeman, Patrick Wilson, Ewan McGregor, and Chris Rock. The upcoming fifth season of the anthology series will continue that tradition, with Juno Temple, Jon Hamm, and Joe Keery set to star.
5
'True Detective' (2014 – )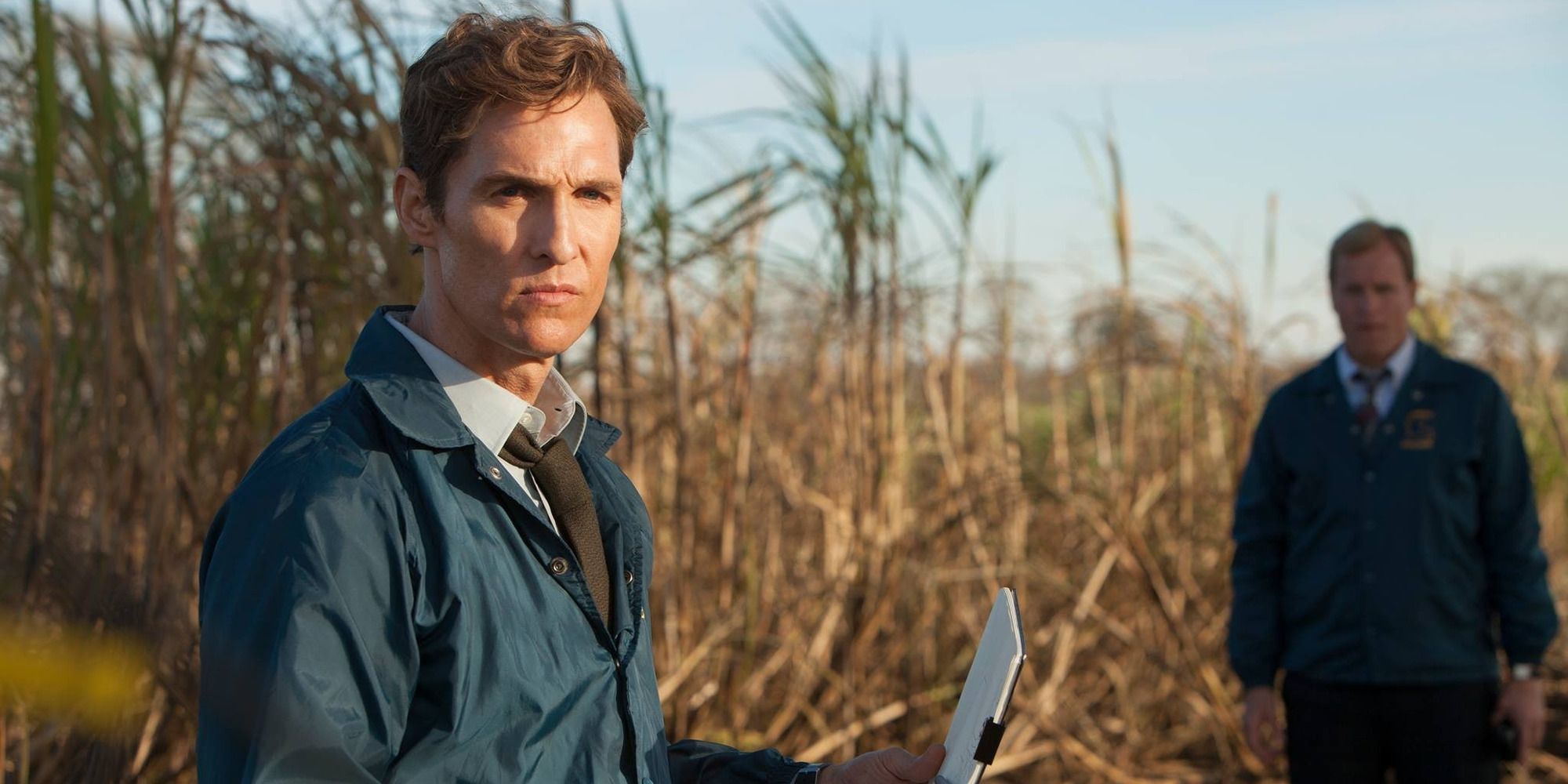 IMDb Rating: 8.9/10
Many people credit True Detective with showing A-list actors the true potential of TV. The first series, which starred the incredible Matthew McConaughey and Woody Harrelson, was a revelation that used its twist-filled plot and layered performances of its stars to attract a massive audience.
Though the second and third seasons struggled to recapture the magic of the original, each is enjoyable in its own right, and there's still high hope that the upcoming fourth season, set to star Jodie Foster, will replicate the tension-filled, incredibly gripping plot of the first season.
4
'Sherlock' (2010 – 2017)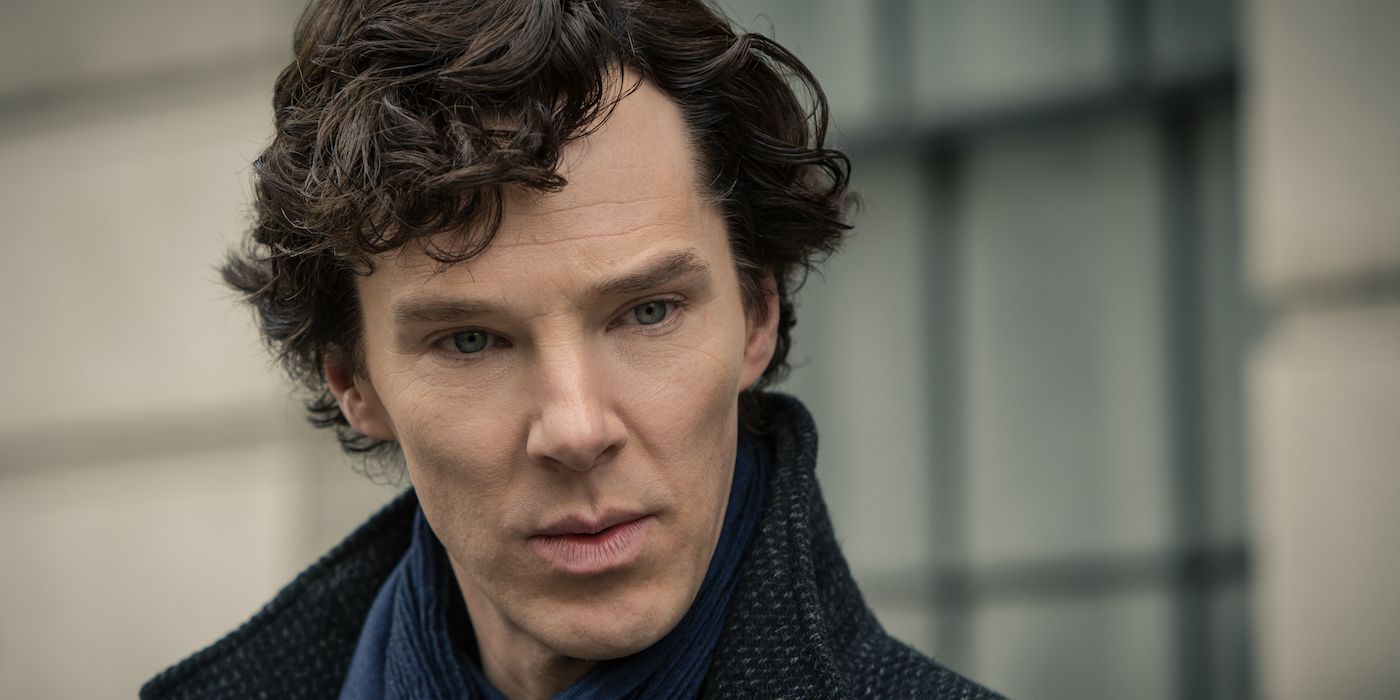 IMDb Rating: 9.1/10
Based on Sir Arthur Conan Doyle's Sherlock Holmes detective stories, Sherlock is among the most beloved British thriller TV shows that follows the titular detective (played by Benedict Cumberbatch) and the reliable Doctor John Watson (Martin Freeman). The duo works together to solve urgent cases, both big and small, while also dealing with their messy personal lives.
RELATED: The Best Sherlock Holmes Adaptations, Ranked
From its well-written dialogue and complex characters to its witty humor and unexpected twists, there's more than one reason to enjoy the renowned series. 221B Baker Street and its residents have become unforgettable and iconic parts of pop culture, and have made their mark in TV history.
3
'Chernobyl' (2019)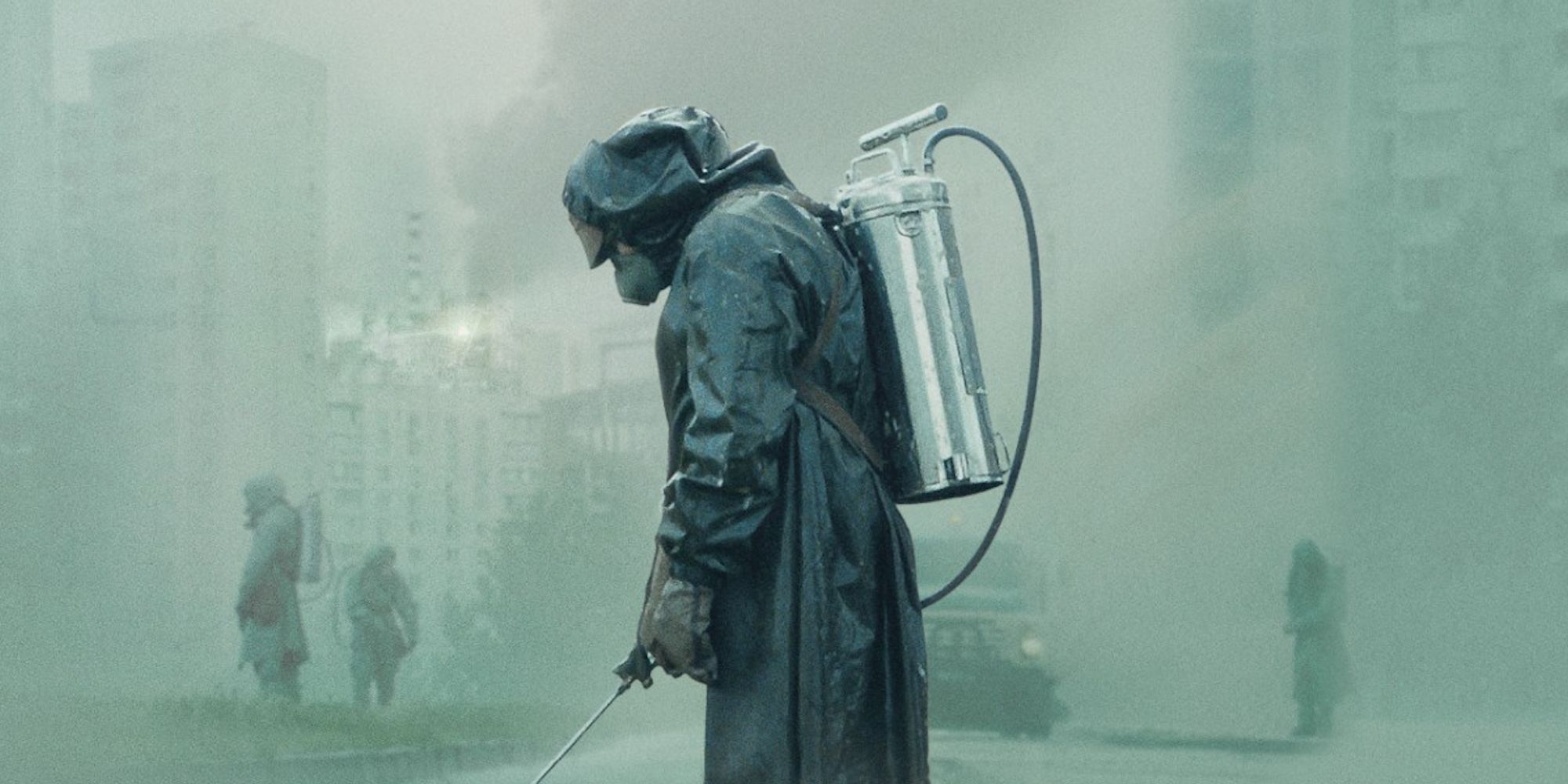 IMDb Rating: 9.3/10
Chernobyl is an in-depth look at the Chernobyl disaster in April 1986, when an explosion at the nuclear power plant became one of the world's worst man-made catastrophes. Despite lasting for only five episodes, the renowned HBO thriller miniseries made a huge impression, in large part due to its raw and unsettling depiction of the historic event.
Jessie Buckley, Jared Harris, and Stellan Skarsgard all gave memorable performances in the beloved miniseries, with the latter two actors each winning an Emmy for their work. Equal parts thrilling and horrifying, Chernobyl is a miniseries that cannot be missed.
2
'The Wire' (2002 – 2008)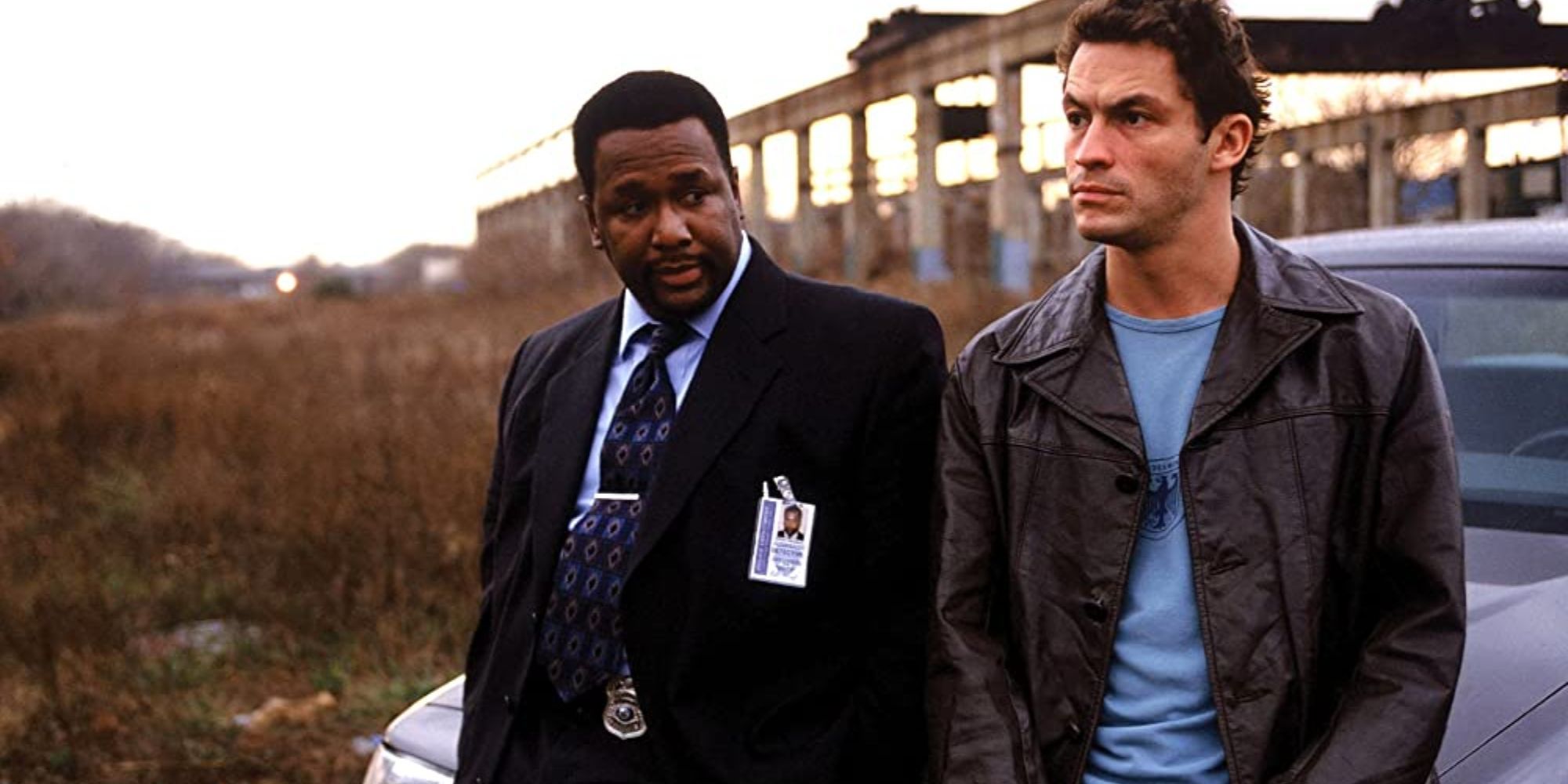 IMDb Rating: 9.3/10
It's hard to think of another TV show with a cast quite as stacked as The Wire. The series, which aired between 2002 and 2008, starred Dominic West, Lance Reddick, Wendell Pierce, and Idris Elba, to name just a few. With a cast like this, it's no surprise that the performances are excellent across the board, which is just one of many reasons the show is considered among the best thriller TV series of all time.
The Wire gave audiences an in-depth look at the Baltimore drug scene through the eyes of drug dealers and law enforcement. For any fans of crime dramas, The Wire is an absolute must-watch and one of the best crime thriller series out there.
1
'Breaking Bad' (2008 – 2013)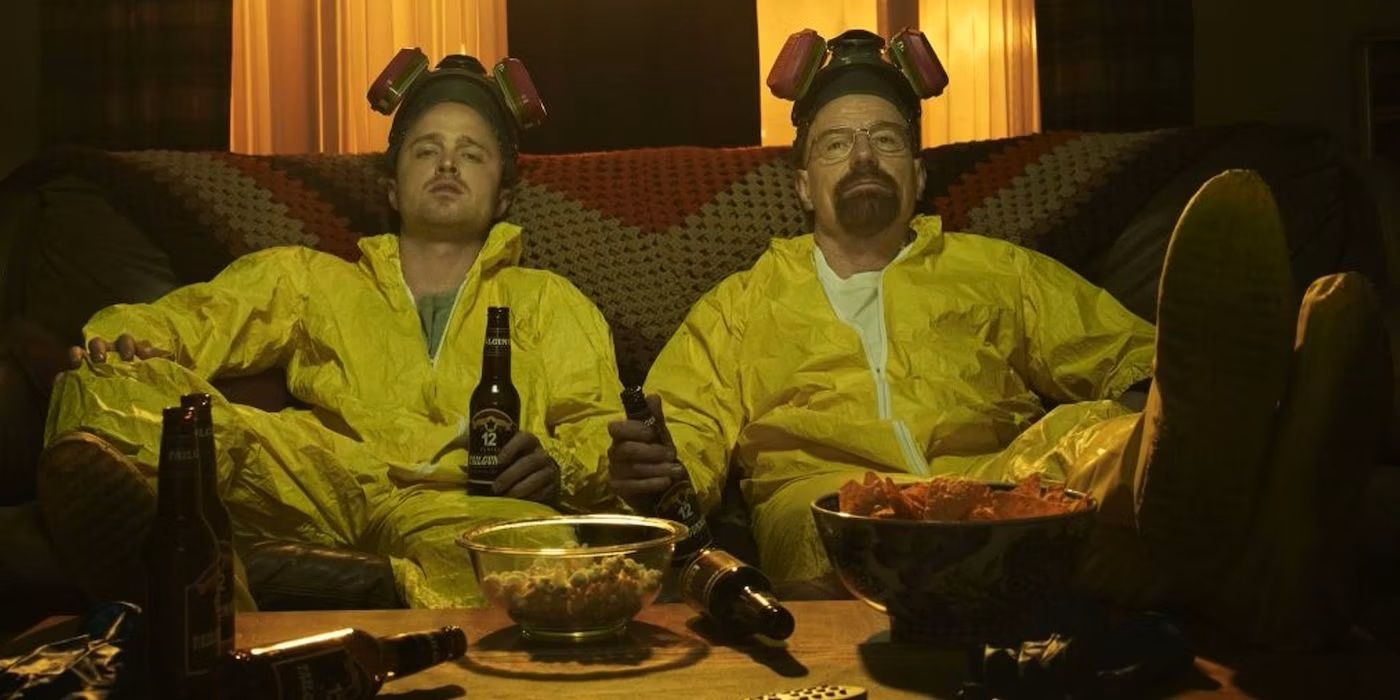 IMDb Rating: 9.5/10
Is anybody surprised that Breaking Bad is considered the best thriller TV series of all time? The acting is stupendous, with Bryan Cranston and Aaron Paul both giving iconic performances that will never be forgotten. The plot is intricate and incredibly detailed, showing Walter White's rise from a desperate family man to power-hungry, money-seeking drug kingpin Heisenberg.
The relationship between Walt and Jessie is one of the most interesting dynamics ever put to film. Creator Vince Gilligan knows this world like the back of his hand, which is why it's no surprise that Better Call Saul is held in the same regard as Breaking Bad. Unless you've been living under a rock, you've likely already seen Walter White's epic, tragic journey, but no series has ever been more deserving of a rewatch than the exceptional Breaking Bad.
NEXT: The Best Thriller Movies of All Time, Ranked According to IMDb
on bbc news
on hindi news
on the news today
on channel 7 news
ôrf news
campo grande news ônibus
ôpera news
campo grande news greve de ônibus
l1 news horário dos ônibus
l1 news ônibus
lago azul news ônibus
news österreich
news österreich heute
news österreich aktuell
news öffentlicher dienst
news österreich corona
news öl
news österreich orf
news ö3
news österreich heute aktuell
news österreich sport
ö24 news
ölpreis news
öbb news
ösv news
österreich news krone
övp news
özil news
öffentlicher dienst news 2023
österreich promi news