Undoubtedly one of the best horror TV shows you can watch right now. Black Summer is one of those shows hidden deep inside Netflix, that not many people decide to watch right away because it's framed inside a subgenre people seem to look down upon today: zombies, zombies, zombies. The culture/trope/concept created by George A. Romero has been adapted countless times in films and TV series, and most suspect new entries have nothing new to offer. Obviously, they haven't given Black Summer a chance.
The show tells the same old story of a world ravaged by a zombie apocalypse. But where this one differs is its clever screenwriting and insanely cinematic adaptation of the action scenes. We're talking huge set pieces, great performers, and several storylines that run on a bleak and pessimistic spirit that's not very common in TV.
Season 1 teased us with the idea of making it all about a mother trying to find her daughter, but quickly it focused on other characters as well. Season 2 took Rose's journey and streamlined it in a follow-up that's nothing but impressive. And Season 3? Well, it hasn't been announced. We're not sure if Black Summer will return at all, but in the meantime, here's a list of shows that will help you stay in the mood.
10
The Walking Dead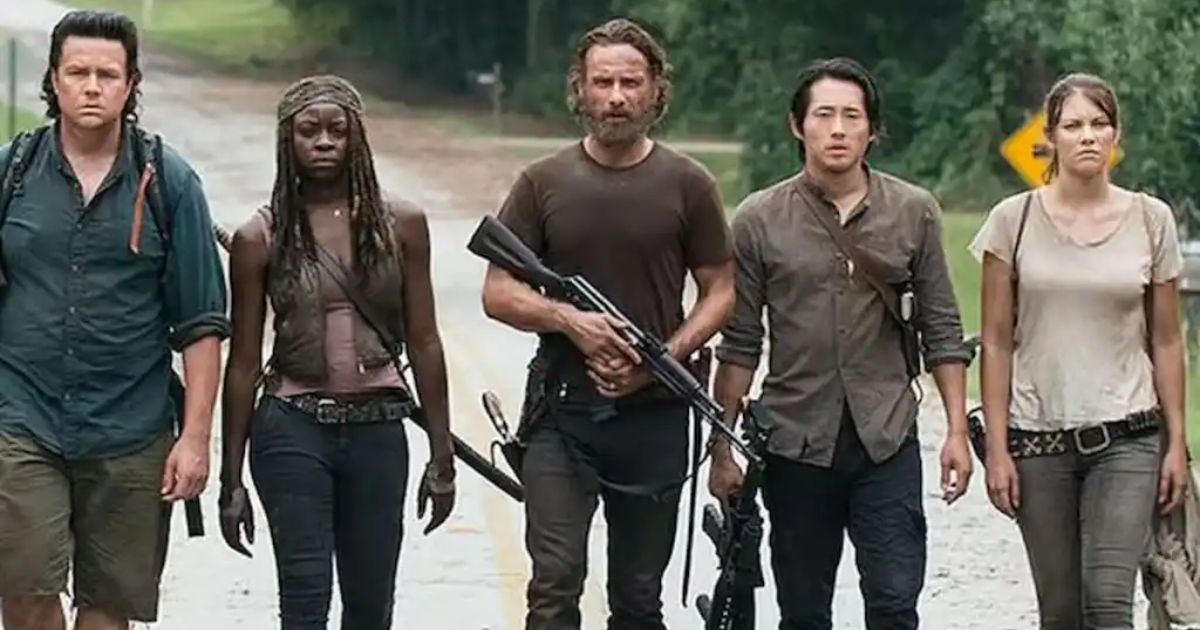 The Walking Dead was one of the best shows on modern television when it was released. The huge hit mixed drama with the zombie genre, and managed to make the undead a secondary element to the conflicts arising when the apocalypse arrives and humans can't live with each other peacefully. Unfortunately, the last seasons weren't as good as the first ones, but the show was popular enough to spark a few spin-offs that are still alive and kicking.
9
Les Revenants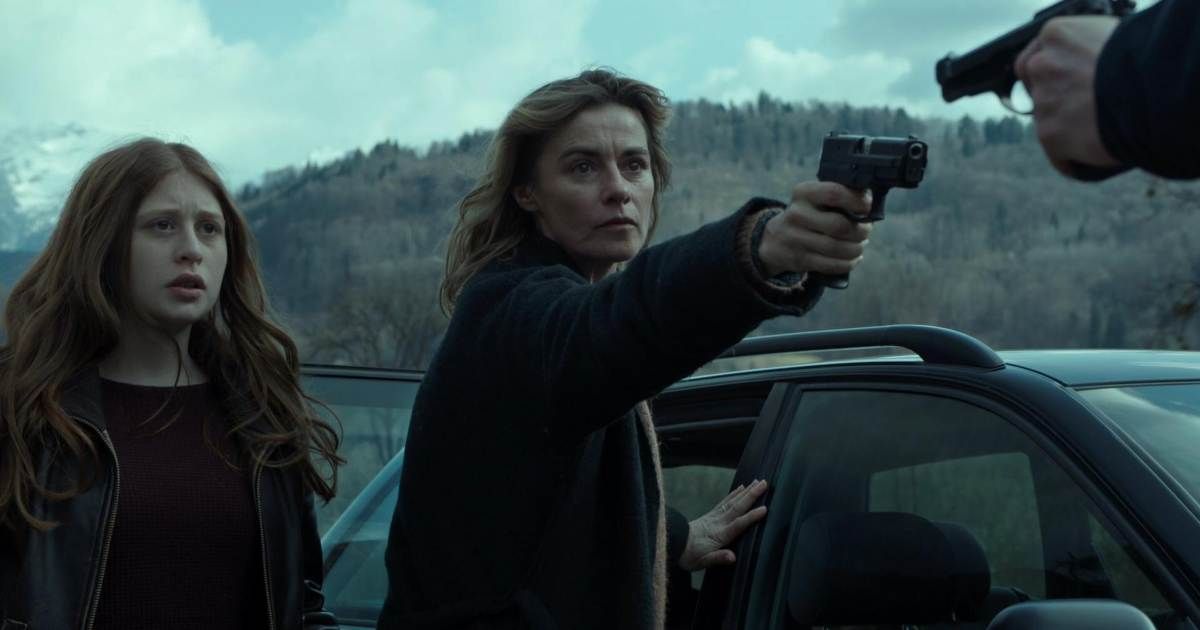 The French TV show Les Revenants tells the story of a small town surrounded by mountains where dead people start to emerge at random moments. But they don't look dead. They're as healthy as they were before dying.
Related: 16 Quintessential Staples of French Comedy
As beautiful as reuniting with your loved ones sounds, the problem is the ones who come back aren't only the good ones. It was remade years after by A&E, but that version lacks a certain kick that made the French version a notable drama piece.
8
The Stand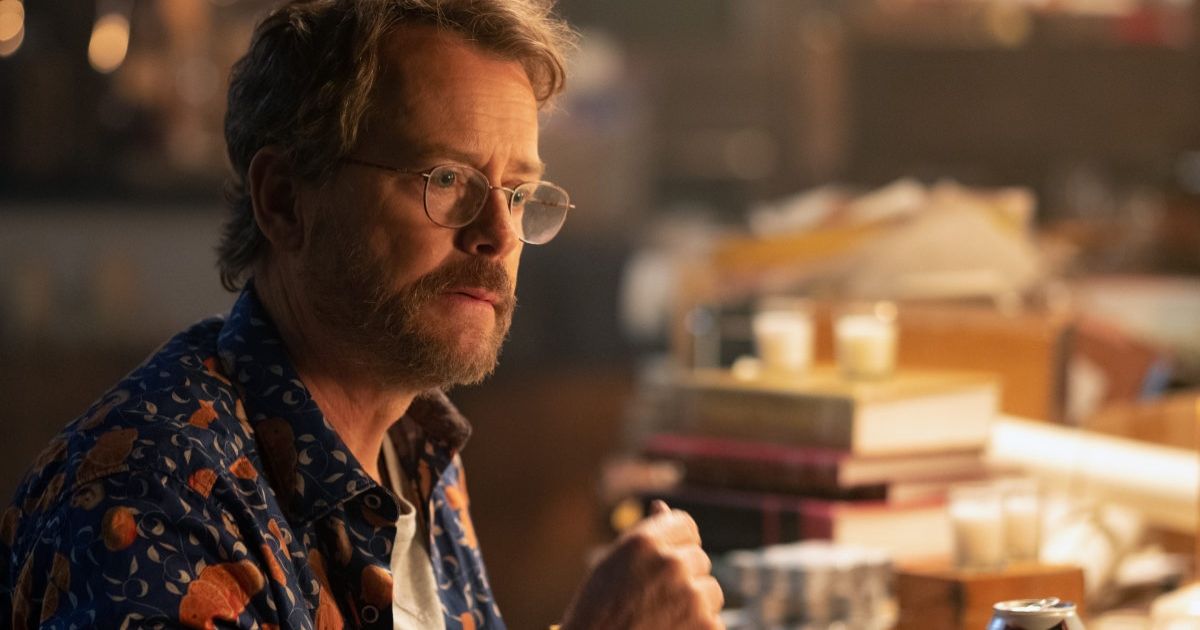 Mick Garris' first adaptation of Stephen King's classic is noteworthy. But it was still early TV, and it didn't feature the cinematic look and feel that modern shows have. 2020's The Stand received mixed reviews out of its inconsistent script, but it's still a great adaptation of a piece that many considered to be impossible to take to the small or big screen. It tells the story of a group of survivors in post-apocalyptic America.
7
In the Flesh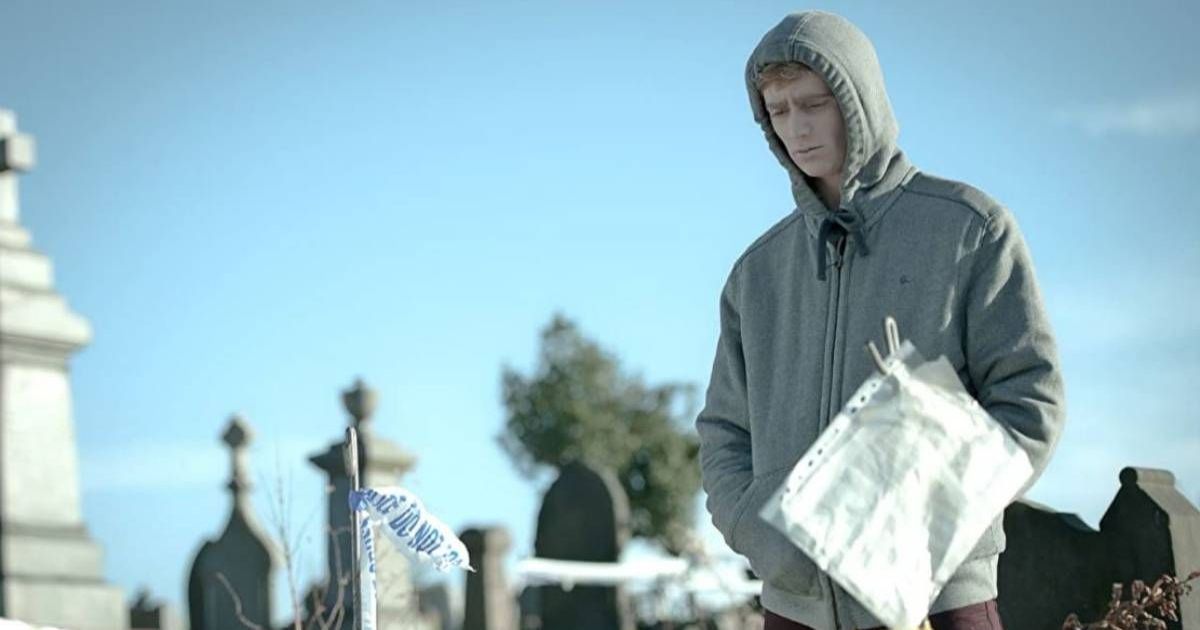 BBC's outstanding show In the Flesh, takes the zombie genre and twists it in favor of an approach that hadn't been tackled before. This is pure drama and it works. It tells the story of a young man called Kieren, who was turned into a zombie after a zombie apocalypse, and now there's a cure. The thing is coming back to normal isn't so easy, as used-to-be-zombies still resemble the undead. It's one of the best produced genre shows in modern television.
6
The Last of Us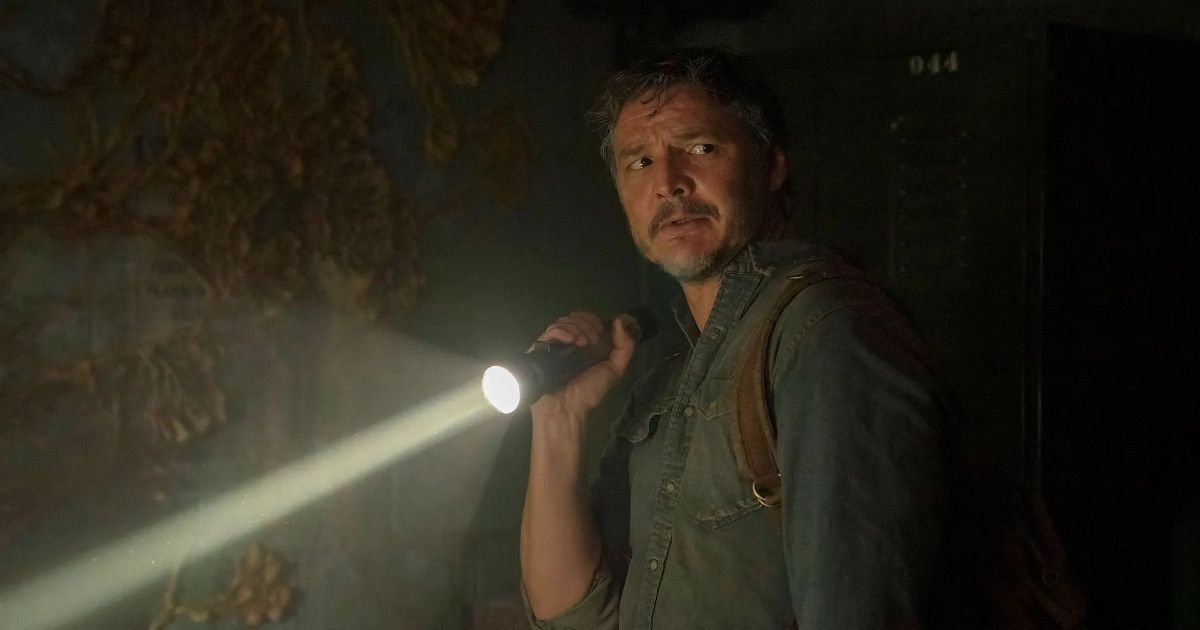 Sure, HBO's The Last of Us isn't technically a zombie show, but it's the next best thing as a high-end genre series that features violent walking creatures that will kill you in seconds. Inspired by the video game of the same name, The Last of Us was HBO's proof that you can actually make a good compelling drama inspired by video games. It tells the story of Joel and Ellie, two survivors going through a United States ravaged by a fungal virus.
5
Kingdom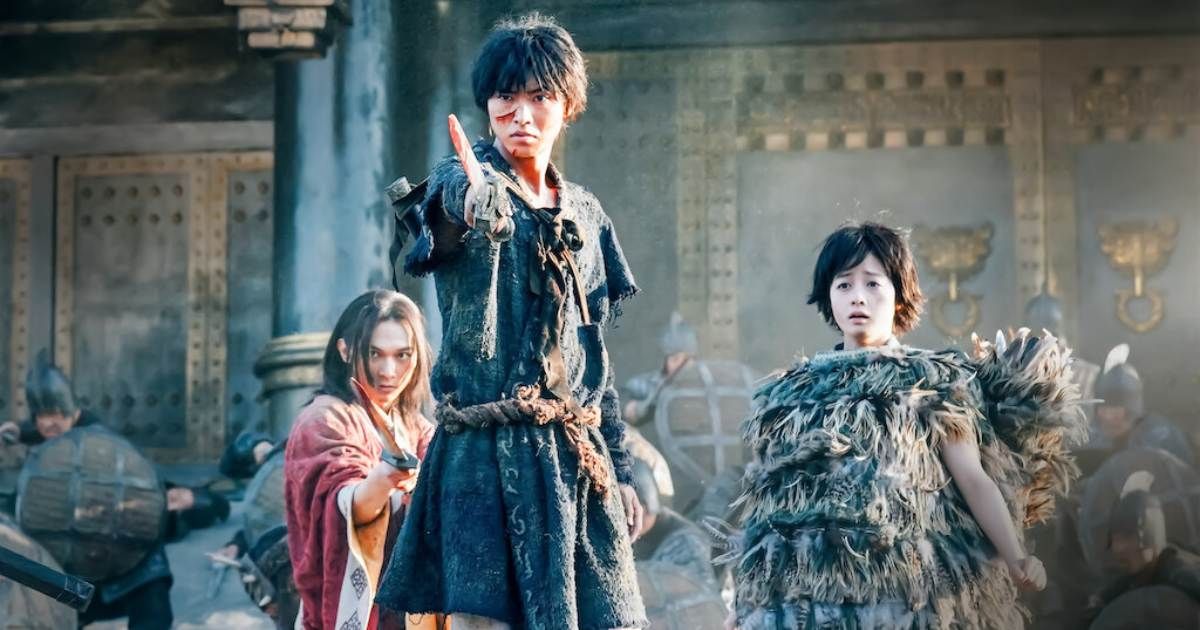 The South Korean import, Kingdom, was Netflix's best attempt to fuse together a period piece regarding medieval kings, queens, and warriors, with zombie horror. Does it work? You betcha! The story has a touch of political thriller that blends very well with the large-scale production that makes this action drama a notable pick. This one will take you only two seasons plus a feature-length episode.
4
The Rain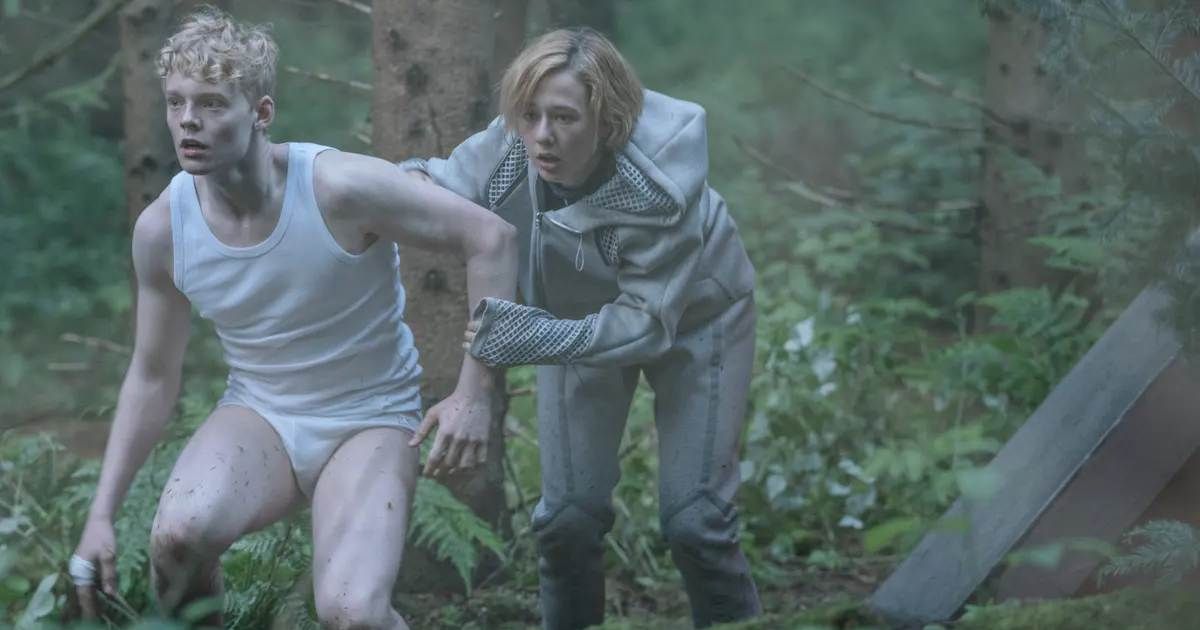 Netflix's science fiction thriller The Rain comes from Denmark and it tells the story of a pair of siblings who take shelter as a virus exterminates human beings in the surface. When they decide to get out a couple of years later, they decide to join a group of survivors who seem to share a path: look for answers about the virus-spreading rain. Only three seasons in this one, so pretty easy to binge.
3
Creepshow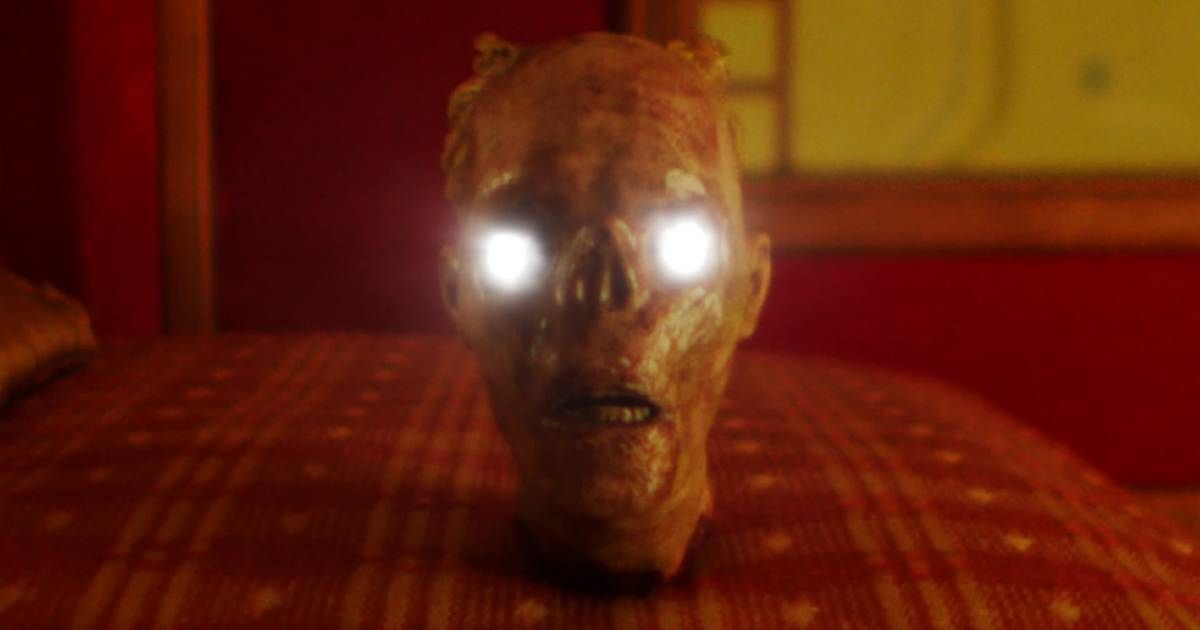 Shudder's reimagining of the concept created by Stephen King and George A. Romero, Creepshow, is a solid horror TV show consisting of tales told in anthology form and featuring countless horror tropes. The episodes are based on short fiction stories written by newcomers to the industry and honestly, we can't help but celebrate such a risky business model. Creepshow creature the Creep is there for your enjoyment and nostalgic drive.
Related: 10 Horror Movies Where the Zombies Are Fast
2
Freakish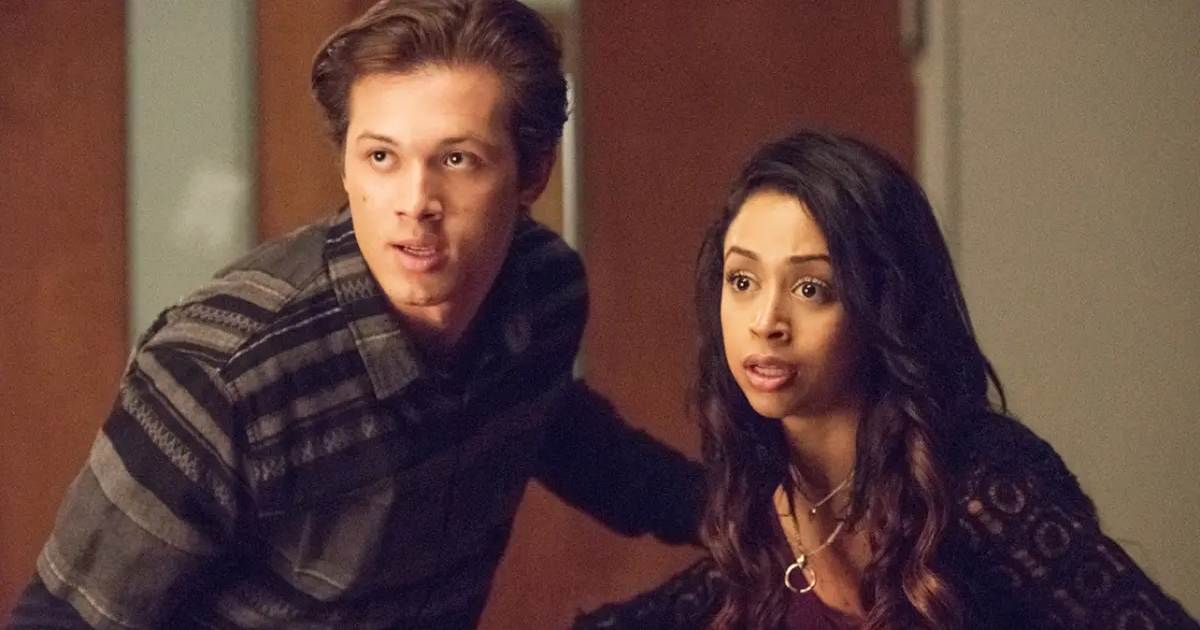 Hulu's short-lived zombie show, Freakish, is actually pretty decent. The story is the same old tale about survivors isolating themselves in a high school after a chemical plant explodes and makes everyone in town a flesh-eating zombie. It featured social media celebrities in the cast, which could have been a disaster but for younger audiences, it was absolute bliss.
1
Z Nation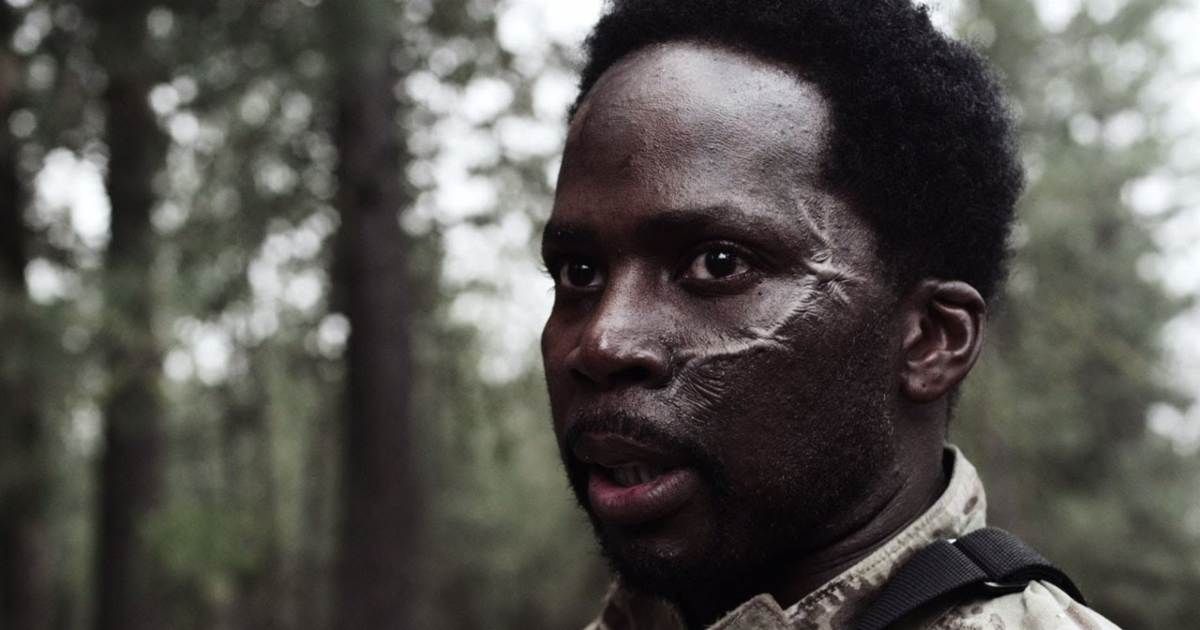 The show that brought you here today, Black Summer, has been declared as the official prequel to Z Nation. Whether you believe that or not, you can enjoy the hell out of this take on the zombie apocalypse with a lot of humor and great characters. It tells the story of survivors trying to take a key survivor to California because that survivor represents a cure for the disease. It ran for five whole seasons and it's great as a comfort horror watch.
You can stream both seasons of Black Summer on Netflix.
on bbc news
on hindi news
on the news today
on channel 7 news
ôrf news
campo grande news ônibus
ôpera news
campo grande news greve de ônibus
l1 news horário dos ônibus
l1 news ônibus
lago azul news ônibus
news österreich
news österreich heute
news österreich aktuell
news öffentlicher dienst
news österreich corona
news öl
news österreich orf
news ö3
news österreich heute aktuell
news österreich sport
ö24 news
ölpreis news
öbb news
ösv news
österreich news krone
övp news
özil news
öffentlicher dienst news 2023
österreich promi news