Transitioning from TV to movies isn't always easy. By analyzing the trends over the past couple of decades, it can be noted that making the opposite move is far more likely to yield great outcomes. Stars like Jude Law, Jessica Lange, Kevin Spacey, and Nicole Kidman easily made the jump from the big screen to the small screen, hence establishing themselves as maestros in both fields.
A few actors have made successful TV-to-movie transitions (like Viola Davis, Cillian Murphy, Will Smith, and George Clooney), but the majority of them have failed to do so. Many factors are responsible for this, including the fact that directors have a preference for casting individuals that have worked in films before or those that are specifically interested in them, as opposed to those that have worked on TV for a long time. In other cases, the poor transition is all due to bad luck.
This is not to say that the following actors have not appeared in good films; that's hardly the case. But they haven't appeared in any films more memorable or acclaimed than their television work.
Aaron Paul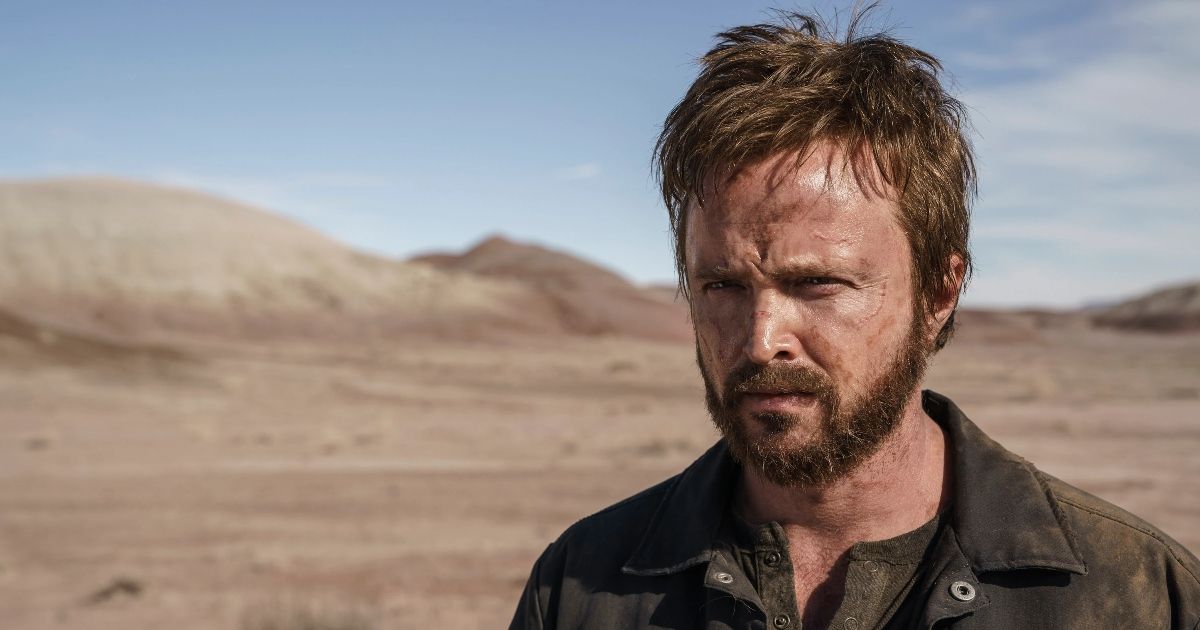 Things could have gone differently for Breaking Bad star Aaron Paul had the DreamWorks videogame adaptation, Need for Speed, been a hit. Regrettably, it wasn't a huge box-office success. Neither was it received well by critics. Consequently, ideas about a sequel were shelved. Since then, Paul hasn't had a lead role in a blockbuster again, and his only impressive performance in an acclaimed film has been the excellent Eye in the Sky, a small production. Instead, he's mostly excelled at TV shows such as Black Mirror and Westworld.
For Aaron Paul, it's a case of an actor being underused since the acting potential is clearly there. The star has never failed to impress in any project he has been a part of. Furthermore, Need for Speed sequels might have performed much better in the current movie landscape where audiences and critics are starting to get bored with the Fast & Furious franchise, yet there is no direct rival.
Charlie Hunnam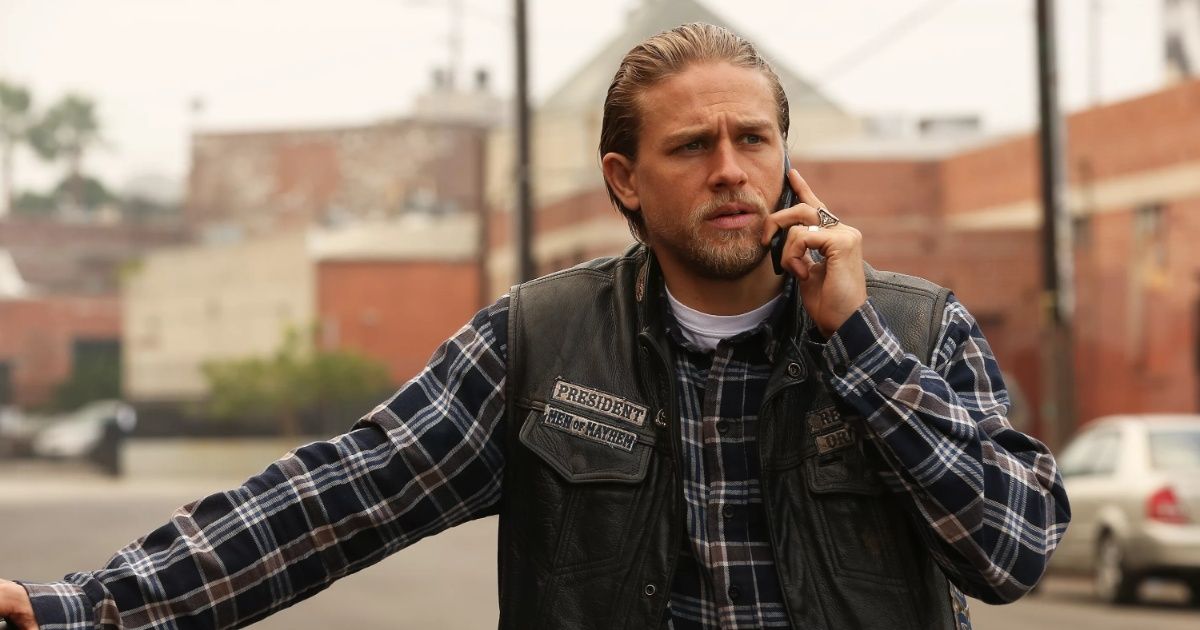 Sons of Anarchy star Charlie Hunnam could have had a great movie run, having initially been the first choice to play the playboy billionaire Christian Grey, in Fifty Shades of Grey. He rejected the offer in order to star in Guillermo del Toro's Crimson Peak, but while the movie was good, it wasn't a hit. The Christian Grey character could have definitely used some Jax Teller charm, and according to Vanity Fair, turning down the job still haunts Hunnam to this day. Since then, the actor has been cast in two Guy Ritchie flicks which also underperformed.
Kiefer Sutherland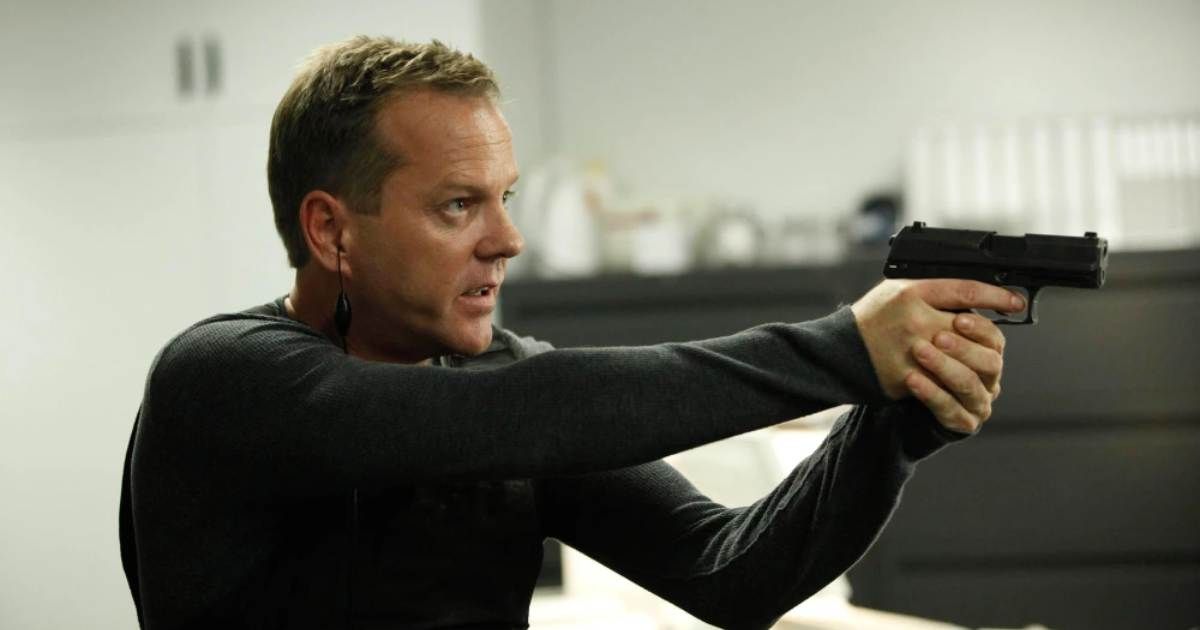 Before portraying the CTU agent in 24, Kiefer Sutherland had a budding movie career. He starred in Joel Schumacher's The Lost Boys and the Academy Award magnet, A Few Good Men, among others like the sci-fi masterpiece Dark City. But since putting down Jack Bauer's gun, his attempts at Hollywood glory have been misfires. Sutherland has mostly appeared in indies and his few roles in hyped movies such as Pompeii, and They Cloned Tyrone have been of a supporting capacity.
However, Sutherland continues to get decent TV roles that suit his style. The Paramount+ spy thriller, Rabbit Hole, is very much like 24, and so was Designated Survivor. Sticking to spy action TV shows is, therefore, the ideal career choice for him. And for someone who has collected numerous awards throughout his career, he won't have much to complain about.
Jim Parsons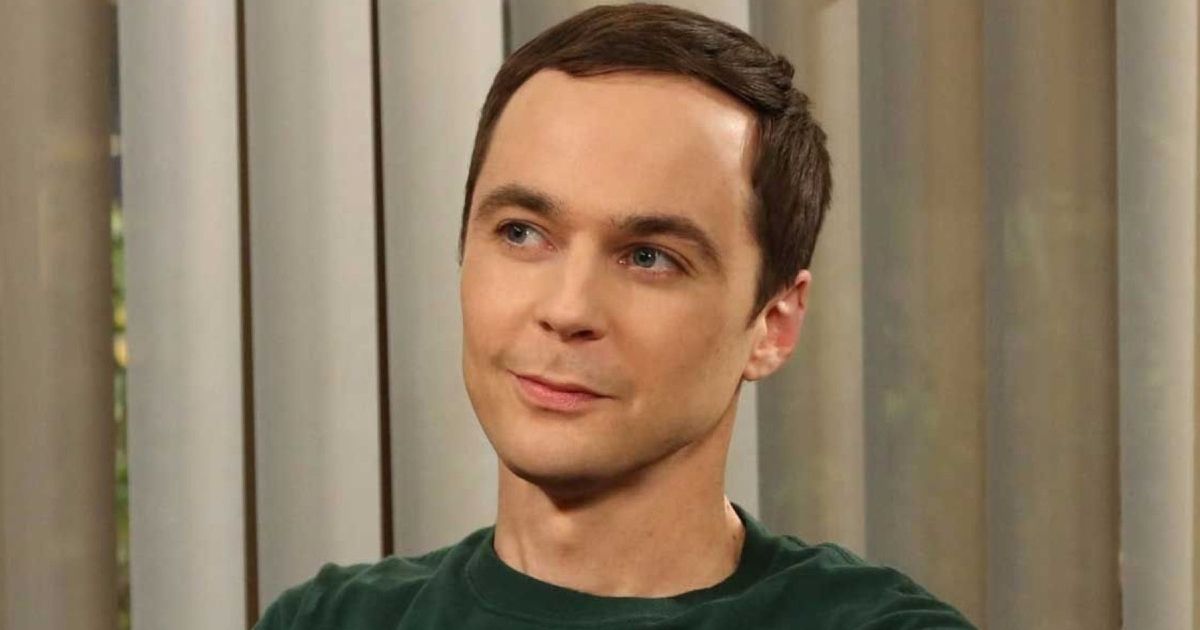 Jim Parsons will always be Sheldon Cooper to fans of The Big Bang Theory, which isn't such a bad thing, considering the huge legacy that the sitcom has. As recently as 2018, he was the highest-paid TV actor, according to Forbes, but neither the movie nor TV industries have been kind to him ever since the show ended.
Parsons' recent films — The Boys in the Band and Spoiler Alert — are critically acclaimed, but there has been no buzz about them. Same with his phenomenal performance in the TV movie The Normal Heart. In his defense, he isn't the only former cast member of The Big Bang Theory to struggle in Hollywood. Kaley Cuoco and Jared Padalecki haven't fared much better either, though the former is currently the lead of two different TV shows. Given how talented Parsons is, fans will be hoping that he bounces back.
Jon Hamm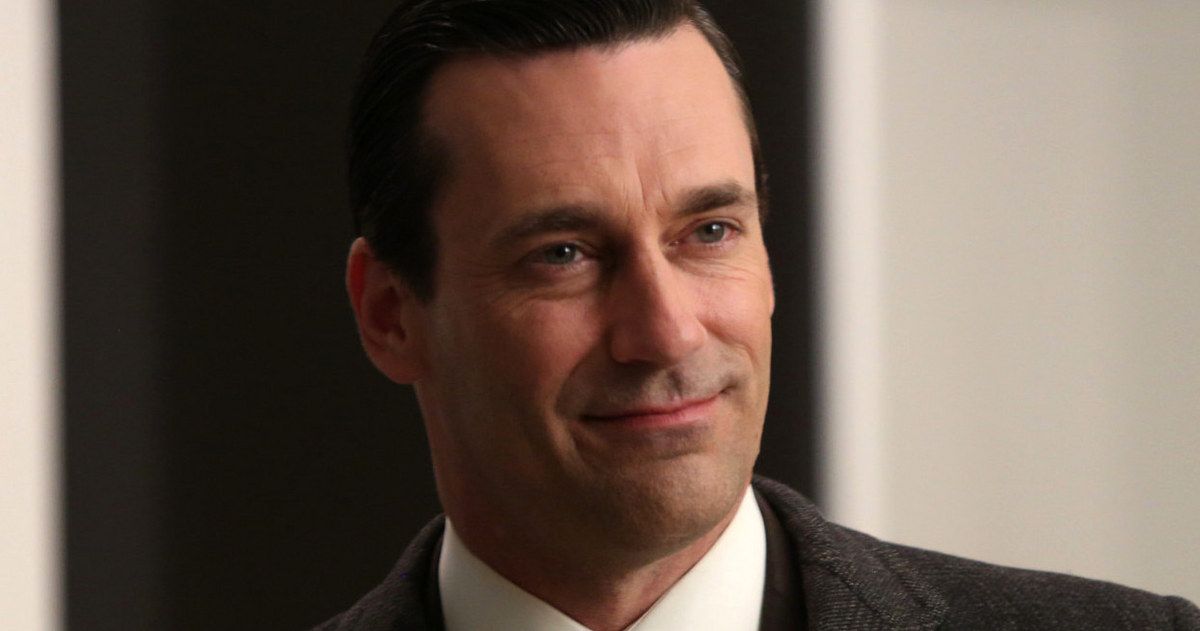 Jon Hamm has 18 Emmy nominations for acting and producing to boast of, hence it's surprising that not many studios have signed him up as a leading man. To be fair, Hamm has been in box office hits like Top Gun: Maverick, Bridesmaids, and Baby Driver, but his contribution in them was minimal. Considering how charming and calm he was as the advertising executive, Don Draper in Mad Men, Hamm definitely deserves more.
Luck is also to blame for actor's failure to shine in Hollywood. Hamm almost starred in Gone Girl, as per his own confession, but had to leave the role to Ben Affleck due to scheduling conflicts. The film would go on to become David Fincher's highest-grossing project, so there is a possibility it would have earned Hamm a proper place among the big screen elite. Since then, all his other projects have had lukewarm reception.
Jason Alexander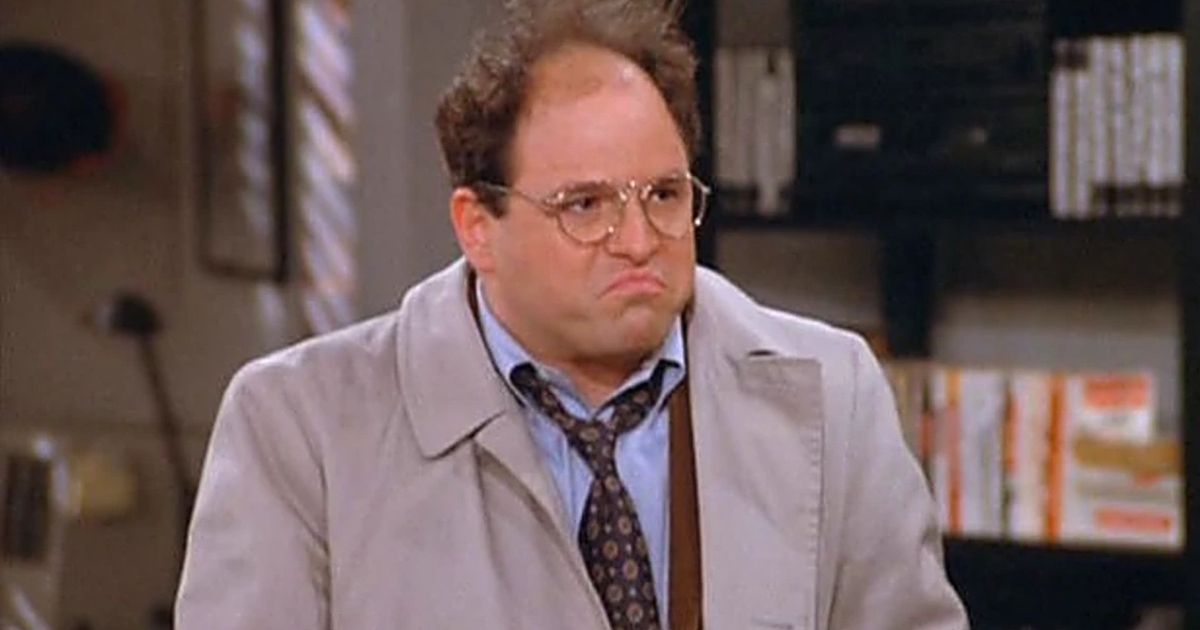 Jason Alexander is a naturally funny actor and when he was on Seinfeld, his character George Costanza's wild quotes were something fans always looked forward to. He could have been a Woody Allen-style rom-com star if Hollywood had embraced him. Unfortunately, that didn't happen. Over the past three decades, Alexander has settled for cameos and supporting roles, though his characters remain sources of comic relief.
When Jason Alexander's fans look at his general filmography, they'll still be proud of him because he has continued to have some delightful performances. He might not get the big roles, but he keeps working and juggling between movies and TV shows. Additionally, sticking to the comedy genre has worked well for him, enabling him to lean on his strengths and never give a bad performance.
Lucy Lawless
In the '90s, Lucy Lawless was one of the biggest TV actors. Her work in Xena: Warrior Princess earned her plenty of plaudits, and when the show ended, there were some calls for it to continue. Lawless would go on to star in another medieval-themed show (Spartacus) as well as a number of other TV shows, but all her attempts at blockbuster glory ended in failure.
Like Jason Alexander, the poor movie run is unlikely to bother Lawless because she has been successful in many other areas of her career. She is a respected activist, constantly fighting for the rights of LGBTQ+ members as well as environmental conservation. Lawless has also done some work on Broadway and in the video game industry, making her the perfect 'Jane of all trades.'
Michael C. Hall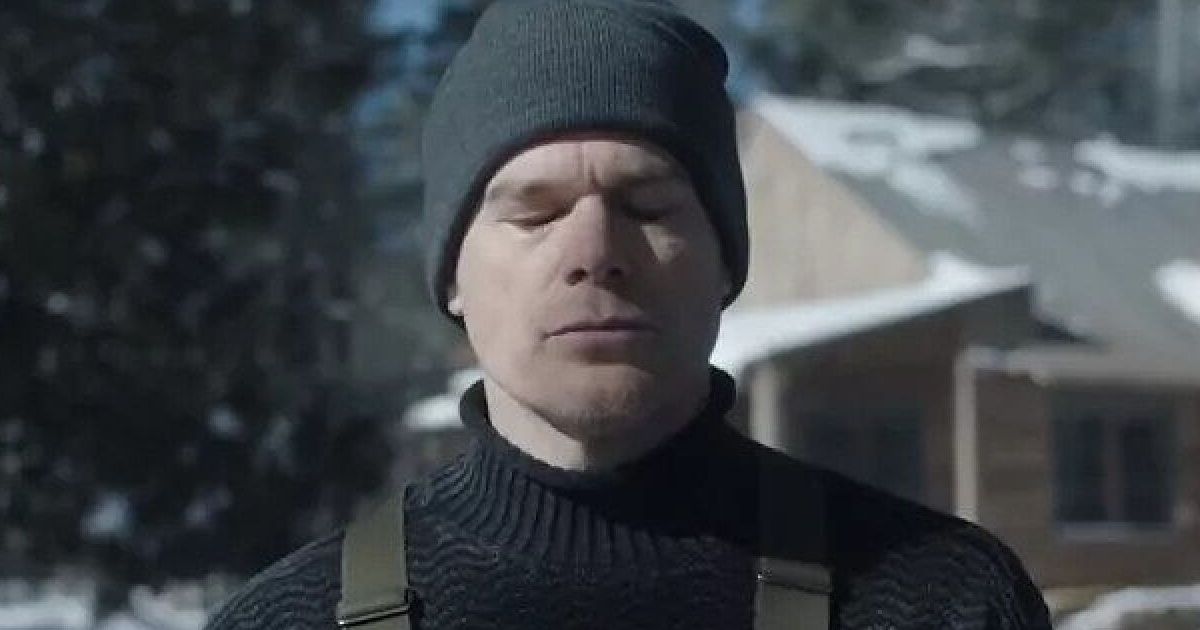 Michael C. Hall's performance as the psychopathic bloodstain splatter analyst, Dexter Morgan, in Dexter made him a household name, but he wasn't able to make his fame work for him in the movie industry. Given how well he portrayed the vigilante serial killer, he could have had a great career in the horror genre. Interestingly, he has only ever starred in one horror movie throughout his career.
It all feels like wasted potential, but there's the possibility that Hall wanted to take on roles that were different from his TV work. He can make a great villain for any kind of blockbuster too. Unfortunately, he hasn't been granted such an opportunity. Recently, Hall returned for the Dexter revival, but the new show was met with mixed reviews before being axed, leaving the actor without a big production to work on.
David Duchovny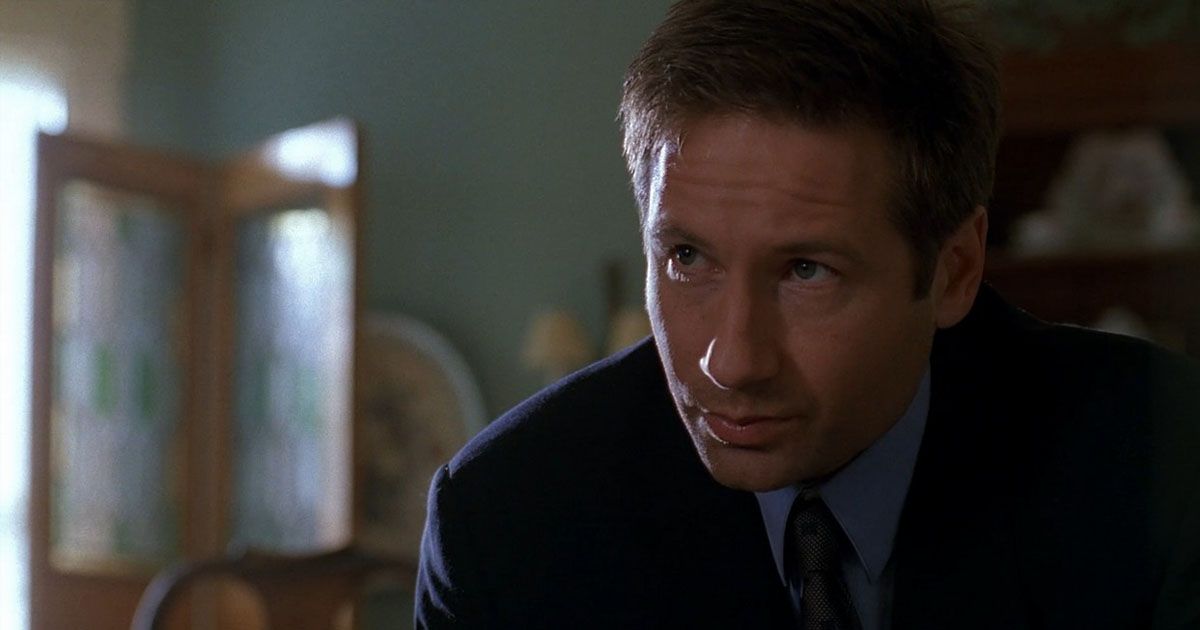 Most of the movies that David Duchovny has been a part of aren't widely known, but in his defense, he has had a very decent career. Not many actors have had the opportunity of being the leads of two different TV hits, yet Duchovny got to star in both The X-Files and Californication. The former remains popular to date and even though multiple other shows have tried to imitate it, none has come close.
There's no doubt that Duchovny would have continued starring in The X-Files revival if his co-star, Gillian Anderson, wouldn't have opted to drop out. Her decision, and the show's subsequent cancelation was a huge blow for fans, but in a new era where old projects get revisited on the regular, viewers might just get to see Duchovny as Agent Fox Mulder again.
Maggie Q
Nikita proved that Maggie Q had all the potential to be a major Hollywood action star. And even before appearing on the show, she had magnificently portrayed badass female characters in Mission Impossible III and Live Free & Die Hard. Surprisingly, such roles didn't keep coming after she finished her work on Nikita.
Before 2023, the closest she has come to playing a proper action heroine is in The Protégé, where she starred alongside Michael Keaton and Samuel L. Jackson. Her spirited performance in the movie proves that this is the kind of project she needs and hopefully, more such offers will keep coming. In fact, this year, she led the kickass Neil LaBute film, Fear the Night, in the same capacity. So here's hoping there's a Q renaissance around the corner.
on bbc news
on hindi news
on the news today
on channel 7 news
ôrf news
campo grande news ônibus
ôpera news
campo grande news greve de ônibus
l1 news horário dos ônibus
l1 news ônibus
lago azul news ônibus
news österreich
news österreich heute
news österreich aktuell
news öffentlicher dienst
news österreich corona
news öl
news österreich orf
news ö3
news österreich heute aktuell
news österreich sport
ö24 news
ölpreis news
öbb news
ösv news
österreich news krone
övp news
özil news
öffentlicher dienst news 2023
österreich promi news