Summary
Glengarry Glenn Ross: Alec Baldwin's expletive-riddled tirade becomes the best single-scene performance in a film filled with heavy hitters.
Basic Instinct: Sharon Stone's leg-crossing scene shocks viewers and reinvigorates the femme fatale interrogation trope.
Risky Business: Tom Cruise's iconic dance in his underwear captures the euphoric freedom of being home alone and instantly made him a star.
Some movies scenes are so iconic that they manage to overshadow the wider films in which they appear. Every film aspires to produce a moment so resonant that it becomes an instrumental piece of cinema culture. However, there's a downside to a scene reaching this status. The film itself will necessarily be compared to their most famous and beloved moment, and not all of them measure up. In such a case, the film even risks sinking in the general public estimation due to unfavorable comparison to its highest point.
A scene can reach iconic status through a masterful performance, a particularly powerful piece of writing, arresting visual language, or, preferably, all three. There are some films whose best scene comes at the perfect point, serving as a natural apex to the narrative action and contributing to a hugely satisfying overall experience, while others display a flash of greatness which only succeeds at making the wider work's faults all the more obvious. Some scenes even achieve fame for all the wrong reasons, becoming widely known for their ineptitude, rather than their greatness. It's worth exploring some iconic scenes and how they exist within their respective films.
10
Glengarry Glenn Ross ("Put That Coffee Down")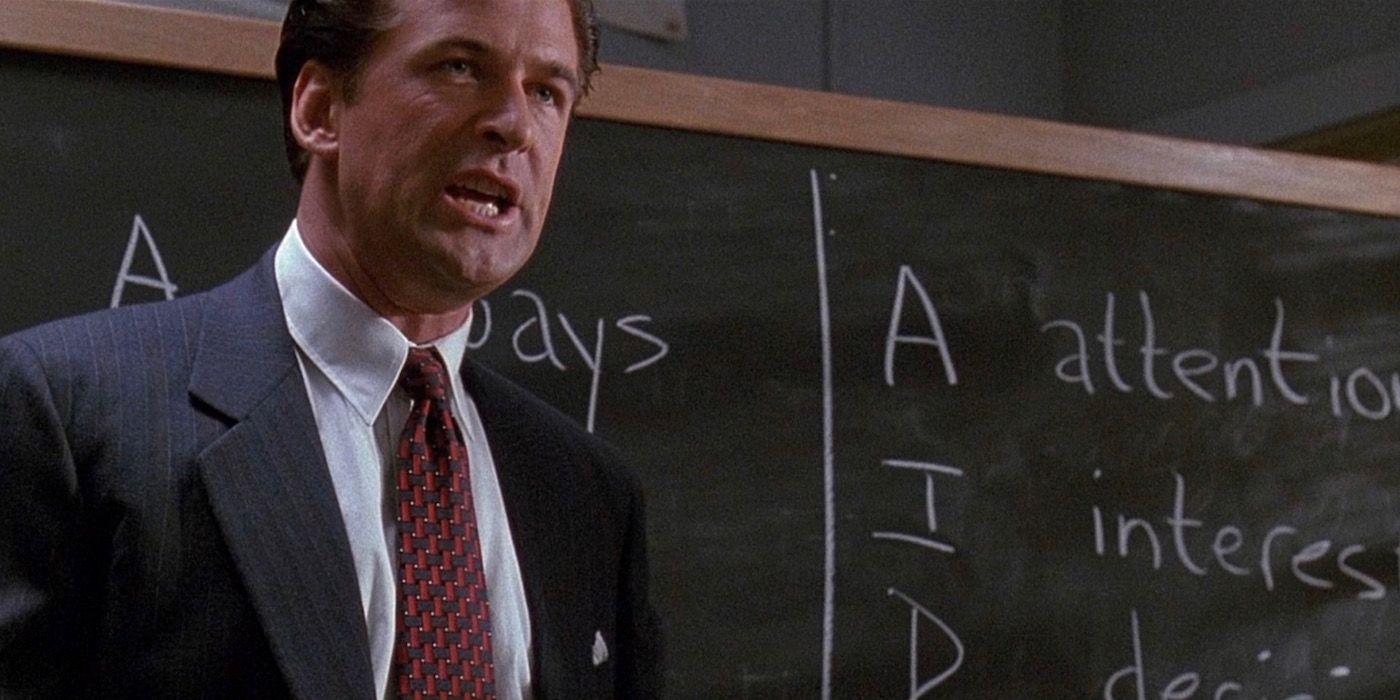 Glengarry Glenn Ross is a film filled with a cast of heavy hitters and based on a Pulitzer Prize-winning play. However, it was then-newcomer Alec Baldwin, whose single scene does not feature in the original play, who became the runaway success of the film. Baldwin plays the sales trainer who explodes into the film with an expletive-riddled tirade at the struggling salesmen of Mitch & Murray Real Estate. While the film has somewhat faded from memory, Baldwin's powerhouse display, full of endlessly quotable lines such as "Put that coffee down!", "Always Be Closing", and "F*ck you! That's my name!", is considered one of the best single-scene performances in cinema.
9
Basic Instinct (Uncrossing The Legs)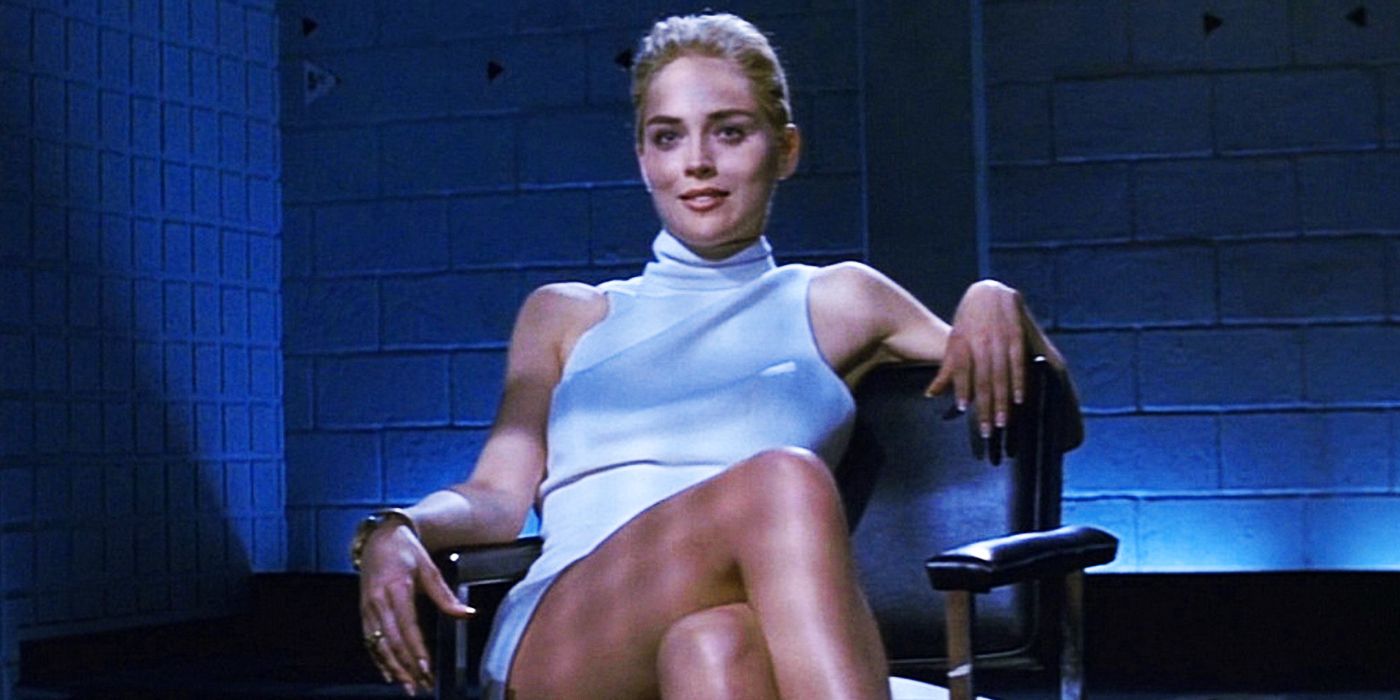 With Basic Instinct, transgressive director Paul Verhoeven delivers an erotic thriller that pushes the genre's themes of sexuality and violence into overdrive. It's an absurdly graphic film, one whose lackluster plot doesn't quite match up to its stylistic delights. However, there are plenty of moments that indulge in the genre's trappings to great effect. The scene in which Sharon Stone's Catherine Tramell uncrosses and recrosses her legs, briefly exposing herself to a room full of detectives, is the best of them. Verhoeven uses the cinematic taboo surrounding genitalia to shock the viewer, reinvigorating the familiar trope of the femme fatale's interrogation with vivid novelty.
8
Risky Business (Home Alone Dance)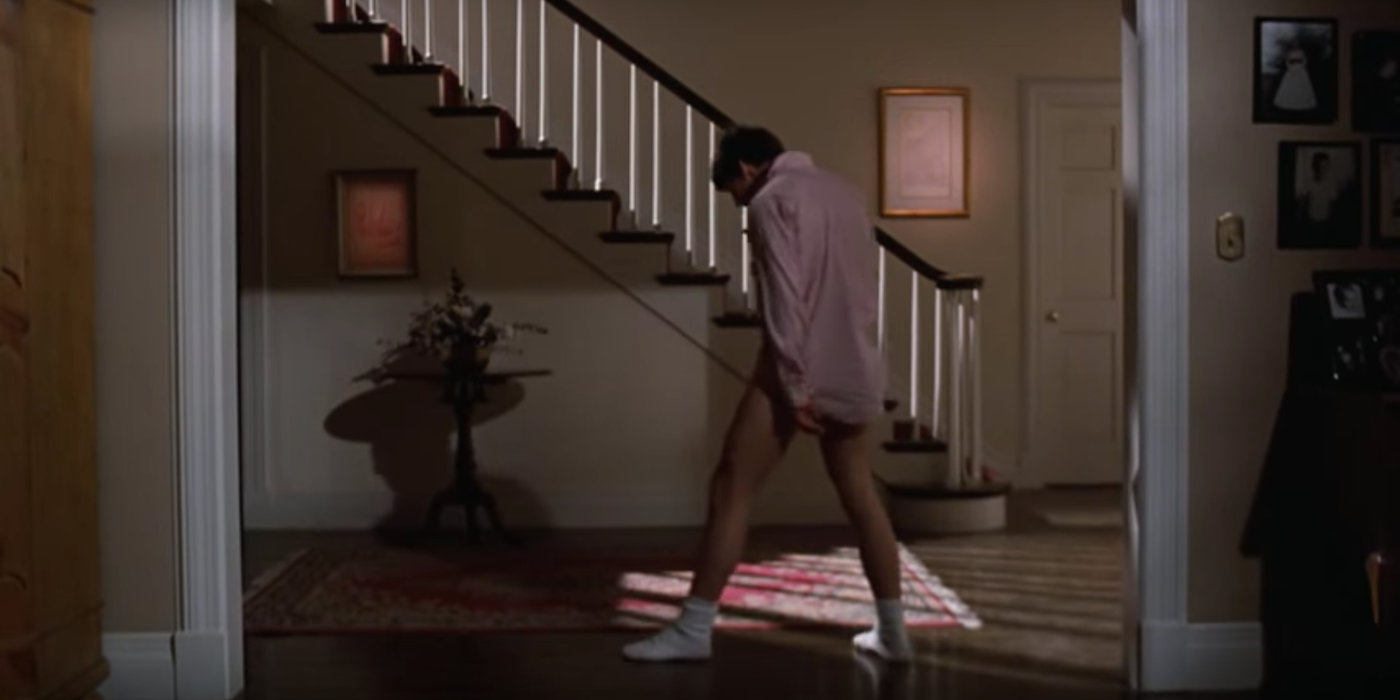 In many ways, Risky Business is the ultimate movie about the teenaged fantasy of escaping adult supervision. While the plot gradually snowballs into Tom Cruise's Joel running a full-blown brothel out of his suburban home, the moment that instantly captures the euphoric adolescent freedom of being home alone is the iconic dance. The image of Cruise sliding into frame to Bob Seger's "Old Time Rock and Roll", while wearing nothing but a shirt, socks, and his tighty-whities, instantly made him a star. It's a testament to Cruise's obscene charisma that he manages to pull of the uncool look, dancing like nobody's watching to a theater audience of millions.
7
Up (Carl And Ellie's Montage)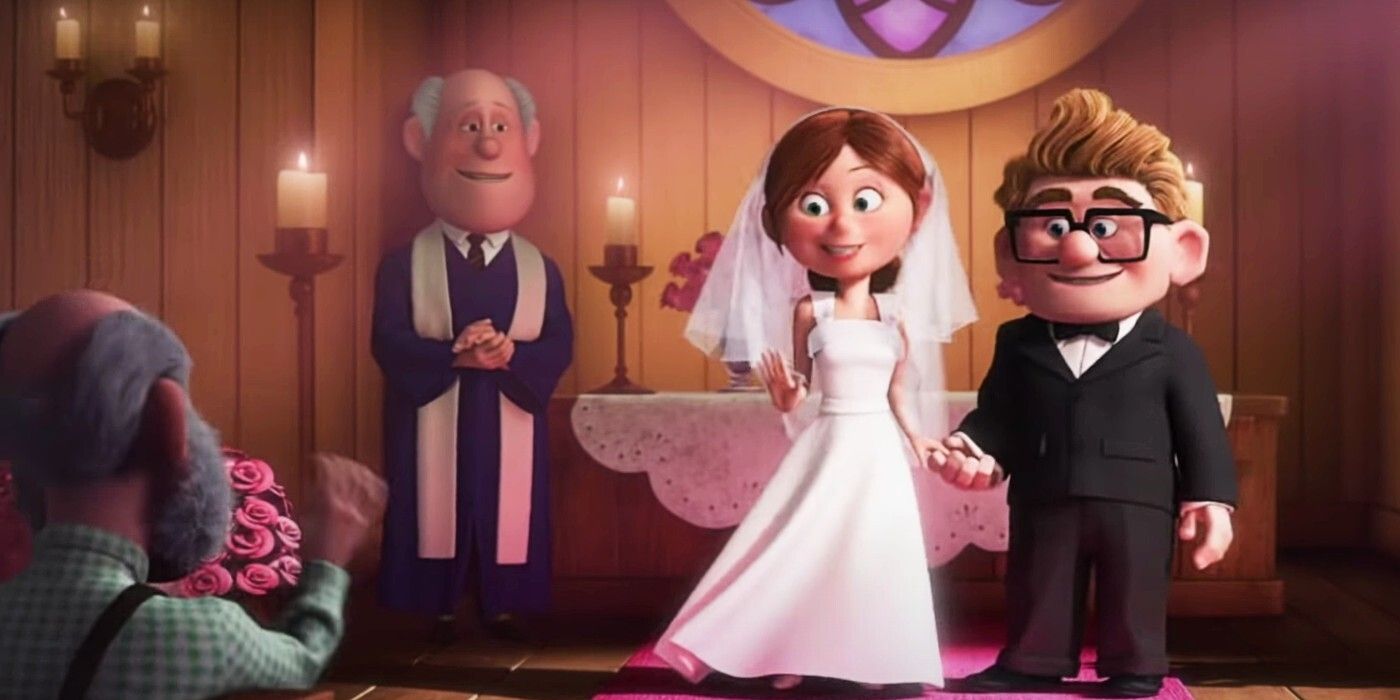 In discussions of the saddest Pixar moments, the opening sequence of Up never fails to make an appearance. The heartfelt, mostly-silent montage of Carl and Ellie's lifelong romance is a masterclass of visual storytelling which seems to run the entire gamut of human emotion, from comedy, to romance, to tragedy. While Up is a jaunty, fantastical adventure film with a fairly silly edge, it finds itself powerfully grounded by its moving prologue. The lighthearted narrative is rendered more substantial due to the largely unspoken but deeply felt loss which hangs over it. It's not only a highlight of Up, but one of Pixar's greatest cinematic achievements.
6
Deep Blue Sea (Surprise Shark Attack)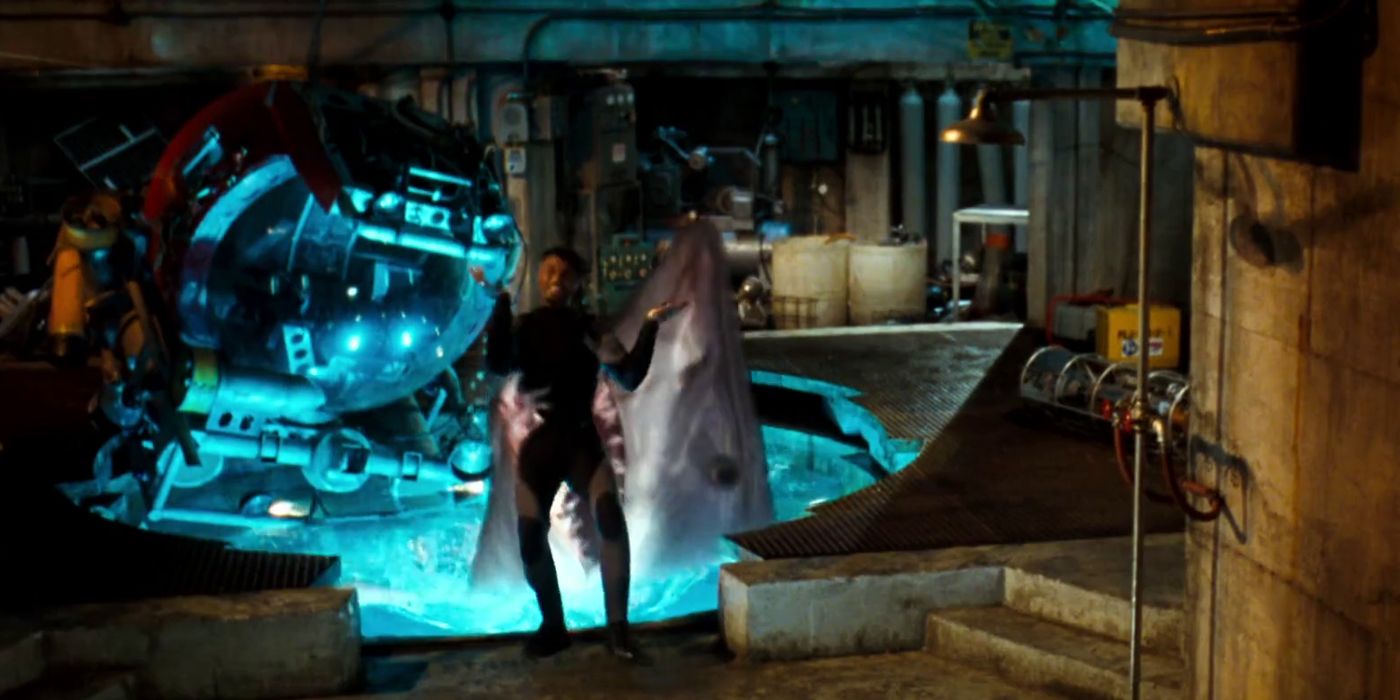 Samuel L. Jackson's shark attack death in Deep Blue Sea is considered a truly iconic movie death, despite the movie itself being a relatively obscure one. While Deep Blue Sea is a fairly schlocky creature feauture, its one flash of greatness is the moment in which Jackson's character, the commanding Russel Franklin, is snatched by a shark in the middle of a rousing and earnest speech. In the context of the film, it's great moment that firmly sets the tongue-in-cheek tone. In a wider cinematic context, it remains one of the boldest and funniest ways a film has ever unexpectedly dispatched its most famous actor.
5
Mac And Me (Wheelchair Off A Cliff)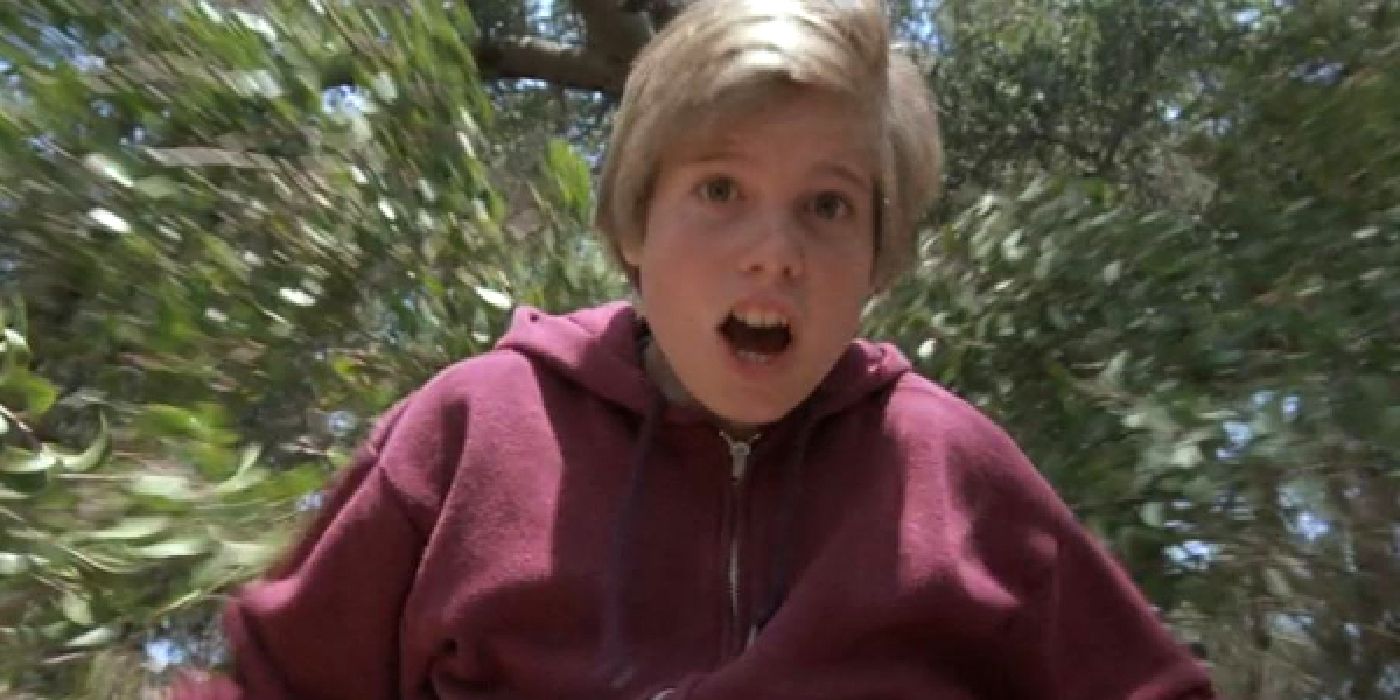 Over the years, the notorious E.T The Extra-Terrestrial rip-off Mac and Me has developed a cult following. However, most audiences will only recognize it for one scene, courtesy of Paul Rudd's running prank on Conan O'Brien. A scene from Mac and Me in which the wheelchair-using protagonist loses control and flies off a cliff into a body of water has been snuck into every Paul Rudd Conan appearance since 2004. It's a hilariously shocking scene which only validates the wider film's reputation as one of the worst ever made.
4
Taken (The Phone Call)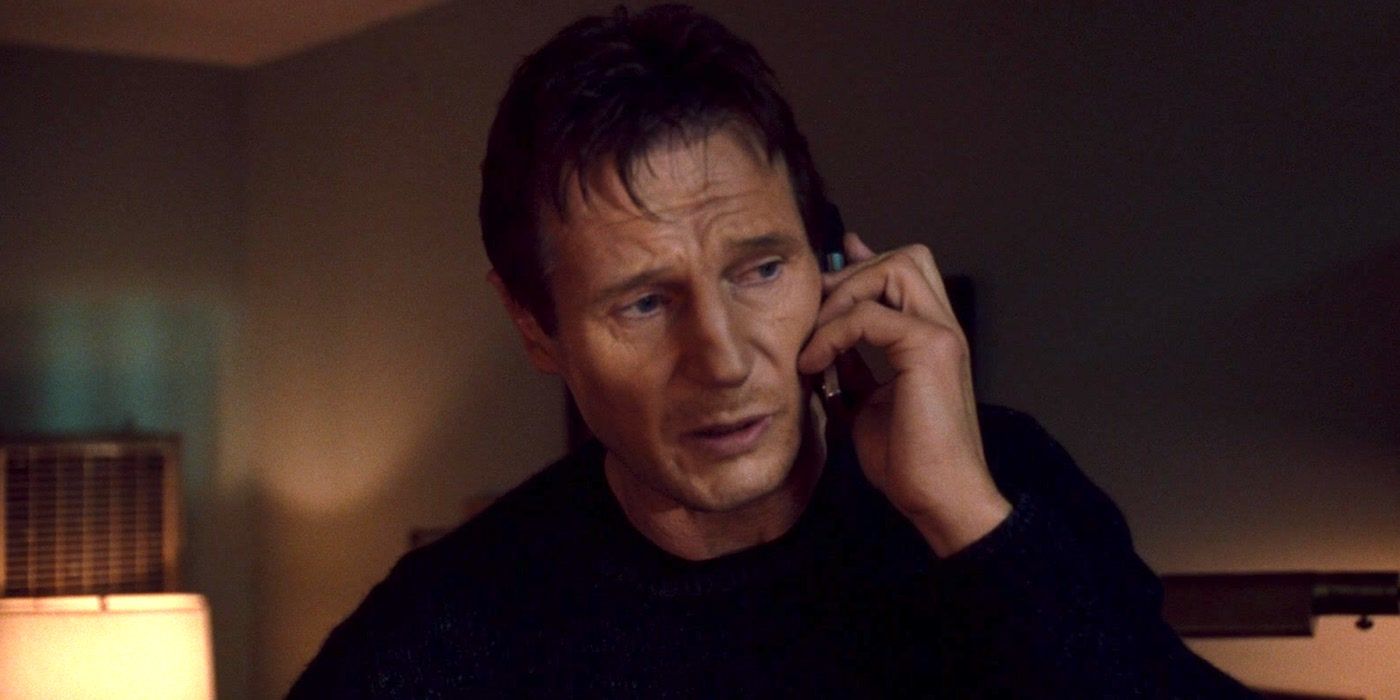 Taken is a significant film in its own right. The movie spawned a franchise, jumpstarted Liam Neeson's career as an action star, and (for better or worse) influenced the visual language of action movies for about a decade. However, the film's by-the-numbers abduction-recovery plot is fairly forgettable. The scene which persists in the memories and endless quoting of moviegoers is the iconic phone call in which Liam Neeson poses a surely-worded threat. Neeson's gravelly, intense performance powerfully sells the dangerous implications of his "particular set of skills" and the credibility of his promise that "I will find you, and I will kill you."
3
A Few Good Men ("You Can't Handle The Truth!")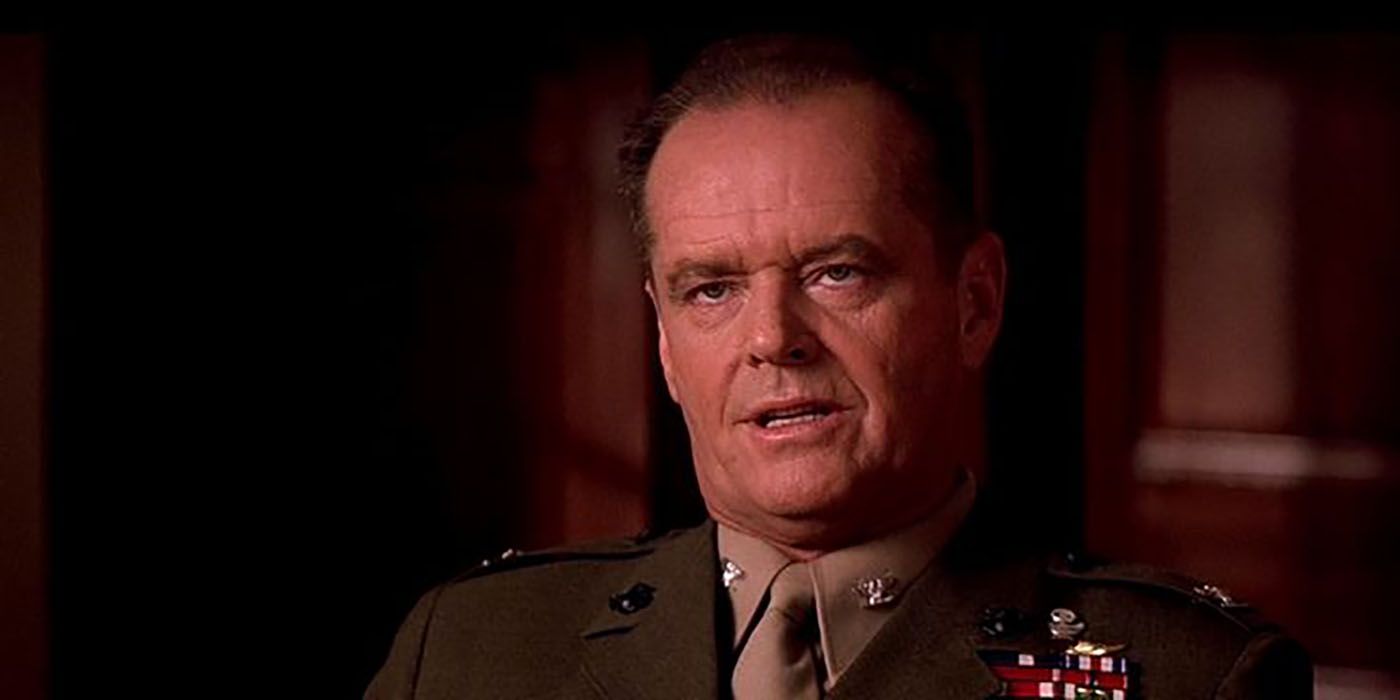 Screenwriter Aaron Sorkin's debut film, A Few Good Men, is a strong work from start to finish. The conflict between Tom Cruise's cocksure military lawyer and Jack Nicholson's ruthless general, as well as the film's wider debate over military oversight vs. responsibility, come to a head in the fantastic confrontation scene which sees Nicholson's character erupt with the classic line "You can't handle the truth!" It's a devastating speech that makes a haunting and compelling argument in the general's favor. Nicholson's powerful performance and Sorkin's gift for expressive dialogue make it one of the greatest monologs in movie history, and one that can't help but overshadow the wider film.
2
Thelma & Louise (Driving Off The Canyon)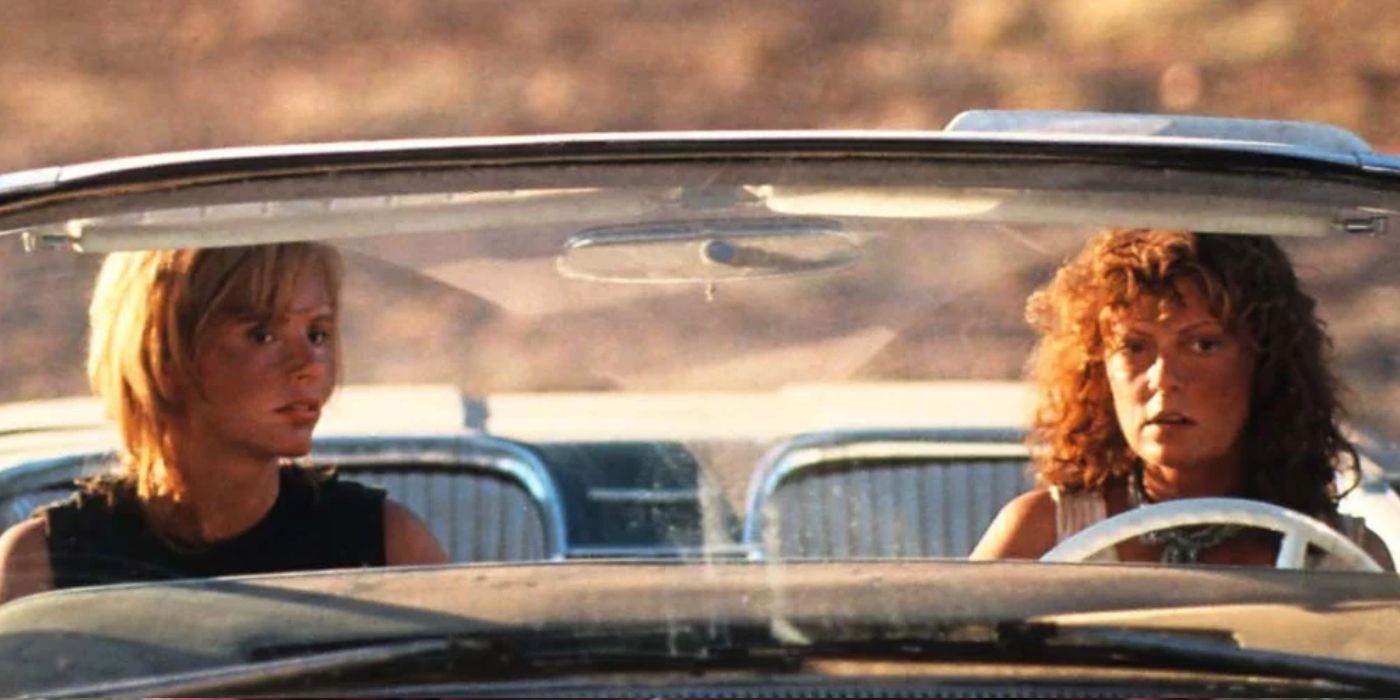 It's slightly inconvenient for a film's most widely recalled and referenced moment to be its ending. Such is the case for Thelma and Louise, a classic in its own right that blends the forms of buddy-crime caper and road movie to deliver an empowering, vivid journey. The film famously culminates with Thelma and Louise driving their car off a cliff while fleeing the police in a scene which manages to feel triumphant despite its grim connotations. The massive popularity of the scene adds a new dimension to Thelma and Louise for first-time viewers who know what tragic fate awaits the pair at the end of their journey.
1
Free Willy (Willy Goes Free)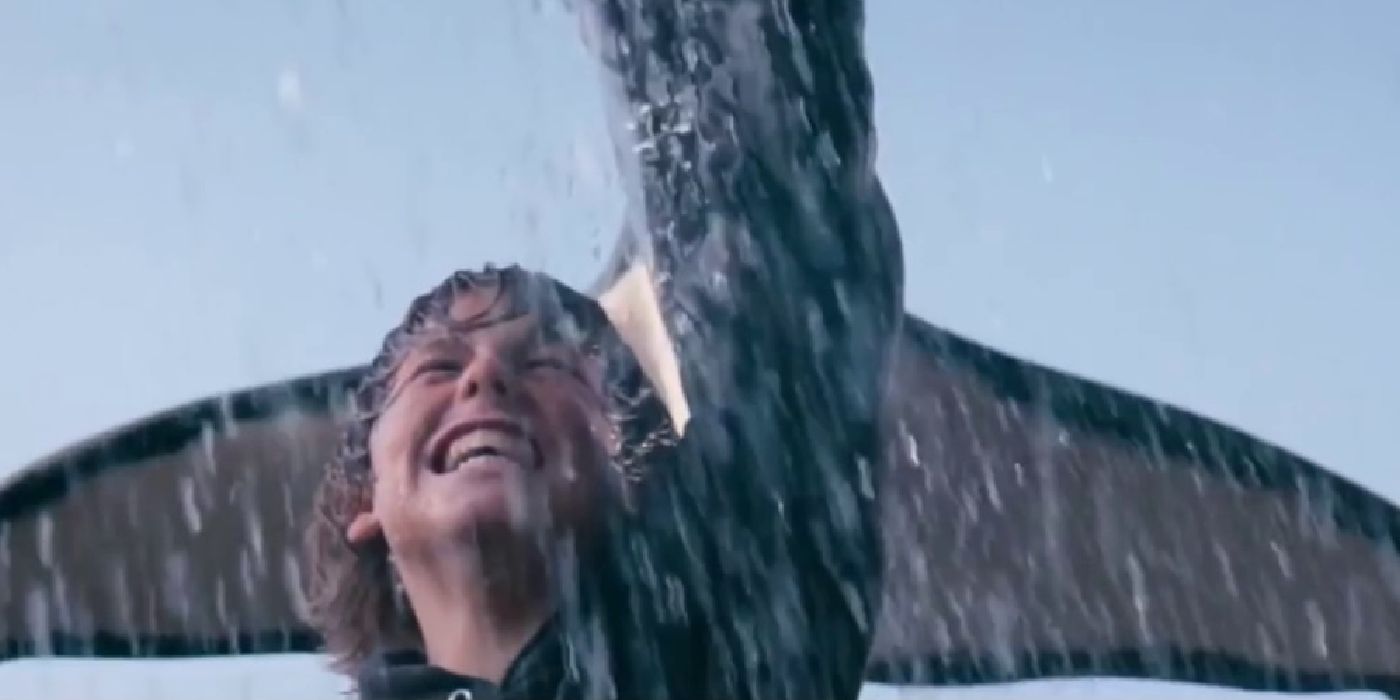 While Free Willy's narrative of an orphaned boy who befriends a captive Orca and seeks to break him out is somewhat trite and familiar, the scene in which Willy leaps over a stone wall to freedom has an emotional power that has allowed it to endure. The filmmakers clearly knew they had something special with the climactic jump. While the choice to use it in both the trailer and the poster does rob the film of some of its narrative suspense, this can be forgiven, since it's something of a foregone conclusion that such a film as Free Willy would indeed end with Willy going free.
on bbc news
on hindi news
on the news today
on channel 7 news
ôrf news
campo grande news ônibus
ôpera news
campo grande news greve de ônibus
l1 news horário dos ônibus
l1 news ônibus
lago azul news ônibus
news österreich
news österreich heute
news österreich aktuell
news öffentlicher dienst
news österreich corona
news öl
news österreich orf
news ö3
news österreich heute aktuell
news österreich sport
ö24 news
ölpreis news
öbb news
ösv news
österreich news krone
övp news
özil news
öffentlicher dienst news 2023
österreich promi news