The 2000s era of television for many, brings back a wave of nostalgia for fans, who grew up watching the TV shows during that time. Not only were fans entertained by the show, it also left a lasting impact in their hearts.
Reddit users in this thread named television shows airing during the 2000s that brought out the most nostalgia, and left a special place in their hearts. From TV shows such as Glee to Buffy the Vampire Slayer, these series have a unique ability to transport viewers back to a simpler time, allowing them to relive the magic and nostalgia.
10
'Glee' (2009-2015)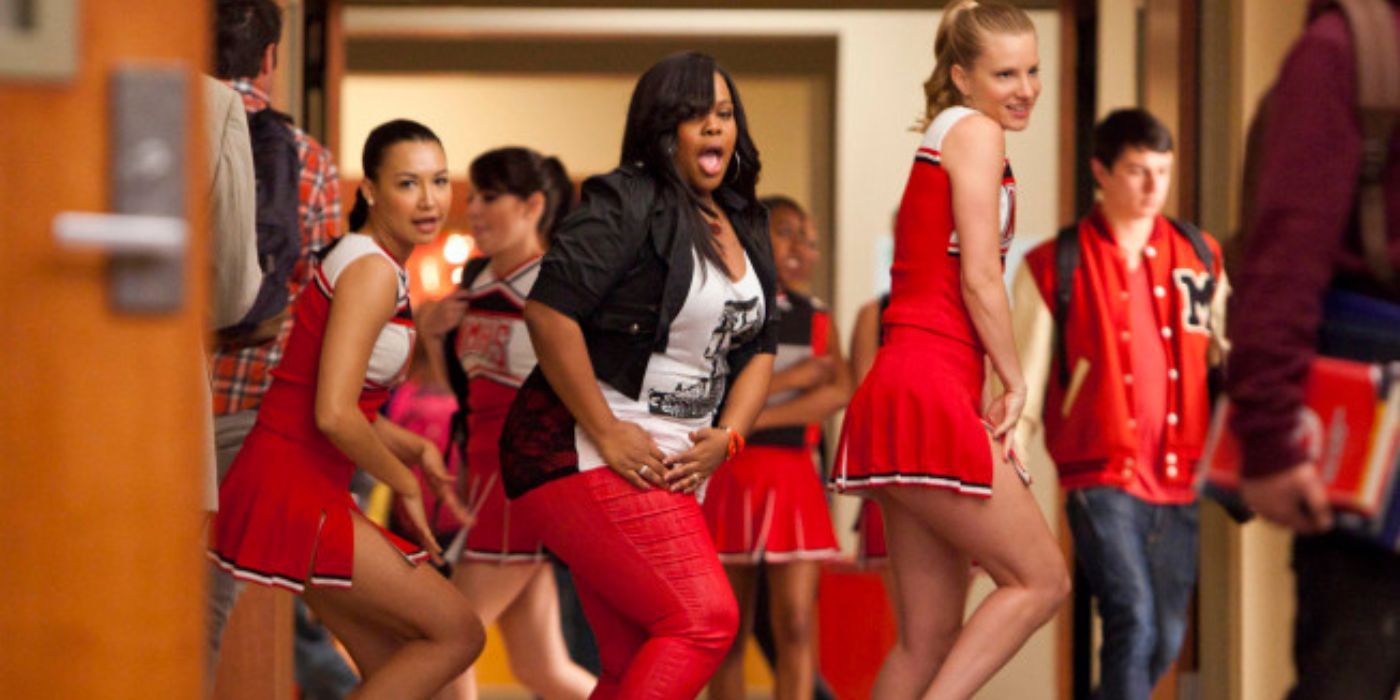 Airing from 2009 to 2015, Glee was a musical series that revolved around a group of high school students in a glee club. Viewers watched many musical performances, including cover versions of popular songs. The show's diverse range of characters also made Glee popular.
RELATED: 'Glee': The Best Tribute Episodes, Ranked
As this show takes place in high school, it brings a lot of nostalgia for viewers. Reddit user MorriePoppins said that they will always have a sentimental attachment to the show, also mentioning the cast members who had passed away, Cory Monteith and Naya Rivera.
9
'Lizzie McGuire' (2001-2004)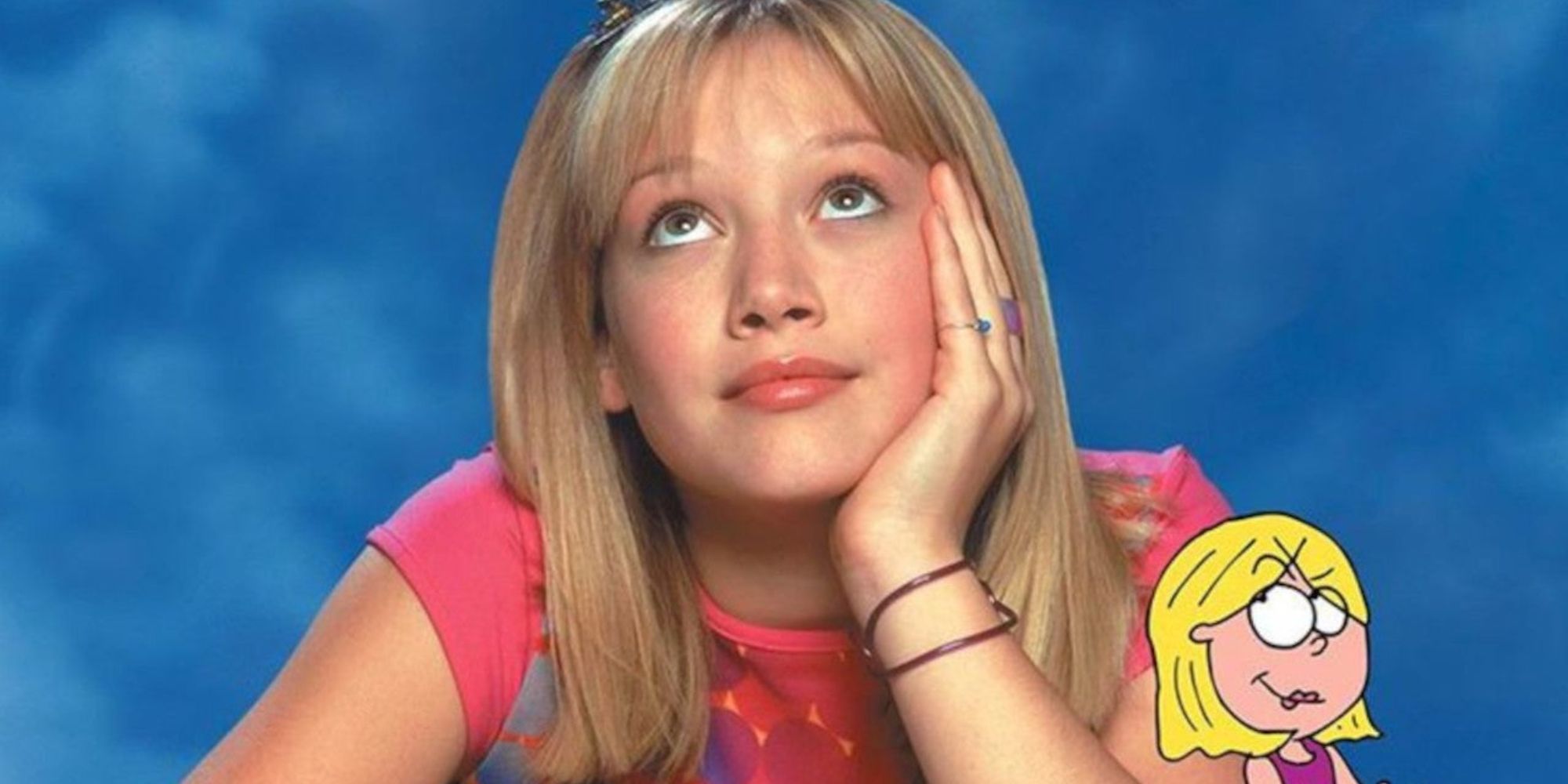 Starring Hilary Duff, Lizzie McGuire was a popular Disney comedy show that everyone should watch at least once. Viewers watched as Lizzie (Hilary Duff) navigates the challenges of middle schools, and her friendships. Throughout the show, Lizzie had an animated inner monologue that expressed her thoughts and emotions.
The user ShadowMadness mentioned one of the shows they find to bring the most nostalgia is Lizzie McGuire. After all, viewers resonated with Lizzie because she was a relatable teenage character in the 2000s. It also brings back a lot of 2000s youth culture in terms of its fashion trends, and challenges of growing up.
8
'Hannah Montana' (2006-2011)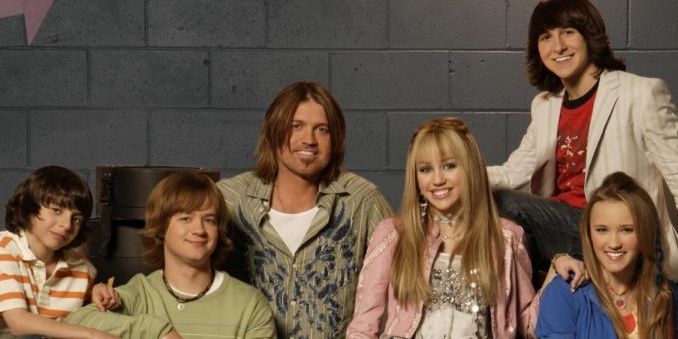 Hannah Montana centered around Miley Stewart (Miley Cyrus), an ordinary teenager who led a secret double life as the famous pop star, Hannah Montana. The show revolved around her balancing her celebrity life and her personal life as a teenager. Its catchy songs also contributed to the show's rising popularity.
RELATED: 10 Celebs You Forgot Guest-Starred on 'Hannah Montana'
Reddit user unn4med named Hannah Montana along with other Disney Channel shows in the 2000s eras as one of the most nostalgic tv shows. The show was part of Disney Channel's golden era, and remains a cherished part of many people's teen years.
7
'Spongebob SquarePants' (1999-)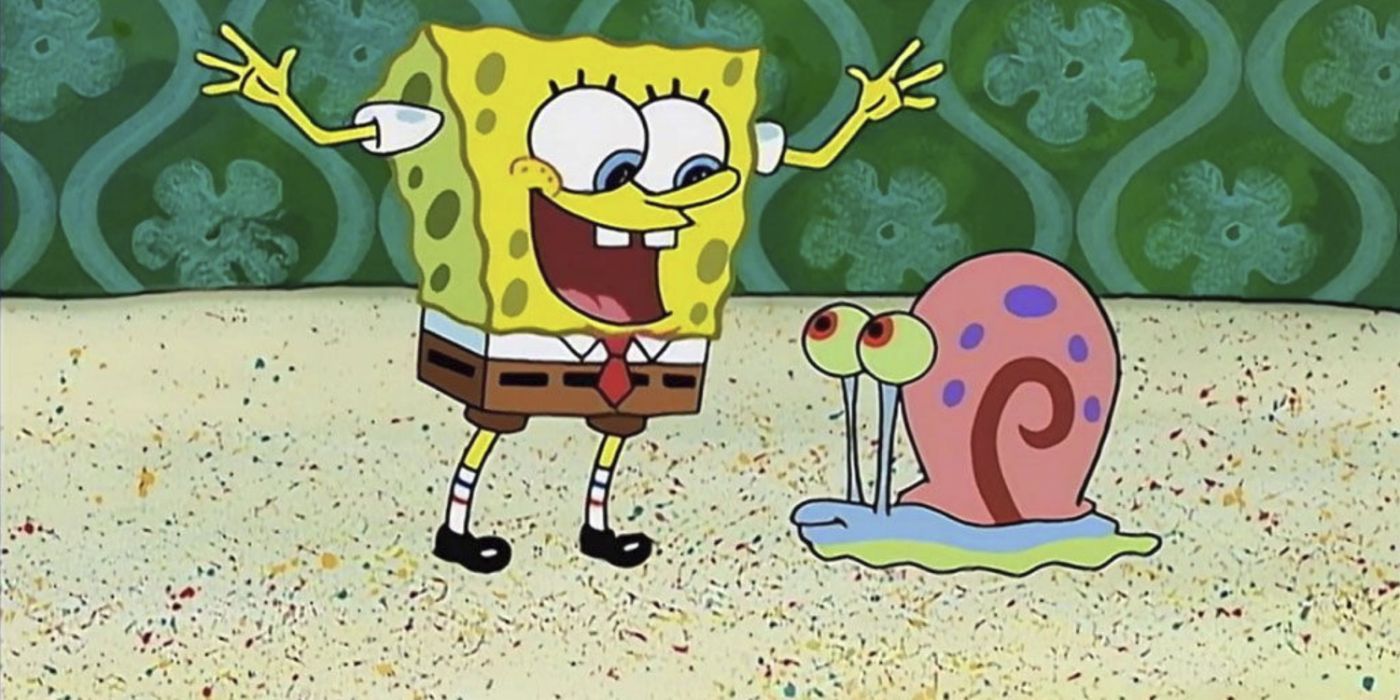 Airing since 1999, Spongebob Squarepants had many golden era episodes in the 2000s. The show has been entertaining audiences since its debut, with viewers following along with the adventures of Spongebob (Tom Kenny) and his friends Patrick Star (Bill Fagerbakke), and Squidward (Rodger Bumpass).
A Reddit user named Spongebob Squarepants as a show that brings nostalgia, among other shows on Nickelodeon. After all, throughout its years on the air, the show brought timeless humor, memorable quotes and memories, as well as a catchy theme song for fans to continue to cherish the show.
6
'24' (2001 – 2010)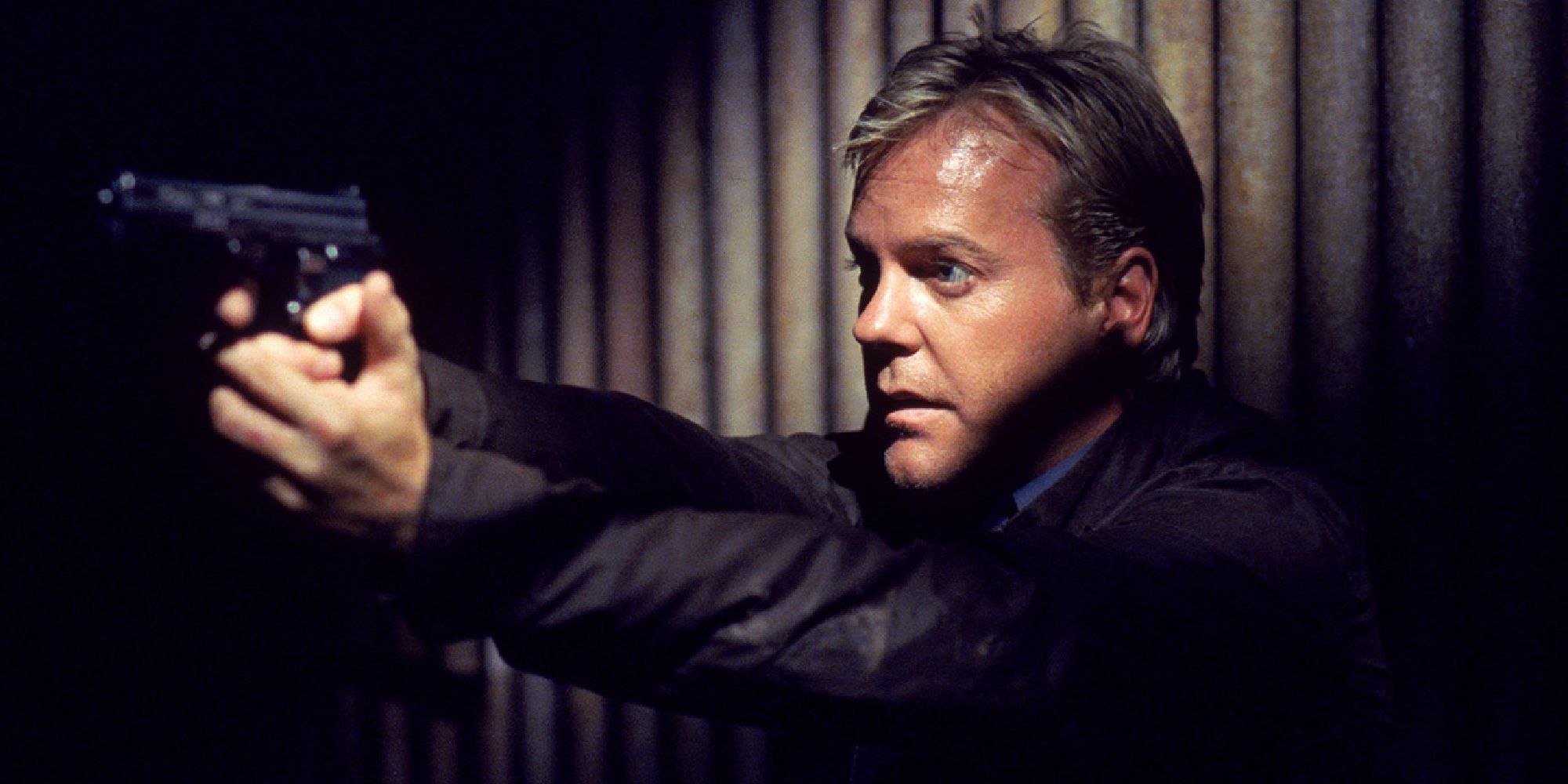 Airing from 2001 to 2010, 24 follows the intense real-time adventures of Jack Bauer (Kiefer Sutherland). This show was unique as each season consisted of 24 episodes, with each episode representing one hour of a single day. There was a lot of high-stakes action and complex plot twists as the characters race against the clock to prevent various threats.
RELATED: Every Season of '24', Ranked From Worst to Best
24 was a defining show of the 2000s era , bringing nostalgia for fans who spent tension-filled hours watching the show, and experiencing the adrenaline rush. Reddit user MeatTornado25 said how they will always remember how excited they would be speculating about what the next week would bring.
5
'Gilmore Girls' (2000 – 2007)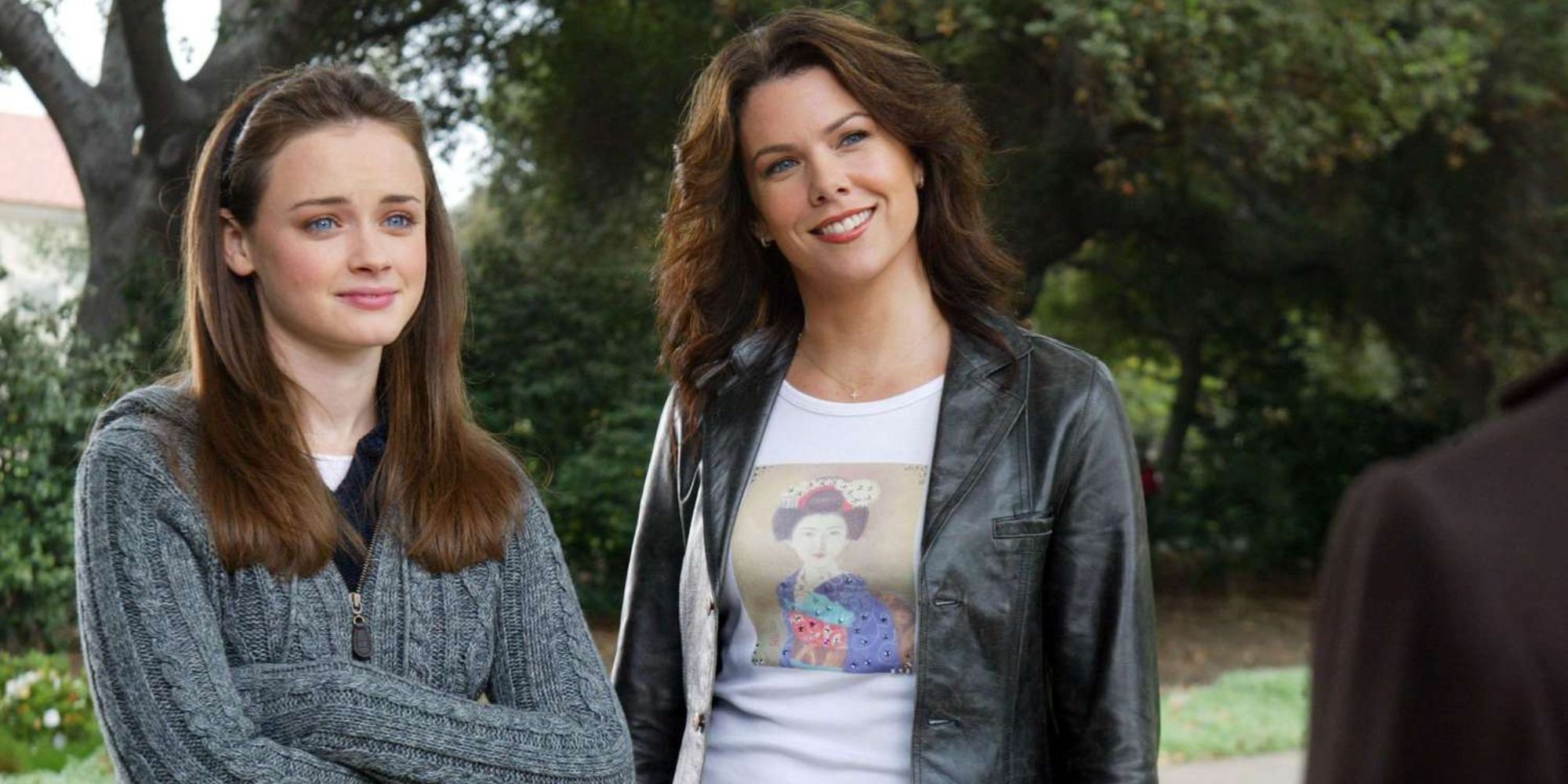 One of the most rewatchable teen dramas, Gilmore Girls revolved around the mother-daughter duo, Lorelai (Lauren Graham) and Rory Gilmore (Alexis Bledel). Its heartwarming family moments and drama attributed to the show's popularity, and viewers loved watching the strong bond between Lorelai and Rory.
Gilmore Girls captured the early essence of the 2000s, showcasing the simpler time of flip phones and coffee shops, bringing out nostalgia. Reddit user roguecitsaid that when they watched the show when they got older, they "recognized bits and pieces" from the old episodes, adding that it's a show "full of heart".
4
'Scrubs' (2001 – 2010)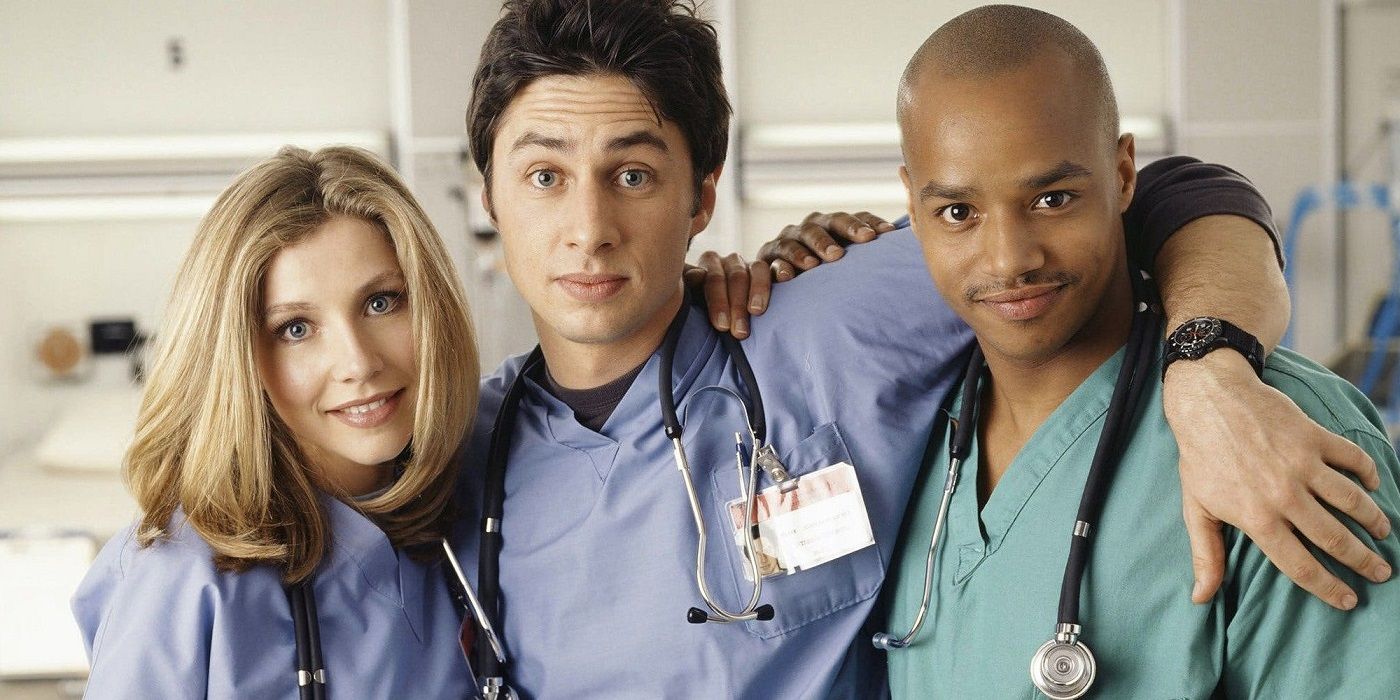 Airing from 2001 to 2010, Scrubs followed the lives of a group of doctors, nurses, and medical staff. The show introduced viewers to relatable characters, and seamlessly blended humor and emotional depth, contributing to the show's popularity.
RELATED: From 'Code Black' to 'Scrubs': Best Medical Dramas, Ranked By Believability
Reddit user Fandam_YTsays that rewatching Scrubs "has been a delight". After all, for many fans, the show represents a memorable and heartwarming part of the 2000s era, remembering the different life lessons, bonds by the characters, and funny moments in Scrubs.
3
'Lost' (2004 – 2010)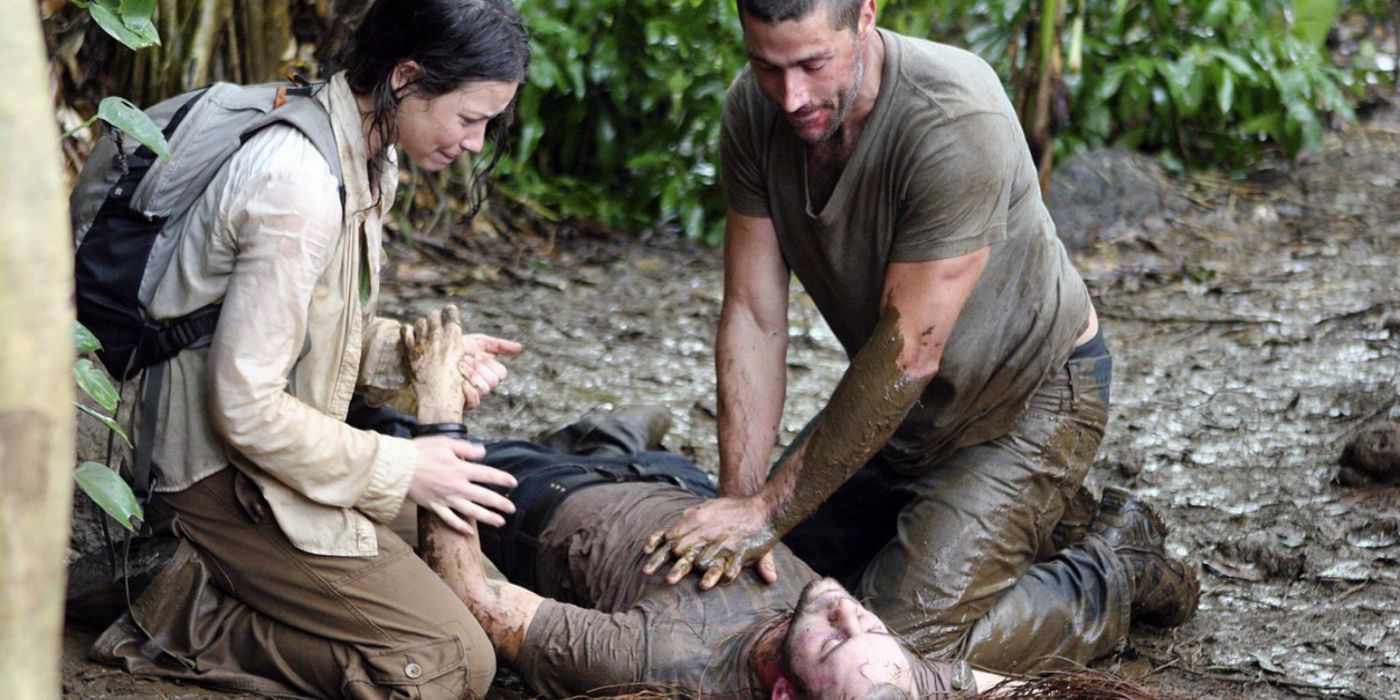 Considered one of the best sci-fi tv shows of the 2000s, Lost follows the survivors of a plane crash who find themselves stranded on a mysterious and uninhabited island. It brought intricate and engaging storytelling, and the mix of suspense and mythology kept fans watching.
Reddit user smileymn says that Lost reminds them of college, recalling how every week, they would talk to friends about it. After all, Lost was a television show in the 2000s that sparked intense discussions, theories, and debates among fans, making rewatching it feels very nostalgic for fans.
2
'Avatar: The Last Airbender' (2005 – 2008)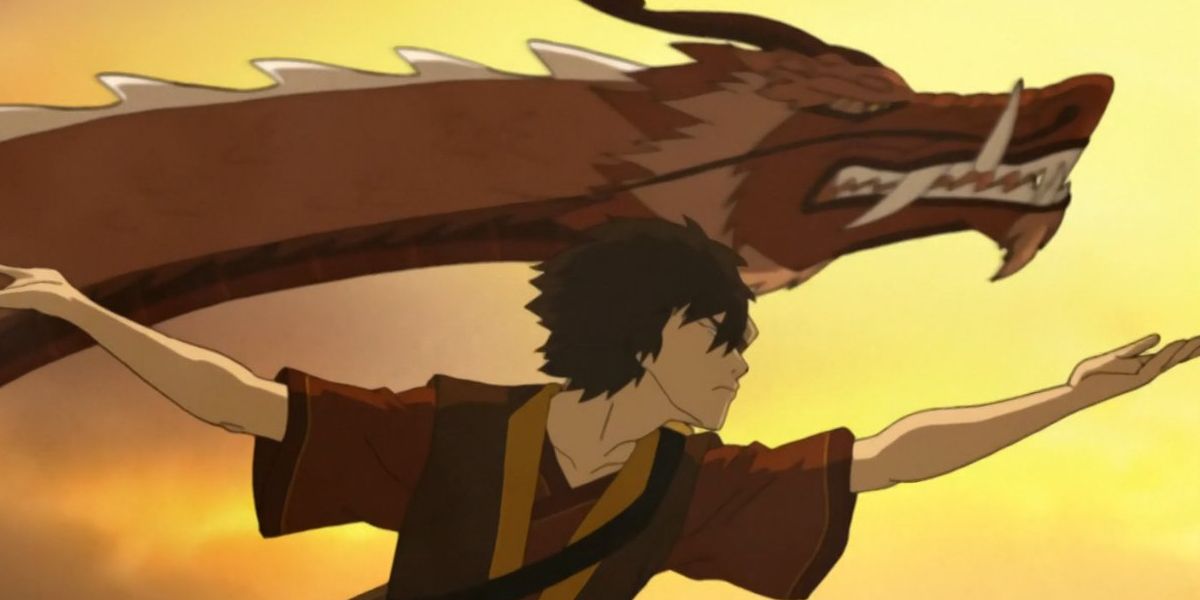 Airing from 2005 to 2008, Avatar: The Last Airbender was set in a world divided into four nations that had its own elemental bending abilities, water, earth, fire, and air. It followed Aang (Zach Tyler Eisen), the last Airbender and the Avatar, on his journey to master all four elements and bring balance to the world.
RELATED: The 12 Strongest Benders in 'Avatar: The Last Airbender'
Reddit user Adam178 named Avatar: The Last Airbender as a television show that brought out the most nostalgia for them. After all, the nostalgia remains strong because of its timeless appeal and moral lessons that continue to resonate with fans.
1
'Buffy the Vampire Slayer' (1997-2003)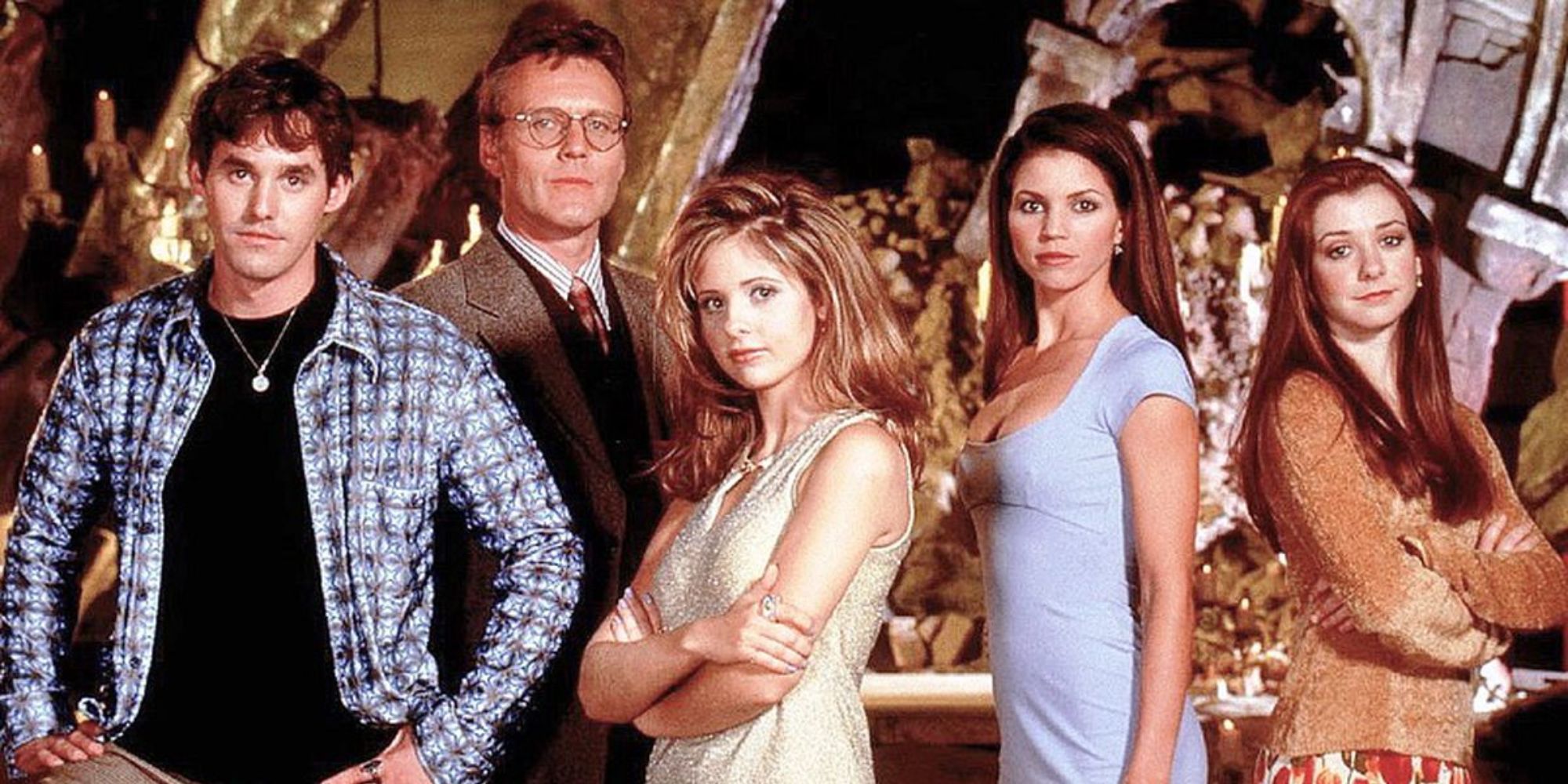 Buffy the Vampire Slayer revolved around Buffy Summers (Sarah Michelle Gellar), the "Chosen One" who was destined to battle vampires and other supernatural forces. She navigates the challenges of being a Slayer, while also dealing with typical teenager life. The show became a cult-favorite series, especially since it greatly blended genres including supernatural, horror, drama, and humor.
Airing up until 2003, Buffy the Vampire Slayer spawned a devoted fanbase, making it nostalgia for fans who rewatch the series. Reddit user aphrahannah said that the show is their favorite, and another user designgirl9 said that they remember having watch parties for Buffy the Vampire Slayer.
on bbc news
on hindi news
on the news today
on channel 7 news
ôrf news
campo grande news ônibus
ôpera news
campo grande news greve de ônibus
l1 news horário dos ônibus
l1 news ônibus
lago azul news ônibus
news österreich
news österreich heute
news österreich aktuell
news öffentlicher dienst
news österreich corona
news öl
news österreich orf
news ö3
news österreich heute aktuell
news österreich sport
ö24 news
ölpreis news
öbb news
ösv news
österreich news krone
övp news
özil news
öffentlicher dienst news 2023
österreich promi news