LEGO is no stranger to teaming up with big names in pop-culture, with the toy giant having big collaborations with the likes of DC, Marvel, and Star Wars. One of their more recent collaborations has been with the iconic Super Mario Bros. property. This has mostly resulted in game-like playsets for kids, but LEGO has released a few adult-oriented Mario sets as well.
LEGO has given its adult fans the opportunity to recreate iconic Mario characters in brick form, such as Bowser and the recently announced Piranha Plant. These sets provide hours of fun for adult Mario fans, while also showcasing the power of LEGO bricks to reproduce these beloved characters. With two of Mario's most iconic enemies having received dedicated sets, many Mario fans would love to see other classic foes receive a similar treatment.
RELATED: Every New Mario Game Coming Out In 2023 & 2024
10
Lakitu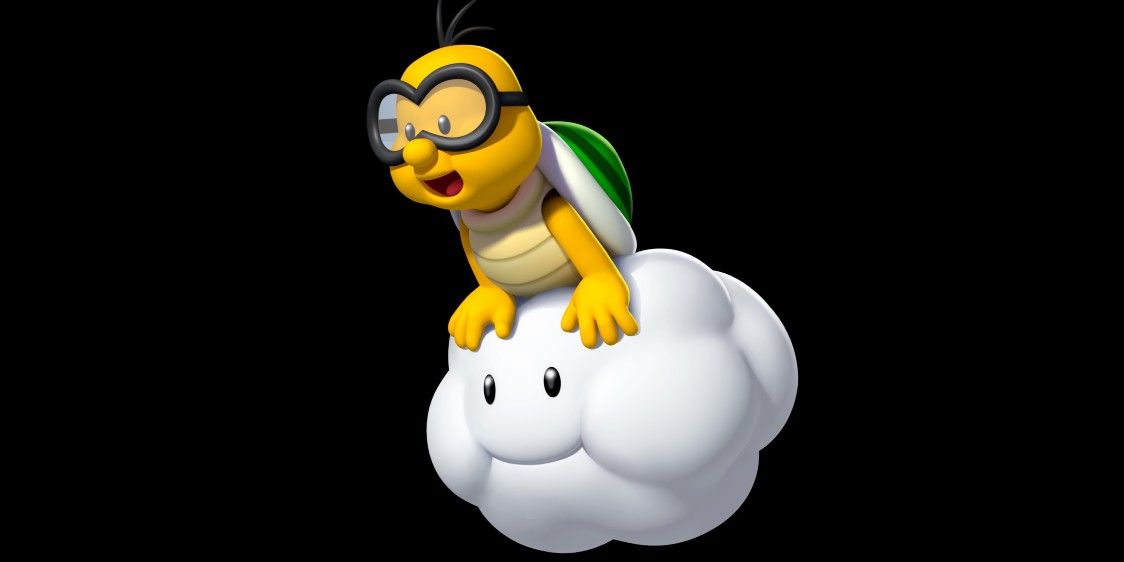 Lakitu is sometimes an enemy, sometimes a friend, sometimes a playable character, and sometimes a news or sportscaster. The sheer breadth of roles he fills in the Mushroom Kingdom have made him a constant and beloved presence to fans. With Lakitu's trusty cloud acting as a character in its own right, a LEGO set could feel like two models in one.
What makes Lakitu a strong candidate for his own set is the sheer amount of accessories that could be included. Lakitu has been seen holding a fishing pole, a camera, a stoplight, and various weapons. There's virtually no limit to the number of iconic poses from the games that fans could recreate with a LEGO set.
9
Shy Guy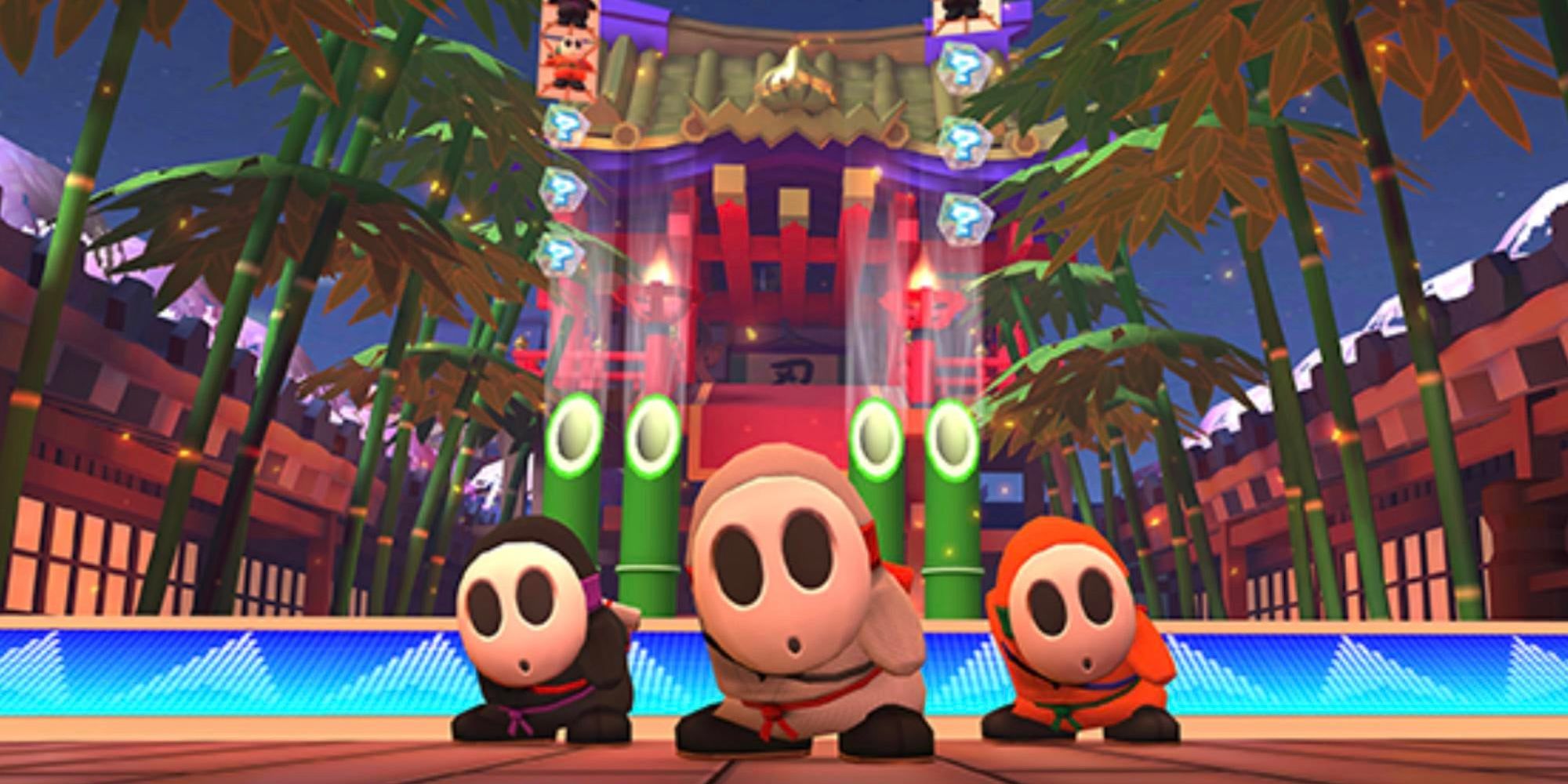 Despite making their Mario debut in one of the weirdest Mario games, the Shy Guys have gone on to become one of the franchise's most iconic enemies. With their hooded robes, white masks, and adorable sounds, the Shy Guys have become a Mario mainstay. Many fans have joked that the Shy Guy's design has changed the least over the years because they're already perfect.
This flawless design would make the Shy Guys perfect for a LEGO set of their own. While the nature of their design doesn't lend itself to many poses, the Shy Guy's seemingly simple design belies tons of details that would be a blast to build. The Shy Guys also come in a variety of colors, giving potential for multiple sets.
8
Chain Chomp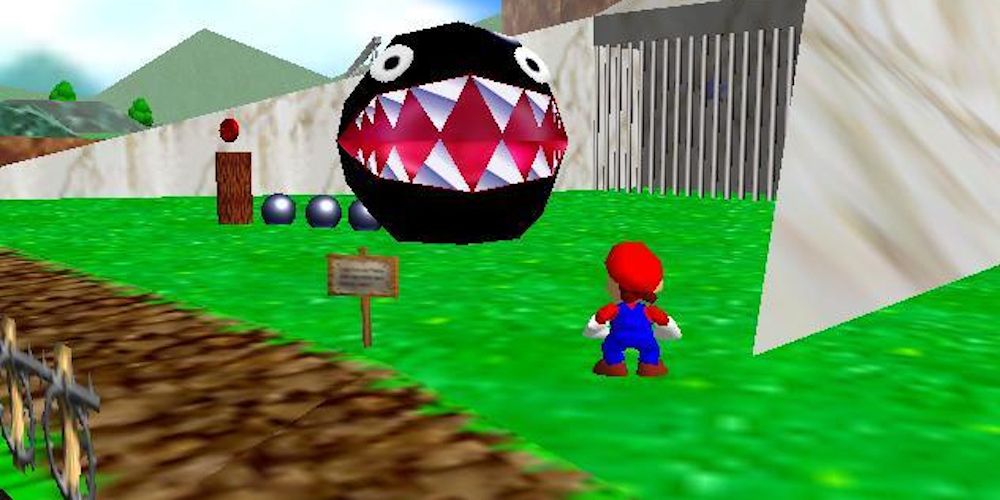 Another enemy with a design that's seldom changed over the years is the beloved Chain Chomp. The Chain Chomp looks like a ball and chain with a face and sharp teeth. The Chain Chomps have appeared in numerous Mario games, usually as an unstoppable guard dog.
Their popularity and simple design would make the Chain Chomp a perfect candidate for a LEGO set. The sheer size of the Chain Chomp combined with the square nature of LEGO bricks would make it a challenging build despite its simple shape. The set could add extra details such as a posable mouth or a chain and post.
RELATED: 10 Mario Enemies That Would Make Good Pets
7
Spiny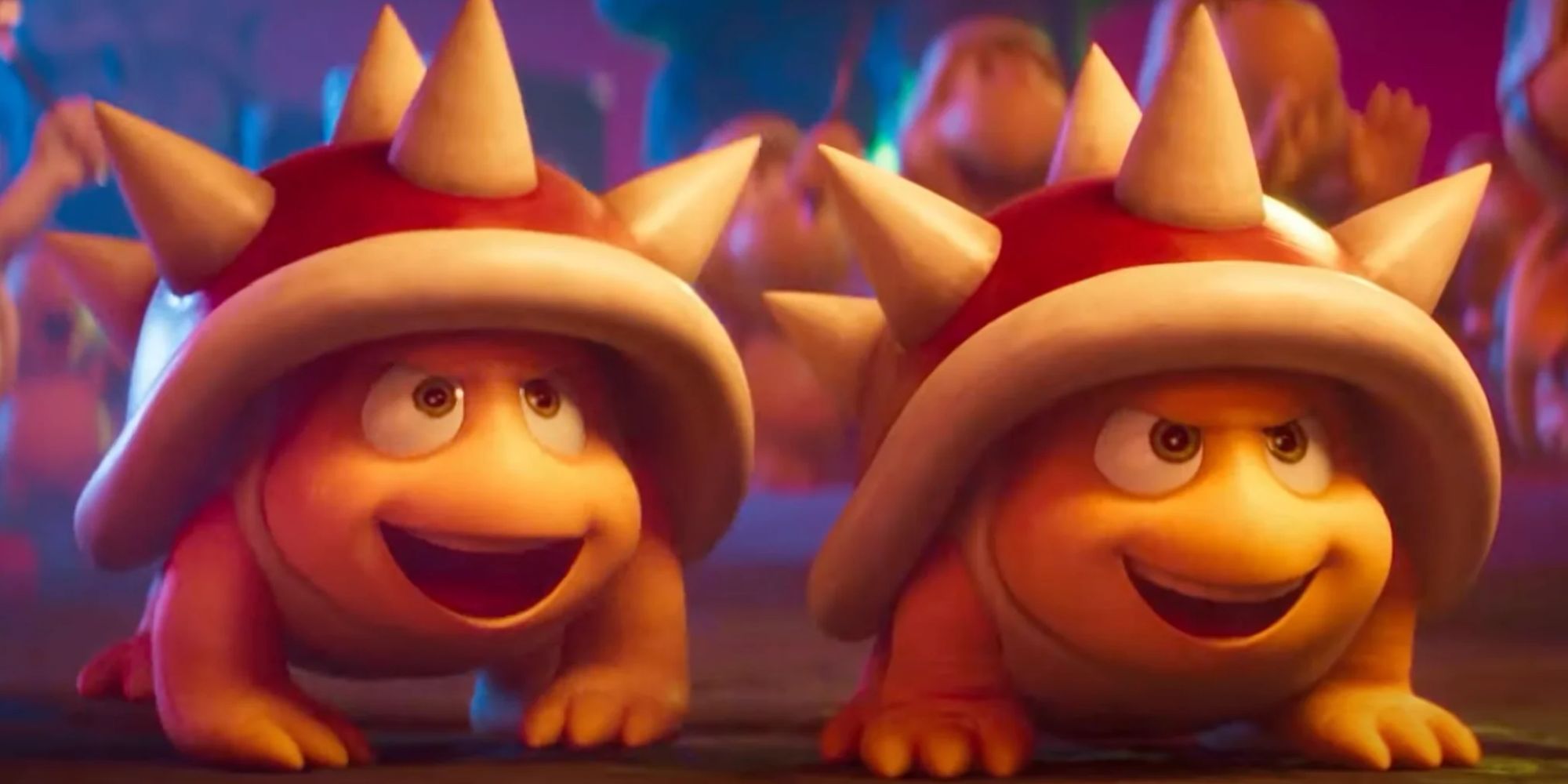 Though Bowser referred to them as "whatever those things are" in the Super Mario Bros. Movie, the Spinies have been mainstays of Mario since the first Super Mario Bros. game. Spinies look similar to the iconic Koopas, except they walk on all fours and boast an impressive set of spikes on their shell. Said spikes grant them complete immunity from Mario's famous jumping attacks.
The Spinies have an awesome design that's just begging to be reproduced in LEGO form. With their smaller heads hooded by their shells, a Spiny is guaranteed to be a more challenging build that's perfect for an adult-oriented set. Once completed, a LEGO Spiny would look great on any collector's shelf.
6
Blooper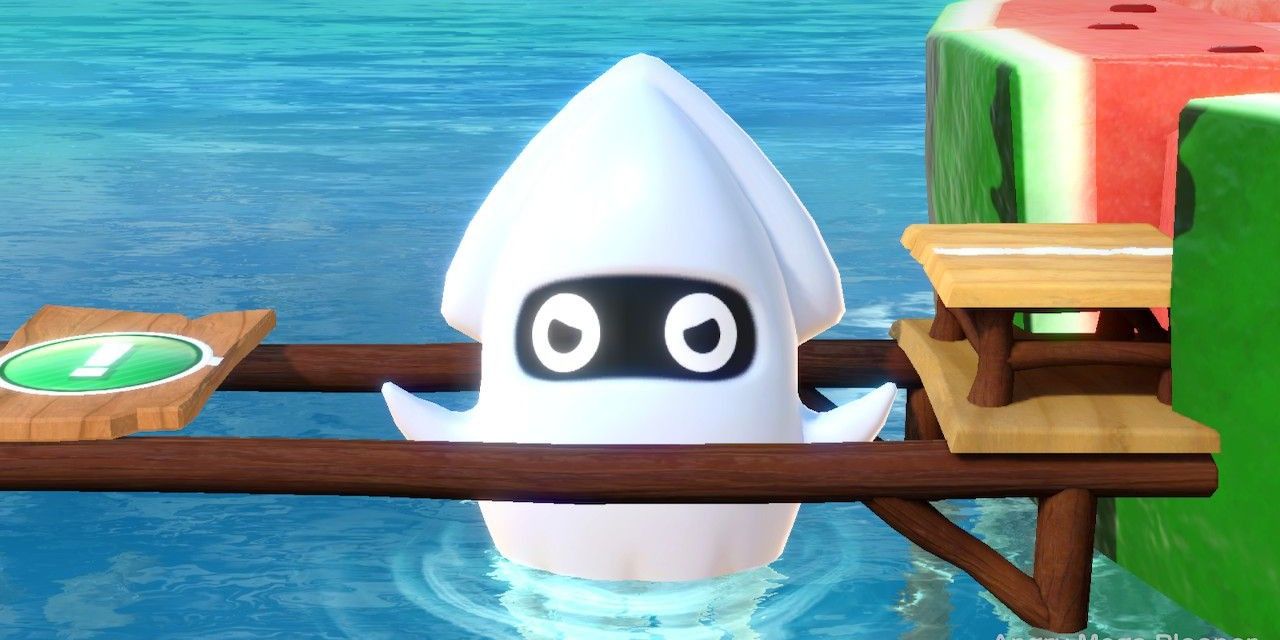 The squid-like Bloopers are adorable aquatic enemies who have charmed Mario fans for decades. They're so iconic, that they're even used as an item in Mario Kart. With Bloopers being so popular, very few fans would think twice about seeing them get a dedicated LEGO set.
While Bloopers have a simple shape, translating it to LEGO form will result in a challenging build that's guaranteed to entertain adult fans. The hanging tentacles would be particularly fun to pull off. Though their stubby nature doesn't lend itself to many poses, even a stationary Blooper set is bound to be snapped up by fans.
5
Cheep-Cheep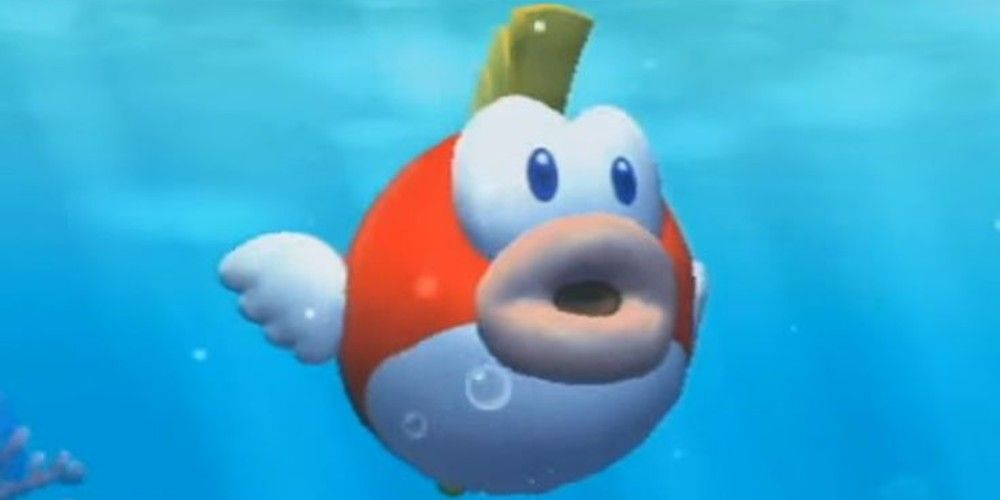 As popular as the Blooper is, the Cheep-Cheep is arguably the king of Mario's oceans. With their appealing color scheme and adorably round appearance, Cheep-Cheeps have become one of the most iconic of Mario's deep-sea foes. The fact that they're more cute than threatening make them perfect for collector's items like plushies or LEGO sets.
Though the Cheep-Cheep's body doesn't provide many opportunities for movement, its iconic appearance will be more than enough to satisfy fans. The various details such as the fins and tails would make it a lot of fun for adult Mario fans to assemble. Because of their round shape and the necessity of a stand, a LEGO Cheep-Cheep would have a lot in common with LEGO's popular helmet sets.
RELATED: Every Ghost & Phantom Star Wars LEGO Set, Ranked
4
Boo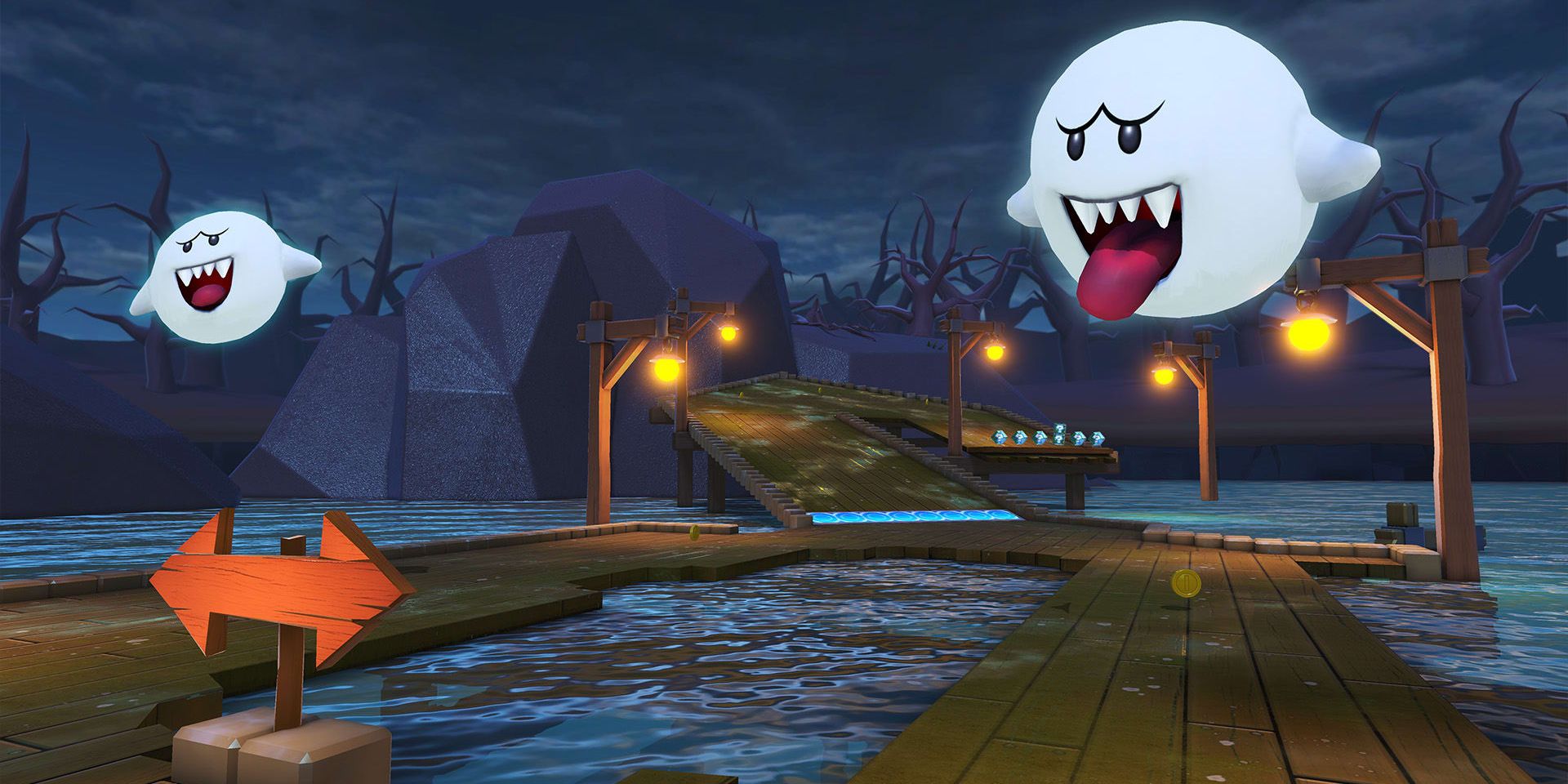 When it comes to the spookier side of the Mario universe, the Boo is the first enemy most players think of. It would be highly unusual for Mario and especially Luigi to enter a spooky castle or mansion and not immediately be swarmed by the cuddly-looking ghosts. Their constant presence makes them prime material for merchandise such as LEGO.
The Boos' ability to float makes them a perfect candidate for a buildable stand. They also famously have two distinct facial expressions, creating the potential for interchangeable faceplates. Even if LEGO chooses not to go this route, most Mario fans would love to add this mischievous ghost to their shelves.
3
Bob-omb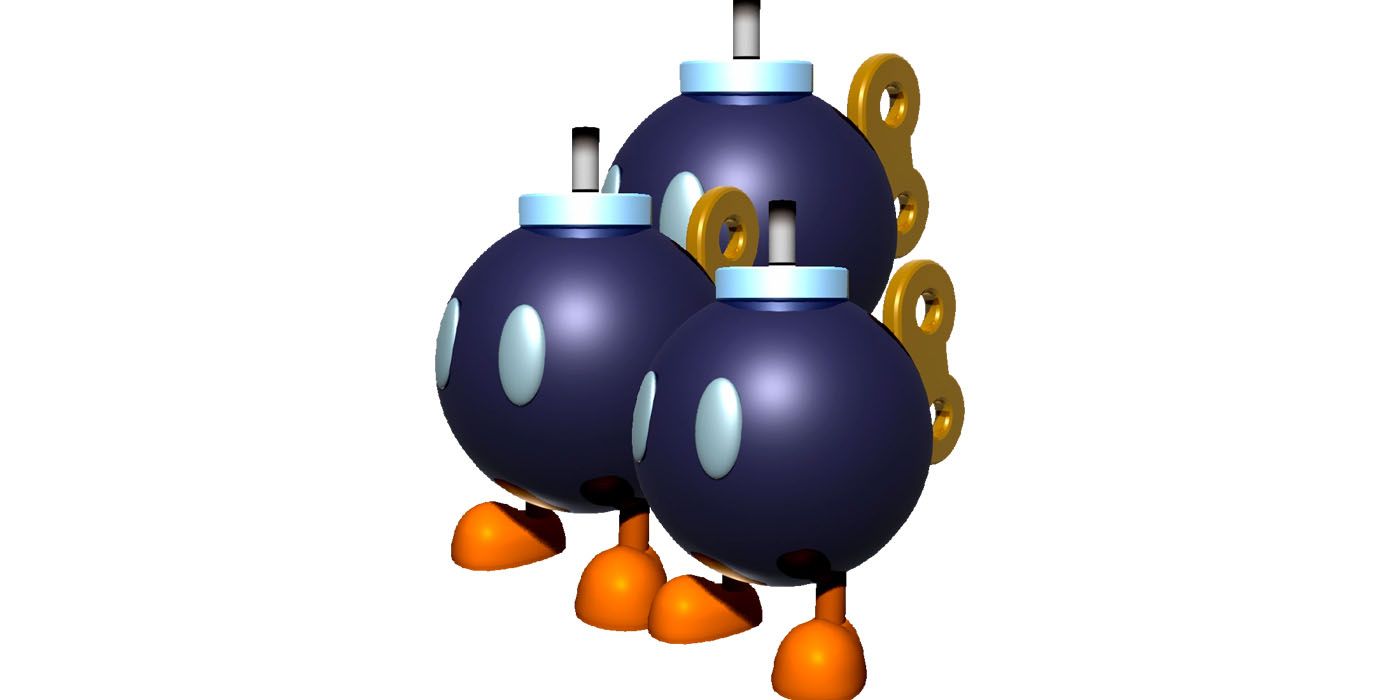 Whether they're in Mario, Mario Kart, or Super Smash Bros., the Bob-omb is guaranteed to have players running for cover whenever they show up. Despite striking fear into the hearts of Mario fans everywhere, Bob-ombs have become one of the franchise's most endearing enemies. Their cute appearance combined with their dangerous nature make them nearly emblematic of Mario's rogue's gallery.
Their simple and adorable appearance translates perfectly to LEGO form. With their wind-up keys, LEGO could add an additional challenge by adding some internal mechanics to make the Bob-omb walk. This kind of unconventional build would be a perfect fit for LEGO's adult-oriented sets.
2
Koopa Troopa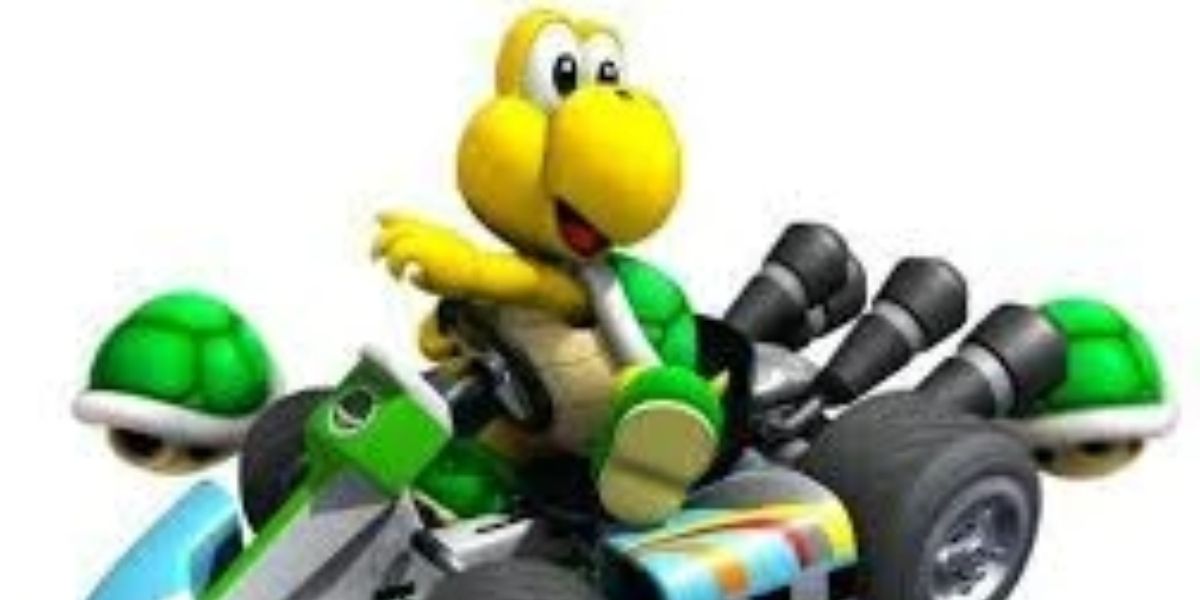 The Koopa Troopas are arguably one of the most iconic characters in all of Mario. While technically villains, they play the role of generic NPC almost as often as the Toads do. They absolutely deserve a LEGO set, partly because Bowser has already provided the blueprint.
With the King of the Koopas already having his own LEGO set, it only makes sense for his subjects to get one of their own. While the Koopa Troopas don't bear much resemblance to Bowser, they do share a similar body type. LEGO would be able to reverse-engineer the Bowser set to create an equally impressive Koopa Troopa set with similar articulation.
RELATED: 10 Funniest Lego Games
1
Goomba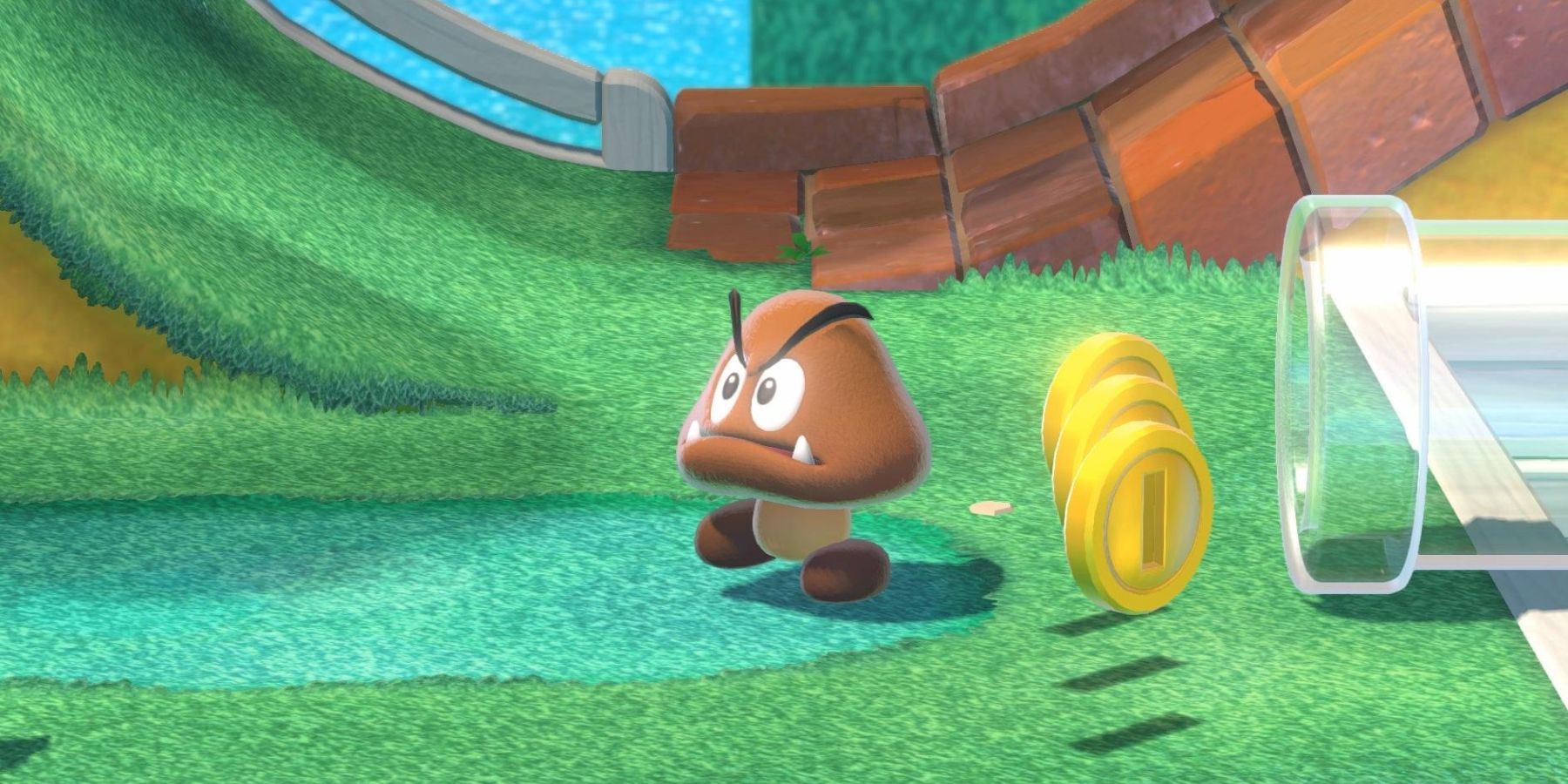 While the Koopas share a species with Mario's main villain, Goombas are perhaps Mario's most iconic enemy. They are the first enemy many Mario fans first encountered, and they have appeared in almost every Mario game. With their cute and grumpy appearance, the Goombas have an unmistakable appeal that makes them perfect for merchandising.
As Mario's most familiar enemy, the Goombas have earned a space on the shelf of every collector. With the Goomba's mushroom shape and expressive face, an adult-oriented LEGO set is guaranteed to be an entertaining build. There's also the potential for limited articulation, such as the feet, mouth, or eyebrows.
on bbc news
on hindi news
on the news today
on channel 7 news
ôrf news
campo grande news ônibus
ôpera news
campo grande news greve de ônibus
l1 news horário dos ônibus
l1 news ônibus
lago azul news ônibus
news österreich
news österreich heute
news österreich aktuell
news öffentlicher dienst
news österreich corona
news öl
news österreich orf
news ö3
news österreich heute aktuell
news österreich sport
ö24 news
ölpreis news
öbb news
ösv news
österreich news krone
övp news
özil news
öffentlicher dienst news 2023
österreich promi news