The Resident Evil franchise is no stranger to making an iconic remake. In fact, the Resident Evil 2 remake released in 2019 is the best-selling RE game ever made. RE also helped popularize modern video game remakes, especially horror ones. The Last of Us, Dead Space, and Silent Hill have all followed suit.
Since the RE2 remake's release, Resident Evil has steadily released remakes of their main games. The most recent game came out earlier this year, and it was a remake of Resident Evil 4, one of the best games in the entire franchise. In September, Resident Evil 4 got the Separate Ways DLC, which tells Ada's side of the story, and it's nothing short of a phenomenal addition to the game.
RELATED: 10 Most Disturbing Details In Resident Evil 4 Remake
10
Getting To Know Ada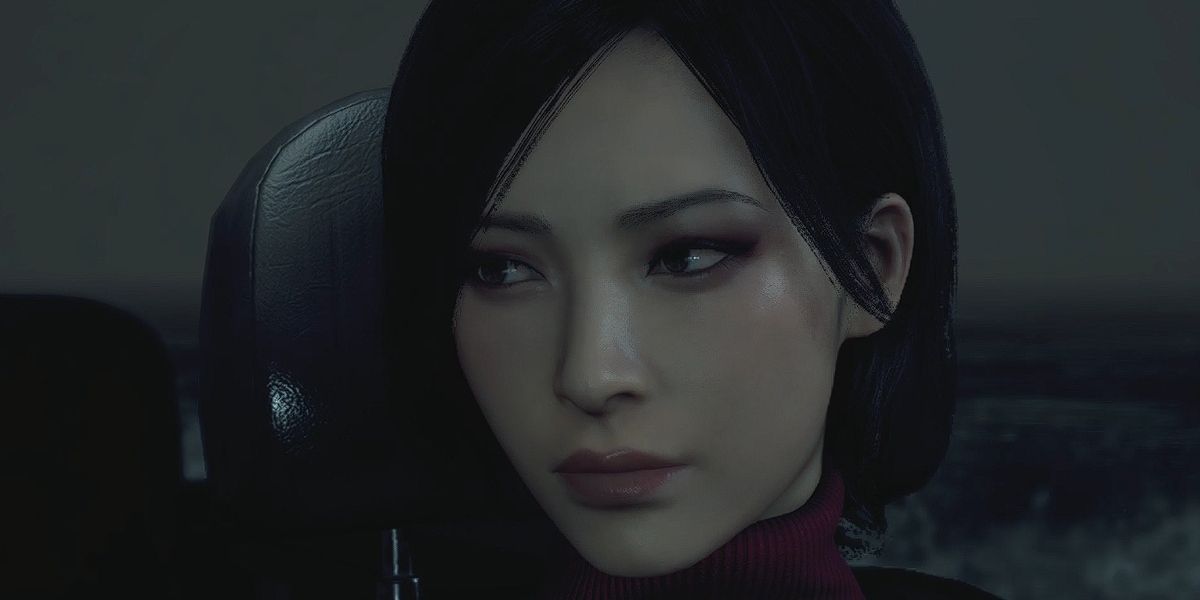 Ada Wong debuted in the 1998 original Resident Evil 2 and reprised her role in the RE2 remake. The game presents Ada as an interesting yet mysterious woman who helps Leon survive the Raccoon City incident but ultimately has her own motives. The game frames her as a mercenary for hire and emphasizes how morally gray she is.
The player didn't get to see much of Ada outside of Leon's perspective. Yes, there were a few sections where the player got to play Ada, but these portions of RE2 disclosed very little about her. She focuses all of her energy on Leon S. Kennedy, both to help him and to use him to meet her ends. Separate Ways, a DLC dedicated to Ada's story in RE4, helps define Ada as her own character. She both helps and uses Leon in RE4 as well, but players get a lot more perspective on who she is as a person without relying on her ties to him.
9
Multiple Albert Wesker Appearances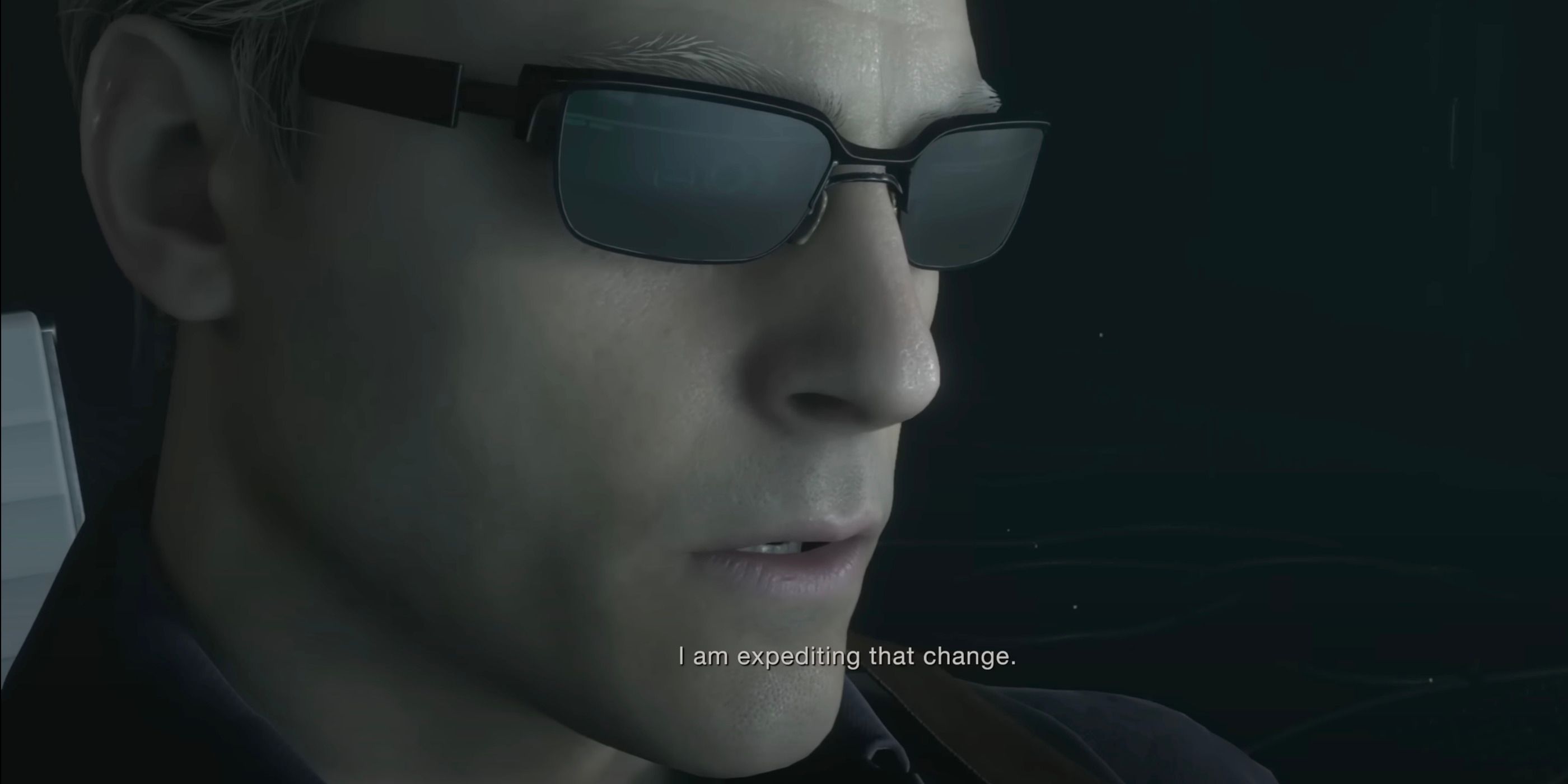 Albert Wesker, the main antagonist of RE until his death in Resident Evil 5, makes an appearance at the end of the main game. Separate Ways puts more emphasis on how Wesker is pulling the strings the entire time. Ada works for Wesker and attempts to get him a sample of the Las Plagas virus.
Wesker, doubting Ada's loyalty and ability, goes behind her back to obtain Las Plagas on his own. All of his appearances help piece together the stress that Ada's under. At the same time, these events are unfolding a path right to Resident Evil 5. Since Separate Ways put so much emphasis on Wesker, it's hinting that RE5 will probably be the next remake Capcom tackles.
RELATED: Every Resident Evil Village Gun, Ranked
8
Seeing Leon Through Ada's Perspective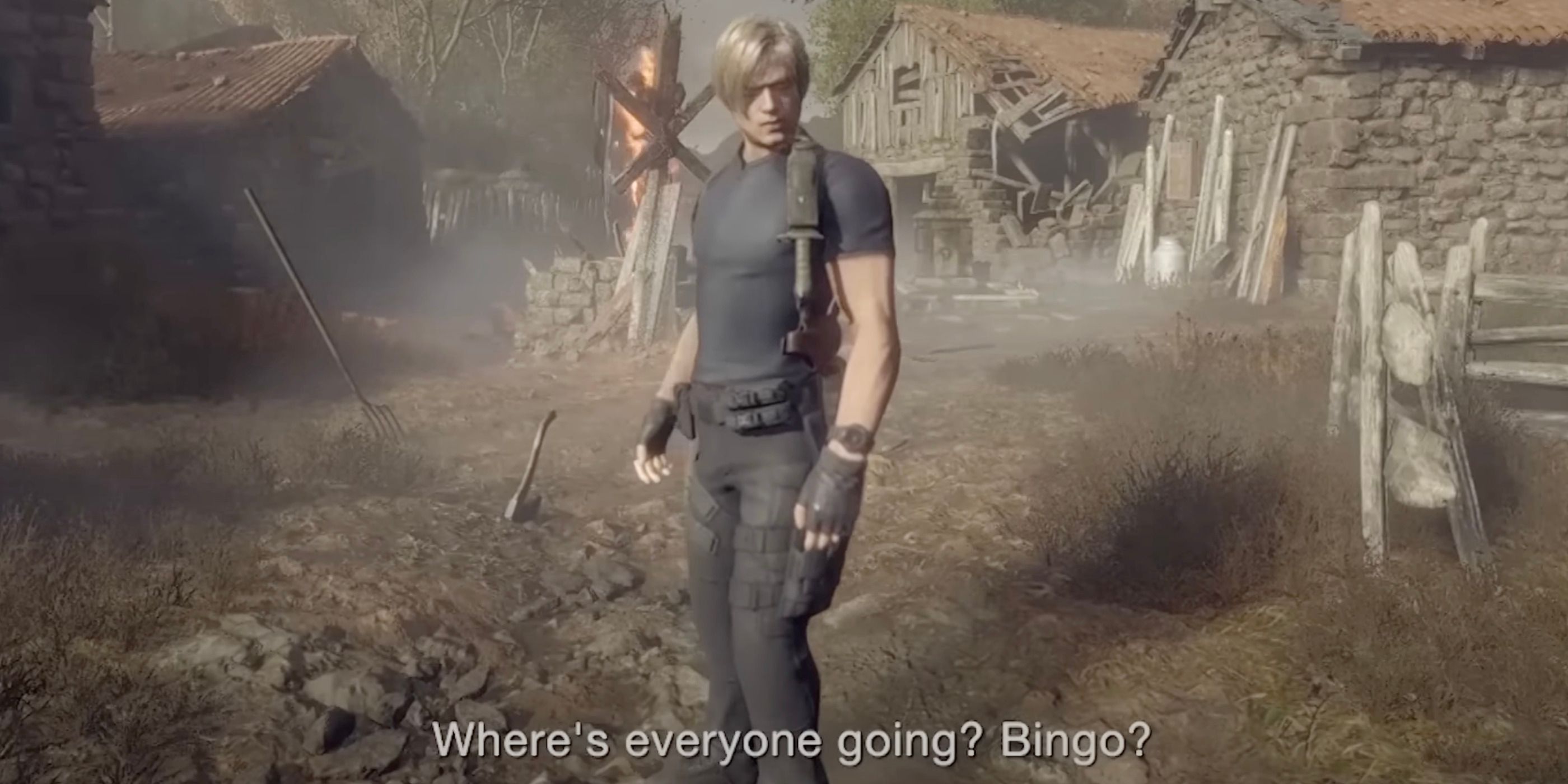 Throughout the main game, Leon runs into Ada several times. There are also points where Leon thinks Ada is around and just misses her. Separate Ways cleverly weaves those same scenes from Ada's point of view, giving the player an outside perspective of Leon's story.
These moments feel like fun little Easter eggs, but they also explain several important events throughout the main game that Leon isn't aware of. It's cool to see Ada's perspective and her role in Leon's story. It also helps fill in some gaps in the story that players otherwise would never see.
7
Two Stories Collide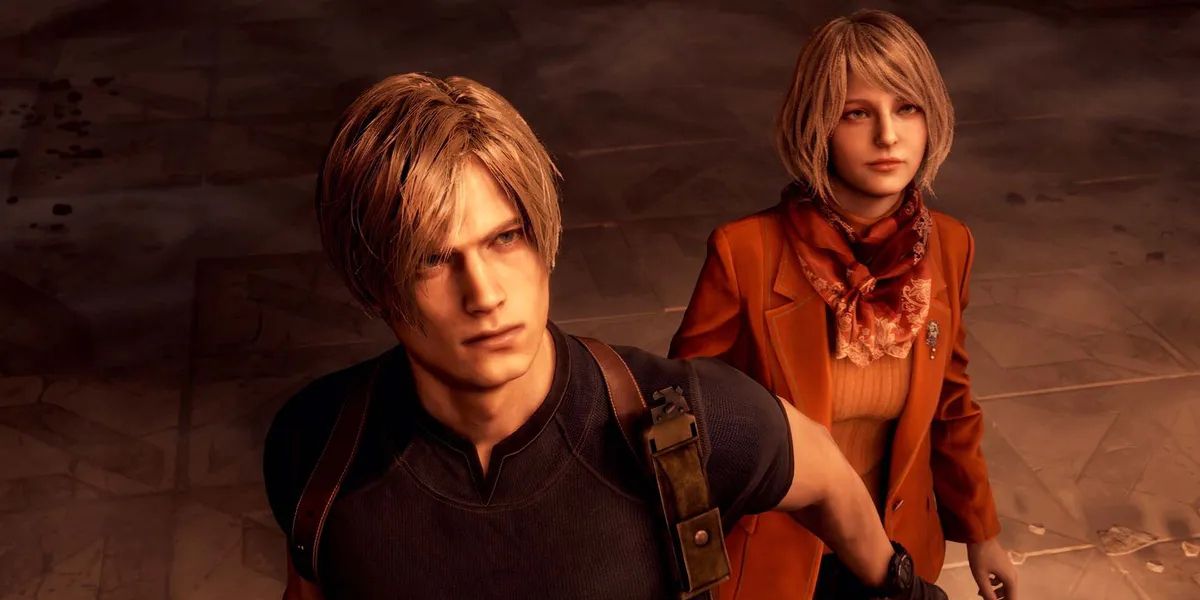 While Separate Ways heavily ties into the main game, it stands alone as its own story. The main game tells the story of Leon S. Kennedy traveling to Spain in search of the President's missing daughter. His mission is to save her from the cultist village and return her to her father alive.
Separate Ways is Ada's story as a mercenary in Albert Wesker's service. Wesker hires her to retrieve samples of Las Plagas for him. Leon is battling against the cult worshiping Las Plagas and Ada is trying to collect a sample of it. Their paths cross over and intersect constantly, showing how each person's journey impacts the other.
6
Luis Manipulates Ada The Whole Time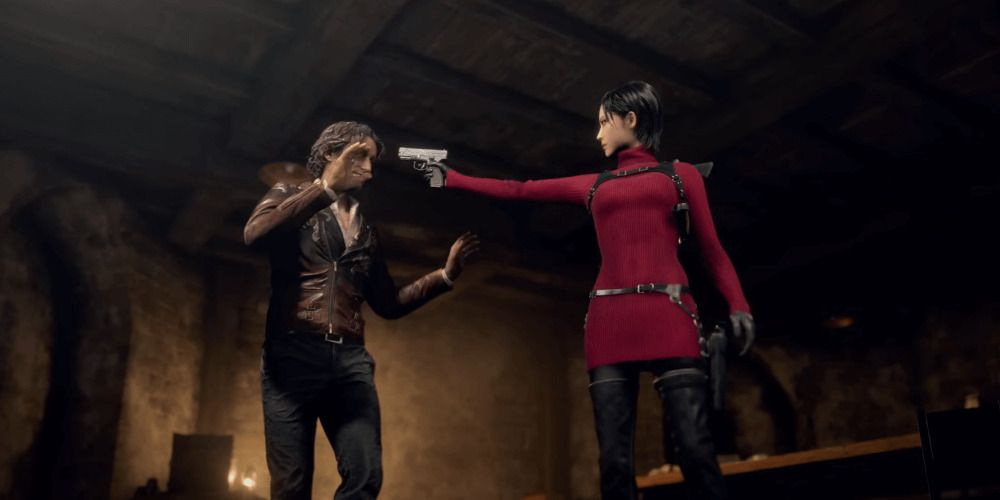 Luis is a lovable genius with a bit too much charisma for his own good. As someone trying to make amends for his past sins, Luis ends up getting attached to Leon. Luis sort of sees Leon as his salvation. If he can save Leon and Ashley, maybe he can redeem himself.
Unfortunately, Luis also made a deal with Ada to help her obtain the Las Plagas sample. Rather than simply give it to her, though, he spends most of Separate Ways making up excuses for why he can't and dragging her all across the village. In his attempts to brush her off, he also manipulates her into helping Leon too.
RELATED: 10 Most Important Pieces Of Resident Evil Lore New Players Need to Know
5
Wesker Sets Ada Up For Failure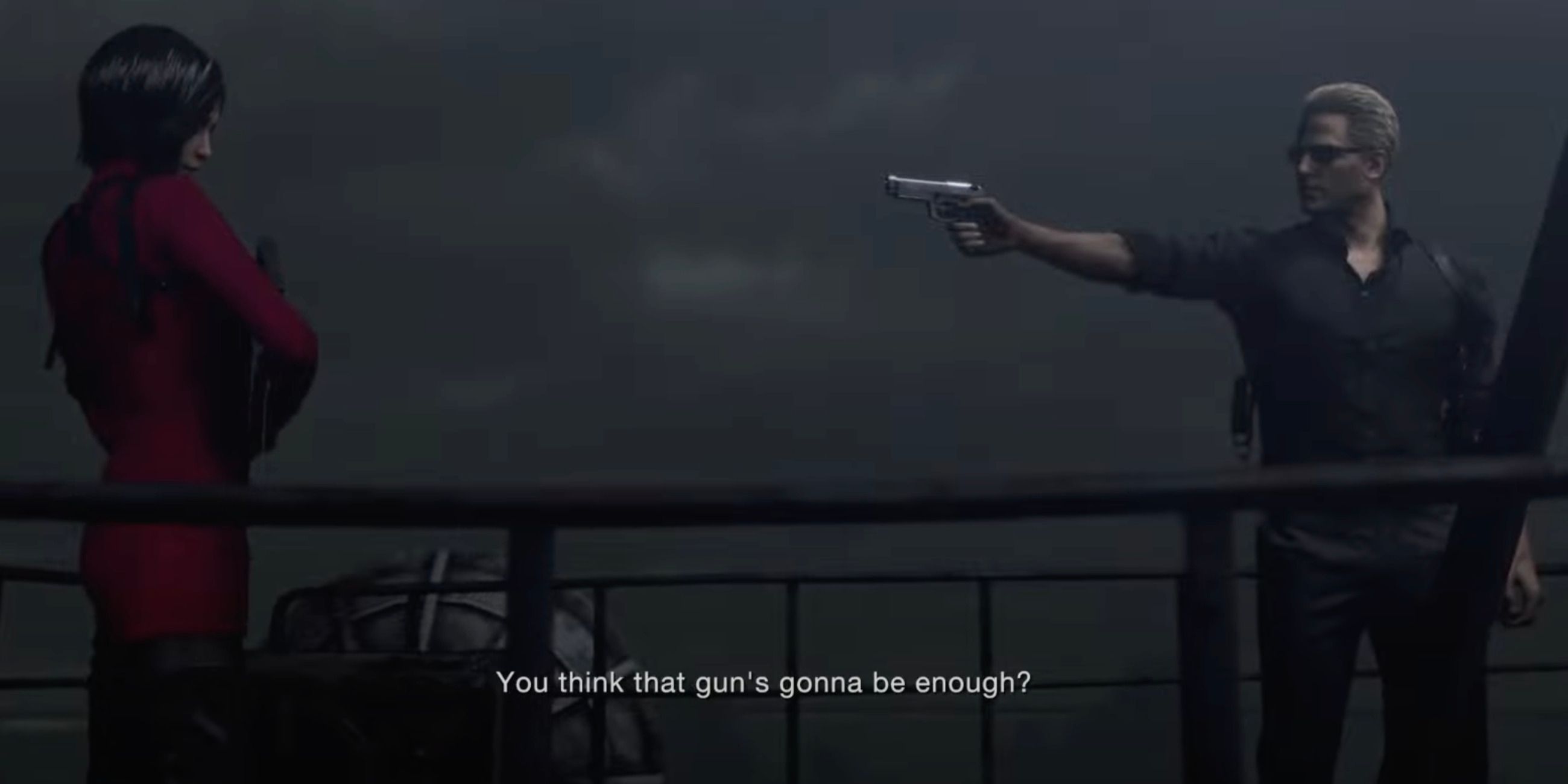 Many players interpret Ada's interaction with Wesker as Ada playing him and staying one step ahead of him the whole time. In actuality, this isn't true. Wesker has sensed Ada's wavering loyalty. Her inefficiency mixed with her affection for Leon has made her soft. Wesker's just giving Ada a chance to prove him right, which she does.
Wesker warns her not to become a liability, but he already sees her as one. Not only is she failing to complete her mission, but she's also actively dragging her feet about it. When she betrays him, he isn't shocked, and she's made a very powerful enemy.
4
Wesker Still Gets Las Plagas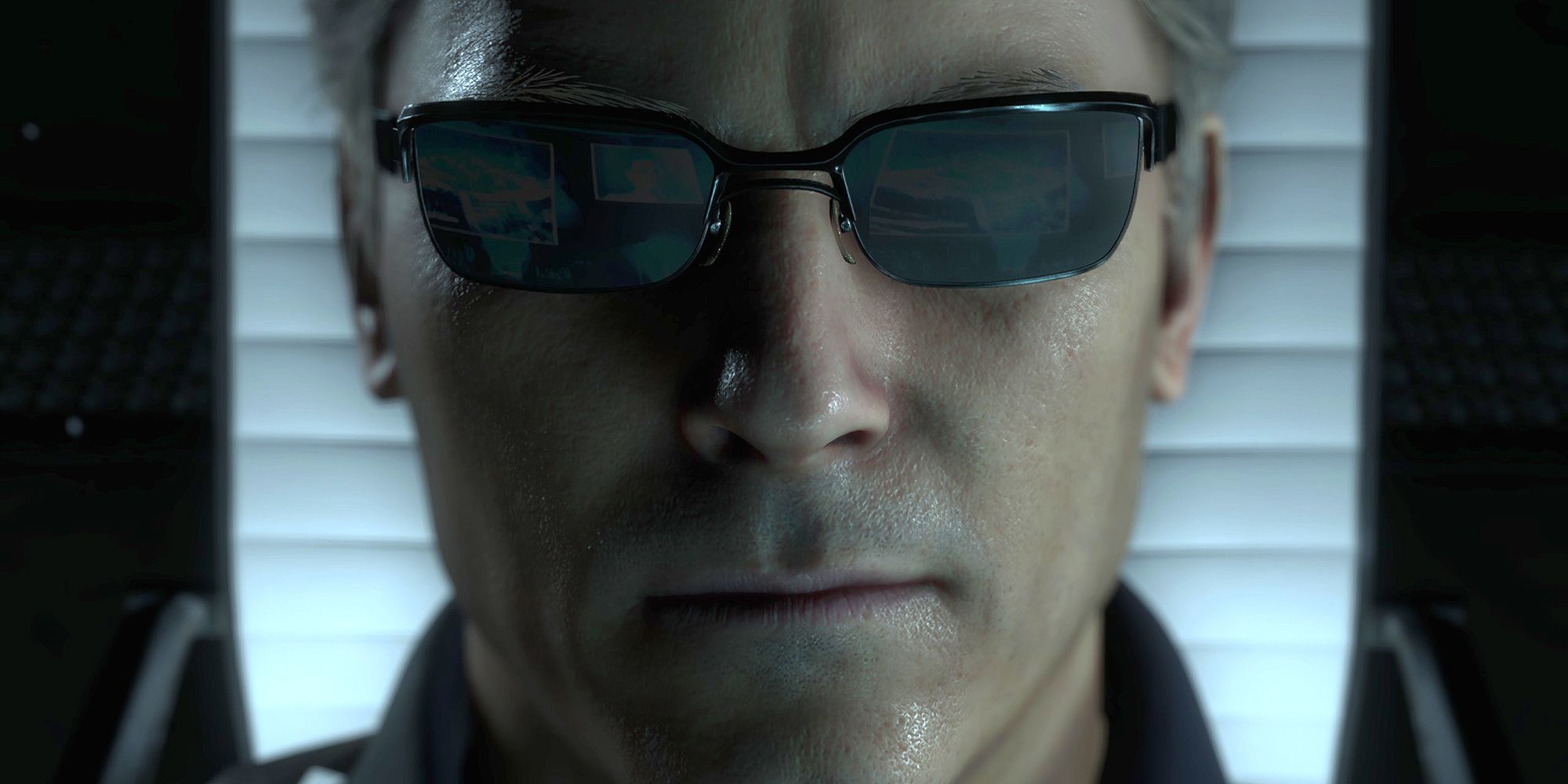 Since Wesker has been testing Ada throughout the Separate Ways DLC, he isn't short-sighted enough to rely on her. While Luis runs Ada in circles, and she gets constantly distracted by Leon, Wesker is out getting the job done. Despite Ada betraying Wesker at the end of the DLC, he still manages to get ahold of the virus.
Separate Ways doesn't elaborate much on why Wesker wants Las Plagas. He says he plans on forcing change in the human race that will rid the world of billions of lives, but he doesn't explain how Las Plagas will help him accomplish that. Those who have played RE5 know that Wesker implements the virus in his work in Africa.
3
Ada's Infected Too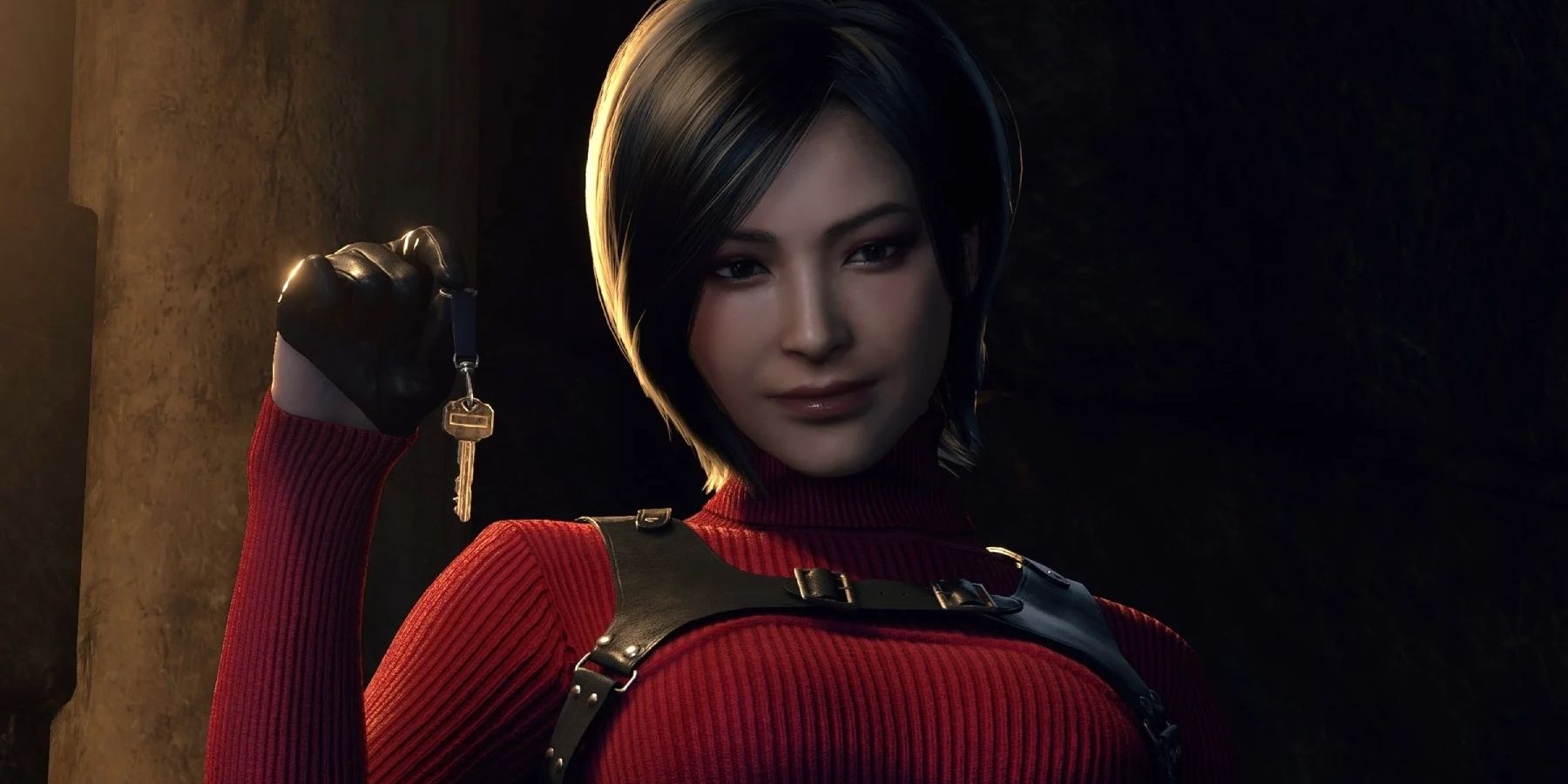 One of the biggest threats of the main game is that Ashley and Leon are both infected with a Las Plagas parasite. Without successful extraction, the parasite will eventually grow large enough to take control of them. Separate Ways describes how Ada is also infected.
Although her symptoms are similar to Ashley and Leon's, the way she reacts to the infection feels unique. Ada seems highly sensitive to the parasite's influence, even early on in the game. She's not just coughing up blood and stumbling, she sees and feels other parasites in a way Leon didn't. This could indicate that she's been infected longer than Leon.
RELATED: 15 Most Violent Video Game Series Of All Time
2
Birdseye View Of Leon's Final Boss Showdown
After Leon rescues Ada, Leon is thrown into the RE4 final boss fight. In the main game, players are forced to throw down with Saddler as he mutates into a massive monster with raging tentacles. It's a cool fight, but it's so intense that players have no choice but to focus on not dying.
As Ada, players get to see the boss fight unfold from the scaffolding above. While they can't linger forever due to the countdown timer and hoard of enemies, players can stop and watch the fight unfold below in full detail. Ada's perspective gives players a birdseye view of one of the most epic fights in RE history, and it's awesome.
1
Ada's Character Growth Is Exceptional
Until Separate Ways, Ada was just seen as an accessory to Leon's story. She existed because she needed to be a potential romantic interest and also a moral dilemma for Leon. Due to this, she didn't always feel like her own character. Her motivation didn't make sense, and she just seemed like another ruthless mercenary.
Separate Ways helps flesh out her story as well as her character growth from someone who only cares about profit to a woman with a conscience. When she realizes what her work will cost people, she betrays one of the deadliest men in the world in an attempt to stop him. The best part is that while Leon obviously has an impact on her, she changes because she wants to be better, not because she thinks it'll win Leon's approval.
on bbc news
on hindi news
on the news today
on channel 7 news
ôrf news
campo grande news ônibus
ôpera news
campo grande news greve de ônibus
l1 news horário dos ônibus
l1 news ônibus
lago azul news ônibus
news österreich
news österreich heute
news österreich aktuell
news öffentlicher dienst
news österreich corona
news öl
news österreich orf
news ö3
news österreich heute aktuell
news österreich sport
ö24 news
ölpreis news
öbb news
ösv news
österreich news krone
övp news
özil news
öffentlicher dienst news 2023
österreich promi news