The spooky Halloween season is upon us! Sure, there are an endless number of terrific horror films out there, but let's not forget that the small screen has a number of gems as well. The saying from Scream goes, "Do you like scary movies?" But these days, the question can be posed for television as well. Some of the fright-fest shows over the years were short-lived — and unrightfully so — and we went back to narrow down a list of acclaimed TV efforts that deserve to live on.
Here's a closer look at horror TV shows, both classic and underrated, that are deserving of another season.
10
Swarm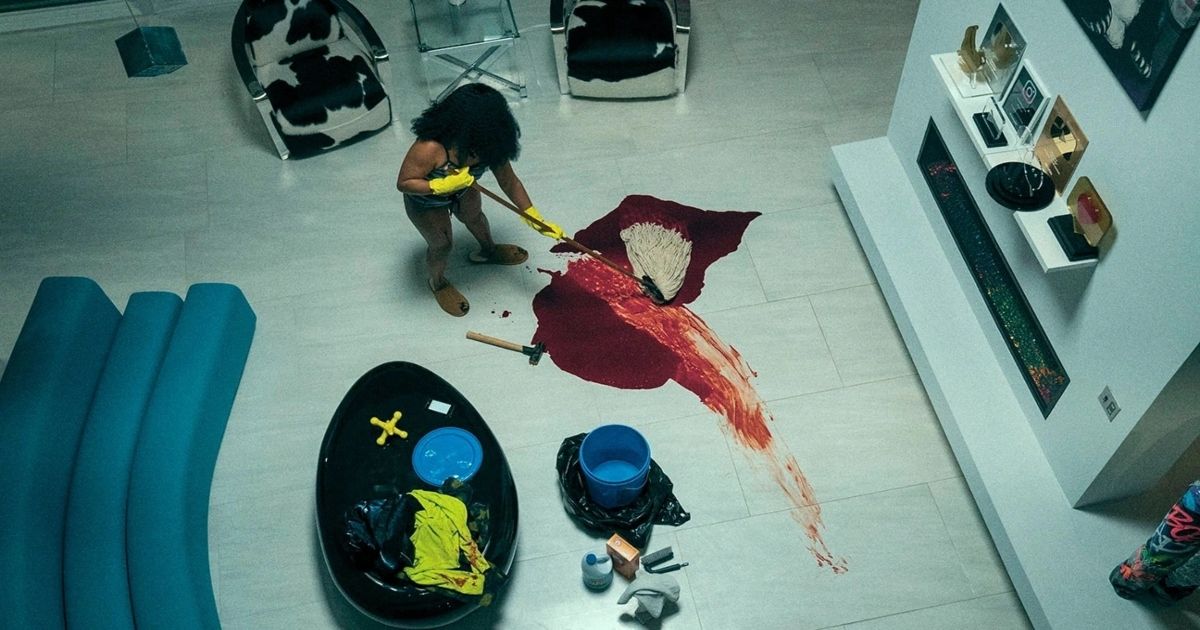 Donald Glover, the man behind the Emmy-winning Atlanta, co-created a deliciously dark miniseries called Swarm. Dominique Fishback (Judas and the Black Messiah) plays an obsessed pop-star fan who goes to increasingly violent lengths to try and make the singer her best pal. Sound familiar to the real world? Full of memorable moments ranging from comedic to terrifying, Swarm made headlines amid rumors that it was actually based on real events or not. The plan for Swarm was one season and one season only, but the fact that The White Lotus turned from miniseries to an ongoing drama gives us hope that the same could be done for Swarm.
9
Scream Queens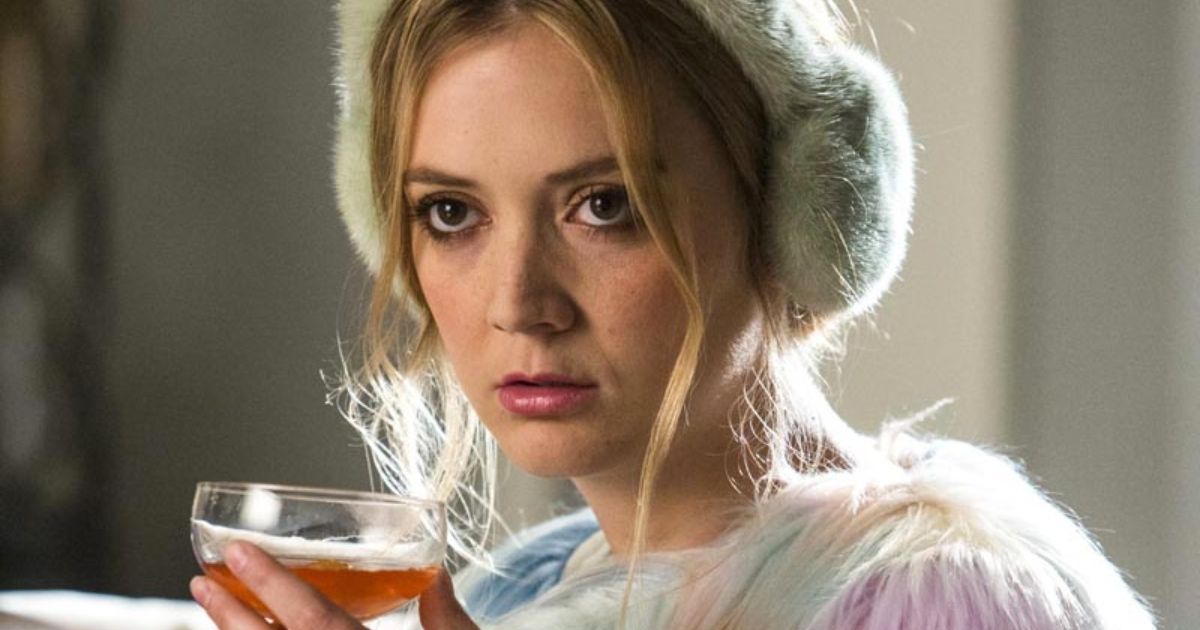 Jamie Lee Curtis returning to horror? Outside of the Halloween franchise? Yes please! Scream Queens only ran for two seasons, but the episodes certainly laid the groundwork for this college-based slasher series to live on. It centers on a sorority headed by Chanel (Emma Roberts), whose Greek Life house is put in jeopardy once they're forced by a school head (Curtis) to begin allowing any student in, not just the white-collar elite. Then, a killer starts taking down college-aged victims, one episode at a time. It's a fun blend of dark humor and genuine scares, and we hope to see it revived!
8
Buffy the Vampire Slayer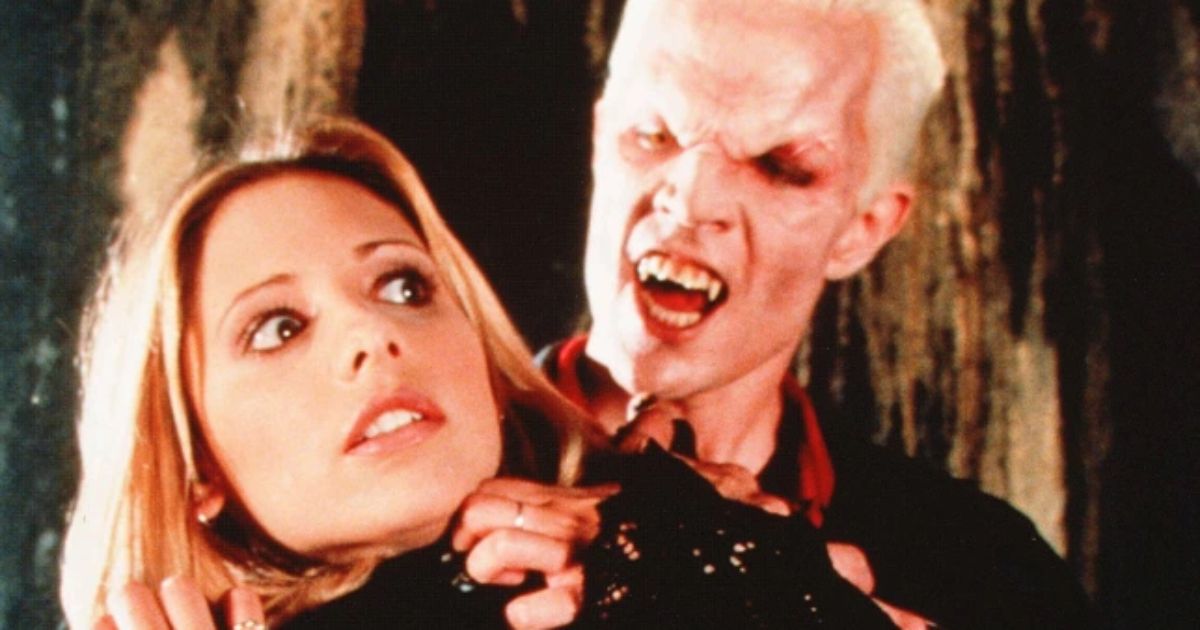 Buffy: the role Sarah Michelle Gellar was born to play. It's been fun seeing the household-name actress resurface in more recent projects on Netflix (Do Revenge) and beyond. But back in the '90s, Buffy the Vampire Slayer went from the big to small screen — but in a good way. The title sort of says it all, in terms of the premise. The show was so successful that it even became a hit video game. Long live Sunnydale!
7
Santa Clarita Diet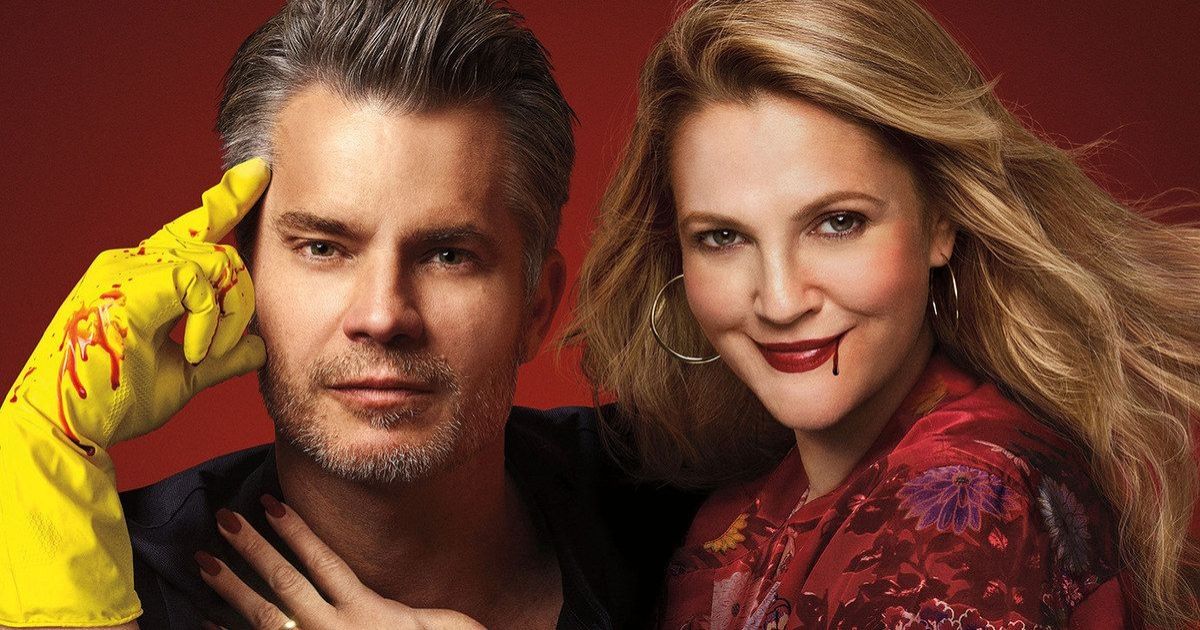 Drew Barrymore has been in the news amid the recent Hollywood writers' strike, but the actor-turned-talk show host has starred in a number of acclaimed scary projects. E.T. wasn't exactly a monster movie, but that's the reason why Mars candies declined for M&M's to be featured in Spielberg's classic family film. That's why you see Reese's Pieces instead — because Mars thought it was going to a terrifying movie. But then, Barrymore starred in that epic scene from Scream, and decades later would go cannibalistic in Santa Clarita Diet alongside Timothy Olyphant. It's got plenty of laughs, but a bit disturbing from time to time as we see Barrymore quite literally eat people in order to survive.
Related: 13 Iconic TV Monsters of the Week
6
Dark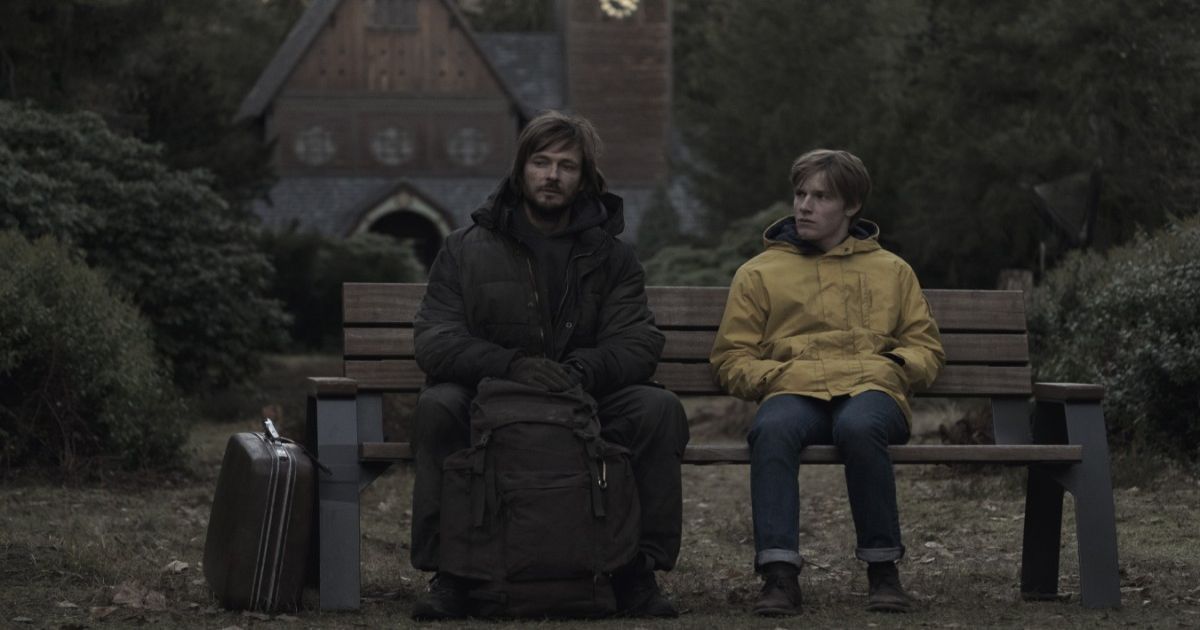 Dark represents the first German original series produced for Netflix. If you have a subscription to the streamer, check it out ASAP. It's a relentlessly entertaining thriller that has some quite frightening twists and turns along the way. The mosaic-type story kicks off when two children go missing in a small town, thereby unraveling its dark secrets amongst childhood classmates who are now all grown up. Fair warning: Don't watch this show while distracted. It becomes an intricate puzzle that pays off in spades by the end of each season. Just pay attention!
5
Archive 81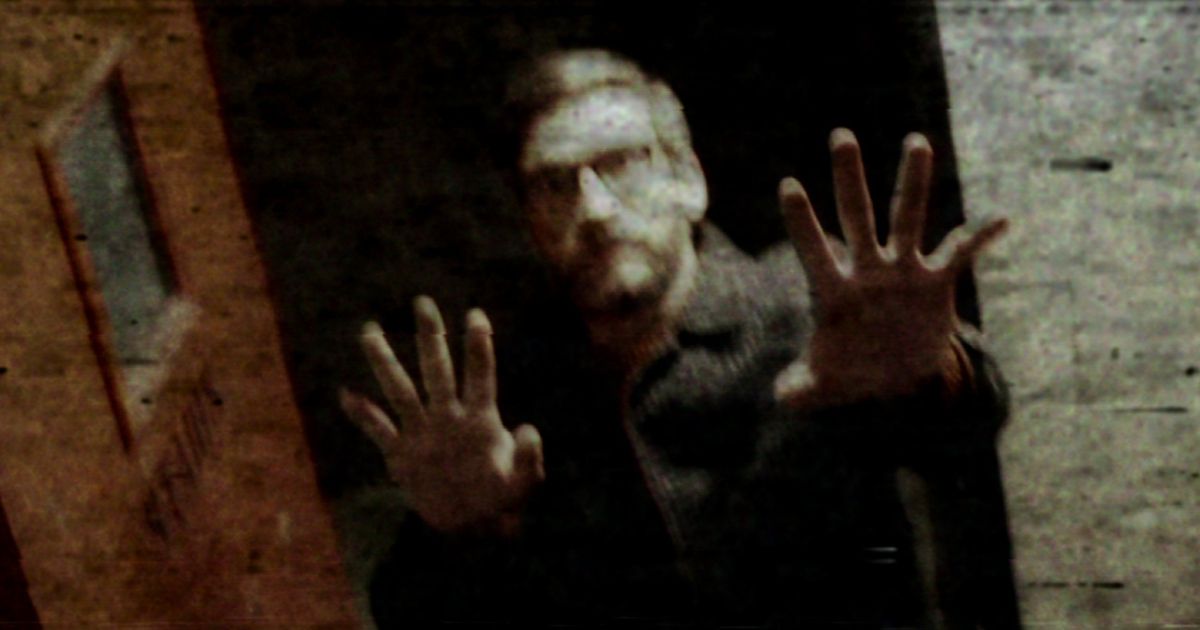 Another concluded Netflix series with horror undertones is Archive 81, centering on — you guessed it — an archivist who takes a mysterious job restoring a collection of damaged videotapes from the 1990s. Who else grew up with VHS tapes, before DVD, Blu-Ray and digital soon followed? In the series' first and only season to date, Dan (a terrific Daniel Powell) finds himself reconstructing the work of a documentarian's investigation into a creepy cult. Film noir lovers will eat up the material here, in addition to horror fans, of course.
4
Hannibal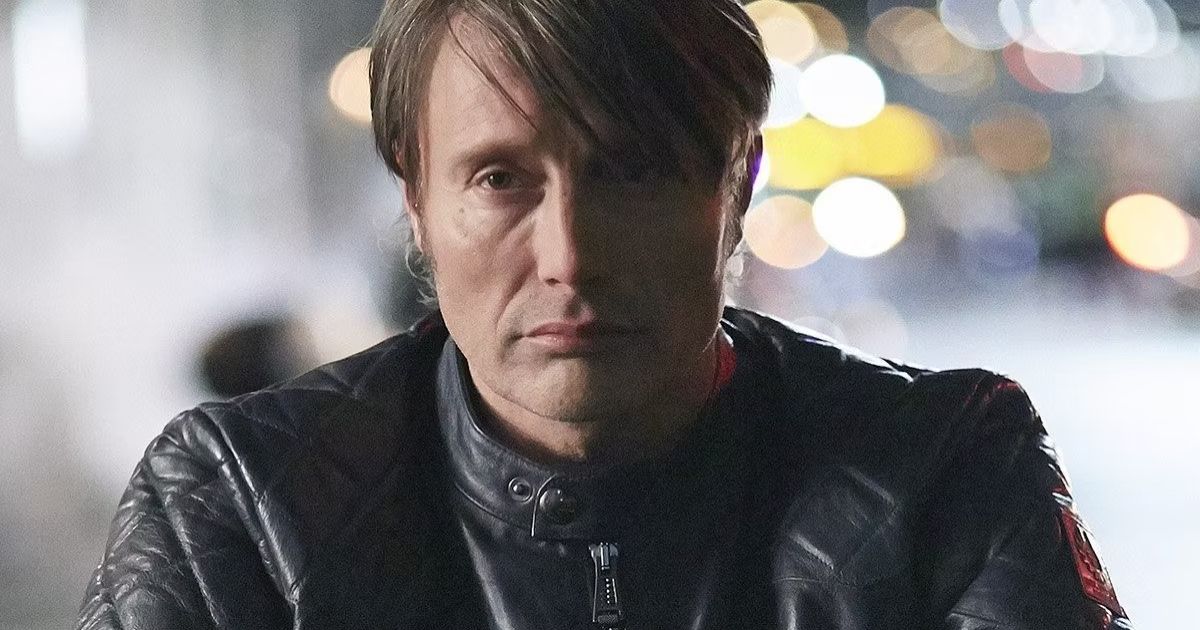 Mads Mikkelsen has a highly anticipated film making the rounds this award season called The Promised Land. But in the years past, he also graced the small screen as Mr. Lector himself in Hannibal, a spinoff series that uniquely put said villain in the lead role. In the show, he teams up with an FBI criminal profiler (Hugh Dancy) to pursue other serial killers running amuck. Mikkelsen is dynamite, and we can't help but wonder if the show deserves its own sequel or spinoff down the line.
Related: The Best Halloween TV Show Episodes Ever
3
Black Mirror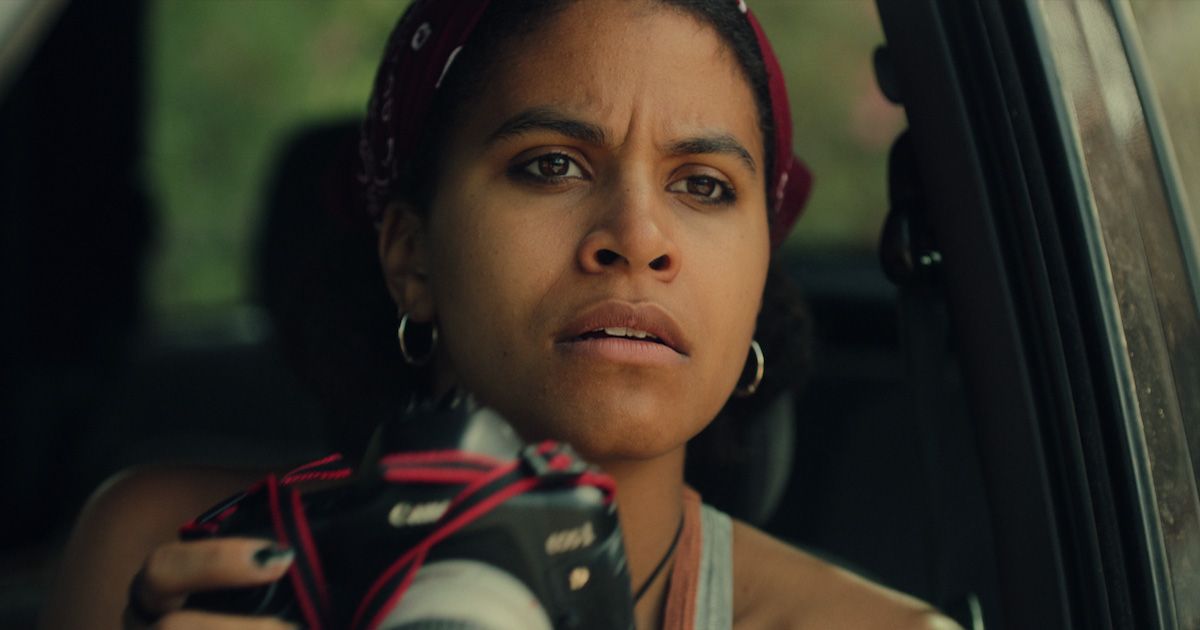 Season 6 of Black Mirror just dropped with a wide variety of topics and genres covered. But the earlier installments of Charlie Brooker's hit show, which explores techno-paranoia and more, certainly had its fair share of scares and utterly terrifying subject matter. Remember the "Black Museum" finale episode? What about "White Christmas" with Jon Hamm? And in the latest season, "Loch Henry" has a scary twist that plays on the true-crime subgenre that is ever growing in popularity.
Sure, there are laughs here and there in Black Mirror, but the show is supposed to be haunting at its core, with each standalone episode aiming to paint a grim picture of the world we live in. The unfortunate similarities with this fictitious universe stick with you. The latest season wasn't exactly the greatest, comparatively speaking, so hopefully another installment comes down the line with more groundbreaking — and scary — material.
2
Twin Peaks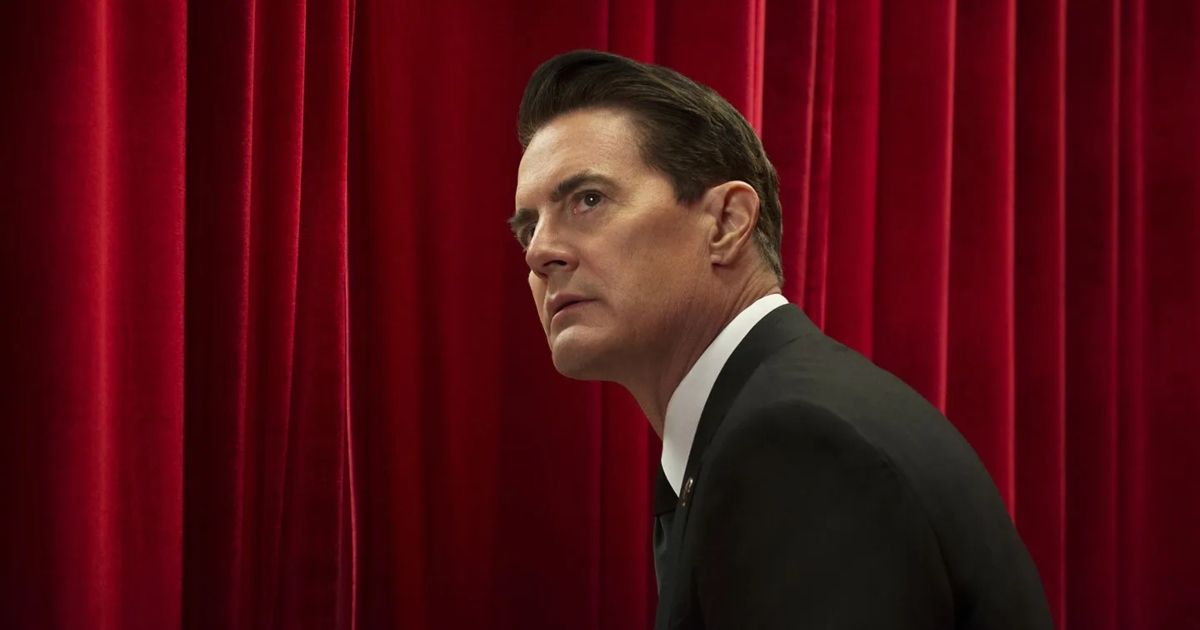 Twin Peaks can be funny, sexy, cheeky and heartwarming. But more often than not, it's terrifying, especially whenever those haunting red curtains come on-screen. A never-better Kyle MacLaughlan plays FBI Agent Dale Cooper, who travels to the small town of Twin Peaks to solve the murder of high schooler Laura Palmer.
Co-creators David Lynch and Mark Frost brought the show back 25 years later to Showtime for a third season, Sure, that wrapped the series up nicely, but the town of Twin Peaks has so many supernatural undertones that we hope it's further explored in the years to come.
1
Lovecraft Country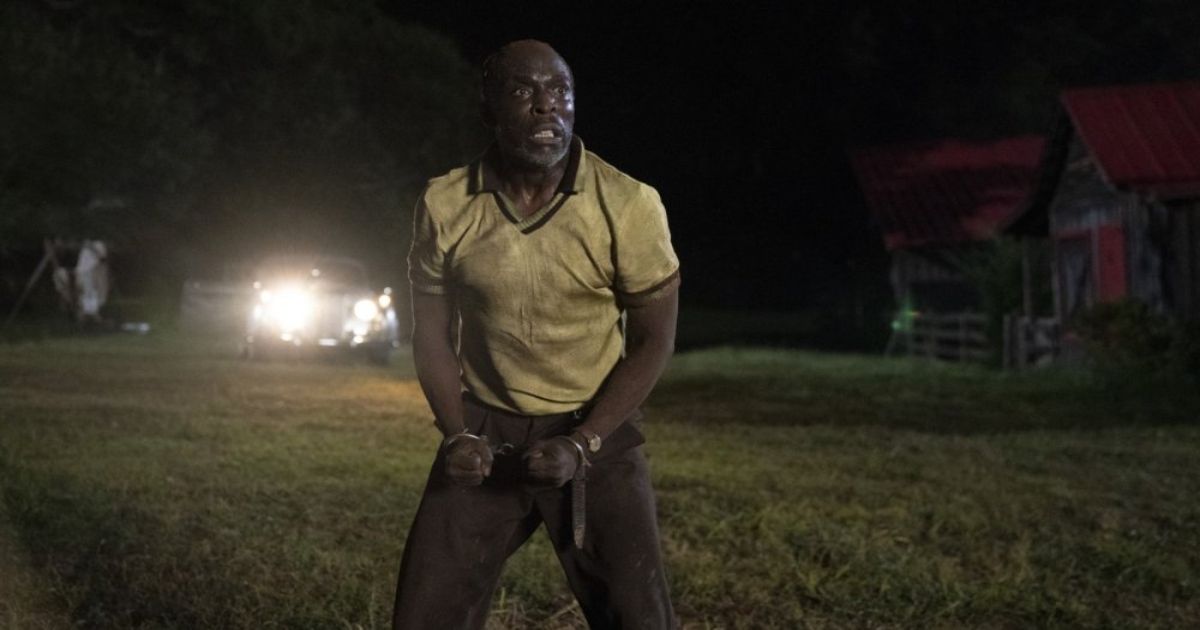 Short-lived but critically acclaimed, Lovecraft Country walked a fine line between scary, sci-fi, and social commentary to thrilling effect. Featuring a stellar cast including the late, great Michael K. Williams, J.J. Abrams' co-creation follows a young science-fiction fan named Atticus (Jonathan Majors) as he joins up with his old flame Letitia (Journee Smollett) and uncle (Courtney B. Vance) to embark on a road trip in search of Atticus' missing father (Williams). They face racism, literal monsters, and more as they travel cross-country.
on bbc news
on hindi news
on the news today
on channel 7 news
ôrf news
campo grande news ônibus
ôpera news
campo grande news greve de ônibus
l1 news horário dos ônibus
l1 news ônibus
lago azul news ônibus
news österreich
news österreich heute
news österreich aktuell
news öffentlicher dienst
news österreich corona
news öl
news österreich orf
news ö3
news österreich heute aktuell
news österreich sport
ö24 news
ölpreis news
öbb news
ösv news
österreich news krone
övp news
özil news
öffentlicher dienst news 2023
österreich promi news