Much like any profession, especially ones within the creative field, filmmakers have a choice to make as they grow older and continue stretching the limits of their skills. It's a complex one to make, but you can boil it down to two paths for the sake of simplicity: Do you go out on a high and retire after you feel like you've given all you can (much like how Quentin Tarantino talks of retiring after 10 movies)? Or do you keep making movies as you grow older and ideally find your work maturing as you do?
There's no right or wrong answer, and certain people will feel more comfortable calling it quits at different times (and that's okay). But it is undeniably impressive when a filmmaker can manage to keep the quality of their films high, even as they reach their twilight years. The following films were all made by directors who were over 70, with each of the following titles being among their best work. Age ultimately did little to slow such great filmmakers down.
10
'Ran' (1985)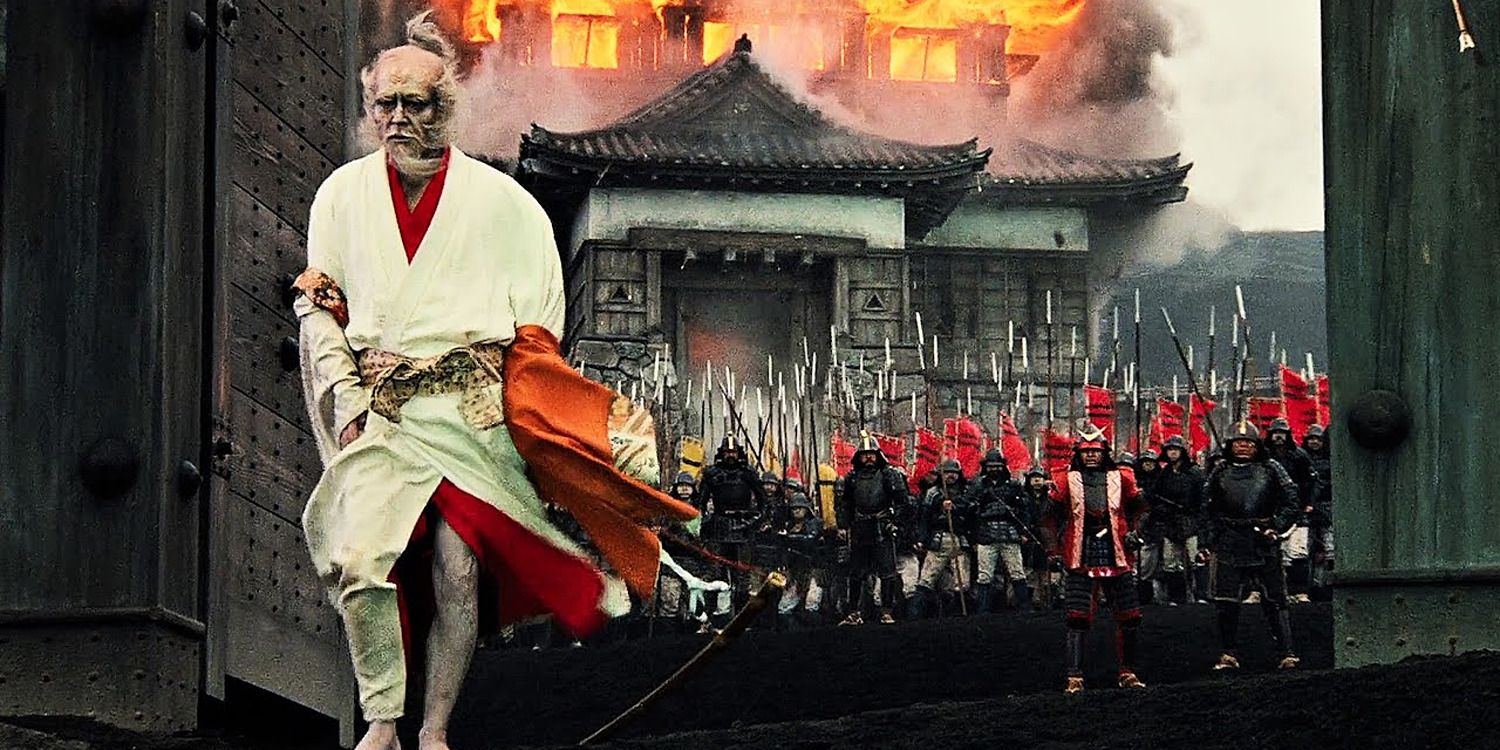 In many ways, Ran feels like the masterpiece that Akira Kurosawa was building towards for his entire career. There are films of his that are at the same level of quality (such as 1954's Seven Samurai and 1963's High and Low, for just two examples), but Ran is Kurosawa's grandest and perhaps most visually spectacular film and was made near the end of his filmmaking career.
RELATED: Movies Like 'Seven Samurai' for More Rousing Action
It's an ambitious movie that loosely adapts the premise of King Lear yet transports it to Japan in the 16th century and combines a powerfully tragic story with impressive action/war sequences. Kurosawa was 75 when Ran was released, and it's now considered one of his very best, also notably being the only film for which he received a Best Director nomination at the Oscars.
9
'The Fabelmans' (2022)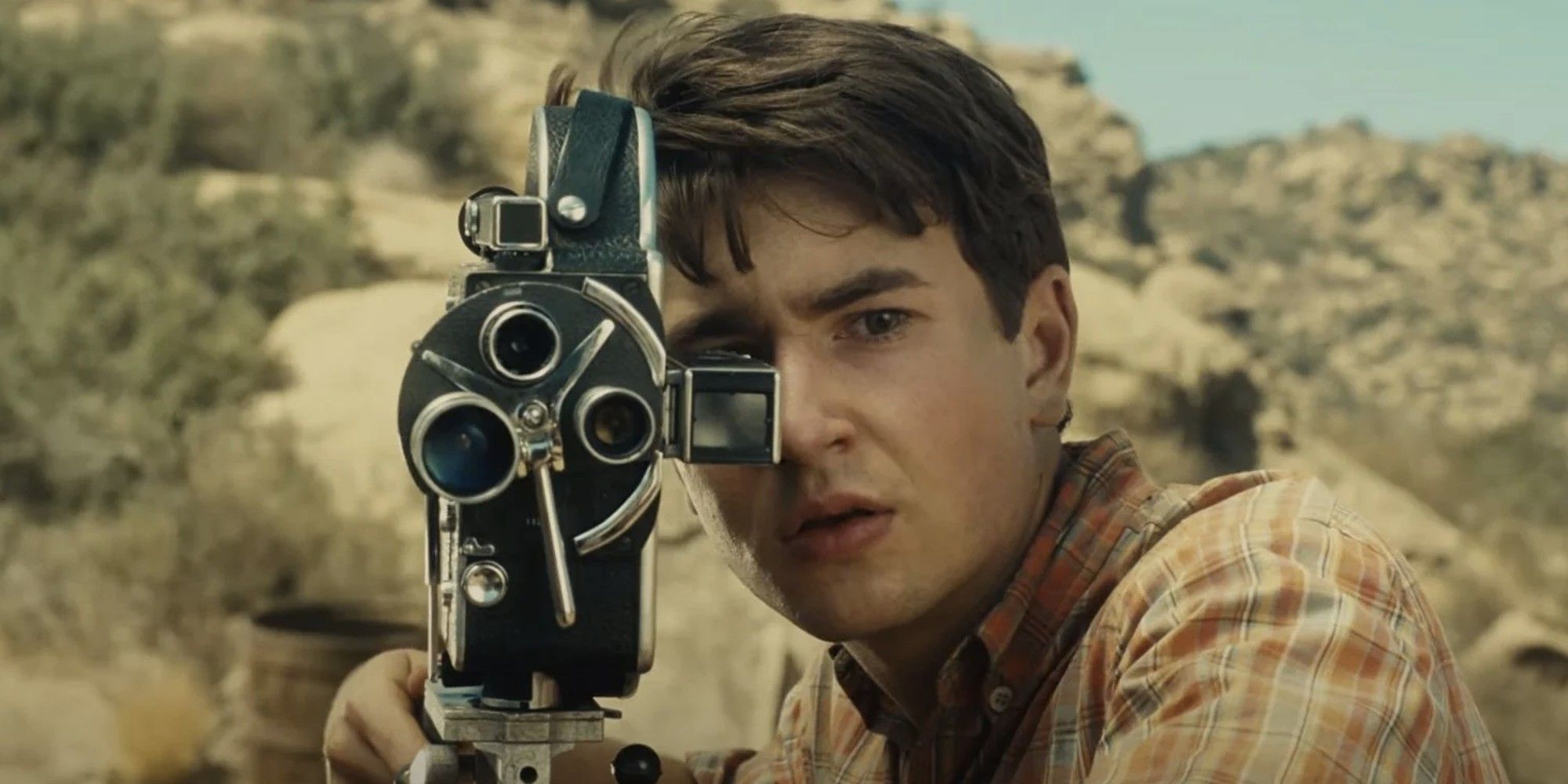 Steven Spielberg had incorporated autobiographical elements into his films before 2022's The Fabelmans, but it was this movie that saw him doing it most explicitly. Born in 1946, Spielberg was in his mid-70s by the time he made The Fabelmans, and this sense of looking back at one's childhood/teenage years gives the film an additional dose of bittersweet emotion.
It could serve as a swansong for Spielberg's career, but the filmmaker isn't slowing down going into the future, with one of his upcoming projects being a new take on 1968's Bullitt. It's also far from the only notable movie Spielberg's made in his 70s so far, given The Post, Ready Player One, and West Side Story also came out after his 70th birthday.
8
'First Reformed' (2017)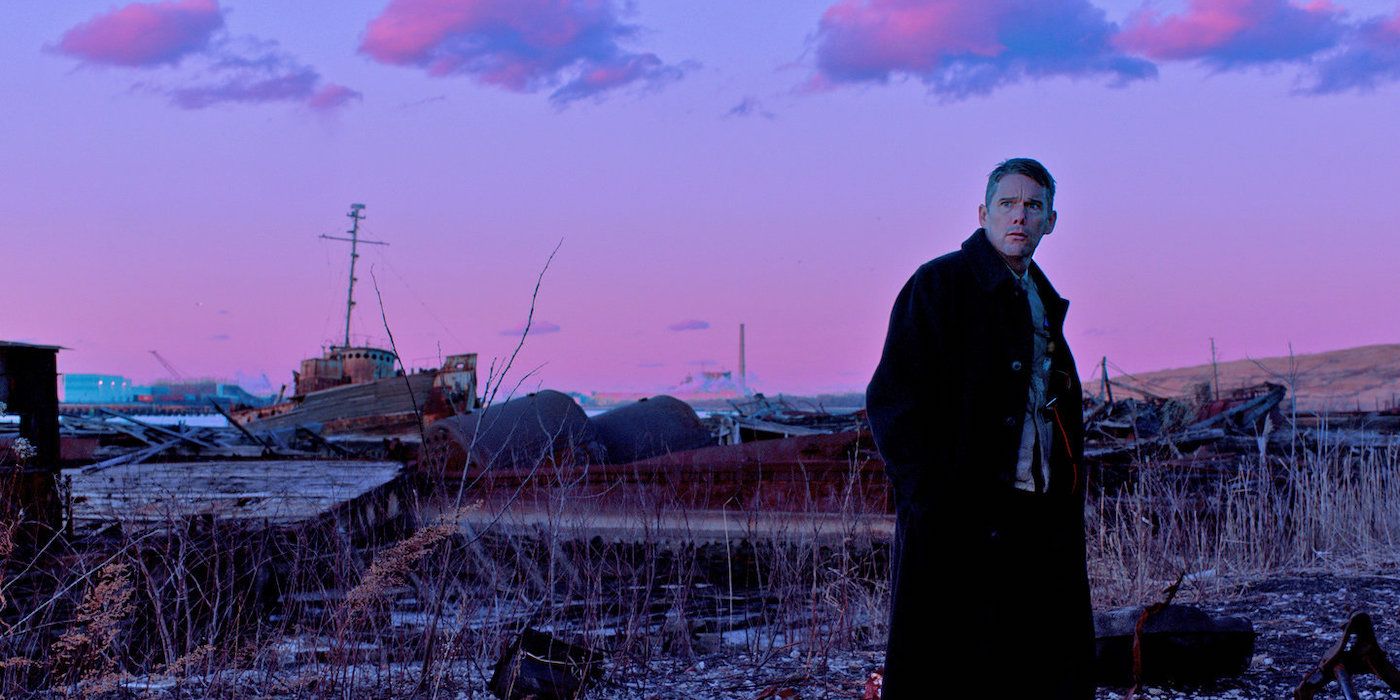 Though he's perhaps not as well-known as some of his contemporaries, Paul Schrader has been writing and directing great movies for decades. The screenplays he wrote/co-wrote for Martin Scorsese — including Taxi Driver, Raging Bull, and The Last Temptation of Christ — are legendary, and he's also directed great films like Blue Collar and Mishima: A Life in Four Chapters.
Born the same year as Spielberg, he's continued working past the age of 70 and has released some acclaimed films in the last several years. The best of those is likely First Reformed, which came out the year he turned 71 and provides the same sort of slow-burn psychological drama/thematic depth found in Taxi Driver, written more than 40 years earlier.
7
'Killer Joe' (2011)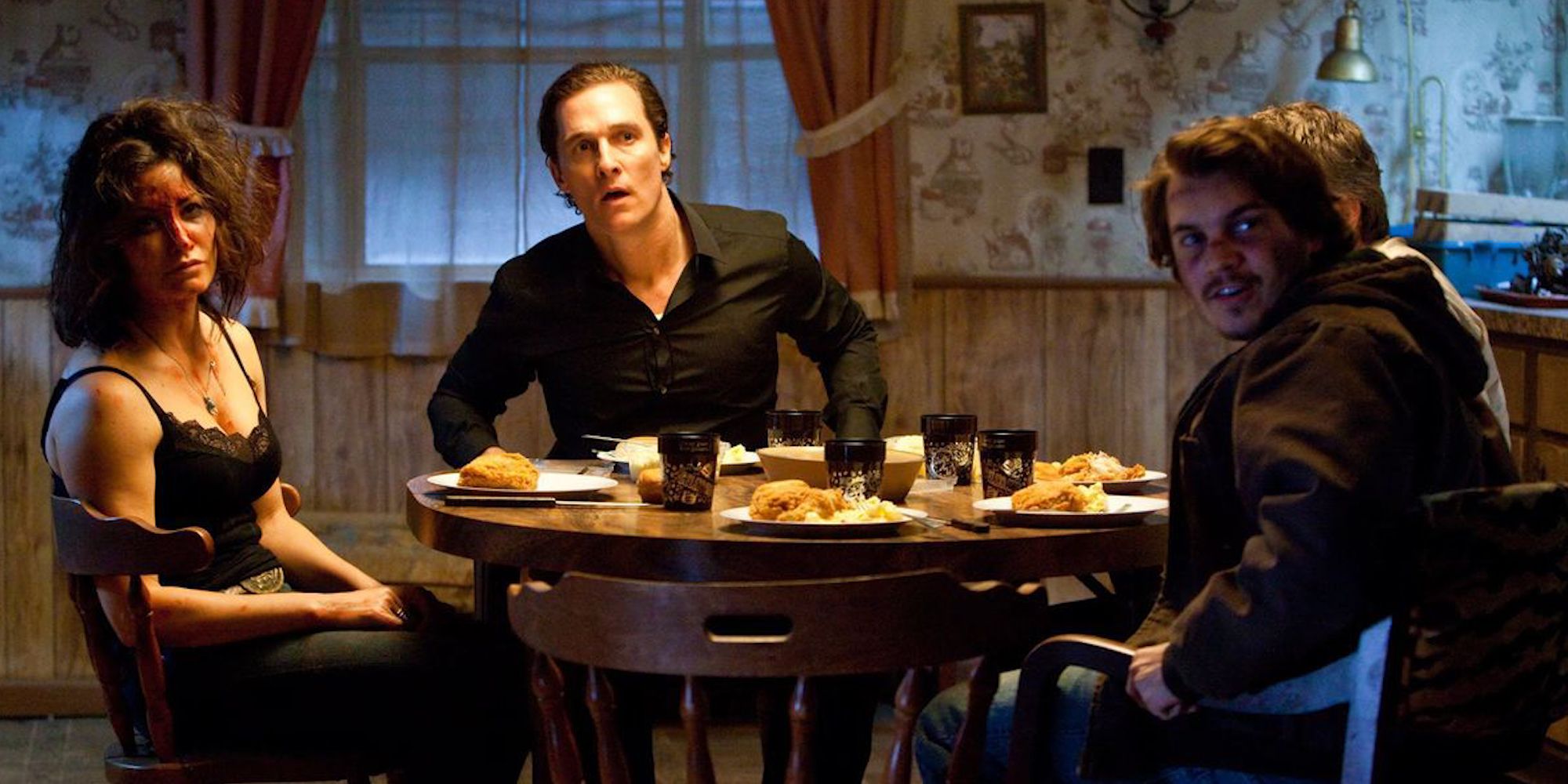 The late William Friedkin did admittedly make his best films in the 1970s since that was the decade that saw the release of both The French Connection and The Exorcist, two films that are hard to top. Subsequent decades proved somewhat uneven, quality-wise, but anyone who considered writing him off would've felt silly entertaining such a notion after the release of Killer Joe.
RELATED: Every William Friedkin Movie, Ranked From Worst to Best
Released the year Friedkin turned 76, it's a movie that's just as daring and provocative as the films from decades earlier that earned him his legendary reputation. It's a relentlessly dark and very confronting crime/drama, but its confidence in pushing boundaries helps it feel memorable and entirely unlike it was made by someone old enough to be a grandparent.
6
'Before the Devil Knows You're Dead' (2007)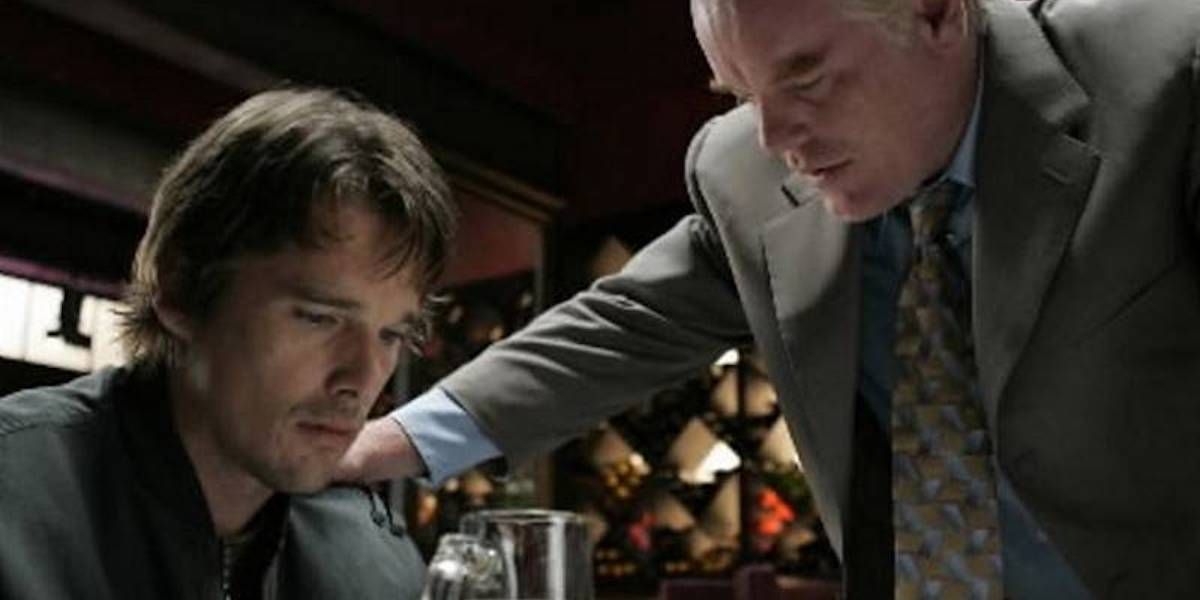 Few filmmakers have a debut feature film as good as Sidney Lumet's first feature film, and perhaps even fewer have a final film as good as Lumet's final feature. His first directorial credit was for 12 Angry Men (1957), one of the most acclaimed dramas of all time. Exactly 50 years later, his final film was the excellent Before the Devil Knows You're Dead.
It's hard to believe Lumet was behind something this dark, thrilling, and relentlessly intense, given he was 83 the year Before the Devil Knows You're Dead was released. No one could accuse him of losing his edge with age, seeing as this movie about a heist gone wrong is up there with the best — and most stomach-churning — crime films of the 21st century so far.
5
'The Beaches of Agnès' (2008)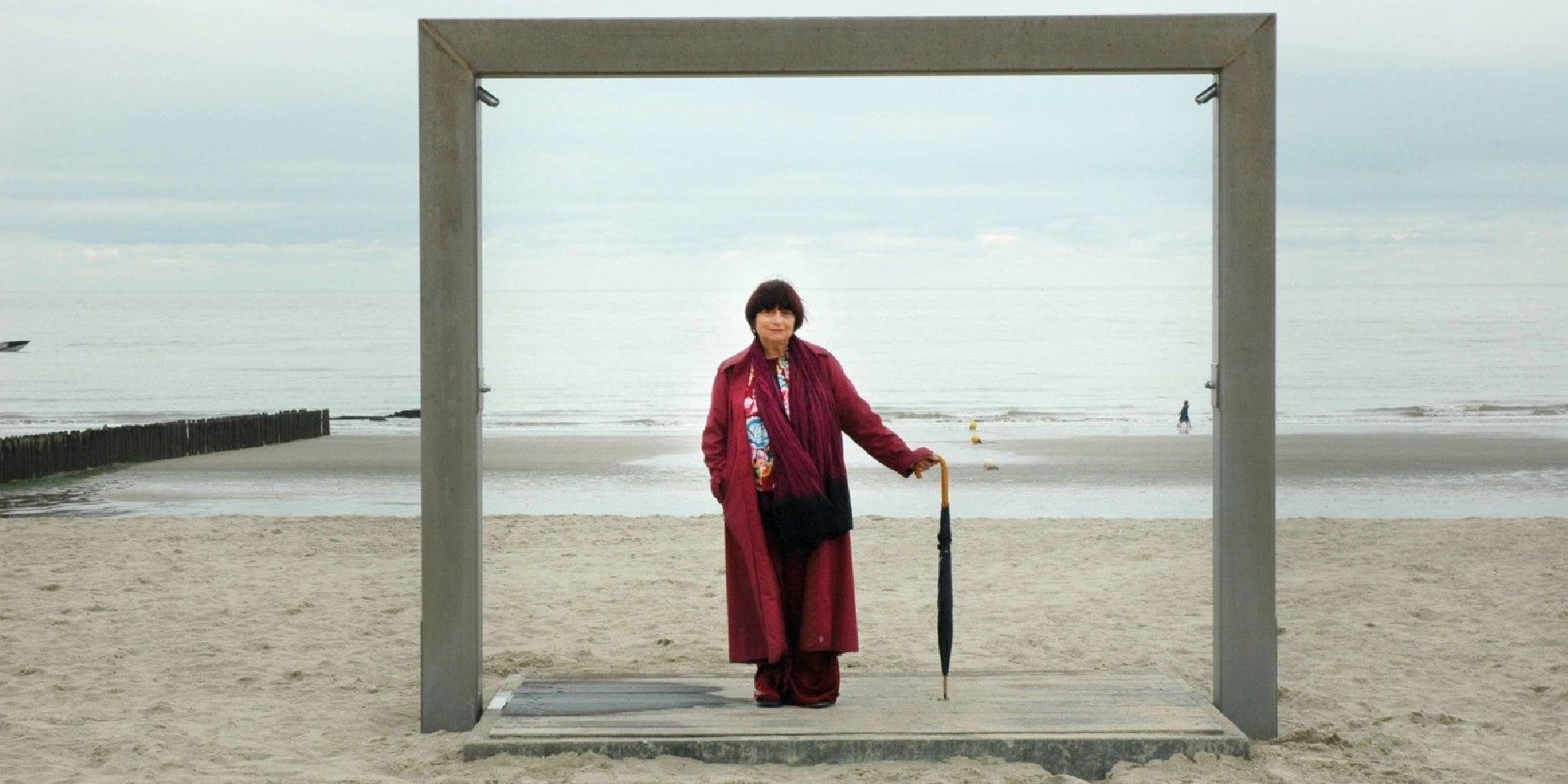 Agnès Varda was equally skilled at making traditional/fictional films and documentaries, and when it comes to the latter, few are as good as 2008's The Beaches of Agnès. It's a film predominantly about Varda looking back on her life, the films she's made, and her marriage to fellow French filmmaker Jacques Demy, who passed away in 1990.
It's far more dynamic than most documentaries — auto-biographical or otherwise — are and has tremendous amounts of heart and style, thanks to Varda's unique outlook on life and filmmaking voice. It's a heartfelt and moving documentary and came out the year Varda turned 80, lending it the same sort of bittersweet quality that the similarly nostalgic The Fabelmans had.
4
'The Irishman' (2019)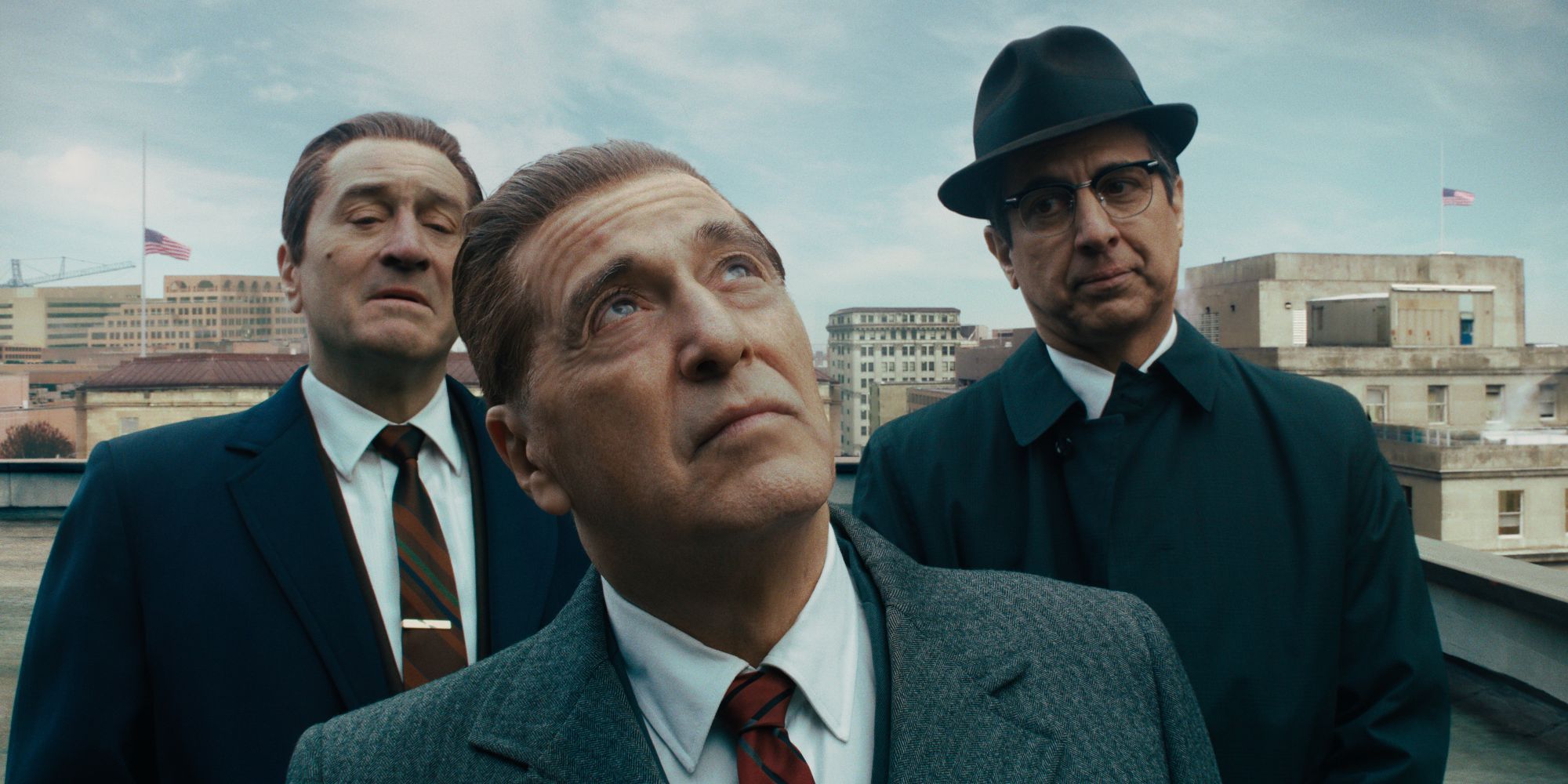 Martin Scorsese's been making groundbreaking and largely great films ever since the 1970s, with the 2010s somehow being home to some of his best movies. The filmmaker turned 70 in 2012, but since then, he has put out stunning works like 2013's The Wolf of Wall Street, 2016's Silence, and 2019's The Irishman.
RELATED: Every Martin Scorsese Crime Movie, Ranked From Worst to Best
The last of those is one of the most ambitious and powerful films of his entire career, taking a crime-centric story and making it far bleaker and more introspective than the crime movies Scorsese had made in the past. It's the kind of film that could only be effectively made by someone who's actually growing older, and it's that personal touch that makes its more devastating scenes hit all the more hard.
3
'Gosford Park' (2001)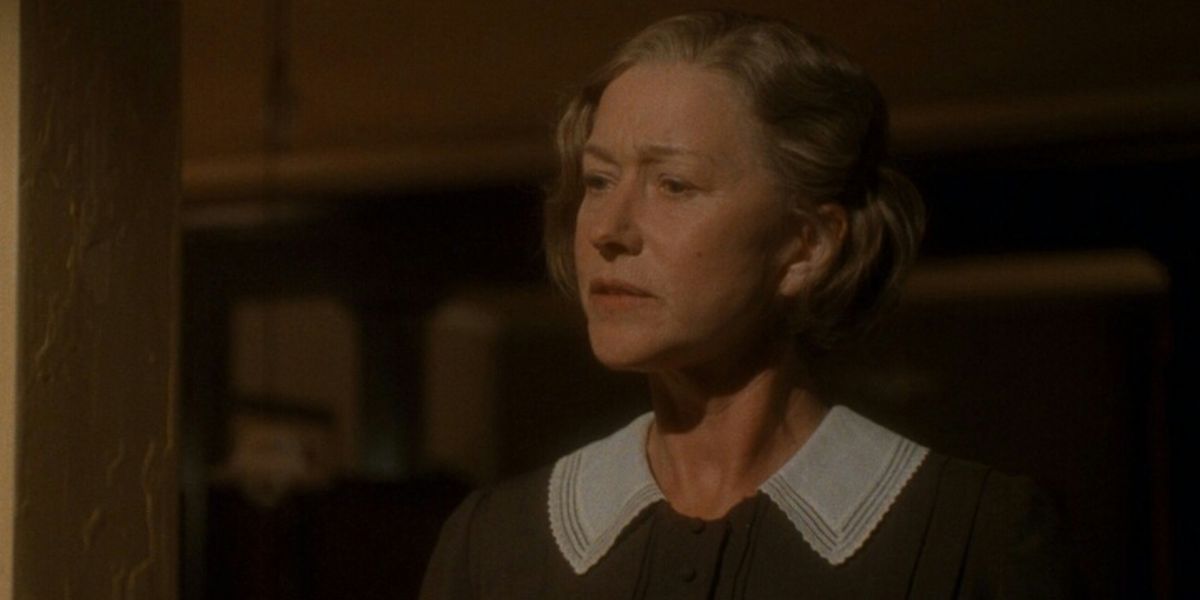 Ranking as one of Robert Altman's very best movies, Gosford Park was also one of the director's final films. It's an artsy take on a murder mystery story, taking place in a mansion with numerous characters and having a narrative that unpacks class conflict, while the mystery element sometimes feels like it's a secondary part of the film overall.
Altman was 76 when Gosford Park was released, and it's often regarded as his last great film, though two others followed (The Company in 2003 and A Prairie Home Companion in 2006). It demonstrated that Altman continued to have a knack for handling films with large casts and interweaving subplots right up until his final years, with his signature style remaining intact until his career's end.
2
'The Twilight Samurai' (2002)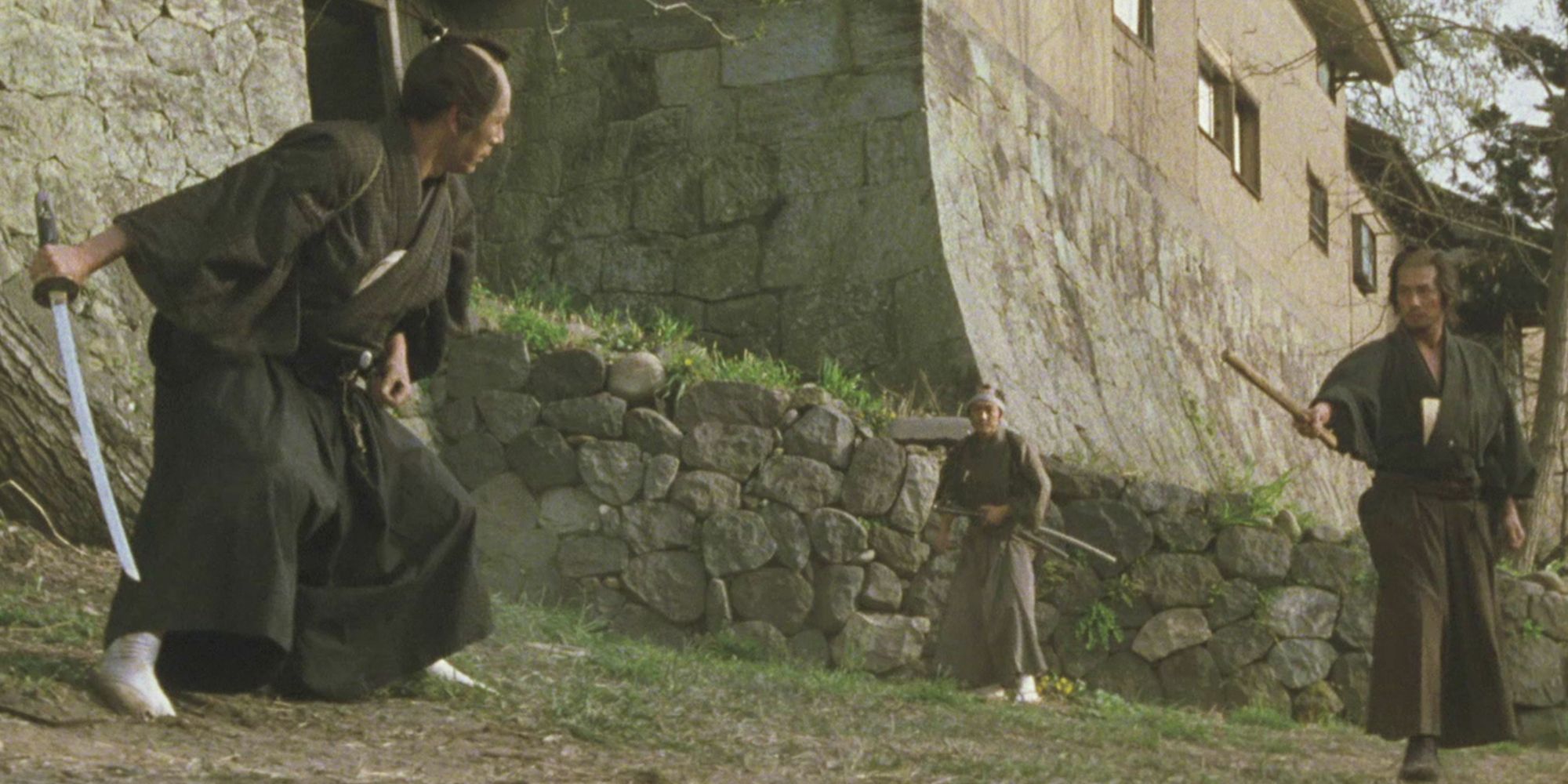 Most films directed by Yoji Yamada aren't terribly well-known outside Japan, though The Twilight Samurai is something of an exception to this rule, thanks to it receiving an Oscar nomination for Best Foreign Language Film. It's one of the best samurai films in recent memory, focusing on character over action while being beautifully made and surprisingly moving.
Born in 1931, Yamada may have been 71 before a film of his got a certain amount of recognition outside Japan, but his body of work — which dates back to the early 1960s — is incredibly strong overall. Further, he hasn't slowed down as a filmmaker since The Twilight Samurai, and has directed two films while in his 90s so far: 2021's It's a Flickering Life and 2023's Mom, Is That You?!
1
'Million Dollar Baby' (2004)
Few American filmmakers have stayed in the business quite as persistently and consistently as Clint Eastwood. He became a movie star in the 1960s and began directing the following decade, steadily working as actor or director (sometimes both at the same time) in the decades since, with his planned final film being the upcoming Juror #2.
He's made some great movies since he turned 70 way back in 2000, but perhaps the best of those is 2004's Million Dollar Baby. This gripping and emotional boxing drama won Best Picture, Best Director, Best Actress (Hilary Swank), and Best Supporting Actor (Morgan Freeman) at the Academy Awards, with Eastwood also nominated for Best Actor, making it easily one of his best-ever films.
KEEP READING: The Best Clint Eastwood Movies of All Time, Ranked
on bbc news
on hindi news
on the news today
on channel 7 news
ôrf news
campo grande news ônibus
ôpera news
campo grande news greve de ônibus
l1 news horário dos ônibus
l1 news ônibus
lago azul news ônibus
news österreich
news österreich heute
news österreich aktuell
news öffentlicher dienst
news österreich corona
news öl
news österreich orf
news ö3
news österreich heute aktuell
news österreich sport
ö24 news
ölpreis news
öbb news
ösv news
österreich news krone
övp news
özil news
öffentlicher dienst news 2023
österreich promi news