Directing films is a noble profession; one that, over the years, has proved to be the cradle of a wide variety of massively talented artists. However, even the greatest of history's filmmakers have stumbled and delivered lackluster movies at some point in their careers.
Only a select few directors are able to brag about having a virtually spotless filmography. On the movie-focused social network Letterboxd, these particularly gifted filmmakers have no movie with a rating of under 3.5 stars. From newer creative voices like Jordan Peele to well-established veterans like Alejandro G. Iñárritu, these are directors that deserve your attention.
10
Alejandro G. Iñárritu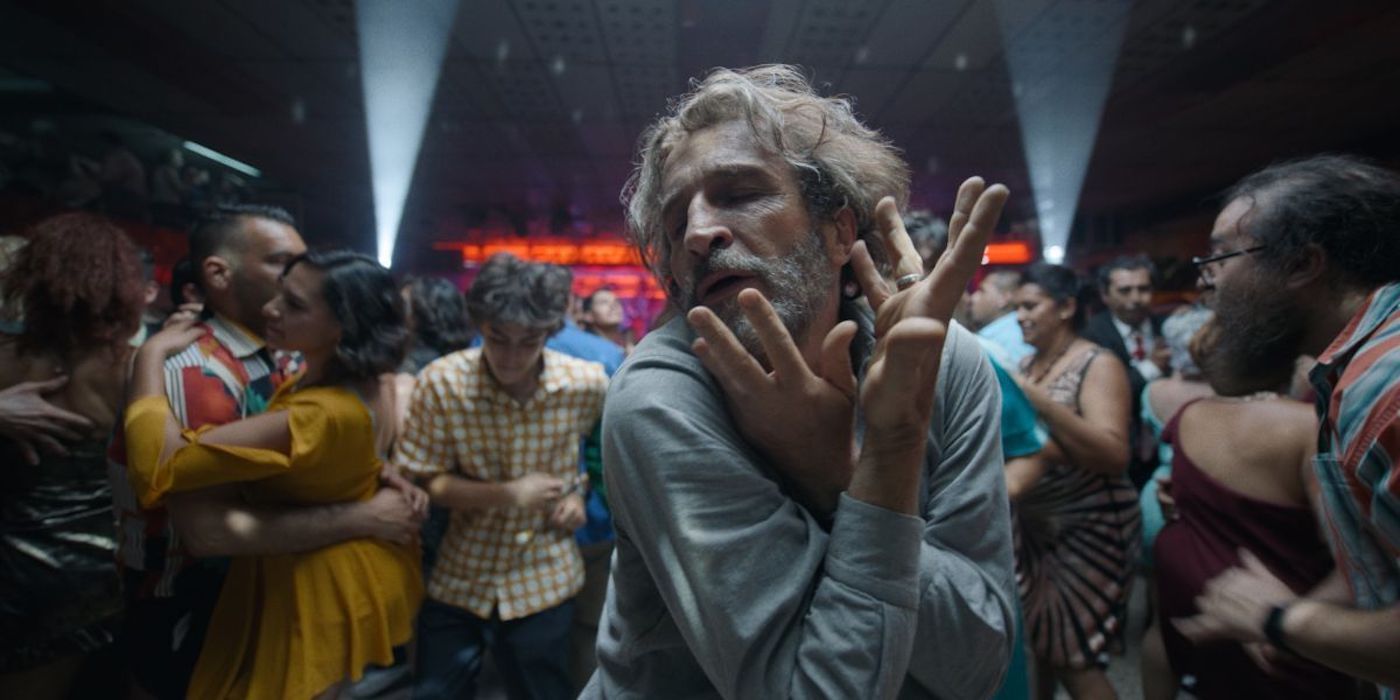 Without a doubt one of the best Mexican filmmakers of modern times, the Oscar-winning Alejandro González Iñárritu has spent over two decades, since making his debut with the terrific Amores Perros, making a name for himself as a bold, innovative artist.
RELATED:The Best Mexican Horror Movies
Iñárritu's lowest-rated work on Letterboxd is his latest and most ambitious film to date, BARDO, with a rating of 3.5. Cinephiles on the platform love the auteur's capacity to construct complex narratives while keeping all his films visually fresh, thematically intriguing, and incredibly entertaining from beginning to end.
9
Edward Yang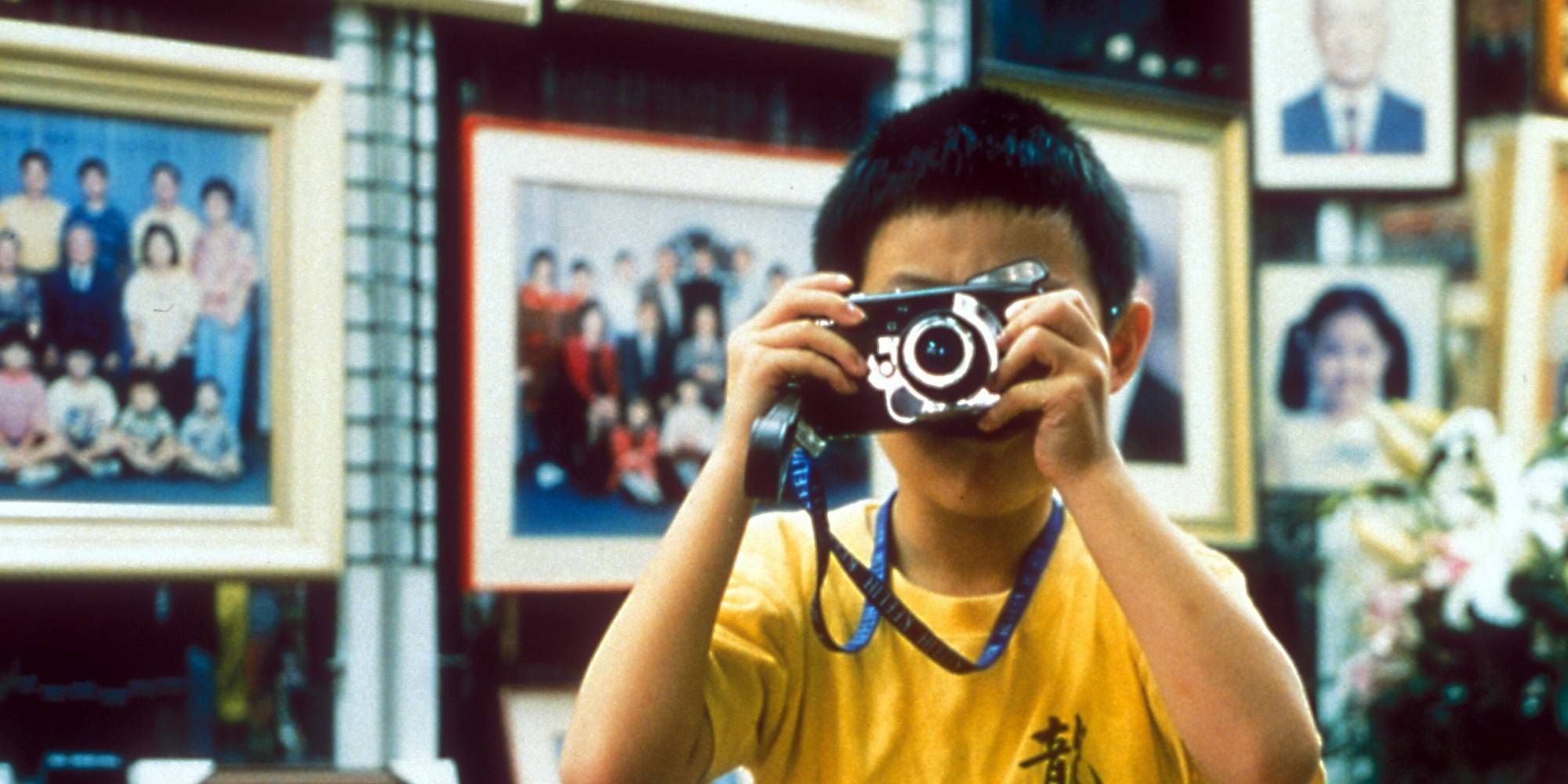 The late Edward Yang was arguably the leading voice in the Taiwanese New Wave of his home country's cinema, a massively important film movement not just for Taiwan, but internationally. Director of deeply touching and naturalistic masterpieces such as Yi Yi, he was a director that you could always trust to deliver a memorable work of art.
His lowest-rated film is In Our Time, his second-ever outing (and the earliest one that there's public access to). A master of very deliberate pacing and character-driven narratives, he was undoubtedly one of the greatest Asian directors of all time.
8
Paul Thomas Anderson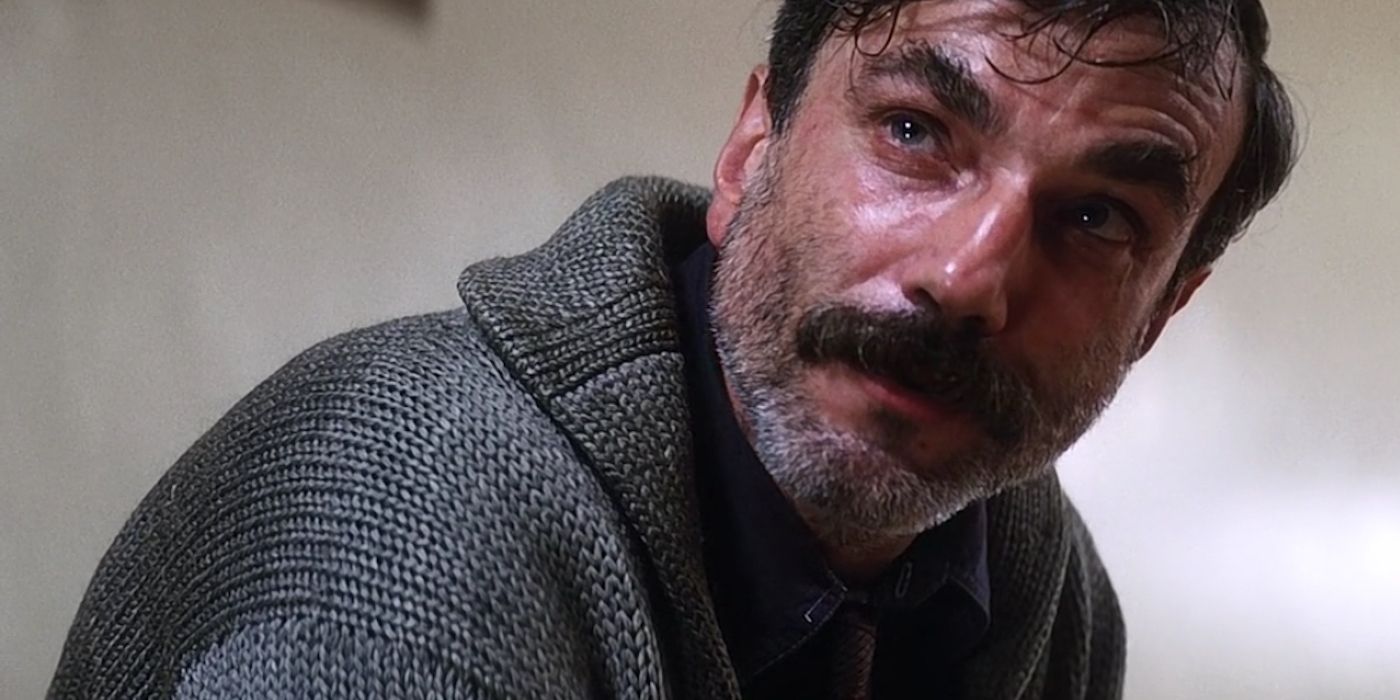 If you're a movie fan, you're guaranteed to have heard about Paul Thomas Anderson; and more likely than not, you've watched at least one of his films. Lauded as one of the best Hollywood directors working today, he has one of the most versatile styles you'll find in contemporary cinema.
Creator of some of the most celebrated movies of the 21st century, such as There Will Be Blood, even his lowest-rated film on Letterboxd (Inherent Vice, with a score of 3.6) is a worthwhile cinematic experience that showcases his unparalleled skills as an artist.
7
Chad Stahelski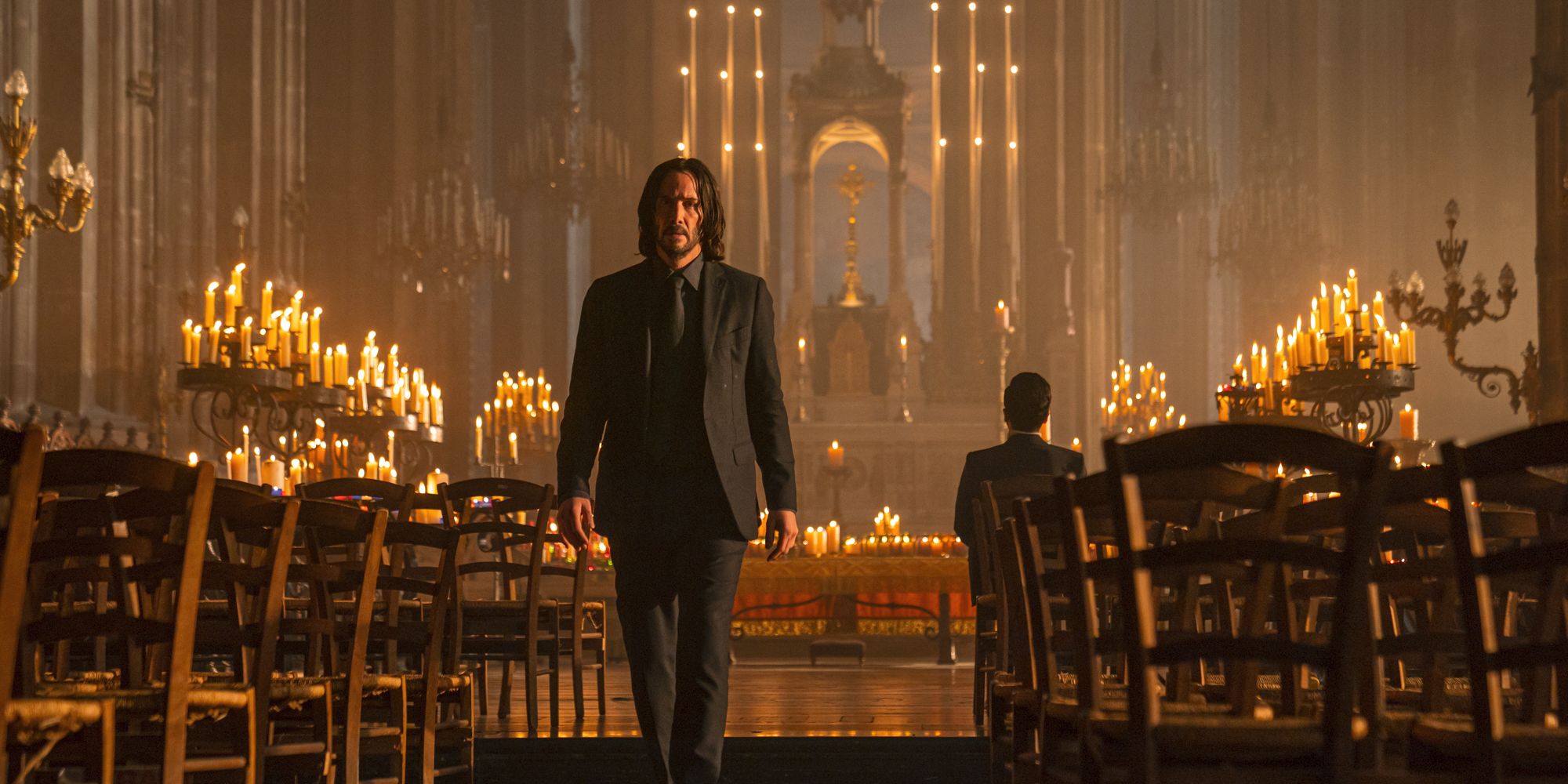 Although he has a massive amount and variety of projects in the works, Chad Stahelski has thus far only worked on the John Wick movies. That has been more than enough: He has already received praise as one of the most exciting new directors of the action thriller genre.
RELATED:10 Directors That Are Ruling the Action Genre Right Now
His lowest-rated films on Letterboxd are John Wick: Chapter 2and John Wick: Chapter 3 — Parabellum, both with a commendable rating of 3.7. Everyone who loves well-made action movies should be excited about whatever Stahelski puts out next.
6
Jordan Peele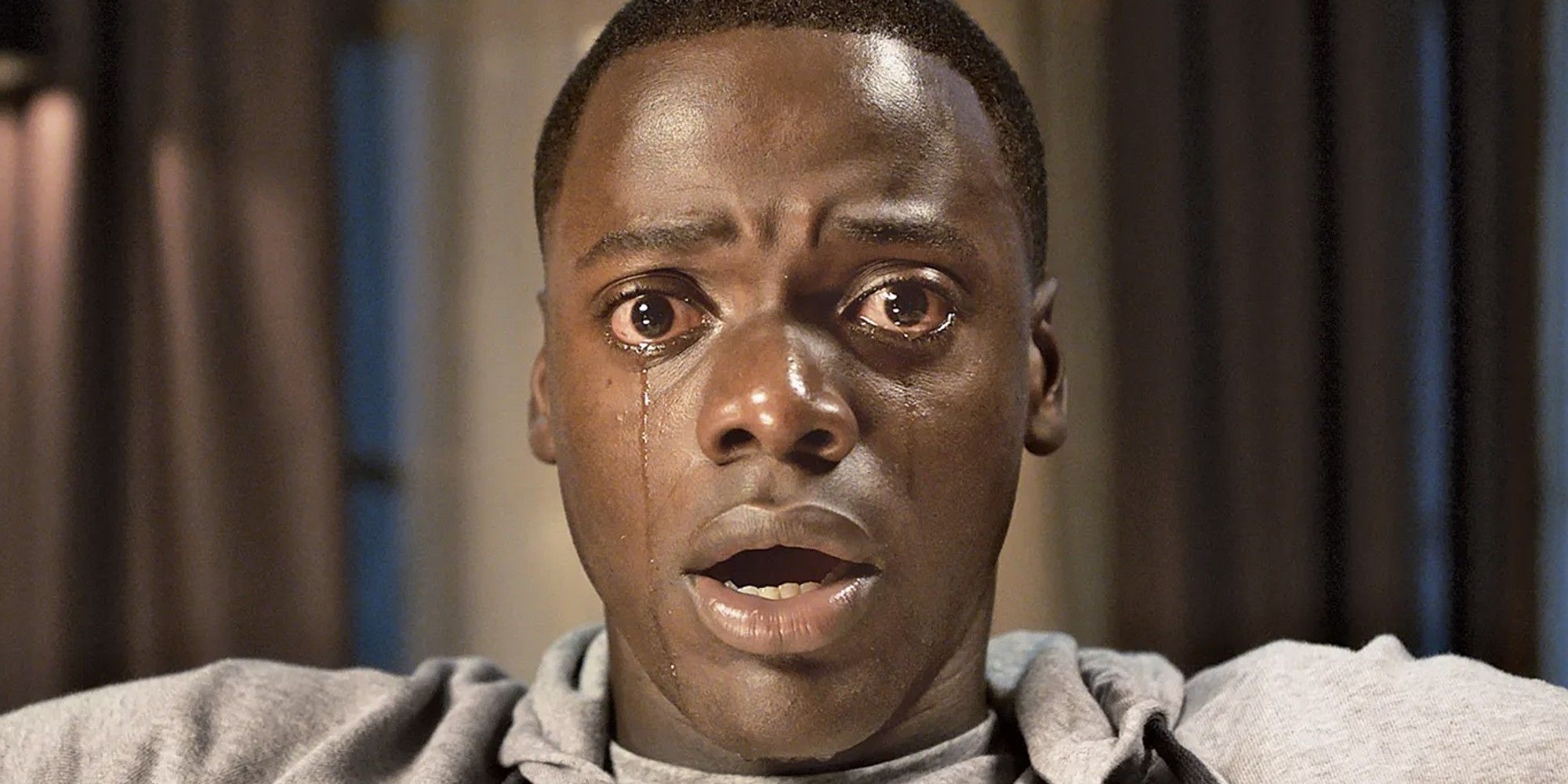 You'd be hard-pressed to find someone who had actor and comedian Jordan Peele becoming a renowned horror director in their 2017 bingo card, but that's exactly what he did when he released Get Out to surprising acclaim.
Clever, funny, and scary,the film was immediately praised as one of the best actor-turned-director debuts of recent times, and Peele didn't stop there. His lowest-rated outing is Uswith a 3.7 out of 5, which is still an outstanding amount of love for the sophomore movie of one of the most intriguing modern horror directors.
5
Andrei Tarkovsky
If you're looking to get started with Soviet cinema, there's no better place to start than with an Andrei Tarkovsky film. He was the tremendous mind behind movies from the coming-of-age war drama Ivan's Childhood to the cerebral sci-fi slow-burner Solaris. He was a magnificent poet with the camera, the likes of which cinema will probably never see again.
Typically agreed to be the weakest of his movies, his documentary Voyage in Time nevertheless holds an exceptional score of 3.7 on Letterboxd. Tarkovsky saw a filmmaker's work as "sculpting in time," a beautiful practice that he perfected over the course of his short-lived career.
4
Pete Docter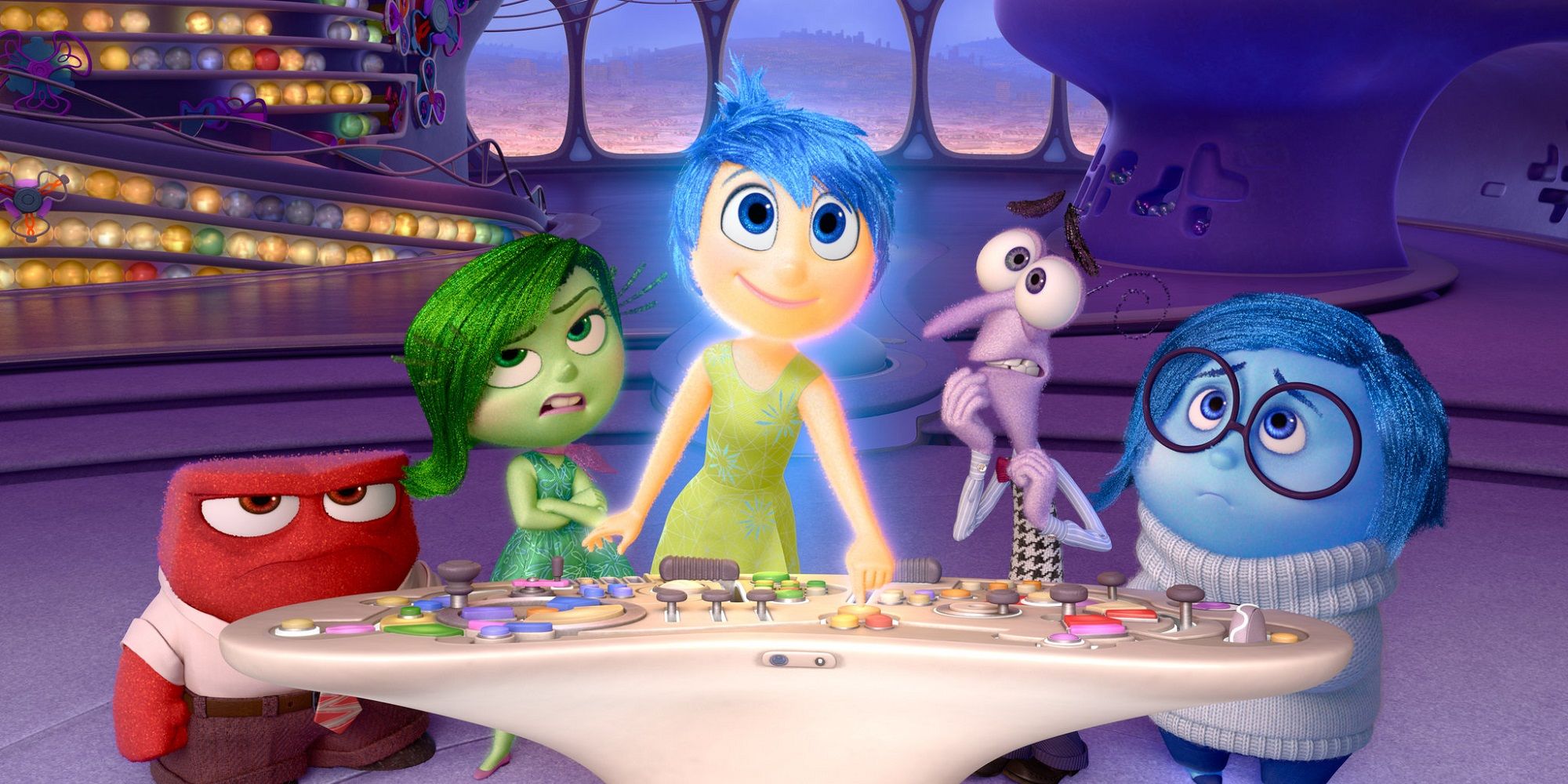 Although Pete Docter has dedicated his entire career to Pixar and only directed four feature films over the course of 19 years, that has been enough to cement him as one of the most consistently phenomenal filmmakers working in American animation today.
RELATED:20 Best Animated Movies of All Time, According to IMDb
Proving that animation is a medium not to be underestimated, Docter has explored its depths as an art form and given audiences some truly gorgeous masterpieces. From his lowest-rated work on Letterboxd, Inside Out (with a 3.8 out of 5), to his highest, Upand Monsters, Inc., his filmography has singlehandedly made American animation all the better.
3
Robert Eggers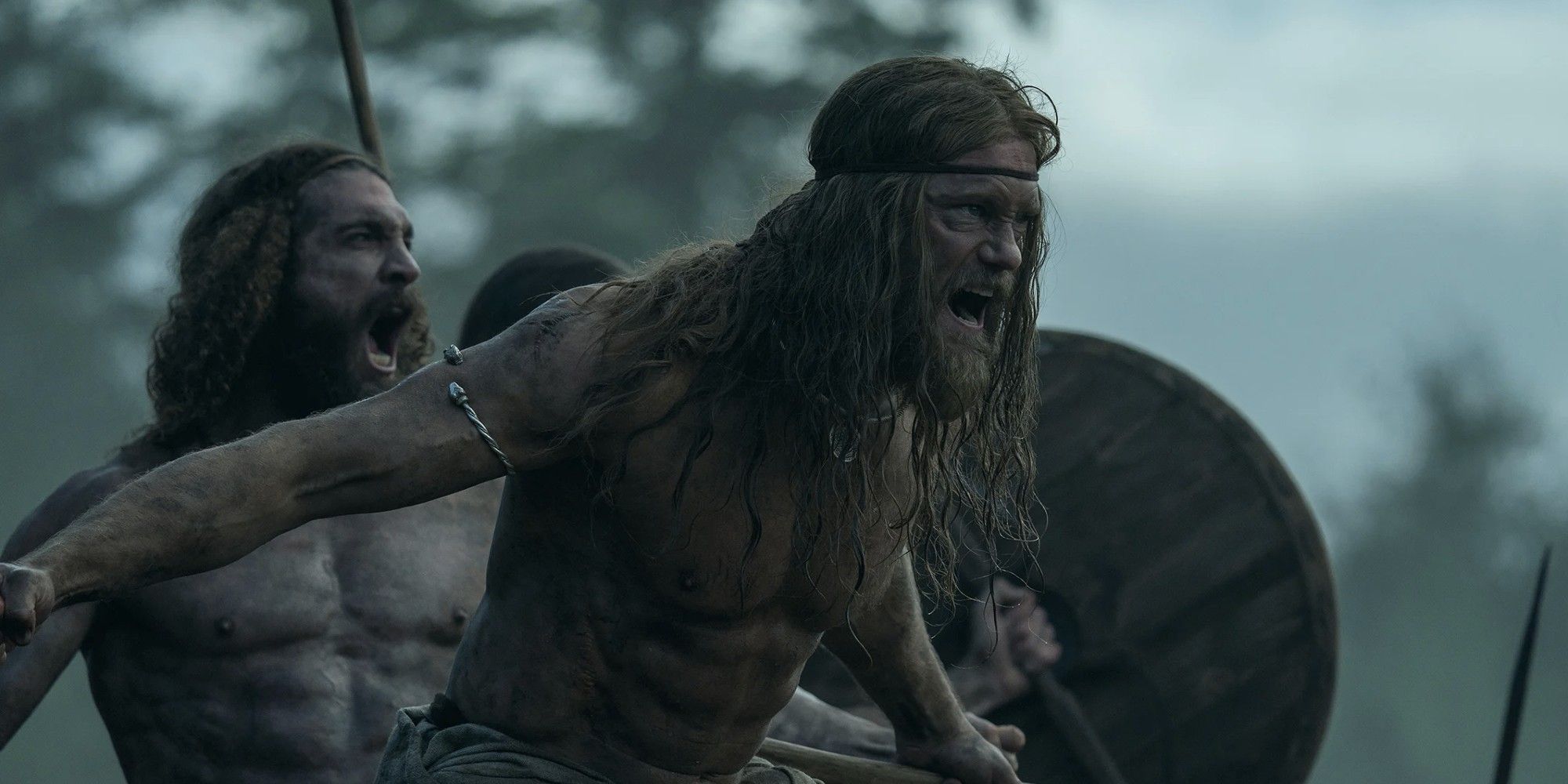 For those that like horror movies, Robert Eggers is a director that needs no introduction. His work, borrowing greatly from history and folklore, is dark and somber like few others are able to achieve; but if those are the kinds of movie scares you like, you're guaranteed to love the director's work and style.
After bursting onto the scene with The Witch (which, along with his latest film, the historical epic The Northman, is his lowest-rated movie on Letterboxd with a 3.8 for both), Eggers showed the world that he was a creative force to be reckoned with, and he hasn't stopped.
2
Hayao Miyazaki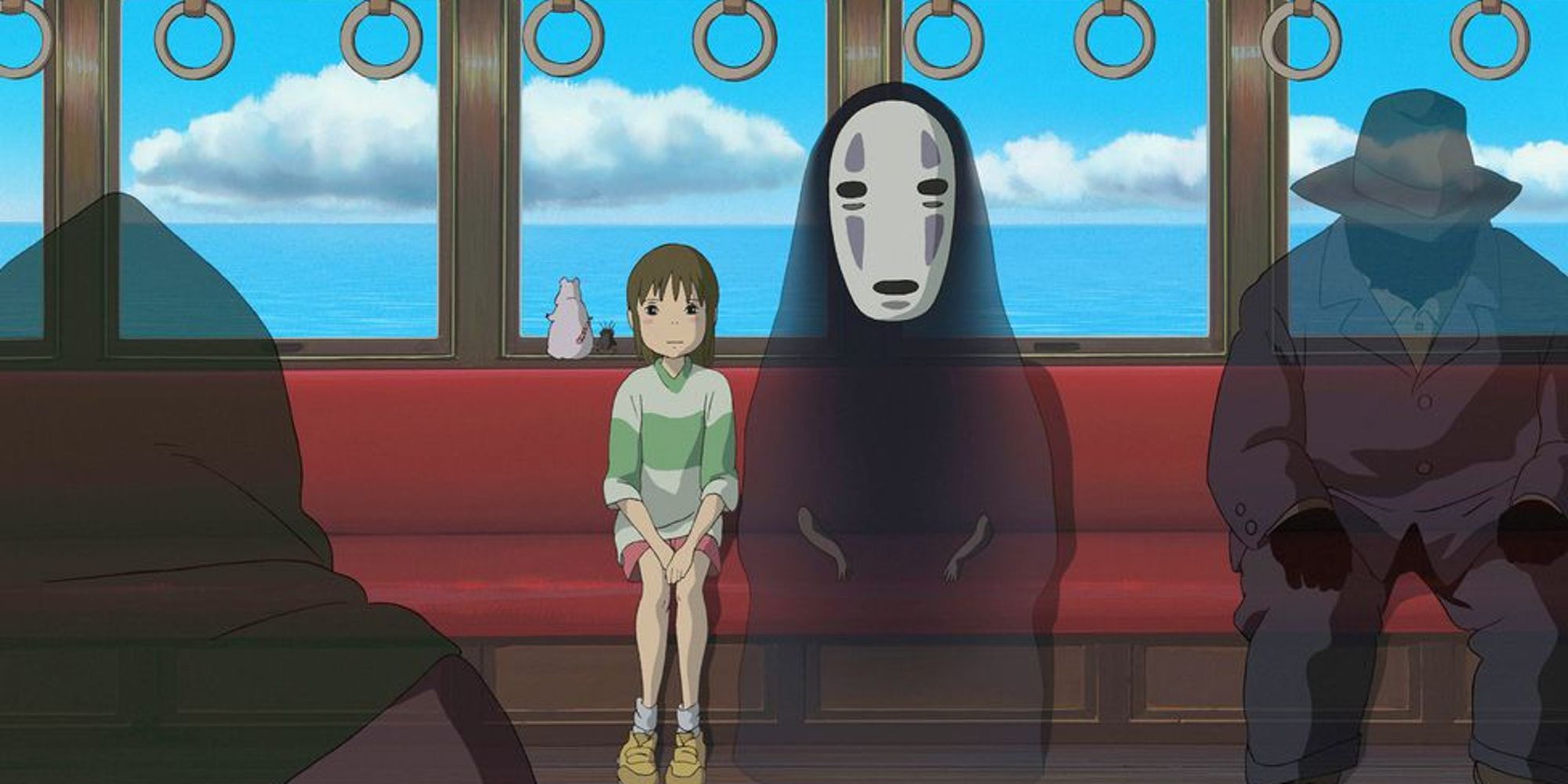 The poster boy of the highly acclaimed Japanese animation giant Studio Ghibli, Hayao Miyazaki is a director whose work every anime fan is familiar with. He's capable of crafting memorable characters and absorbing magical worlds like no other director can, with massively praised films like Spirited Away, which has rightfully earned him his fame as one of the greatest Japanese filmmakers ever.
Miyazaki's filmography has only gotten better and better, as proved by the fact that it's his feature film debut, Lupin the Third: The Castle of Cagliostro, that's his lowest-rated movie on Letterboxd with an amazing rating of 3.9. Even if anime isn't your thing, you can't help but appreciate the work of this incredible artist.
1
Satoshi Kon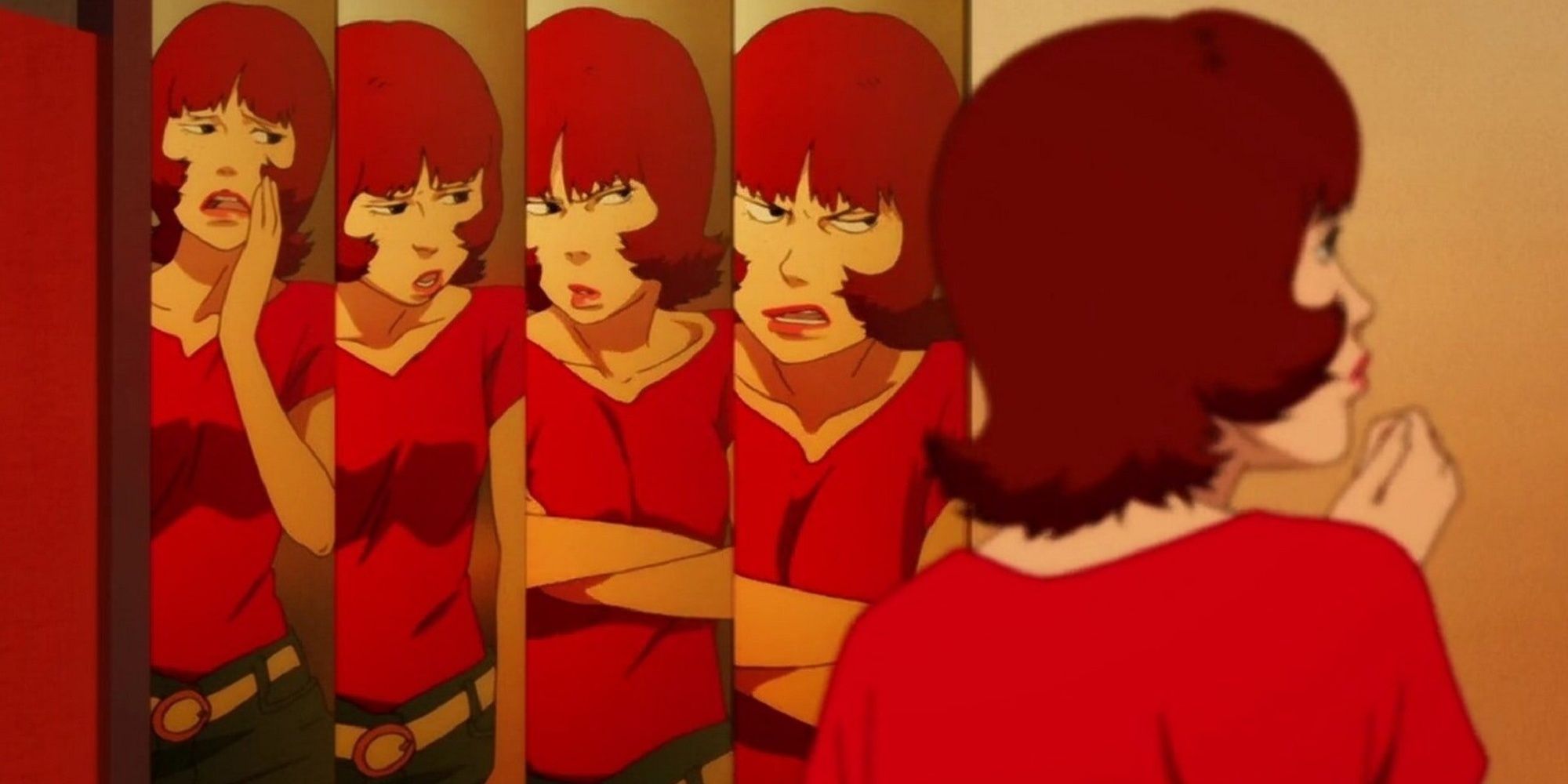 The fact that Satoshi Kon's lowest-rated film on Letterboxd, the mind-bending sci-fi extravaganza Paprika, is among the highest-rated animated films on the platform, tells you all you need to know about the level of consistency offered by the late Japanese anime director.
Kon specialized in making cinematic spectacles able to leave any audience member's brain twisted in knots. Original, profound, and an awful lot of fun, his filmography is one of the most widely celebrated on Letterboxd, proving without space for argument that Satoshi Kon was one of the greatest directors to ever live.
KEEP READING:25 Iconic, Mind-Boggling Movies You Have to Watch Twice
on bbc news
on hindi news
on the news today
on channel 7 news
ôrf news
campo grande news ônibus
ôpera news
campo grande news greve de ônibus
l1 news horário dos ônibus
l1 news ônibus
lago azul news ônibus
news österreich
news österreich heute
news österreich aktuell
news öffentlicher dienst
news österreich corona
news öl
news österreich orf
news ö3
news österreich heute aktuell
news österreich sport
ö24 news
ölpreis news
öbb news
ösv news
österreich news krone
övp news
özil news
öffentlicher dienst news 2023
österreich promi news