Most criminals dream of the Money Heist type of scenario where they execute the perfect crime and walk away into the sunset. However, things rarely play out this way, at least not in Hollywood. Over the years, audiences have been treated to hundreds of movies about sinister characters making plans to do something illegal only for things to go wrong. Among these numerous big-screen offerings, a few are more likely to stick to the mind of the ticket buyer or streamer because they offer more than just the usual storylines that involve the criminals committing the crime, trying to flee, and then getting stopped. These films have clever plots and fascinating characters that keep audiences hooked until the very end.
10
Dog Day Afternoon (1975)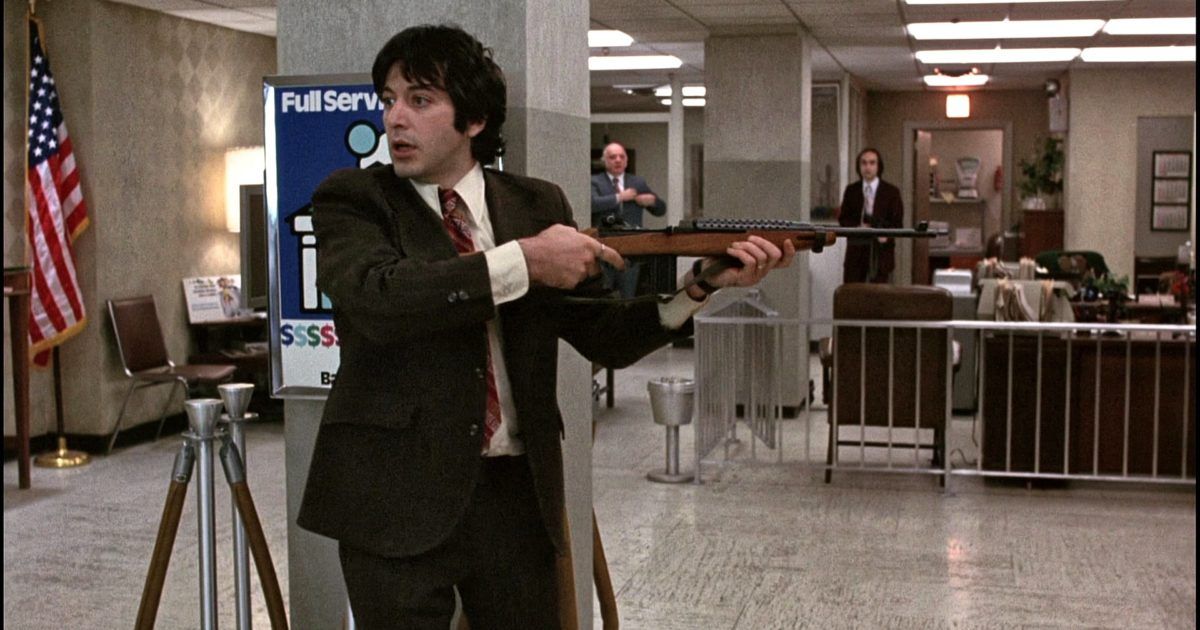 Shortly after playing the brothers Michael and Fredo Corleone in The Godfather: Part II, Al Pacino and John Cazale reunited in Dog Day Afternoon, where criminals try to rob a bank only to discover that there is no more than $1,100 because they showed up just after the daily pickup. In the movie, the dynamic between the two actors is the same as it was in the legendary mob movie. Pacino plays the leader and Cazale plays the slothful criminal whose face has regret written all over it.
For most bank robbers, the motivation is simply to get rich while for Sonny (Pacino), he desires to pay for sex reassignment surgery for his lover. Furthermore, he cares enough about the hostages to order pizza for them. Because of this, audiences are left with no choice but to root for him. Dog Day Afternoon also avoids overpopulating itself with criminals. There is only Sonny and Sal (Cazale), so the story is more focused.
9
Before the Devil Knows You're Dead (2007)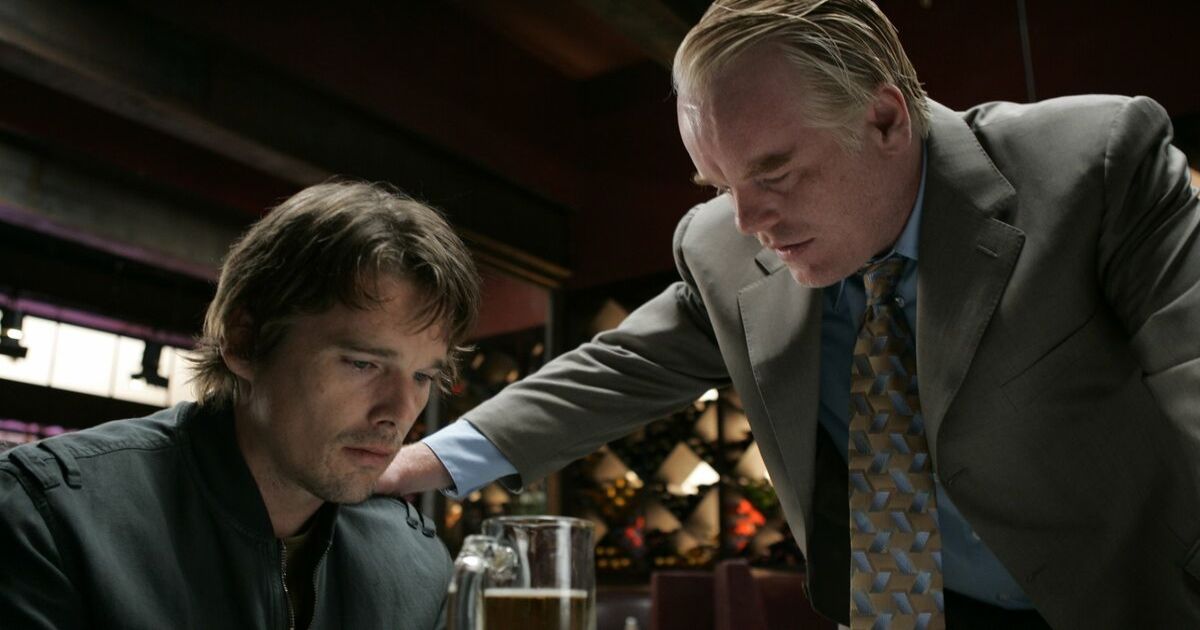 Before the Devil Knows You're Dead is a masterpiece, thanks to its rich storyline. In it, brothers Andy and Hank decide to rob their parents' jewelry store because they both need money in a hurry. The supposedly easy robbery descends into chaos when the person gets too cocky, resulting in their mother getting killed. Furious, their father vows to hunt down the culprits, unaware that his children are involved.
As intriguing as the robbery plot is, Before the Devil Knows You're Dead isn't just about chases and investigations. It's a tangle of intertwining deceptions and schemes, notably Hank's affair with Andy's wife. The film also has an unforgettable ending where the father suffocates one of the two sons with a pillow before walking away boldly like the soulless person that he is.
8
The Killing (1956)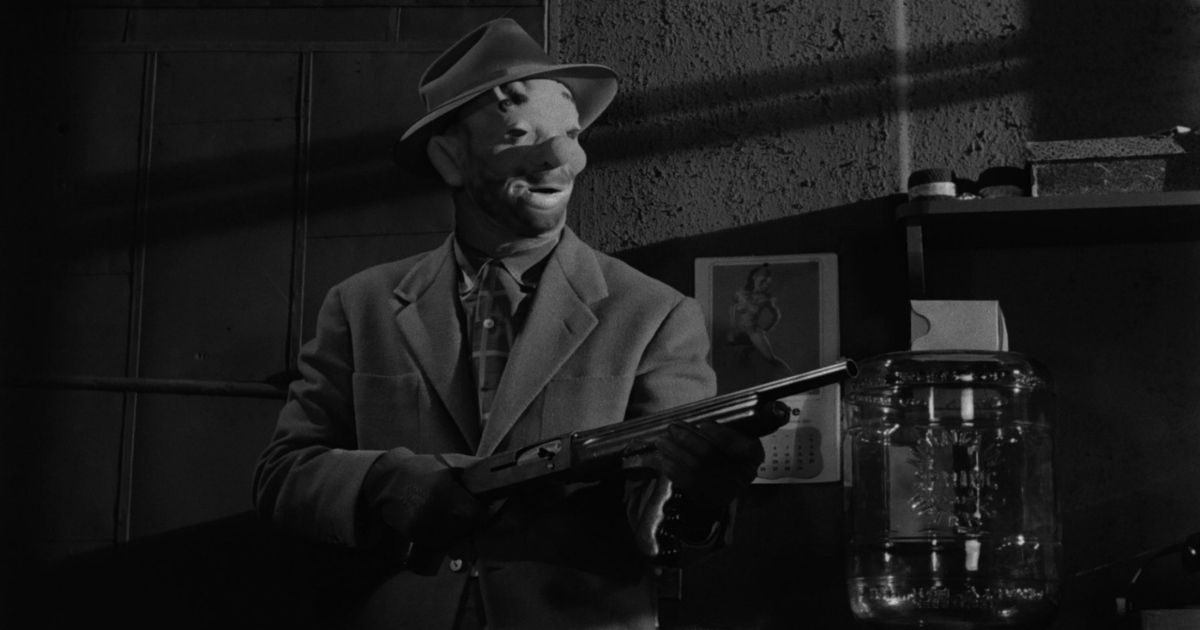 It's a shame that the crime in Stanley Kubrick's The Killing goes wrong, given how detailed the plan is, but whenever the criminal claims this is their "one last score," audiences can always tell that things will fall apart. The plan is hatched by career criminal Johnny Clay, who intends to steal $2 million from a racetrack's counting room and settle for a life of luxury with his wife
.RELATED: The Best Performances in Crime Movies, Ranked
Clay recruits all kinds of qualified personnel, from a crooked officer to a sharpshooter, and they proceed to set up all sorts of distractions to make sure everything goes smoothly. Unfortunately, the mouthy one among them decides to tell his deceptive wife about the plan to impress her. As devious as the spouse is, she hires someone to steal from the robbers. From there on, everything goes south.
7
Fargo (1996)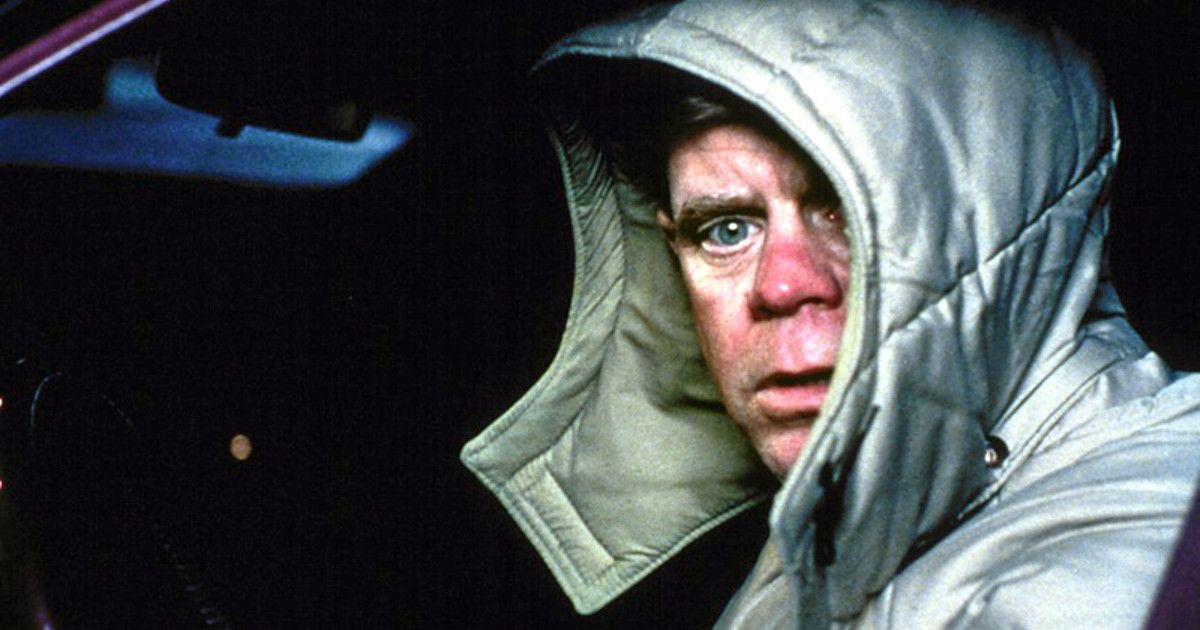 Events in the Coen Brothers' '90s hit might be too wild to believe, yet Fargo is based on a true story. Here, audiences get to see William H. Macy pull the same types of schemes he pulls in Shameless. His character, Jerry, arranges for his wife to be kidnapped so that he can extract ransom money from her wealthy dad, but nothing ever turns out the way he pictured it.
Greed, disloyalty, and carelessness are mostly to blame for the failed mission. The thugs shoot a state trooper, making themselves the targets of another cop whereas Jerry tells the men that the ransom will be $80,000 then goes on to lie to his father-in-law that the kidnappers are asking for $1 million. To no one's surprise, the mission crumbles.
6
Quick Change (1990)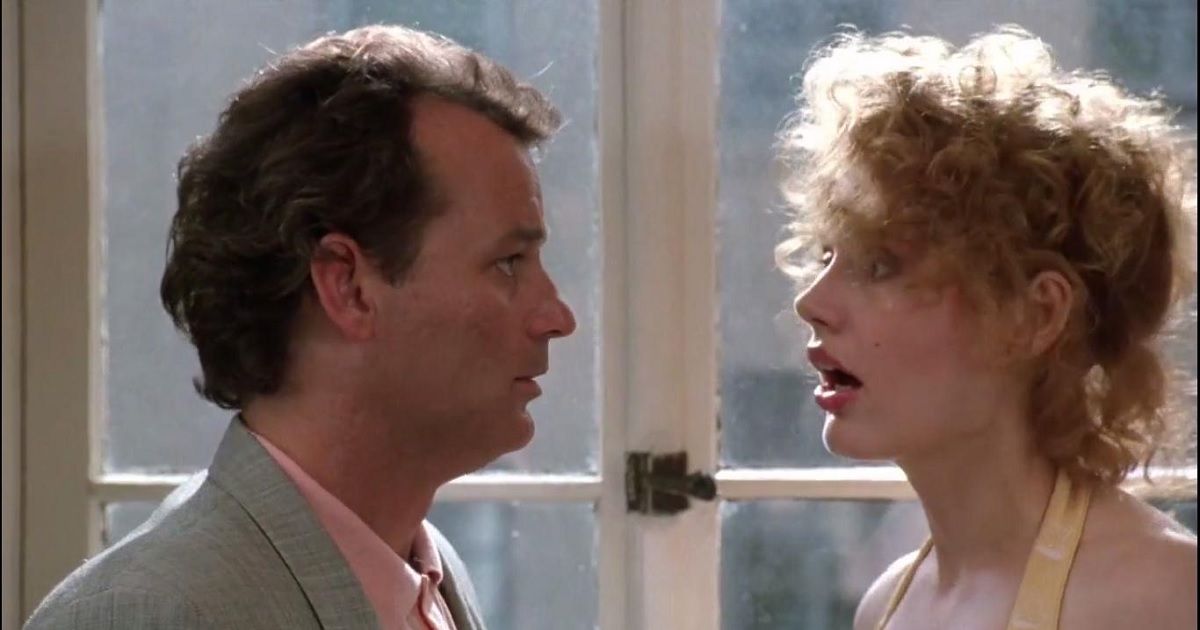 Bill Murray's fans can always expect comedy from him, no matter how serious the movie is, and when his character robs a bank in Quick Change, audiences start counting the minutes to when he will lose it all. Dressed as a clown, Grimm (Muray) steals $1 million after strapping fake dynamite to his waist. While he and his two associates are escaping, fate conspires against them in every possible way.
From getting lost as they are looking for the Brooklyn-Queens Expressway to meeting another thief who steals from them, the trio never catches a break. There are numerous slapstick moments too, notably two instances where characters knock themselves unconscious. When weighed against the actor's other works, this easily stands out as one of the unmissable Bill Murray movies.
5
Set It Off (1996)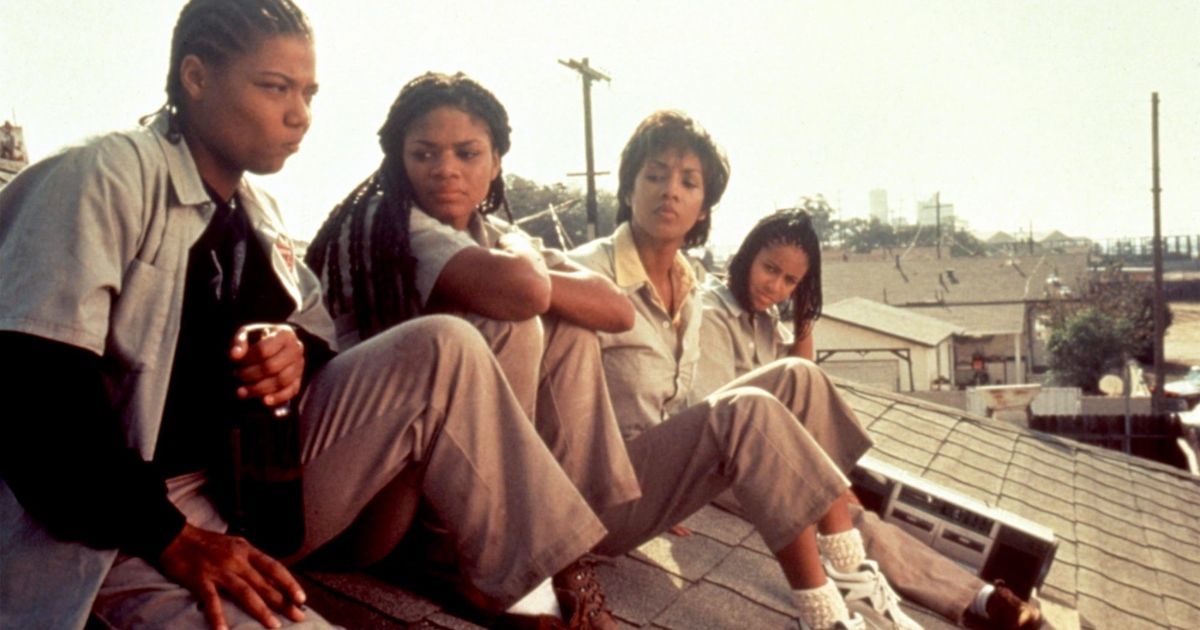 Hollywood has always ridden on the assumption that crime is best executed by men, so Set It Off is a refreshing story. The film stars four of the most accomplished Black actresses (Vivica Fox, Queen Latifah, Jada Pinkett Smith, and Kimberley Elise) as janitors who get fed up with their meager salaries and start robbing banks in order to earn more. Their perfect heist is ruined when their employer steals the money from him and when they confront him, a fight erupts, resulting in them killing him. They then decide to do one last job, but it doesn't go as well as their previous one.
Thanks to perfect music choices and camera framings that highlight the anxiety, the tense atmosphere never subsides. After all, it is the brainchild of one of arguably Hollywood's most underrated directors, F. Gary Gray.Despite having made films like Straight Outta Compton, Law Abiding Citizen, and The Fate of the Furious, Gray never makes headlines, but any viewer who watches Set It Off is likely to look his name up.
4
Reservoir Dogs (1992)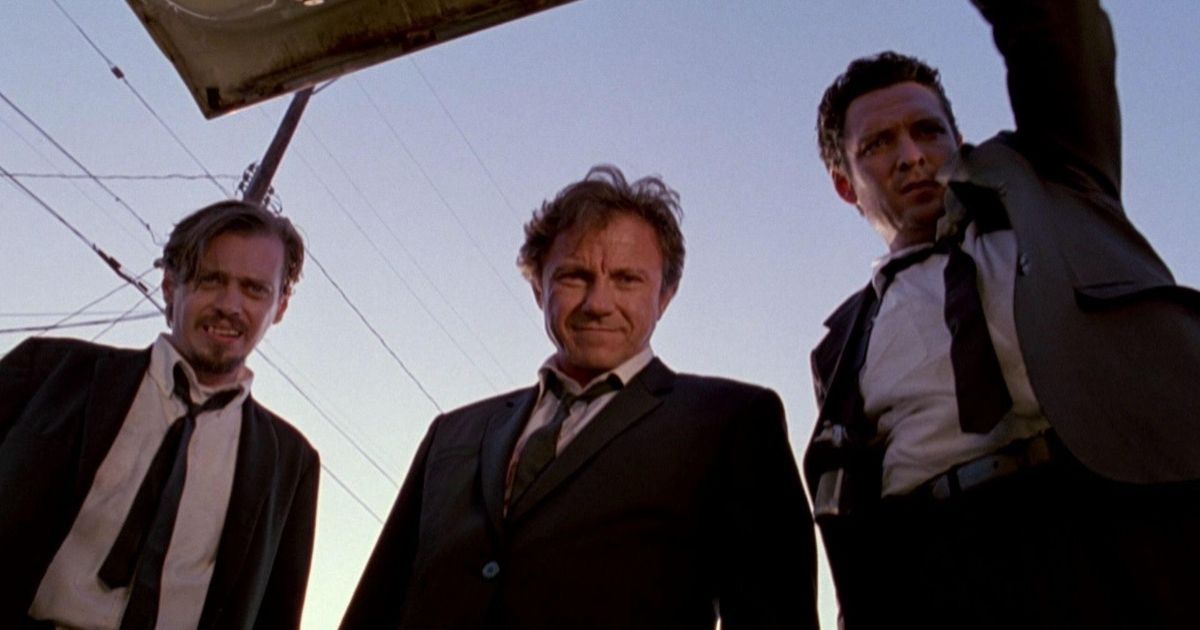 For a directorial debut, Reservoir Dogs is outstanding. The film centers around six criminals forced to shoot their way out of a heist after being ambushed by police. While hiding at a warehouse, they realize that they have been set up and that one of them is actually an undercover police officer.
Overall, Reservoir Dogs is a very bloody movie, but it glows because of its artistry. Quentin Tarantino heavily relies on pastiche and homage to make the movie stronger while also playing to the strengths of his star-studded cast. The heist itself is never shown either, so fans get plenty of time to enjoy the chaos that follows the job.
3
Ambulance (2022)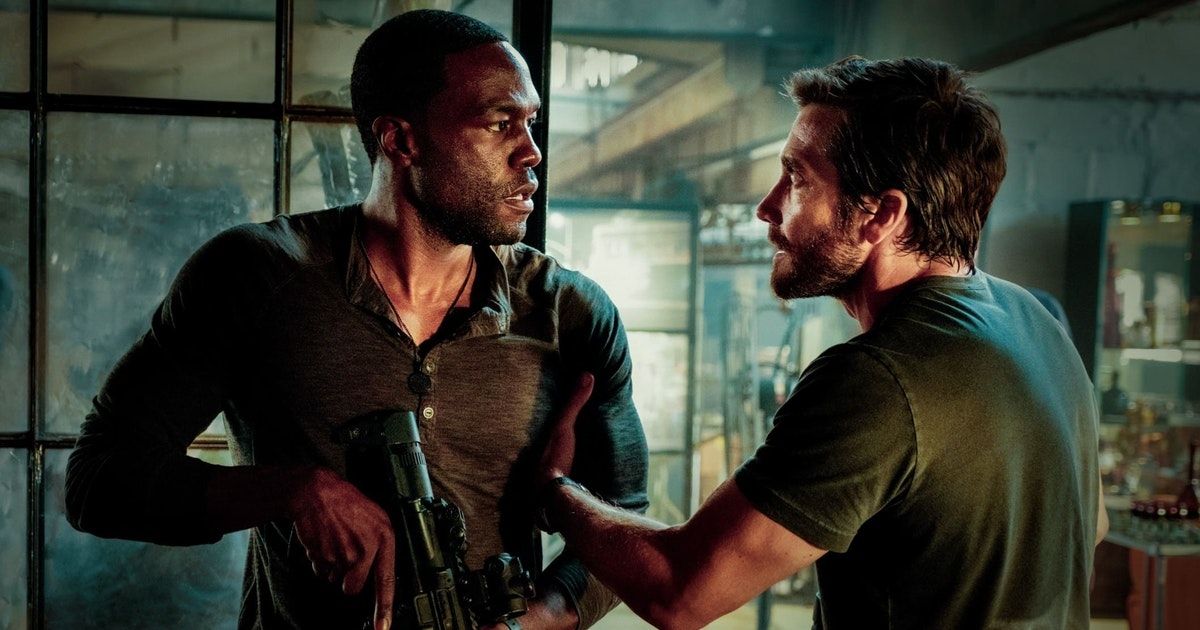 Film critics have always had something nasty to say about Michael Bay's work, yet the director was surprisingly given a thumbs up by most reviewers after Ambulance premiered. In it, war veteran Will Sharp (Yahya Abdul-Mateen II) seeks financial aid from his adoptive brother Danny (Jake Gyllenhaal) for his wife's surgery and the two come up with an idea to rob a bank. The plan is ruined when an officer comes to ask one of the tellers out on a date. A shootout ensues, followed by the brothers escaping via an ambulance.
Ambulance heavily benefits from the strengths of his leads, both of whom are known to never give a bad performance. Bay also finds inventive ways to prolong what should have been a quick chase. For over 2 hours, the ambulance keeps moving, and when the climax finally comes, it ends up being worth the wait.
2
Heat (1995)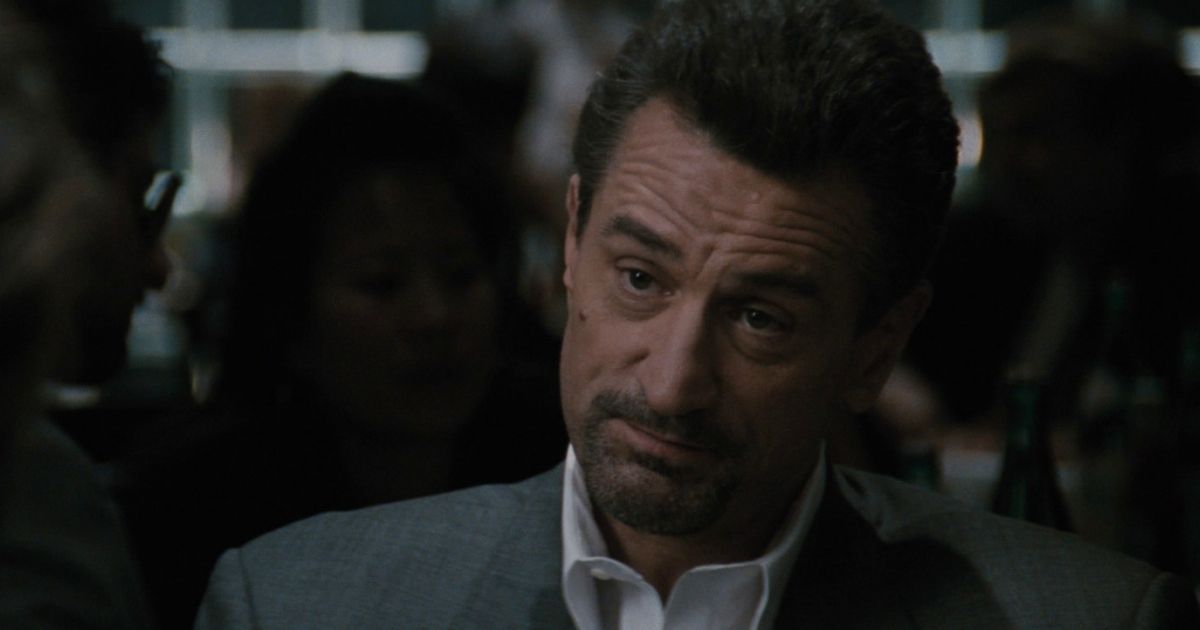 The second-ever team-up between Al Pacino and Robert De Niro is still widely talked about to this day, and that's primarily because of the magnificent cat-and-mouse games between the robber Neil McCauley (De Niro) and LAPD's Lieutenant Vincent Hanna (Pacino). For Neil, things start going wrong when his men kill guards during a heist meant to steal bearer bonds worth $1.6 million from an armored vehicle.
RELATED: 10 Lesser-Known Crime Movies with a Cult Following
The biggest portion of Heat's running time is thus dedicated to Neil's conflict with his own men as Hanna slowly works to nab him. The criminal's thirst for revenge also turns out to be his own undoing. At one point, he gets an easy chance to flee but decides to go 'finish off' one of his former associates first. This puts him in Hanna's radar, resulting in one of the most satisfying final chases in movies.
1
The Getaway (1972)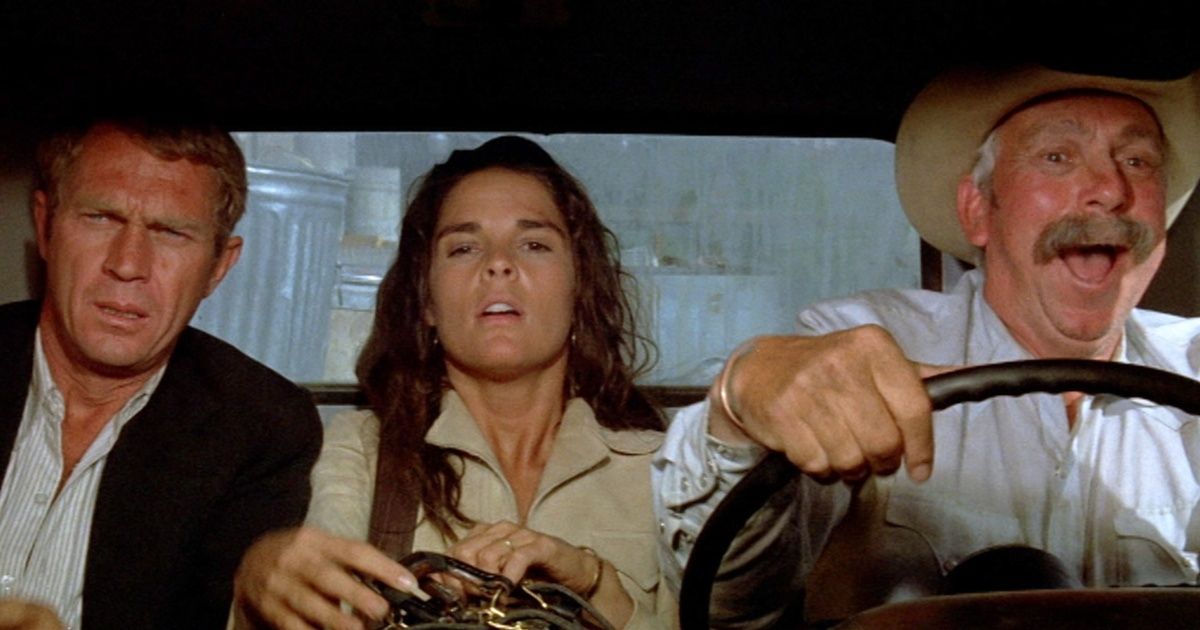 Back in the '60s and '70s, no one did man-in-the-move movies better than Stephen McQueen. The Getaway came way after the actor had driven his Ford Mustang GT through the streets of San Francisco in Bullitt, and before he rode a motorcycle as he fled from a German POW camp in The Great Escape.
In the film, a corrupt businessman helps Doc (McQueen) get parole in exchange for him robbing a bank for him with a crew he will be provided with. The initial mission unfolds smoothly until ego and carelessness cause the robbers to fall out. The quick-thinking Doc grabs the money and attempts to flee with his wife to Mexico, but the journey isn't easy as they are pursued by both law enforcement officers and miscreants.
on bbc news
on hindi news
on the news today
on channel 7 news
ôrf news
campo grande news ônibus
ôpera news
campo grande news greve de ônibus
l1 news horário dos ônibus
l1 news ônibus
lago azul news ônibus
news österreich
news österreich heute
news österreich aktuell
news öffentlicher dienst
news österreich corona
news öl
news österreich orf
news ö3
news österreich heute aktuell
news österreich sport
ö24 news
ölpreis news
öbb news
ösv news
österreich news krone
övp news
özil news
öffentlicher dienst news 2023
österreich promi news