Supernatural had a strong 15-season run and even multiple spinoffs, so it would be unsurprising if it was given a modern reboot that recast the main characters. First airing in 2005, Supernatural focused on the Winchester brothers, Sam and Dean (played by Jared Padalecki and Jensen Ackles), as they followed in their father's footsteps to fight demons and eliminate dark supernatural entities from the Earth. The Winchester brothers' relationship was a key aspect of Supernatural and, despite their best efforts, they often struggled to stay as close as when they were young.
The end of Supernatural was as recent as 2020, but it's more and more common for popular TV shows to be rebooted quickly after the original concluded. One example of this is the Gossip Girl reboot, which although poorly received and quickly canceled created a story that was aimed at Gen Z. The Supernatural prequel series The Winchesters was canceled in 2023 after only one season, so that may be it for the franchise. If Supernatural does want to continue with more stories, though, rebooting the original show with a new cast may be the most successful venture.
10
Benjamin Wadsworth As Sam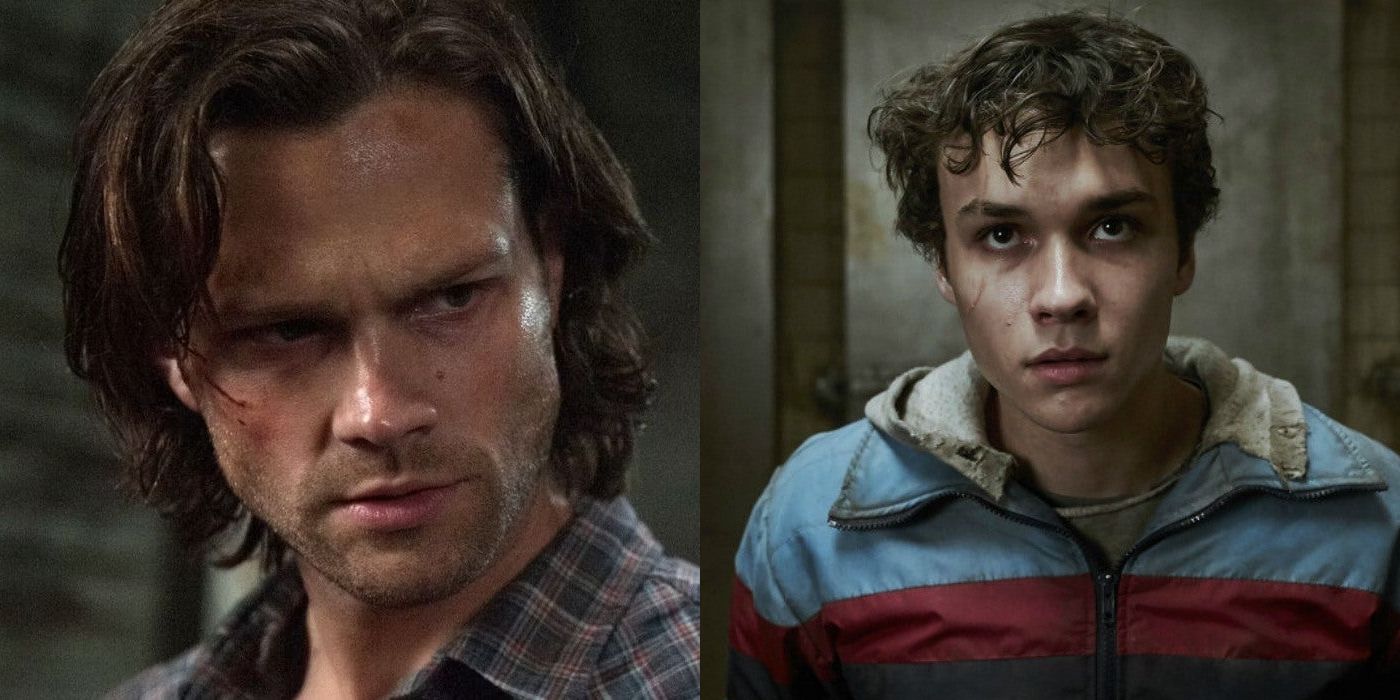 Benjamin Wadsworth is familiar with supernatural TV shows, as he previously appeared in Teen Wolf and Unhuman, but he is best known for starring in the cast of the sci-fi series Deadly Class. In the show, Wadsworth plays Marcus, a teenager who struggles to fit into Deadly Arts, a school for the deadliest characters in the world. Through his role as Marcus, Wadsworth has plenty of experience dealing with dark supernatural themes and playing characters trying to improve the world — not without a few rule breaks — so he would be a great fit for Sam Winchester in a Supernatural reboot.
9
Taylor Zakhar Perez As Dean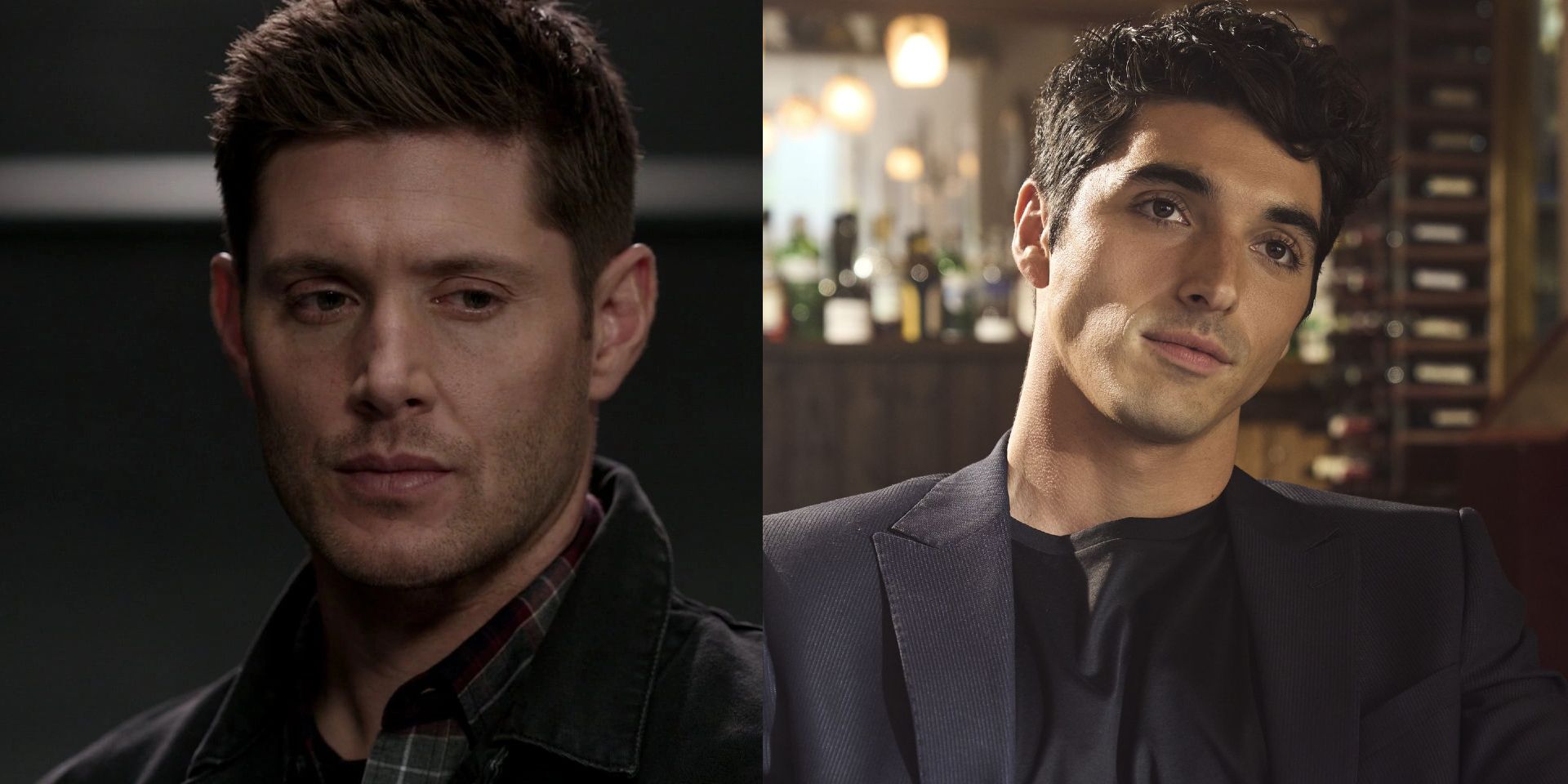 With Wadsworth as the younger Winchester brother, Taylor Zakhar Perez would be a perfect fit for the older, protective brother, Dean Winchester. Perez shot to fame for his role as Marco in the Kissing Booth franchise and more recently was seen as Alex as part of the cast of Red, White & Royal Blue. Perez has shown his range of emotions in these past roles, including playing protective and riled up in The Kissing Booth. Perez as Dean would give him a chance to transfer these to the supernatural side of acting.
8
Mark Consuelos As John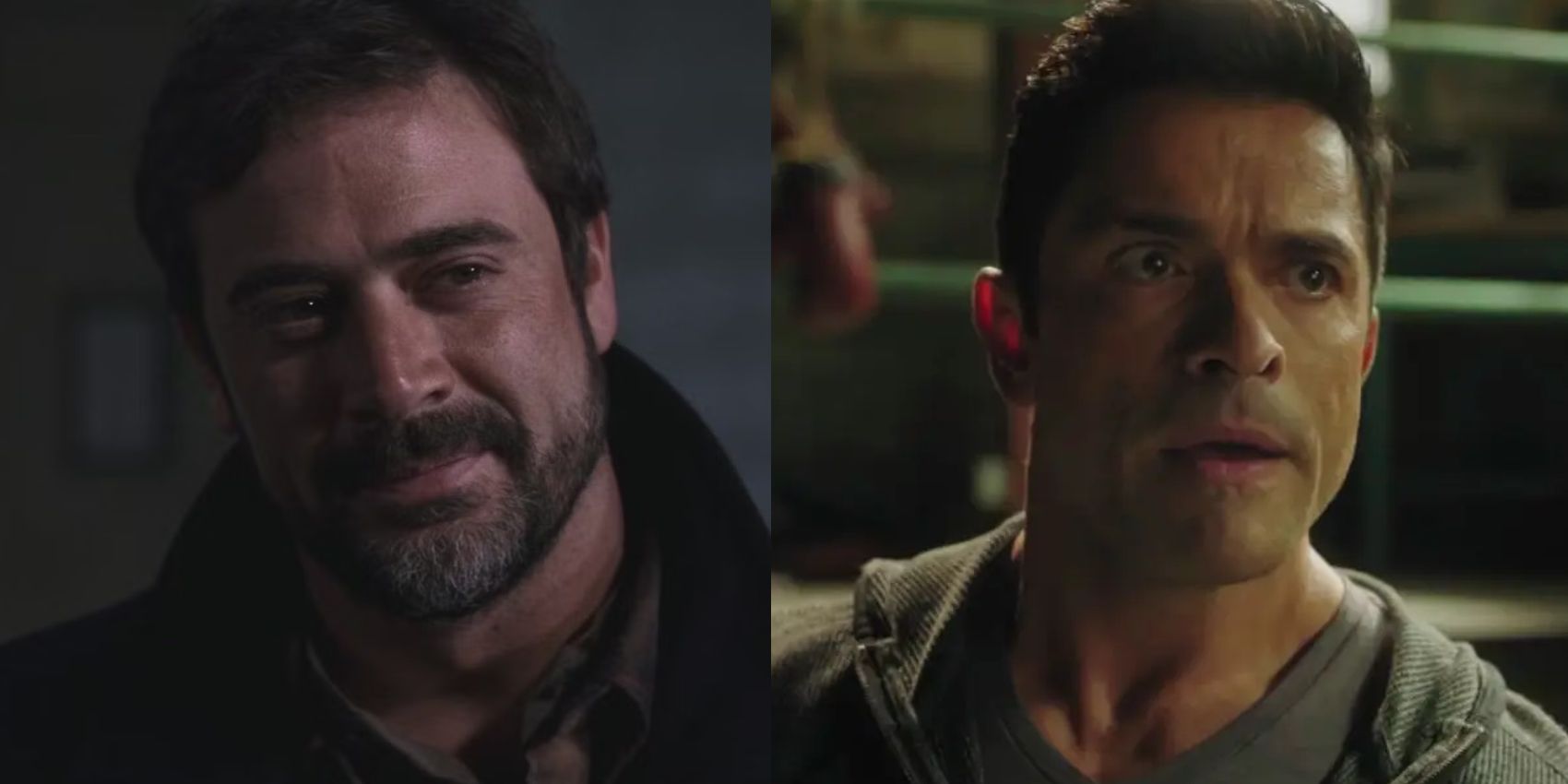 Mark Consuelos is no stranger to starring in a long-running TV show, as he played Hiram Lodge in Riverdale for four seasons. In that role, Consuelos played a dark and conniving character who only seemed to care about his daughter, Veronica, but Hiram was still a terrible parent. Consuelos would be a great John Winchester in a Supernatural reboot due to his ability to play a layered character with secrets. John's strong and fearless demeanor would be a familiar character to play for Consuelos, and his experience as Hiram would benefit this.
7
Billy Burke As Bobby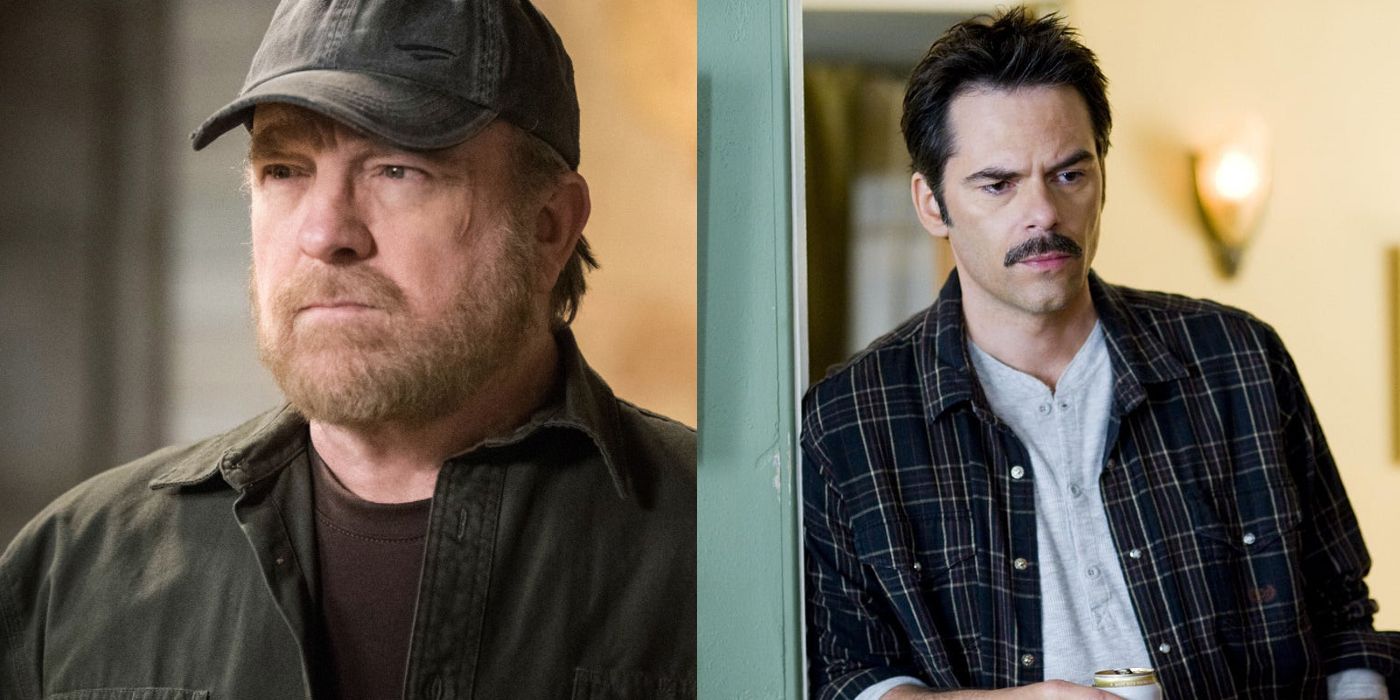 Bobby Singer is a very strong character in Supernatural, being both a loyal father figure and a rude alcoholic. Billy Burke is plenty familiar with playing a strong and loyal figure in his most well-known role as Bella's father Charlie in the Twilight movies, and conveniently he wears a lot of flannel in that, too. Burke has also had experience with the supernatural in the horror film Lights Out, and his previous morally good roles would help him portray Bobby, who often spared monsters if he had no reason to kill them.
6
Aja Naomi King As Castiel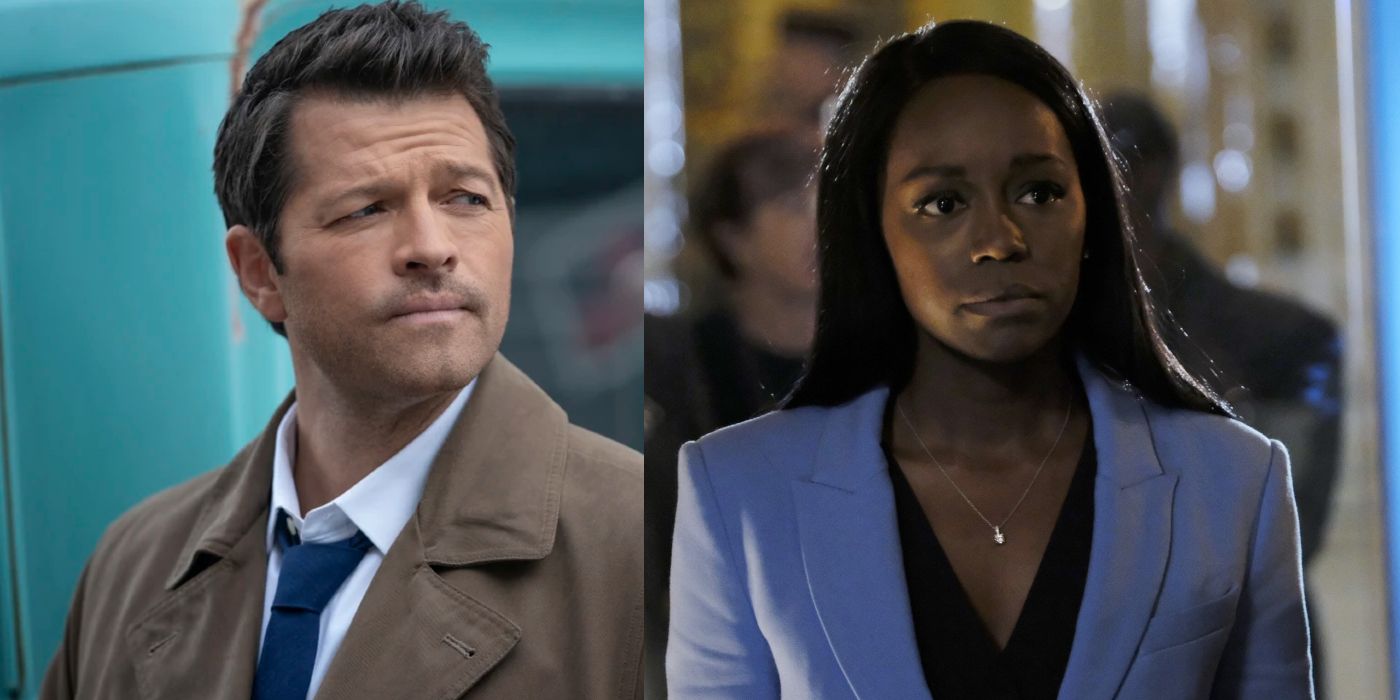 Despite being a powerful angel, Castiel is still quite naïve and has a tumultuous journey with the Winchester brothers. Aja Naomi King's most popular role is Michaela Pratt in How to Get Away with Murder where she plays a strong, independent character who sometimes thinks she is better than everyone else, yet is still quite naïve and fearful. King has proved her wide range of acting in How to Get Away with Murder alone, but she has quite the filmography under her belt that supports her ability to play Castiel in a Supernatural reboot.
Related: Why Castiel Liked Dean More Than Sam In Supernatural
5
D.B. Woodside As Crowley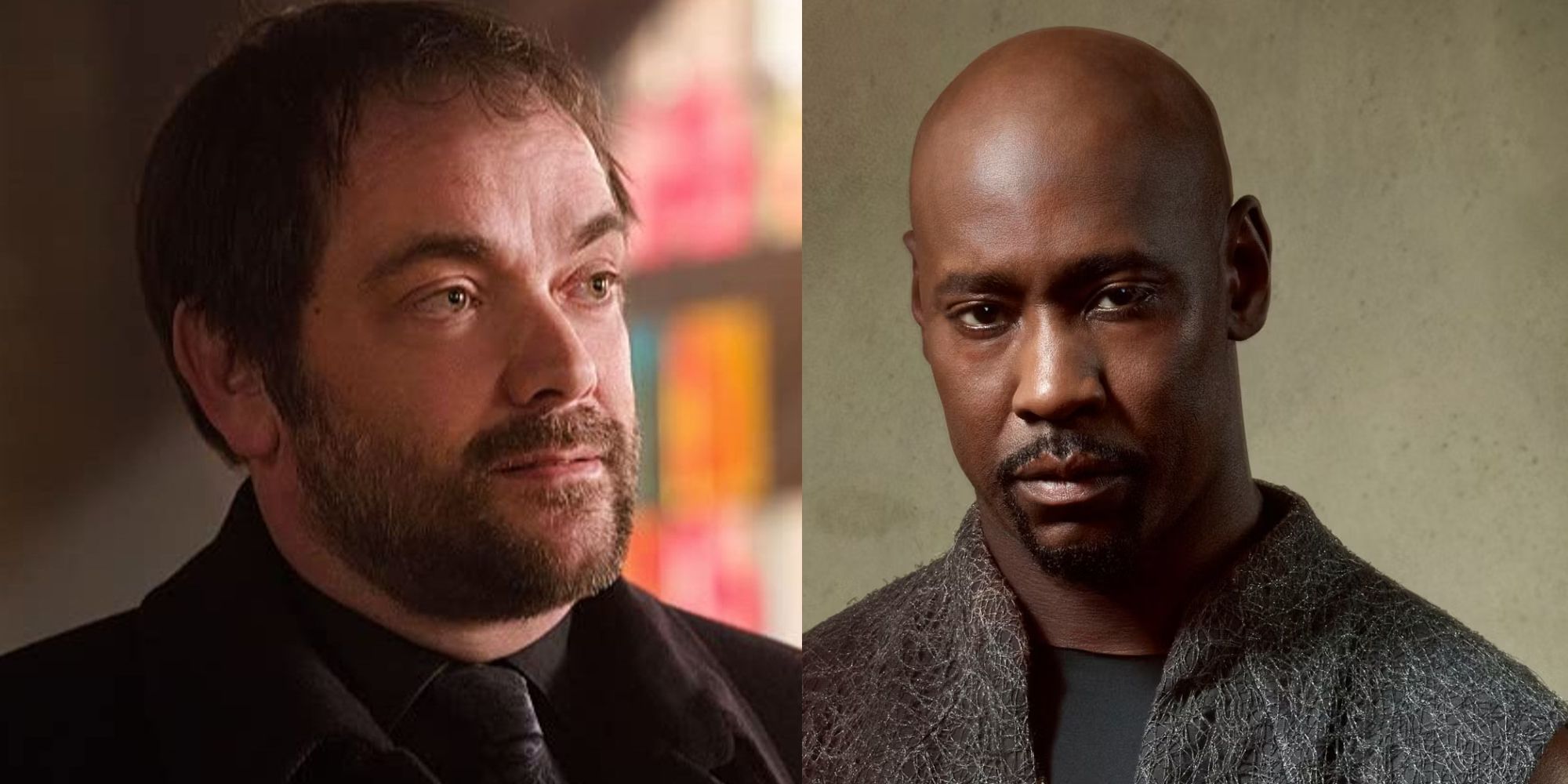 Not only does D.B. Woodside have experience with the supernatural, but his role as Amenadiel in Lucifer has made him plenty familiar with acting against angels and demons. Woodside's roles in Lucifer, The Night Agent, and Suits have proved he has the range to play Supernatural's Crowley. Woodside's Amenadiel is just as suave as Crowley, and his other characters have all faced moral dilemmas that would help him play the less-than-virtuous Crowley in a Supernatural reboot.
4
Hong Chau As Lucifer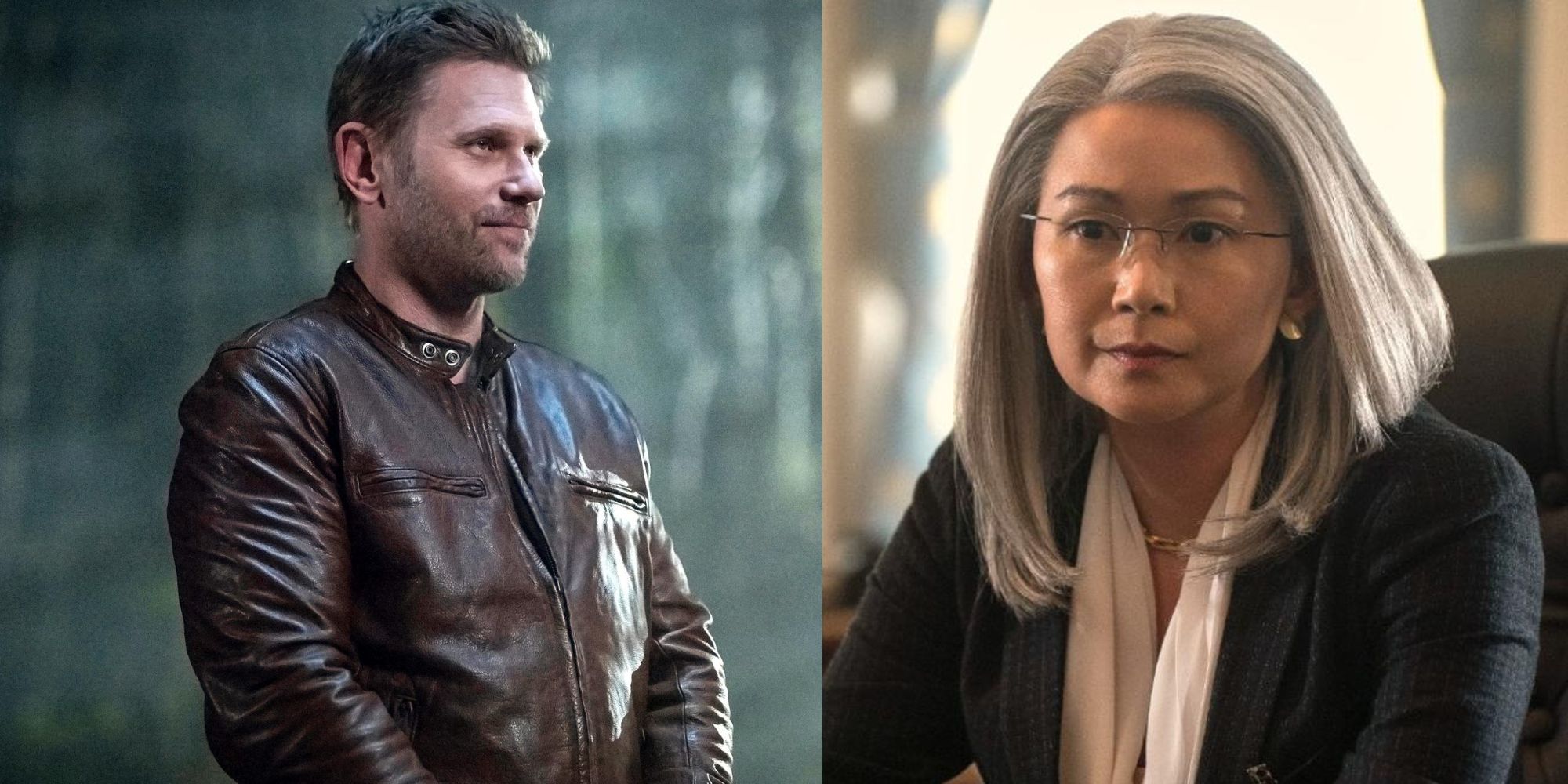 Another actor from The Night Agent who would be a great fit in a Supernatural reboot is Hong Chau. She has built an impressive filmography in the last few years, with roles in The Whale, The Menu, and Asteroid City. Chau's range would make her a great fit for Lucifer, and her role as Diane Farr on The Night Agent showed she is more than capable of playing a character with dark intentions. Lucifer is angry, jealous, and very powerful, and Chau's past characters have shown different levels of power. Chau could use her ability to play powerful and meek characters to create quite a disconcerting Lucifer.
3
Elizabeth Gillies As Ruby
Supernatural's Ruby is a demon who lives up to her role, particularly with her strong dedication to Lucifer. Elizabeth Gillies's filmography makes her the perfect candidate for Ruby's recast in a reboot of the show. Gillies played the dark, horror-loving, and slightly violent Jade West in Victorious and also Dynasty's manipulative, spoiled, and powerful Fallon Carrington. Gillies has the ability to play Ruby's dark demeanor and her history of playing characters who delight in this personality makes her a great fit for Ruby.
2
Eamon Farren As Azazel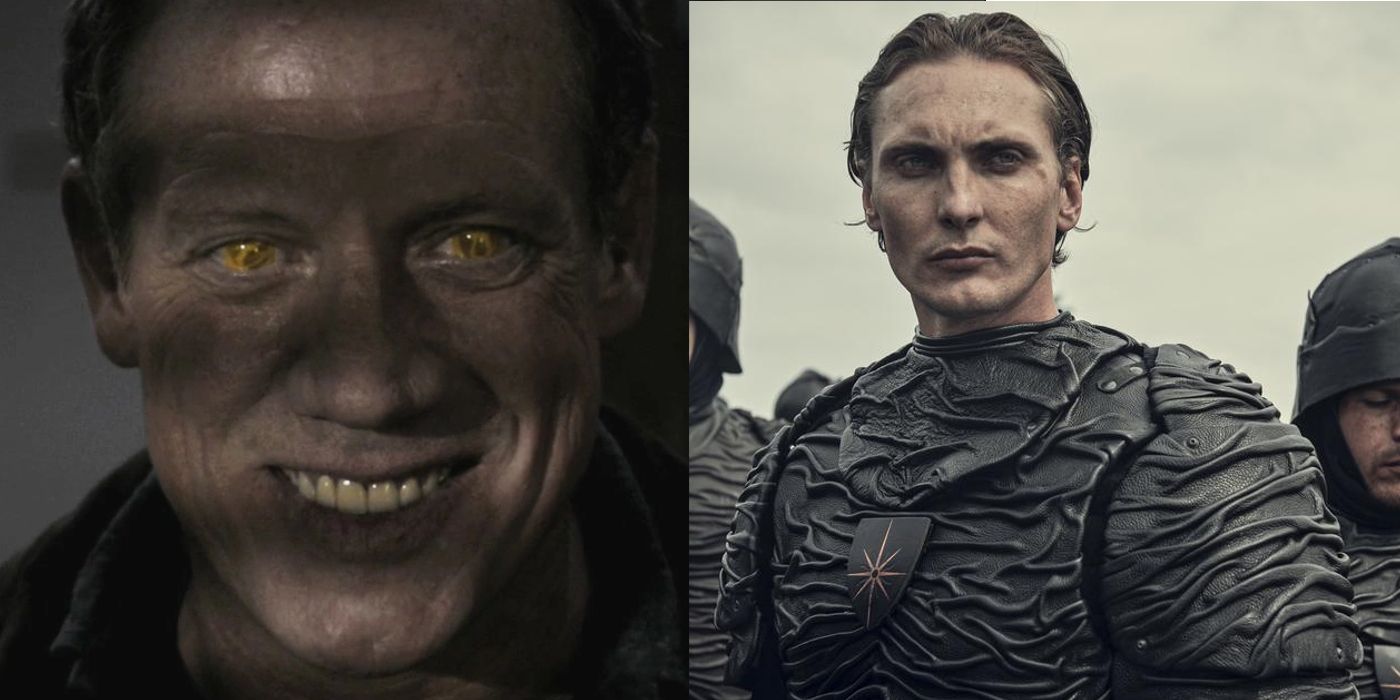 Azazel is another demon in Supernatural who delights in inflicting pain. He is sadistic and not opposed to torturing his victims, an overall evil character whom Eamon Farren would be able to capture spectacularly. Farren has covered a variety of genres, from supernatural to romance, and his most recent role in The Witcher shows he has the ability to play the demon Azazel. Farren's Cahir in The Witcher performed a range of dark acts, and the actor is familiar with the supernatural through the series. His ability to play the stoic, quiet evil fighter and explode with his emotions would make him a perfect Azazel.
Related: Lucifer Was Never Supernatural's Best Villain: Sam & Dean's True Enemy Explained
1
1968 Chevrolet Camaro Z/28 As The Impala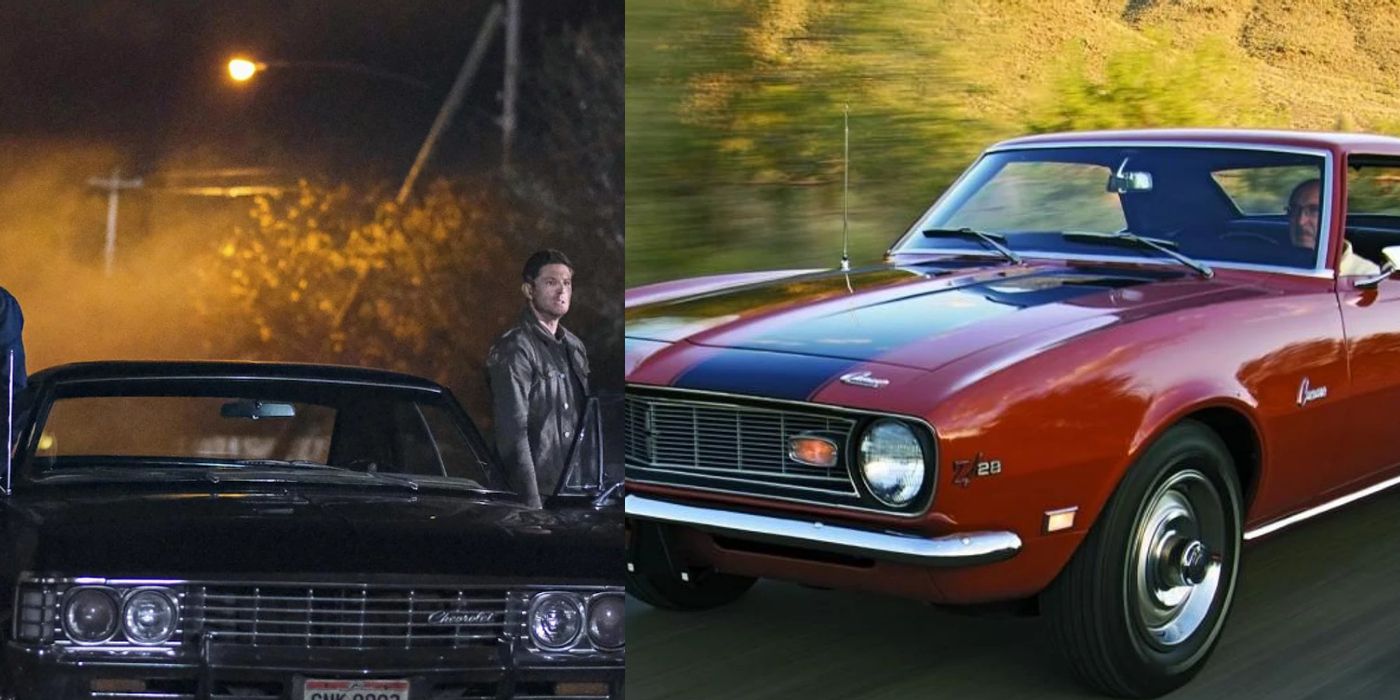 Just as important as the other characters in Supernatural is Dean's Chevrolet Impala, given to him by his father. In an homage to the original show, a reboot should keep the classic car style, just slightly updated, and use the 1968 Chevrolet Camaro Z/28. It has a slightly sportier look with the iconic two lines down the bonnet and a shorter body, but the classic style would still hold value as a car passed down from father to son. The Camaro still has plenty of space to hide Dean and Sam's weapons, just like in the original Supernatural.
on bbc news
on hindi news
on the news today
on channel 7 news
ôrf news
campo grande news ônibus
ôpera news
campo grande news greve de ônibus
l1 news horário dos ônibus
l1 news ônibus
lago azul news ônibus
news österreich
news österreich heute
news österreich aktuell
news öffentlicher dienst
news österreich corona
news öl
news österreich orf
news ö3
news österreich heute aktuell
news österreich sport
ö24 news
ölpreis news
öbb news
ösv news
österreich news krone
övp news
özil news
öffentlicher dienst news 2023
österreich promi news