James Bond films have, no doubt, been a go-to spy-thriller franchise for moviegoers for decades. Each of these movies has entertained billions of viewers globally. The first Bond film, Dr. No, was released in 1962, while the most recent came out in 2021, No Time To Die, starring Daniel Craig. Truly, each film served suspense, drama, action, and everything in between to keep its audience on the edge of their seat.
Update October 3, 2023: It has been almost two years since the release of No Time To Die, and Daniel Craig concluded his run as James Bond. In honor of that, this article has been updated by Soniya Hinduja with even more actors who almost played James Bond.
Naturally, the long-running franchise has seen many actors take on the titular character. Sean Connery, Roger Moore, Timothy Dalton, and most recently, Daniel Craig, among many other actors, have played James Bond to varying degrees of success. No Time To Die brought down the curtains to Craig's rendition of 007, who began his journey as the spy in 2006's Casino Royale. While we patiently wait for the announcement of the next actor to take on the role of Bond, here is the rundown of actors almost cast as 007.
10
Michael Caine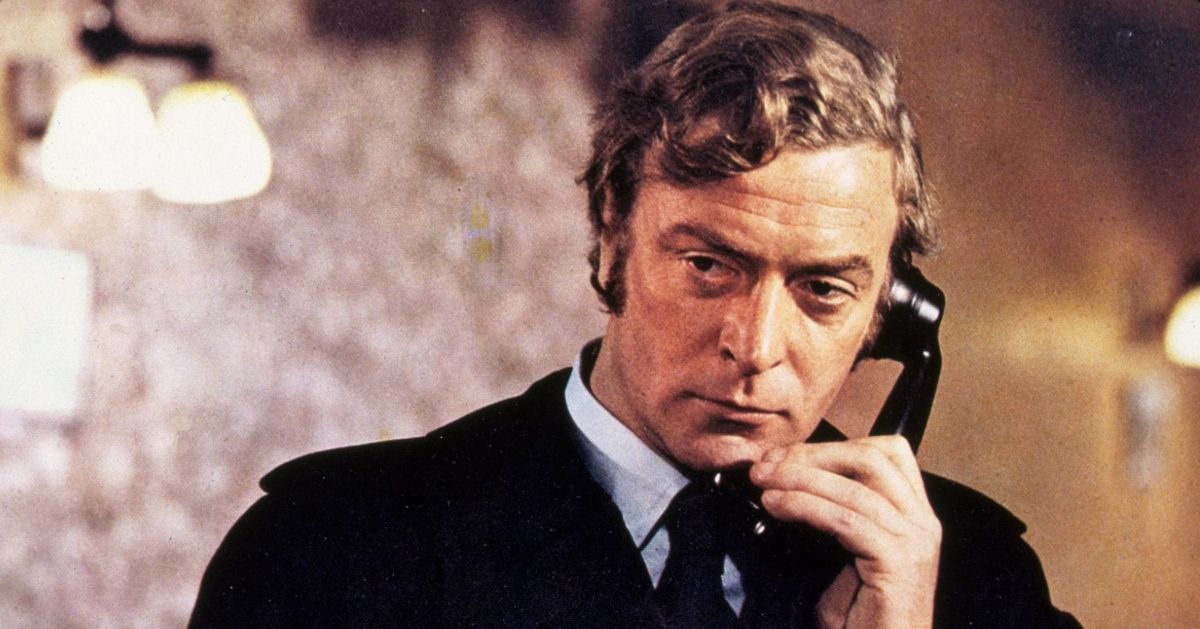 Michael Caine may have seemed destined to play the iconic role of James Bond given his sophistication, and that slick British charm, but the truth is, in an exclusive from The Express, he stated that he saw himself as "much more ordinary" than what the role demanded. The actor had thrilled audiences in the 1960s by starring in spy thrillers like The Ipcress File.
Related: James Bond Movie Moments That Define the Character
Once Sean Connery bid adieu to the franchise in 1967, there were several speculations about the next James Bond. Needless to say, it would have been a thrill to watch Caine bring his old-school elegance, cool composure, and working-class roots to the suave agent. But apart from the aforementioned reason, Caine was also worried about being typecast as a spy character, leading Eon Productions to pick someone else in the end.
9
James Brolin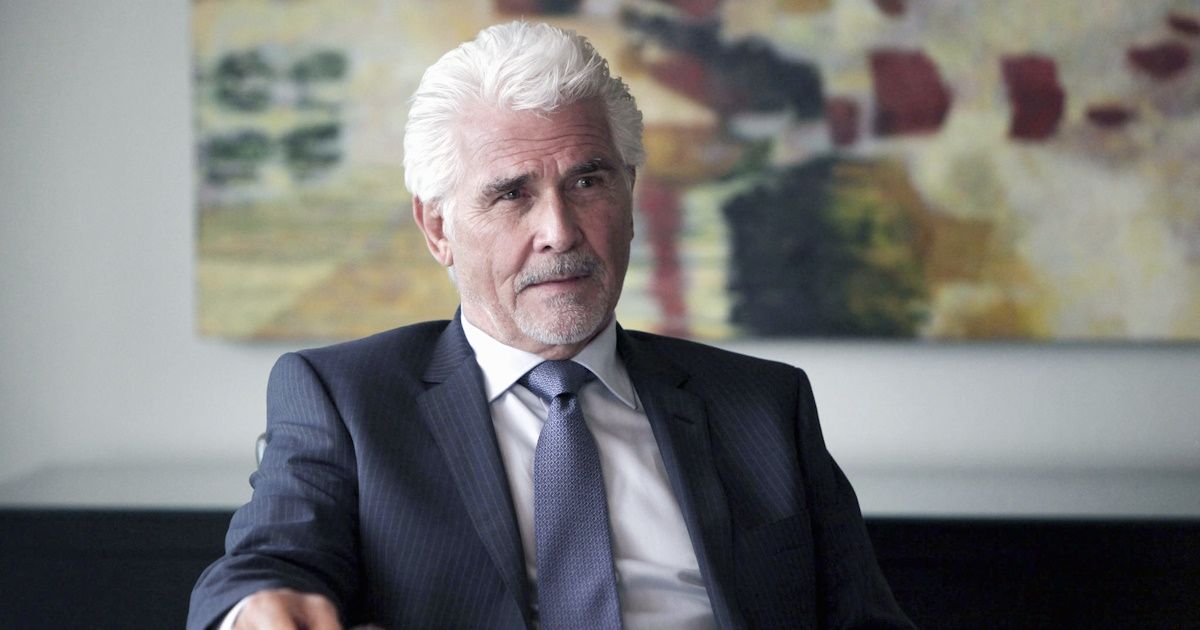 With chiseled good looks, a commanding voice, and several credits in Westerns, this rising star was approached for playing Agent 007 after Roger Moore completed his then four-movie stint in 1979. Though considered perfect for the swagger that the role requires, James Brolin couldn't really play Britain's most coveted spy because Moore returned to do two more movies.
Apparently, the late '70s were a time when the world was ready to see an amalgamation of British and American spies, and Brolin was even eager for the change after making hits like Westworld and The Amityville Horror. He told the Express, "I literally… came home to get all my stuff to live in England for a year," and expressed his disappointment at losing it.
8
Clint Eastwood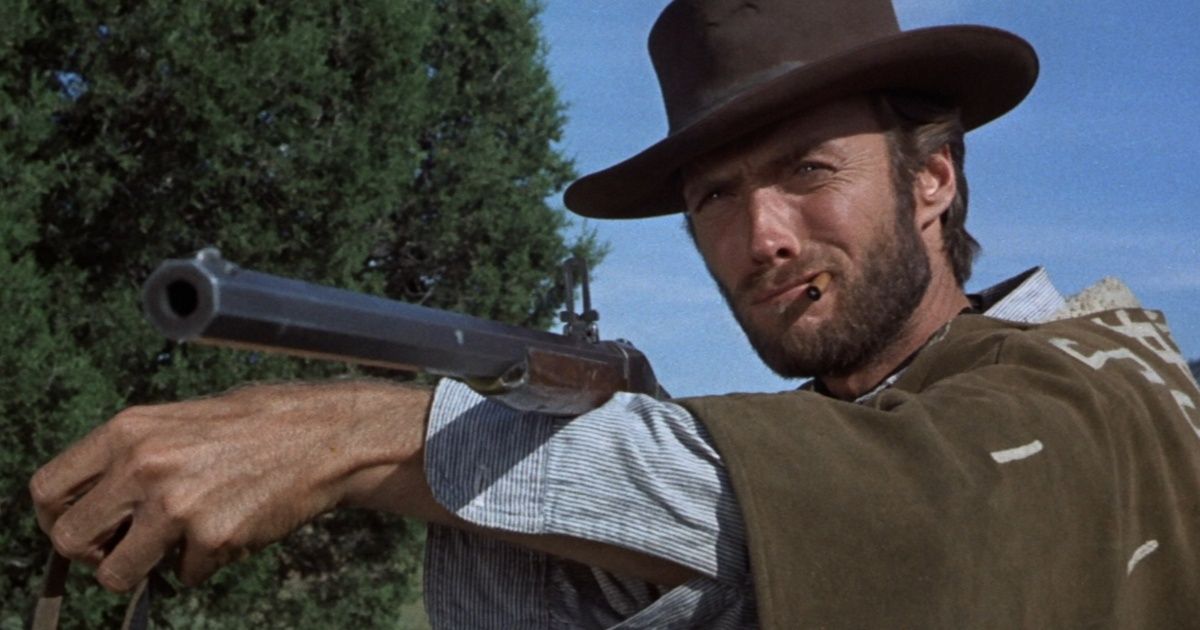 He is famous as The Man with No Name and Dirty Harry, but there was also almost a chance that Clint Eastwood could have played James Bond. As weird as that is to think, it almost happened. Eastwood was approached for Diamonds Are Forever, but the actor turned down the part as he thought James Bond should be British.
This has been the argument for every actor who has stepped into the role of 007 that the part is such a uniquely British character that he should not be played by an American actor. Another American that was considered after Eastwood was Burt Reynolds himself, but he too passed as he felt Bond should not be played by an American.
7
Michael Gambon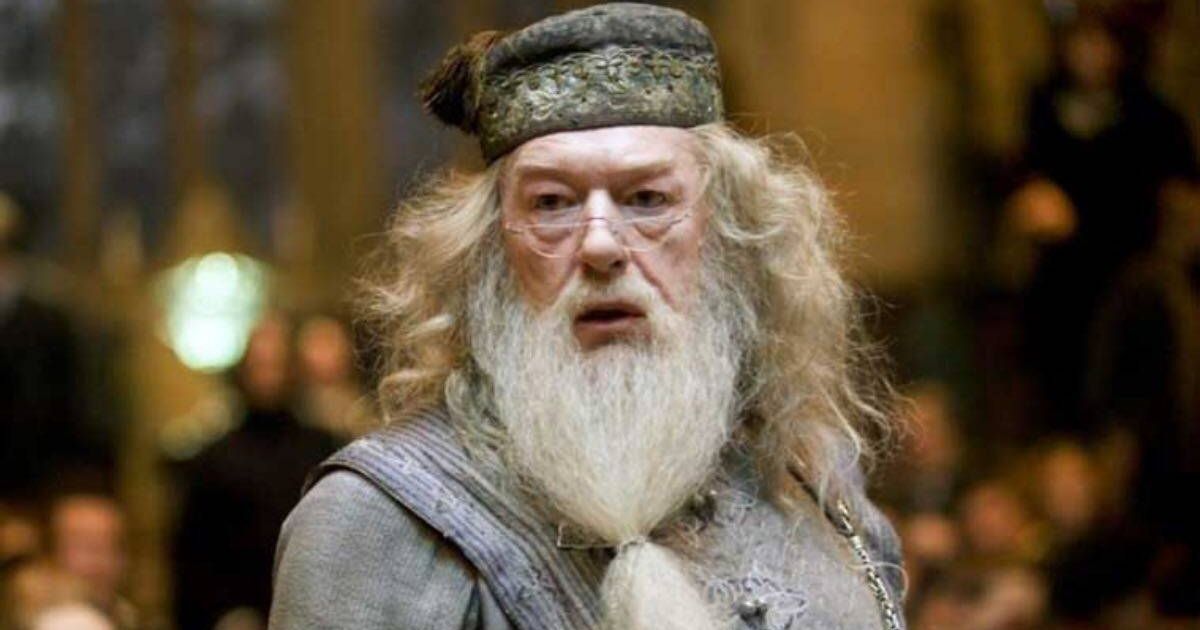 Michael Gambon recently passed away at the age of 90. The actor left behind a legendary career filled with incredible roles in beloved British franchises ranging from Harry Potter to Doctor Who to Paddington. The actor almost added another one to that list when he was approached to play James Bond.
The actor was reportedly considered for the part in Diamonds Are Forever. Yet the actor passed on the part, believing he was not good-looking enough to play James Bond, although he did still audition for the part. Gambon certainly was being to hard on his looks, and he would have made an excellent Bond.
6
Liam Neeson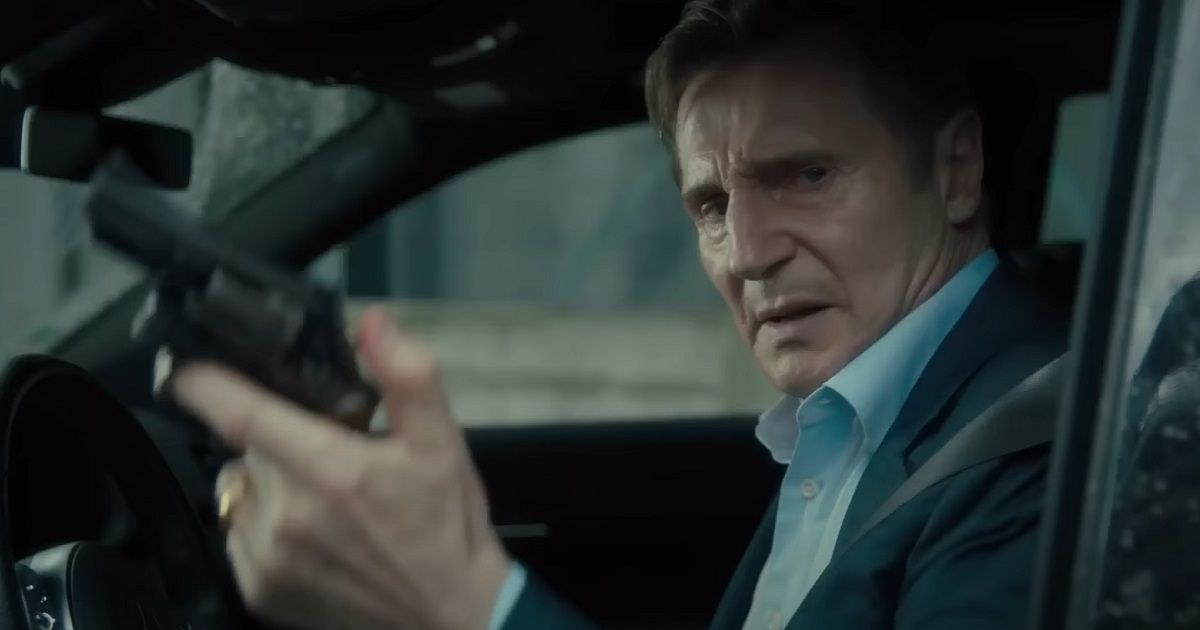 By the time the late 2000s rolled in, Liam Neeson had cemented his place as the iconic action hero in the Taken franchise. But over a decade before he chose the role, Neeson was approached by Eon Productions for the part of Agent 007. Back in the '90s, he was dousing in the success of films like Schindler's List and Darkman. But history has it that James Bond has mostly been played by actors who weren't as popular when they were cast.
Wanting to churn gold out of Neeson's potential, the creators, as mentioned in the Independent, "heavily courted" Liam Neeson, hoping he would bring his signature charm to the spy and entertain a whole new generation of viewers. But it turned out that Neeson's wife-to-be, the late Natasha Richardson, had specifically refused him to take on the role, using marriage as an ultimatum to be taken seriously.
5
Sam Neill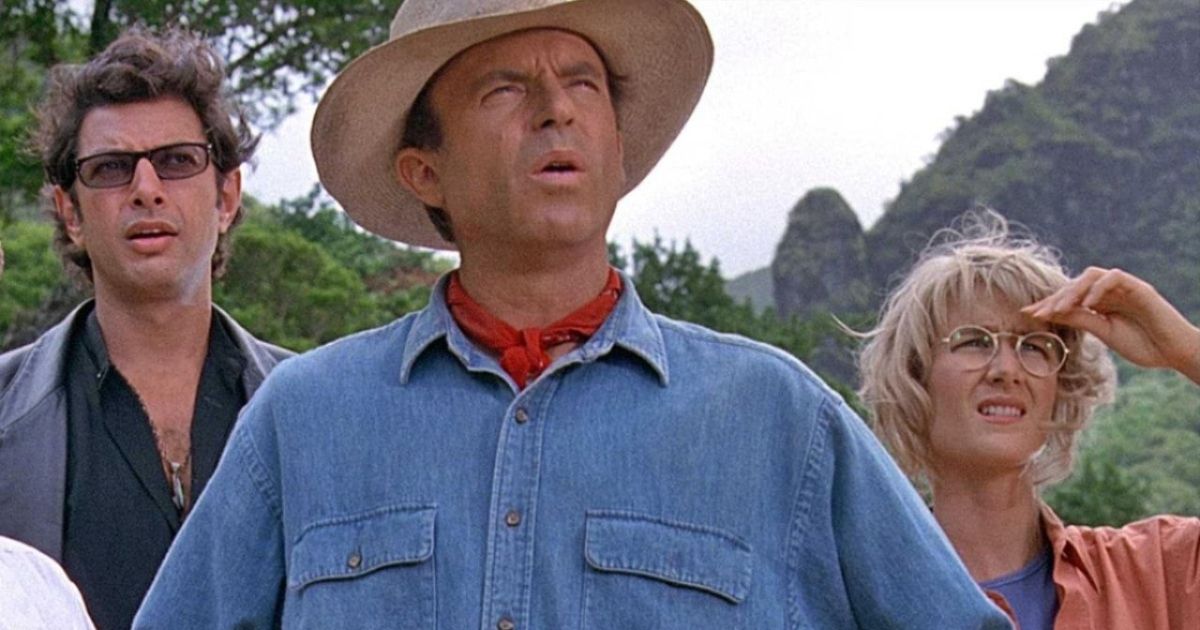 Sam Neill is undoubtedly best known among fans as Dr. Alan Grant in the original Jurassic Park trilogy. But before playing the role of Grant, Neill had the opportunity to play yet another fabled character of the 80s. In 1986, the actor auditioned for the part of James Bond in the movie The Living Daylights. However, per Den of Geek, Neill never wanted the part and was more or less coerced into auditioning by his agent. The role ultimately went to Timothy Dalton, a friend of Neill's, so all worked out in the end.
4
Henry Cavill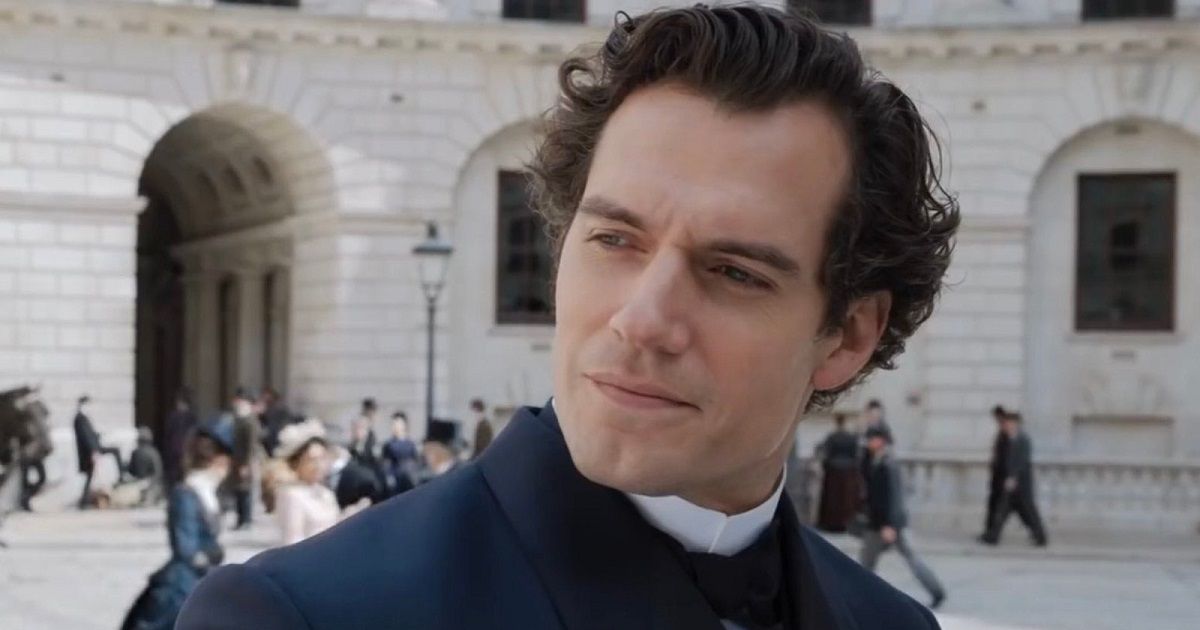 Casino Royale, directed by Martin Campbell, introduces Daniel Craig as the charming British spy in his early days as 007. It may surprise many Bond fans that Henry Cavill was almost cast instead. Campbell, speaking with Cinema Blend, explained that Cavill was rejected for the 007 role because he was too young and inexperienced at the time.
He further added as to why Craig was just right for the role, saying, "Daniel just fitted the part from being a superb actor, and probably the best actor amongst them all." Though it may not have worked out for Cavill back then, his name has since been popularly associated with the next James Bond now that he's older and has proven himself a global star.
3
Christian Bale
1999's American Psycho, starring Christian Bale as Patrick Bateman, definitively painted a new image of Bale as an actor in the early-2000s. Soon after this gig, he was the most sought-after actor for every big-ticket project in Hollywood. And the James Bond franchise, naturally, was one of them. However, the actor rejected the role due to a lack of interest, even though the producer, Barbara Broccoli, told him that the part was his for taking in Casino Royale.
Related: James Bond: Top 7 Fan Picks for the Next 007
In fact, he felt the role was wrong in representing stereotypes about England and British actors, further pushing him to turn it down. That said, everything worked out for the best for Craig and Bale, as the latter went on to play Batman in The Dark Knight trilogy.
2
Ralph Fiennes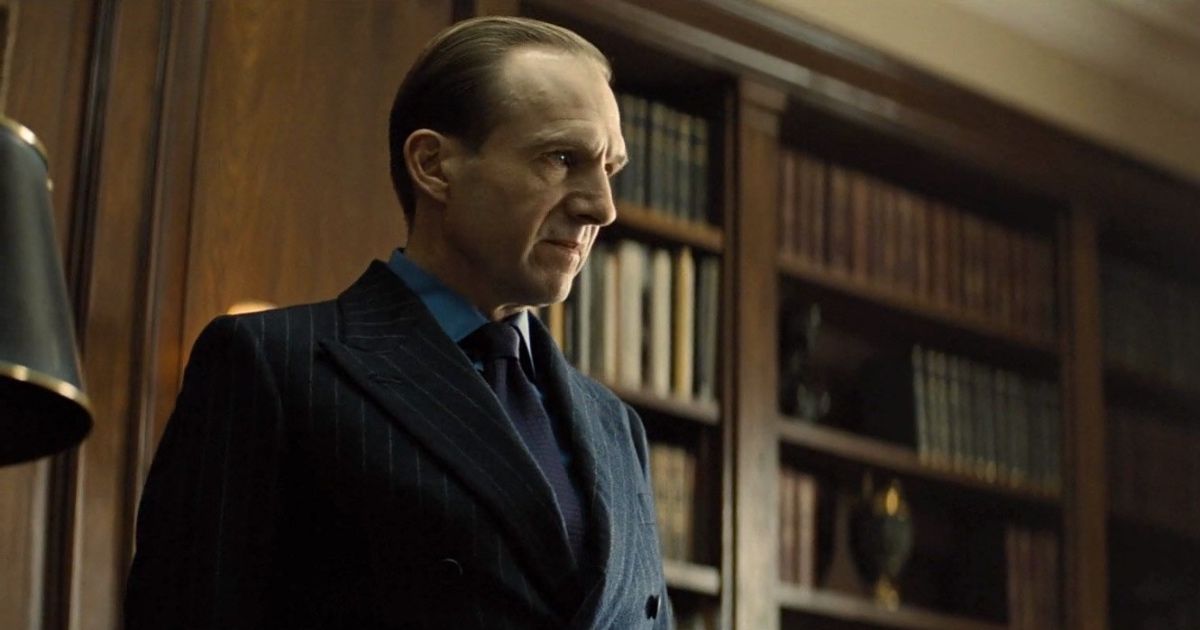 Ralph Fiennes has several acting credits in his portfolio, but to some, he is best known as Lord Voldemort in the beloved Harry Potter franchise. Following this fabled role, Fiennes portrayed the character of MI6 head Colonel Gareth Mallory, aka M, in Skyfall, Spectre, and No Time to Die. However, this is not the first time Fiennes had been attached to the Bond franchise in some capacity.
In fact, during the mid-90s, the actor was in talks to succeed Dalton as James Bond, but sadly, that did not pan out. In an interview with Seven Magazine, Fiennes explained why: "I don't think I felt ready to commit, and I think they were looking at Pierce. I think I would have been a terrible Bond anyway."
1
Mel Gibson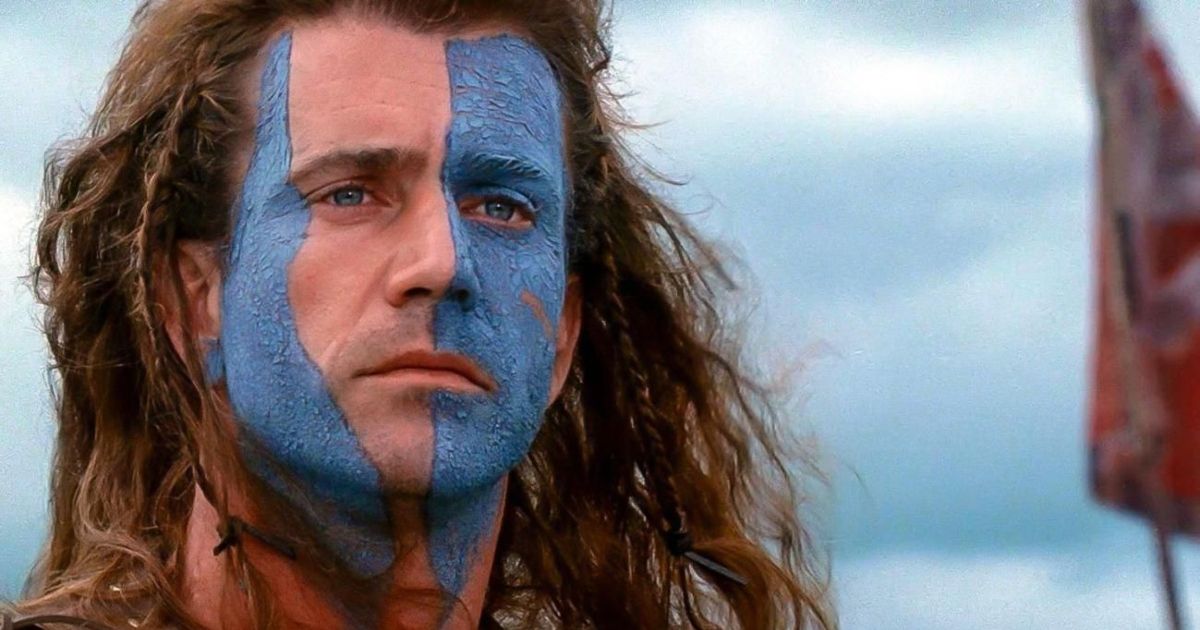 Mad Max star Mel Gibson, too, had a long history with the character of Bond. Gibson was one of many contenders for the role of famous 007, though it is not known for which film. It was revealed by the actor in an interview with JoBlo that he was approached by directors during the shooting of The Year of Living Dangerously (1982) in Australia, but he rejected the part due to its length commitment. That said, even without the brand of James Bond in his portfolio, the actor managed to earn praise for his work in films like Ransom, Lethal Weapon, and What Women Want.
on bbc news
on hindi news
on the news today
on channel 7 news
ôrf news
campo grande news ônibus
ôpera news
campo grande news greve de ônibus
l1 news horário dos ônibus
l1 news ônibus
lago azul news ônibus
news österreich
news österreich heute
news österreich aktuell
news öffentlicher dienst
news österreich corona
news öl
news österreich orf
news ö3
news österreich heute aktuell
news österreich sport
ö24 news
ölpreis news
öbb news
ösv news
österreich news krone
övp news
özil news
öffentlicher dienst news 2023
österreich promi news