In America's densely populated television landscape, a few shows have always managed to stand out and last for years. Various factors contribute to that longevity, those being the quality, trust by network executives, critical acclaim, and most importantly, high ratings. Many other shows tend to have shorter runs, with some lasting only one season.
In the '90s, there were a few TV dramas that didn't get to be on air for long, even though the majority of them were received well by critics. To modern-day viewers, the short-lived nature of these shows might be surprising. After all, this was an era with no streaming services, meaning there was less competition. However, there were legitimate reasons for the quick conclusions of most of these small-screen productions.
10
Profit (1996)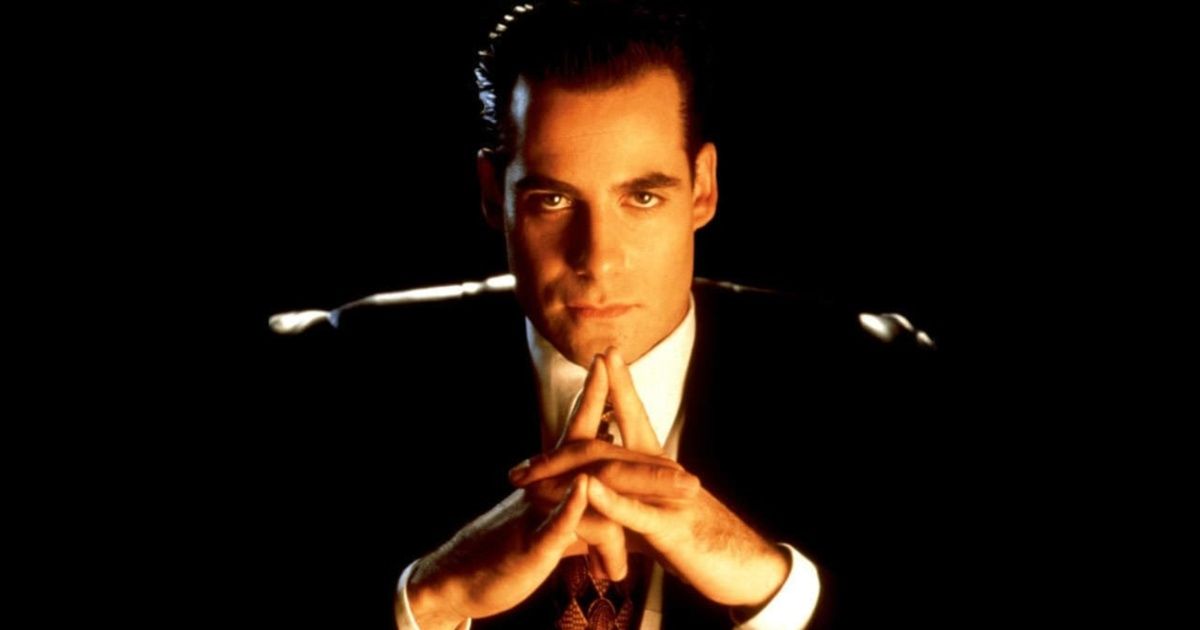 Before shows like Breaking Bad, The Sopranos, and Sons of Anarchy normalized the use of antiheroes as central characters, David Greenwall's Profit did the same. The FOX drama centered around Jim Profit, a junior xecutive at a multinational conglomerate who, just like other members of his company, was glad to engage in dubious business practices all in the name of capitalism. Like Jordan Belfort, from The Wolf of Wall Street, Profit (Adrian Pasdar) would explain his unethical business practices via voiceovers and fourth-wall-breaking sessions.
Why It Didn't Last
Profit is tame compared to many amoral-themed productions that have come out in recent years but because it was the kind of show audiences weren't used to, it had very low ratings. At the end of 1996. Nielsen Ratings revealed that it had ranked 138th out of the 160 network shows produced that year. Viewers from America's Bible Belt region also expressed their chagrin by phoning Fox affiliate networks, hence increasing the likelihood of cancelation. The producers' fears became true when the show was terminated before all episodes had aired.
9
L.A. Doctors (1998 – 1999)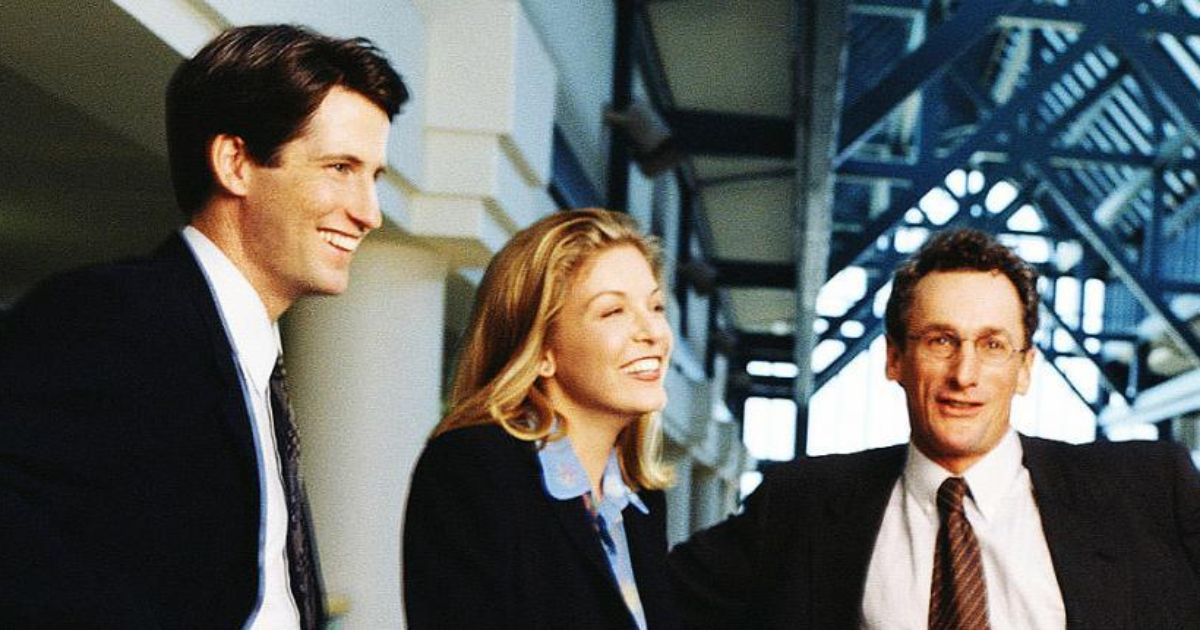 The success of E.R. inspired the production of more shows of its kind in the late '90s and L.A. Doctors was one of the creatively-engineered clones. Rather than base the events in a large hospital as is the case with many critically acclaimed medical dramas, this CBS project created by John Lee Hancock used a private practice as the setting. The storylines primarily involved medical emergencies and the personal lives of the four main doctors.
Why It Didn't Last
Scheduling a new show opposite a much more popular one is a risk that networks continue to take and one that always fails. L.A. Doctors aired alongside, and NBC's Dateline Monday and ABC's Monday Night Football, and given the kind of competition it was up against, it was obvious that it was never going to have a lengthy run. The show was canceled after a season, which is a shame considering that it had just won the award for Favorite New Dramatic Television Series at the People's Choice Awards.
8
Relativity (1996 – 1997)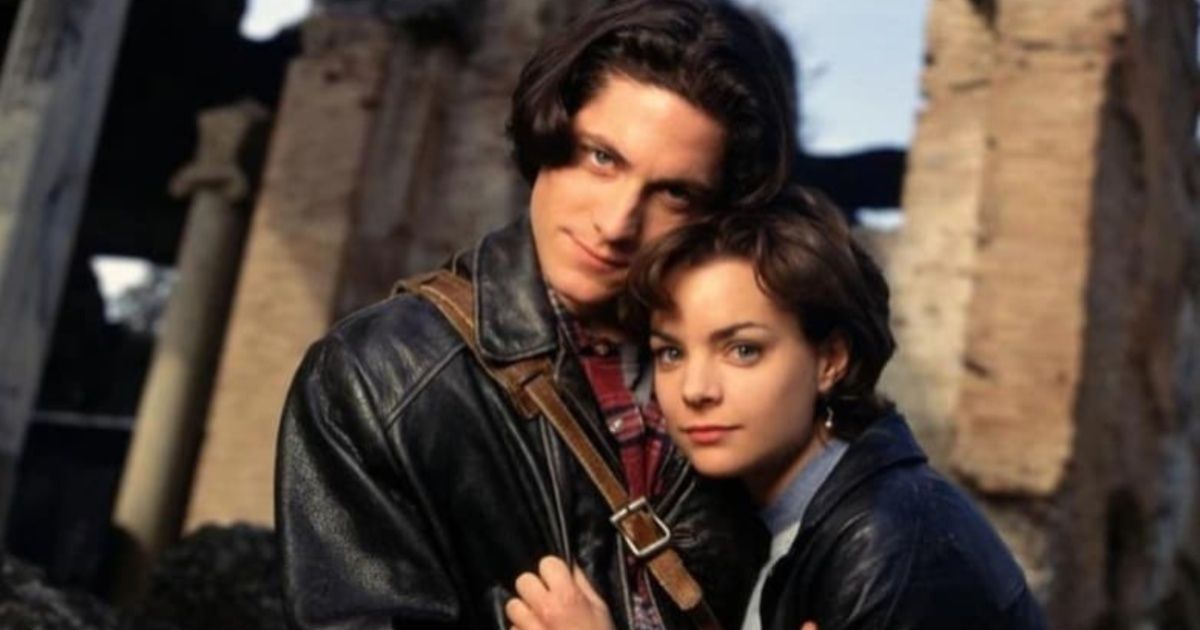 After creating the popular '80s drama, Thirtysomething, producers Edward Zwick and Marshall Herskovitz tried to replicate the magic in the '90s by making a show about a twentysomething couple living in Los Angeles. Relativity thus followed the lovebirds as they interacted with friends while trying to make the most out of their careers. The show also featured the first-ever open-mouth kiss between women on prime-time television. Unfortunately, lighting failed to strike the same place twice.
Why It Didn't Last
Shows that are modeled after major TV hits rarely achieve the same level of success, so the ABC project suffered from low ratings. It's probably the kind of show that would have grown on viewers if granted an extra season but in the '90s network executives were as trigger-happy as streaming executives are in the current era. Thankfully, there are many more shows featuring twenty-something adults today.
RELATED: 20 Iconic TV Shows Every '90s Kid Remembers
7
Under One Roof (1995)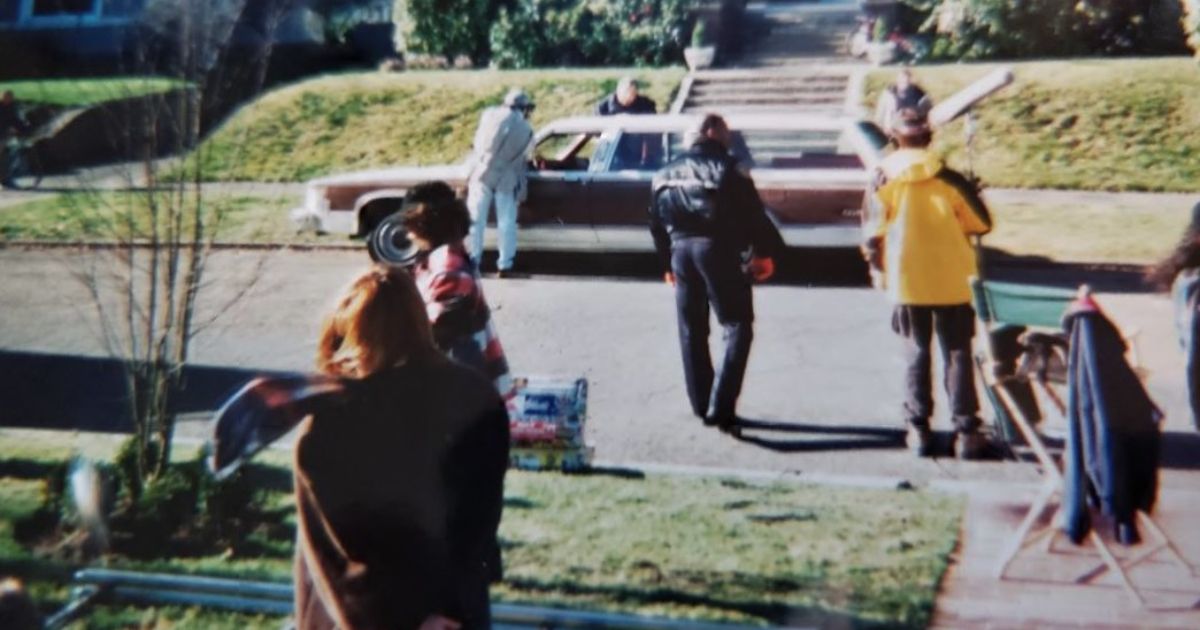 A lot can go wrong if a father and his adult share a two-family house and that's what happens in Under One Roof. In it, widowed Seattle police officer Nesbit "Neb" Langston (James Earl Jones) occupies the lower unit while his son Ron, a former marine, occupies the upper unit together with his wife and children. Each episode dwells on a different kind of family wrangle.
Why It Didn't Last
Ratings were not impressive, despite great reviews and an early Emmy nomination for James Earl Jones. Series creator Thomas Carter never hesitated to air out his frustrations, claiming that Black leaders who had always complained about the lack of non-sitcom quality programming on network television never supported the show. At the time, the situation sure seemed worrying. Thankfully, many more great Black TV dramas came out after CBS canceled Under One Roof.
6
WIOU (1990 – 1991)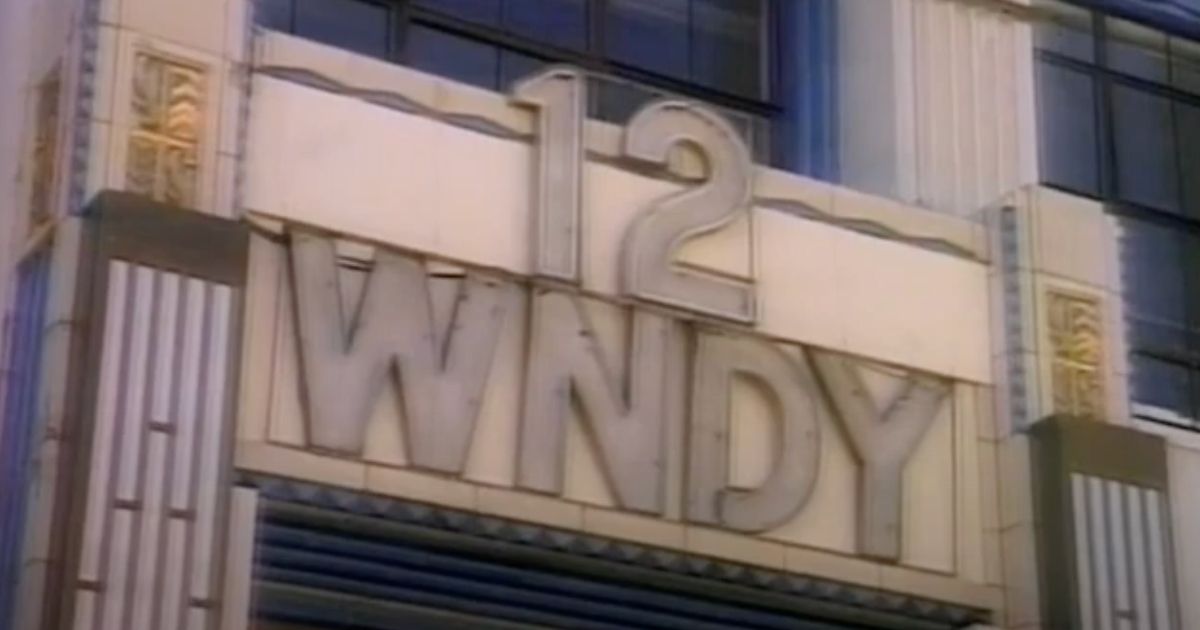 Created by The Blacklist producer John Eisendrath, WIOU was about the employees of a fictional television station going by the call sign WNDY. WIOU was the nickname given to the company by the staff because of its endless financial struggles. An early cancelation meant that out of the 14 episodes produced, only 13 were aired on TV.
Why It Didn't Last
Naming a show WIOU wasn't wise to start with, as many wouldn't have figured out what it meant. Consequently, the ratings remained low. For actor John Shea, who played the news director, the early termination turned out to be a blessing in disguise. A year later, he was cast as Superman's most popular enemy, Lex Luthor in Lois & Clark: The New Adventures of Superman.
5
EZ Streets (1996 – 1997)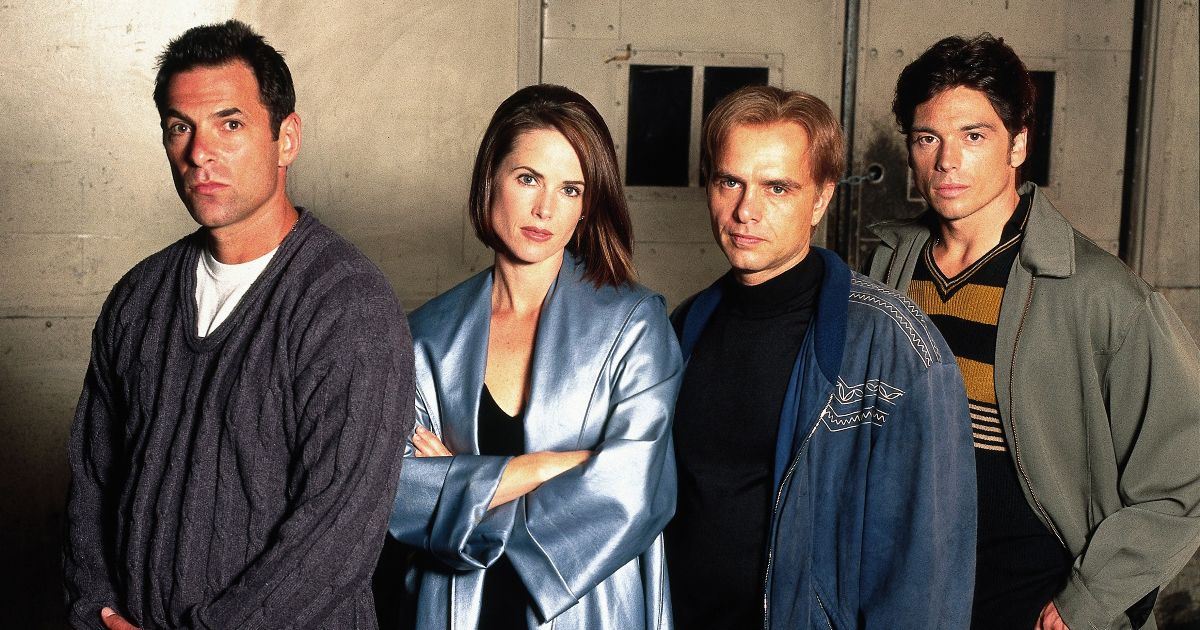 Dirty cops, dirty politicians, and amoral police officers are the kinds of characters that crisscrossed the streets of an unnamed decaying city in EZ Streets. Additionally, the themes of family, career, and corruption were explored in detail in each episode. The show was the brainchild of Paul Haggis, best known for writing movies such as Casino Royale and Million Dollar Baby.
Why It Didn't Last
Poor scheduling is to blame for EZ Streets lack of popularity. After the pilot aired, the series went on hiatus for months, Reasons for the break were never given and once the series returned it continued from the second episode. This meant new viewers who hadn't heard about it before had a difficult time understanding what was going on. And those who had watched the first episode had presumably lost interest after being forced to wait too long. Nonetheless, the drama series is worth viewing today as it had great critic reviews and most of its elements have aged well.
4
Nothing Sacred (1997 – 1998)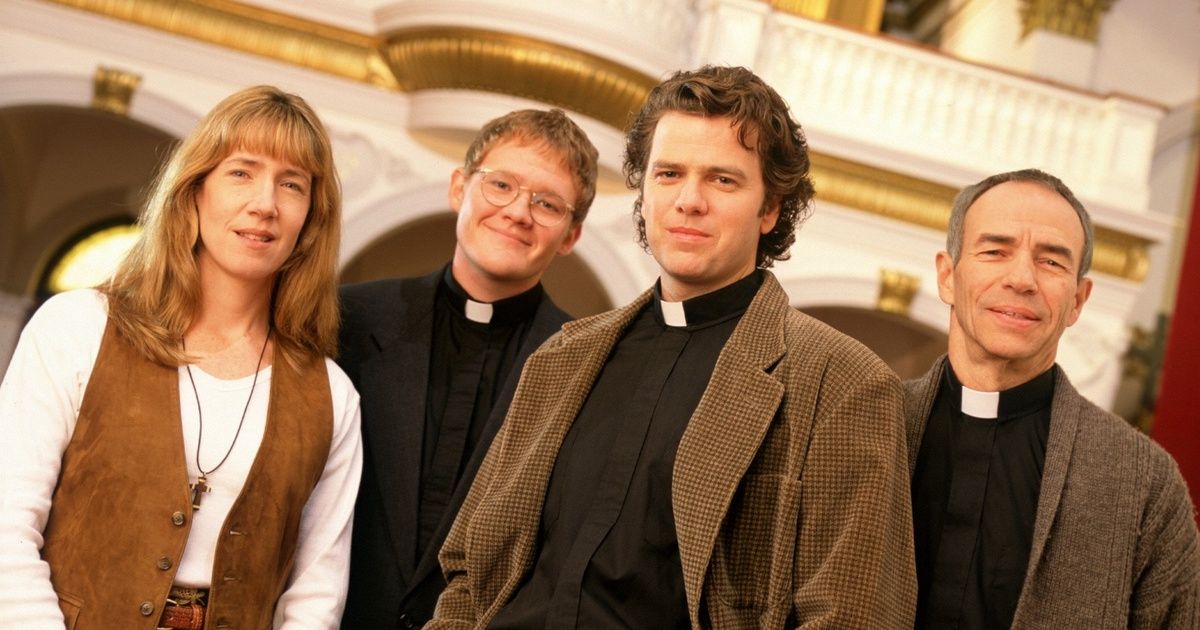 There are plenty of movies with religious themes but shows dedicated to such subjects only emerge rarely. In the '90s, viewers got on in the form of Nothing Sacred, created by the controversial Jesuit priest Bill Cain. The series covered the daily activities of a fictional inner-city parish and explored heavy themes like racism and abortion.
Why It Didn't Last
Projects that lean towards liberalism in religion are guaranteed to be controversial and as anticipated, Nothing Sacred was met with backlash. The Catholic League targeted both the producers and its sponsors. Consequently, Red Lobster, Chrysler-Plymouth, Ocean Spray, and American Honda Motors stopped advertising. This left ABC with no option but to cancel it. Additionally, the religious drama had a time slot that was opposite Friends, hence it reached fewer eyeballs than it would have. Still, it was nominated for Peabody and Emmy Awards.
3
My So-Called Life (1994 – 1995)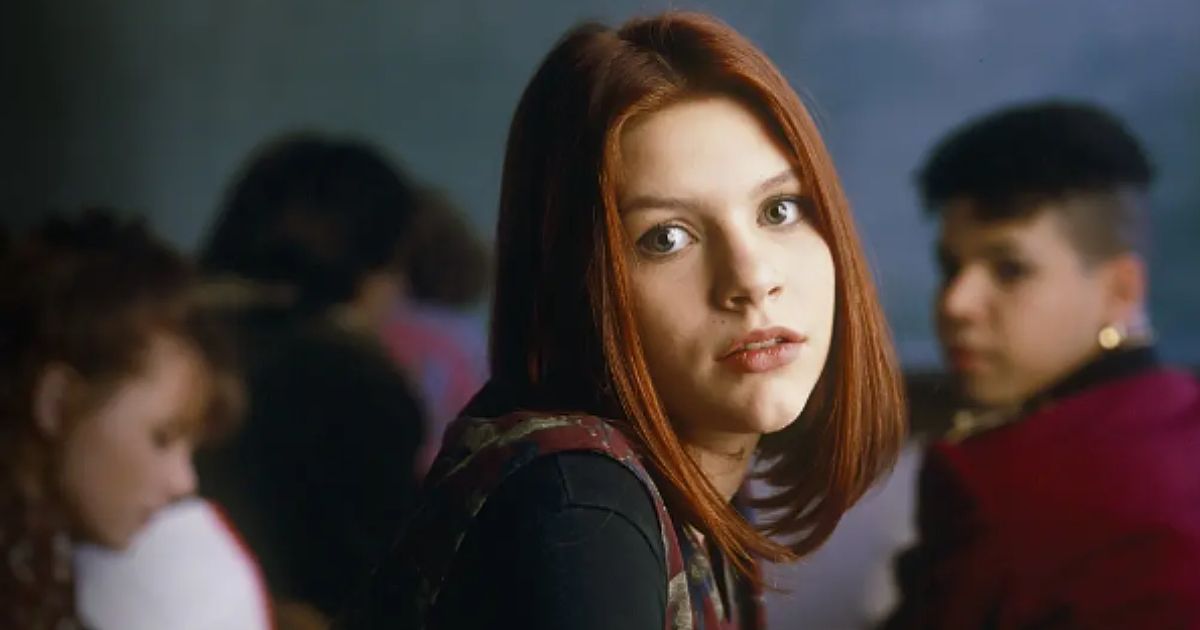 Claire Danes — better known for her role as Carrie in Homeland — starred in My So-Called Life as a 15-year-old high school student. Each episode followed her misadventures, all stemming from her interactions with friends, boyfriends, family, and neighbors. The teen drama depicted teenage life as chaotic and confusing rather than fun and adventurous as is normally the case in high school and college movies.
Why It Didn't Last
Various factors contributed to the show's cancelation. First, it was competing with the popular sitcoms, Martin and Mad Over You. My So-Called Life was also a pioneer in its field, meaning it was somewhat misunderstood. Most teen shows before it were comedy-based, and its only after the ABC series ended that it became fashionable to explore deep themes in shows meant for younger audiences. Most importantly, Claire Danes didn't want to continue, citing a hectic schedule that interfered with her schoolwork.
2
Maximum Bob (1998)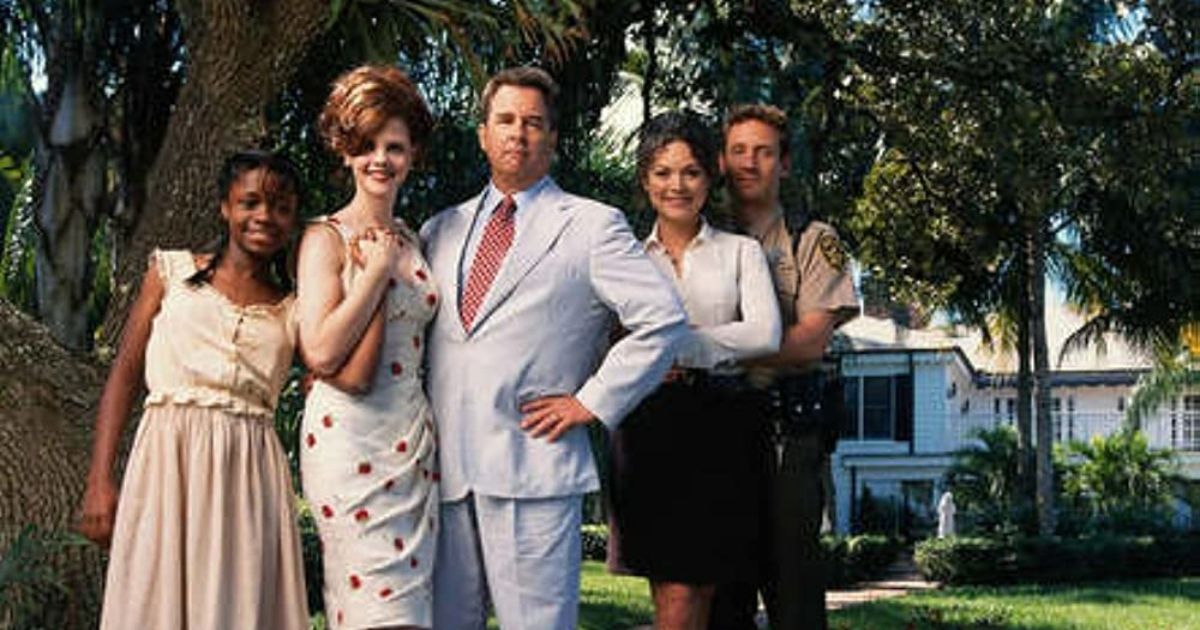 Based on Elmore Leonard's novel of the same name, Maximum Bob followed the ruthless Bob Gibbs (Beau Bridges), a right-wing judge who enjoyed giving maximum sentences to defendants. The drama was packed with all kinds of eccentric characters, notably a Sheriff known for his ballroom dancing skills and a public defender reputed for cracking clever jokes in court.
Why It Didn't Last
As much as it brilliantly blended dramatic storylines and comedy, Maximum Bob didn't offer enough to make it a hit. Additionally, the first season had seven episodes only, meaning there wasn't a lot of material to convince viewers that they were witnessing something special. Still, it's a decent show that's way more entertaining than a lot of shows that are on offer today.
RELATED: The 10 Most Controversial TV Episodes of the '90s
1
Elvis – Good Rockin' Tonight (1990)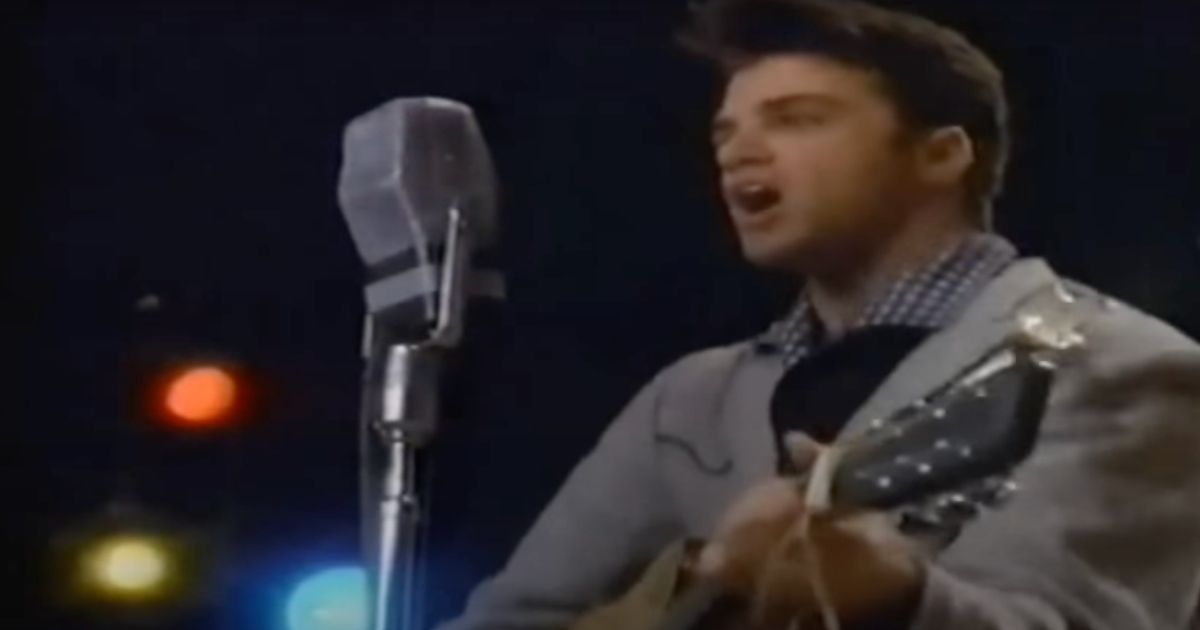 Elvis Presley's story has been told in numerous movies so far, and there was a TV show too, created by his ex-wife Priscilla Presley. Rather than chronicling the star's glory days one more time, Elvis – Good Rockin' Tonight centered around his early years just before he became famous. Events kept jumping from his personal life to his recording sessions at Sun Records.
Why It Didn't Last
Elvis – Good Rockin' Tonight was popular because Michael St. Gerard, who had played Presley in the popular films Great Balls of Fire!, and Heart of Dixie had been cast as he "King of Rock and Roll", once again. However, it was a very expensive show to make, with each episode costing over $1 million. This is mainly because the showrunner wanted to capture every element of Elvis' life had been documented in order to appeal to its fans. Soon, ABC felt the pinch and took drastic measures.
on bbc news
on hindi news
on the news today
on channel 7 news
ôrf news
campo grande news ônibus
ôpera news
campo grande news greve de ônibus
l1 news horário dos ônibus
l1 news ônibus
lago azul news ônibus
news österreich
news österreich heute
news österreich aktuell
news öffentlicher dienst
news österreich corona
news öl
news österreich orf
news ö3
news österreich heute aktuell
news österreich sport
ö24 news
ölpreis news
öbb news
ösv news
österreich news krone
övp news
özil news
öffentlicher dienst news 2023
österreich promi news